[fusion_builder_container hundred_percent="no" equal_height_columns="no" menu_anchor="" hide_on_mobile="small-visibility,medium-visibility,large-visibility" class="" id="" background_color="" background_image="" background_position="center center" background_repeat="no-repeat" fade="no" background_parallax="none" enable_mobile="no" parallax_speed="0.3″ video_mp4="" video_webm="" video_ogv="" video_url="" video_aspect_ratio="16:9″ video_loop="yes" video_mute="yes" video_preview_image="" border_size="" border_color="" border_style="solid" margin_top="" margin_bottom="" padding_top="" padding_right="" padding_bottom="" padding_left=""][fusion_builder_row][fusion_builder_column type="1_1″ layout="1_1″ spacing="" center_content="no" hover_type="none" link="" min_height="" hide_on_mobile="small-visibility,medium-visibility,large-visibility" class="" id="" background_color="" background_image="" background_position="left top" background_repeat="no-repeat" border_size="0″ border_color="" border_style="solid" border_position="all" padding="" dimension_margin="" animation_type="" animation_direction="left" animation_speed="0.3″ animation_offset="" last="no"][fusion_text]
Regardless if you're a transitioning service member, military spouse, or separated veteran, there's no better time than now to land a new career. America's economy is rolling, businesses are growing, and employers are looking for competent people to get the job done. Presented below are 10 of the fastest growing jobs in today's market, provided courtesy of the tenacious bean counters and number crunchers up at the U.S. Bureau of Labor and Statistics.  
Web Developer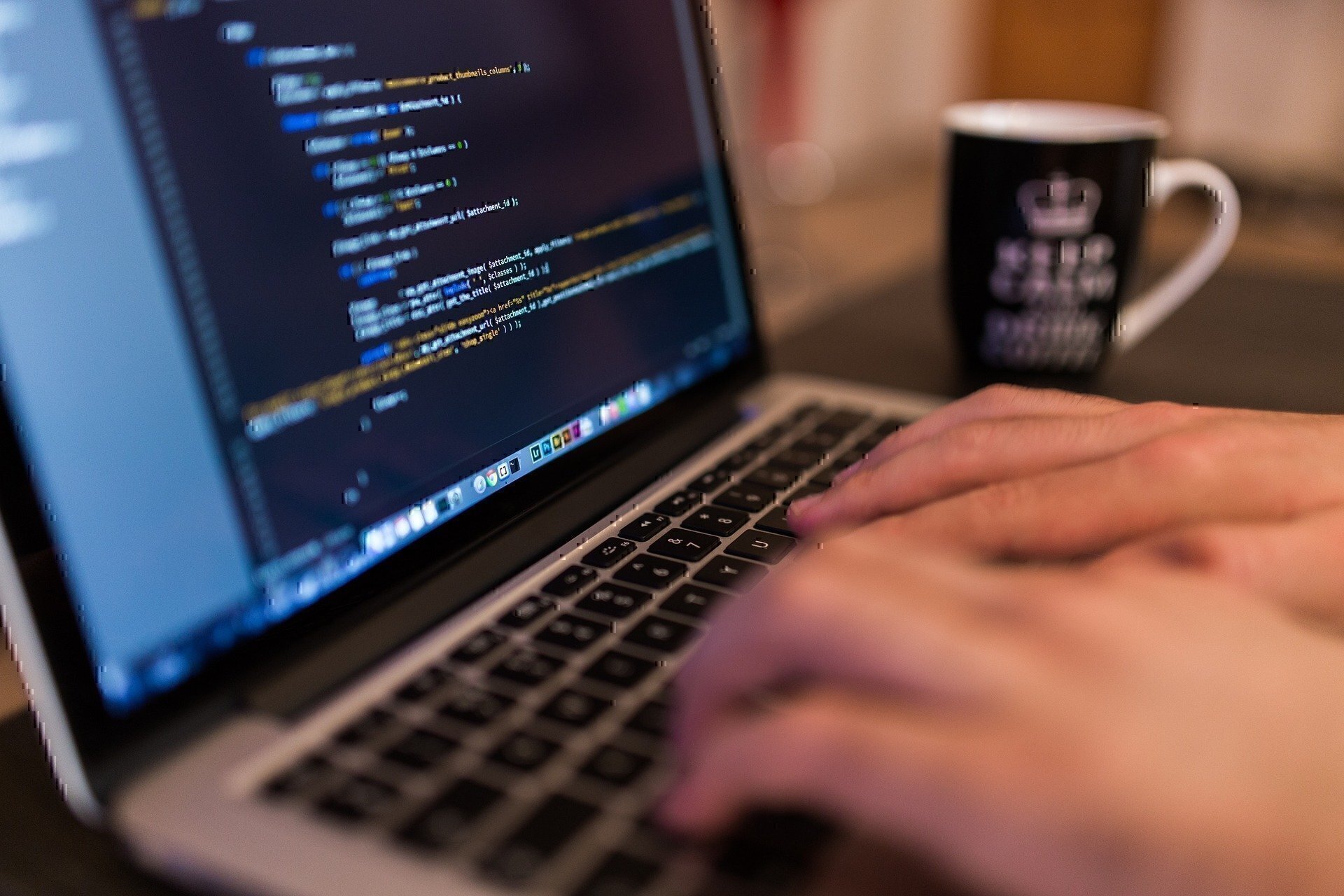 With a median pay of $55,000 – $75,000 and a projected number of 50,000 new jobs opening in the near future, starting a new career in web development might be the right choice for you. That's assuming, of course, that you're handy with computers, willing to invest a little time in earning an associate's degree, and comfortable running crazy codes. All of these are musts in web development, which coincidently has nothing to do with the Sir Walter Scott poem (consider instead a career in English literature if you caught that obscure reference).
Social and Community Service Manager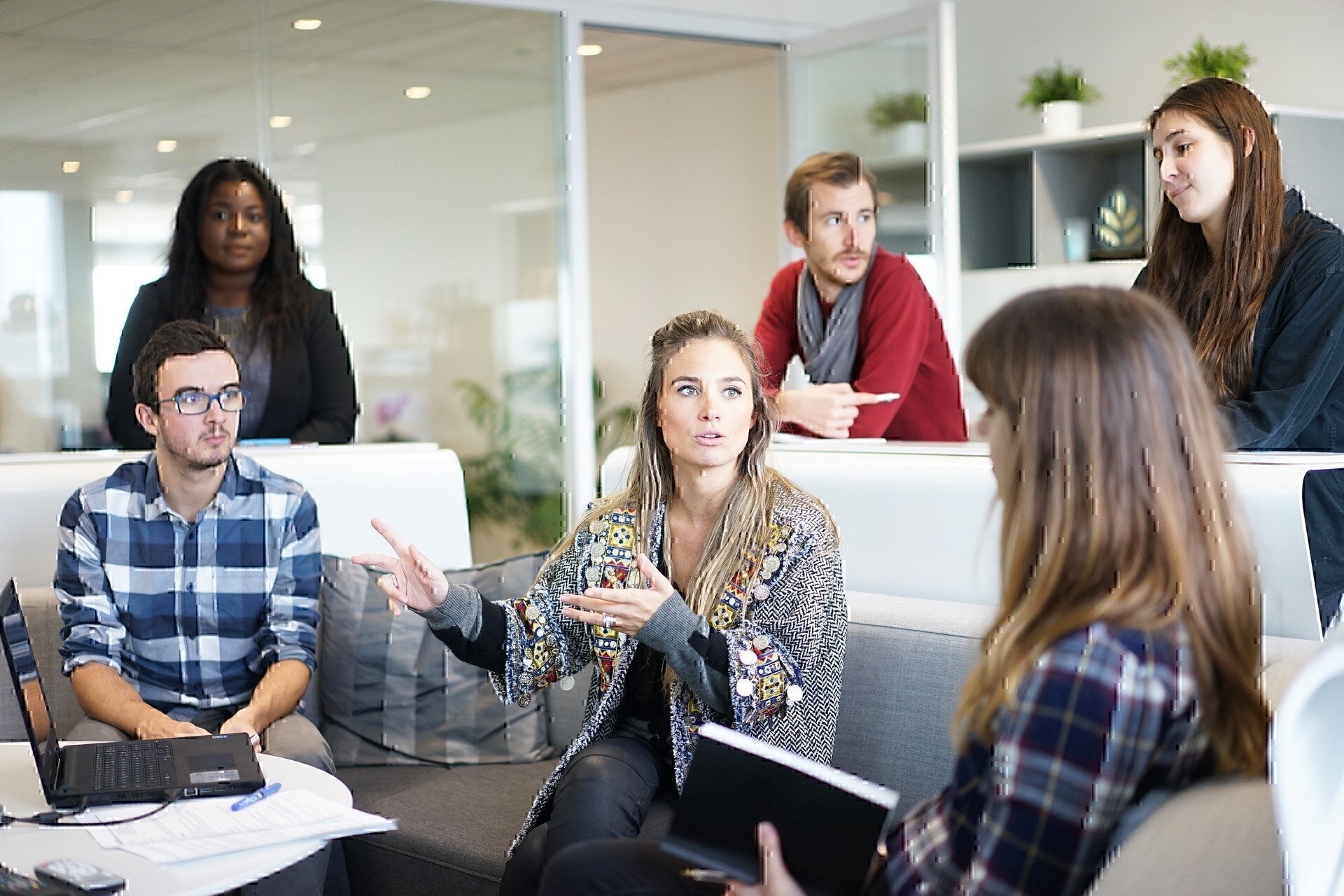 Are you the sociable type? Do you enjoyed being involved in the local community? Do you have management experience? If you answered yes to any these questions, chances are you might make a great social and community service manager. Five years of experience and a bachelor's degree can get you earning up to $64,000 per year in this rapidly expanding career field. Social and community managers frequently have to analyze tons of data and perform a lot of proposal writing, however, so be prepared to consume copious amounts of black coffee (sort of like standing duty on a non-payday weekend).
Registered Nurse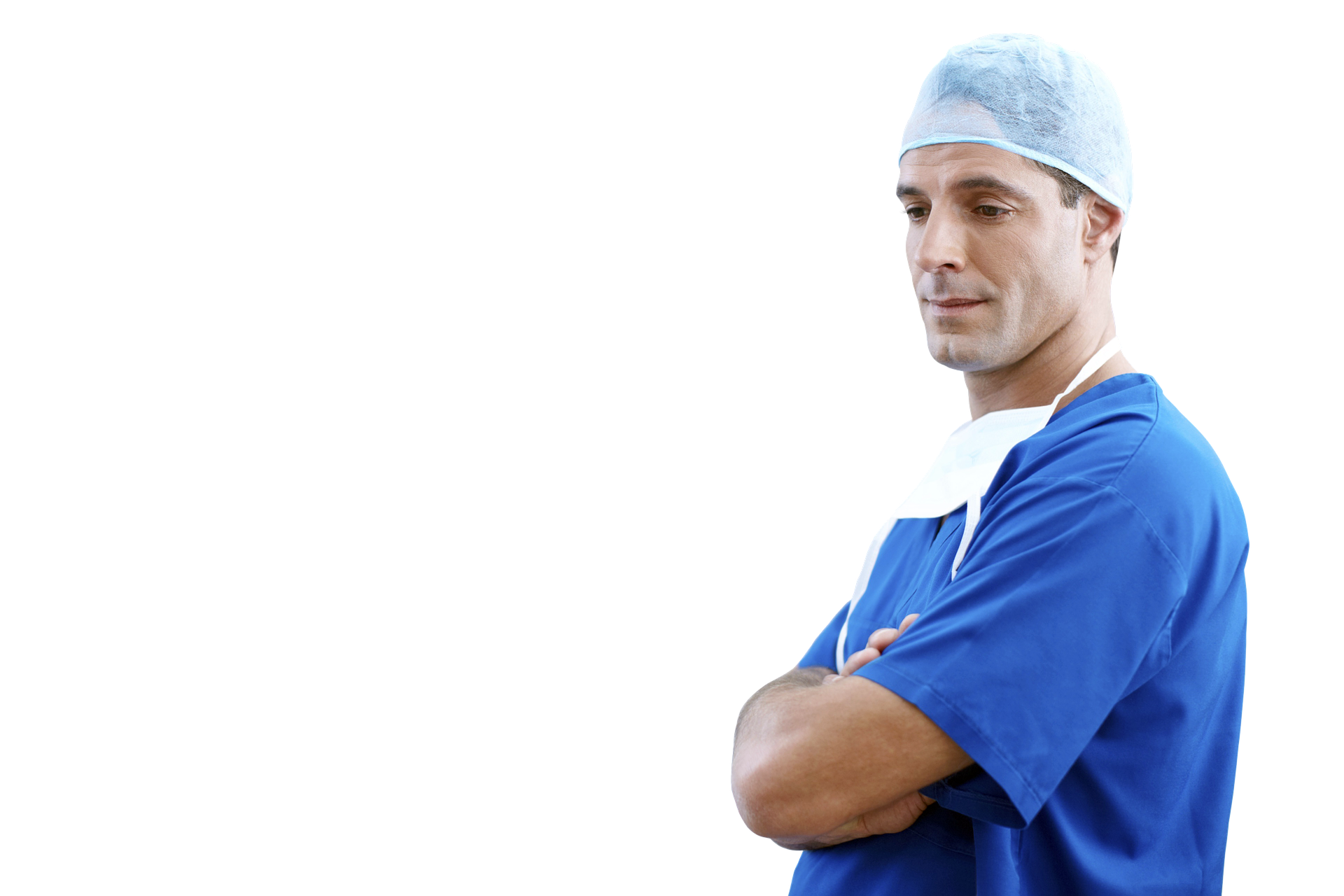 Transitioning into a new career as a registered nurse seems like a no-brainer for anyone already involved in military medicine, such as corpsmen or medics. Combat experience might also come in handy (try dealing with my dad at the hospital). Being an RN means having to earn a bachelor's degree in nursing but, with over 50,000 new jobs opening down the road, the career outlook is looking fairly bright for RNs.
Pile-Driver Operator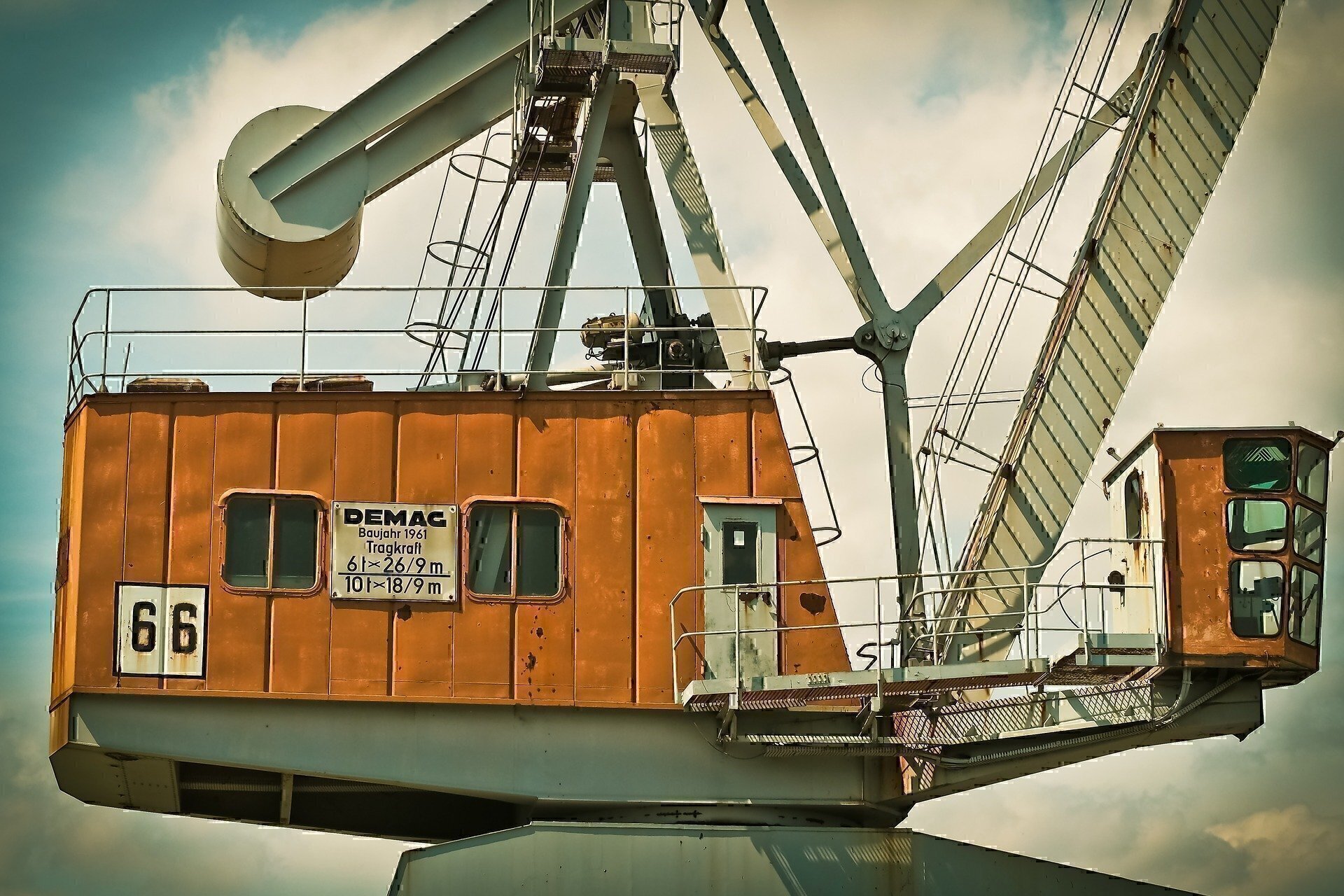 Sorry to burst your bubble, but this position has absolutely nothing to do with professional wrestling (I know, I was pretty excited too). On the plus side, professional pile-driver operators can earn up to $75,000 per year, which is a pretty good chunk of cabbage for a job only requiring a high school diploma. Growth in this field is fueled by projected infrastructure improvements. I hope VDOT begins with that crater of a pothole that nearly tore the transmission out of my car on the way to the store last week.
READ NEXT: ELECTRICIAN JOBS ARE A GREAT CAREER CHOICE

Occupational Therapy Assistant
Occupational therapists are medical professionals that help patients recover from surgeries or engage in activities that improve their daily lives. The job only requires an associate's degree and can provide a projected income of up to $75,000 per year. 
Market Research Analyst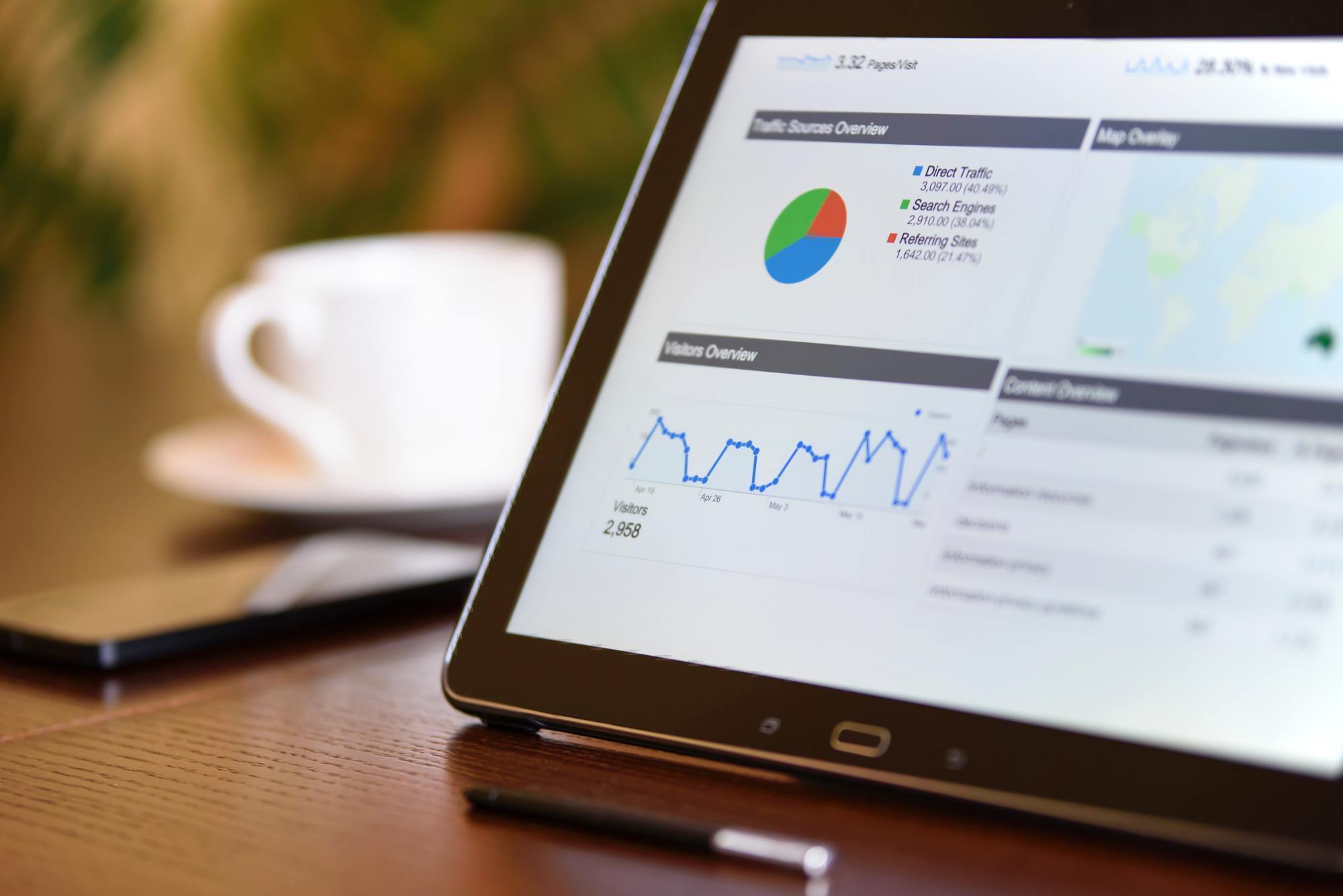 Market research analysts and market specialists are the people who figure out what other people want. They're the brains behind advertising campaigns and help companies determine what products to produce or services to provide for popular consumption. Projected growth rate in this field is much faster than average, with more than 50,000 new jobs cropping up in the future. If you're not a fan of tight deadlines and working under pressure I'd recommend looking elsewhere, however, as this job has both. 
Fundraiser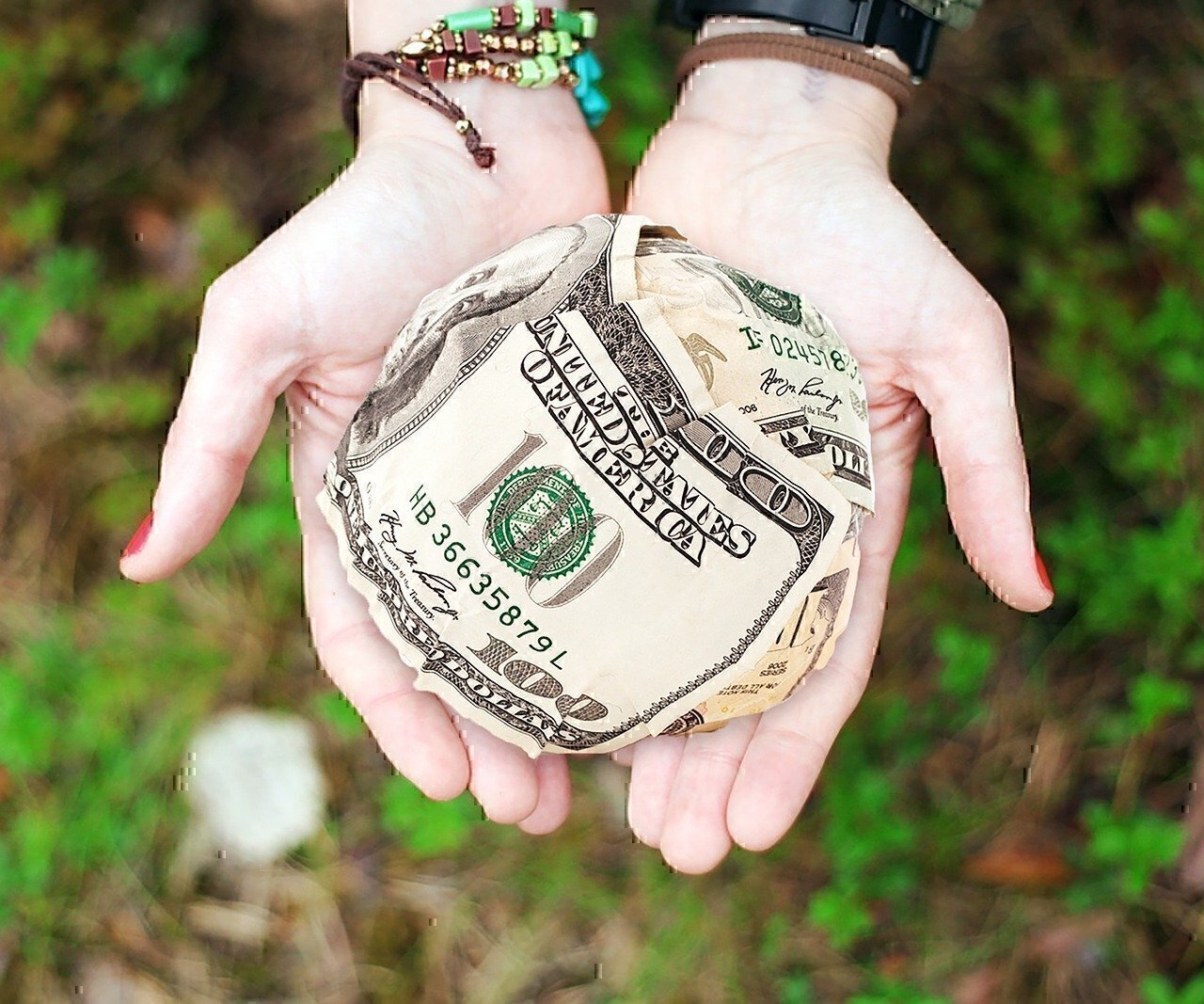 If philanthropy, altruism, and charity sound appealing, this might be the gig for you. Fundraisers run events and campaigns for organizations or foundations while bringing attention to important causes and missions. Most fundraisers possess at least a bachelor's degree and make a median income of about $56,000 per year. Keep in mind, however, that the fundraising business fundamentally involves asking donors for money, so you'll have to be comfortable extracting cash from people (sounds like a great job for my eight-year-old).
Forensic Science Technician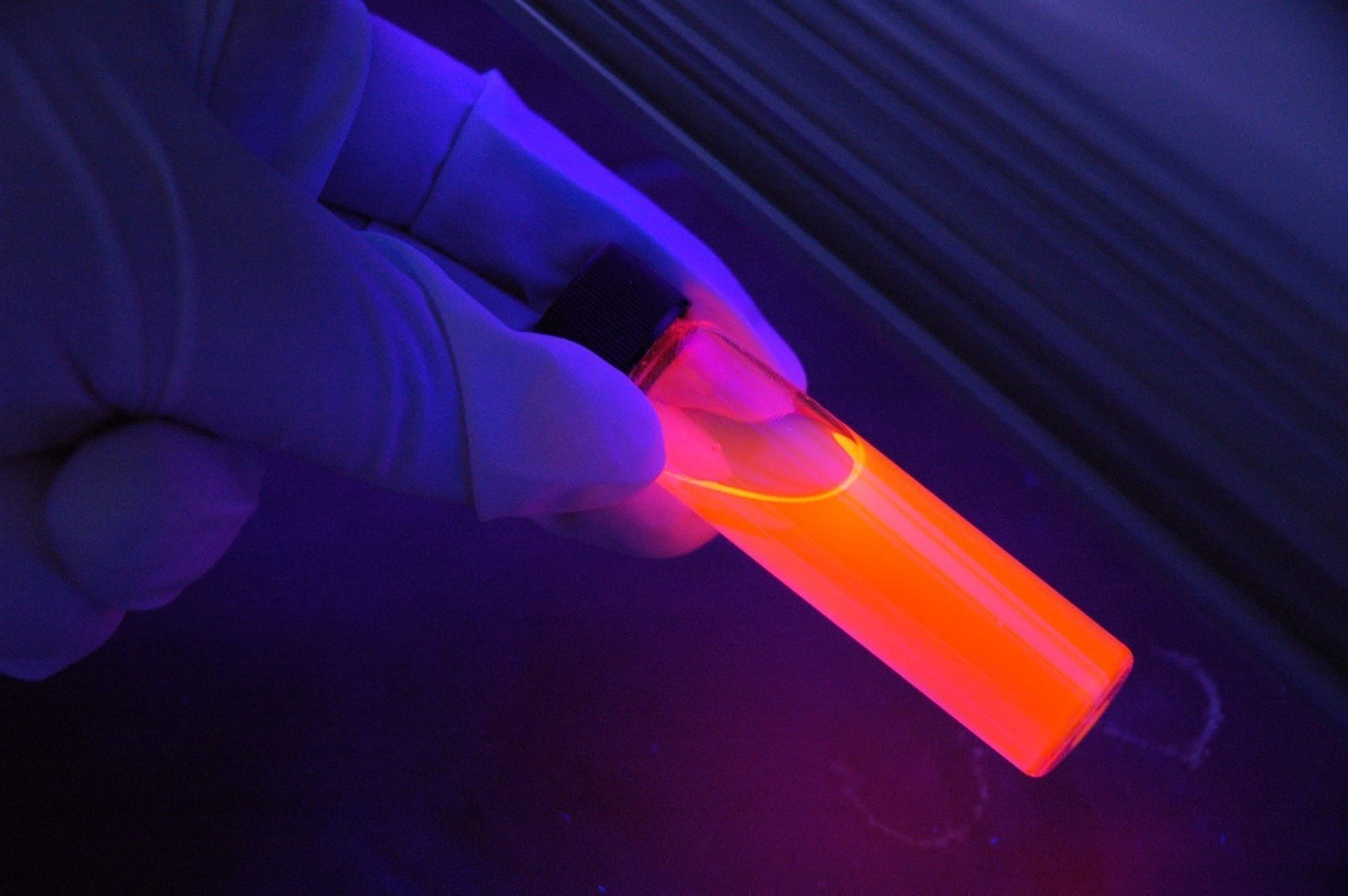 Full disclosure, if you're imagining a job similar to what's portrayed in popular cop dramas, this isn't the occupation for you. For a better idea of what forensic scientists do, watch the riveting BLS video about this occupation. Still awake? While it might not be as exciting as that last episode of CSI, projected job growth (17%) and pay ($56,000 and up) make this occupation at least worth considering.
Physician Assistant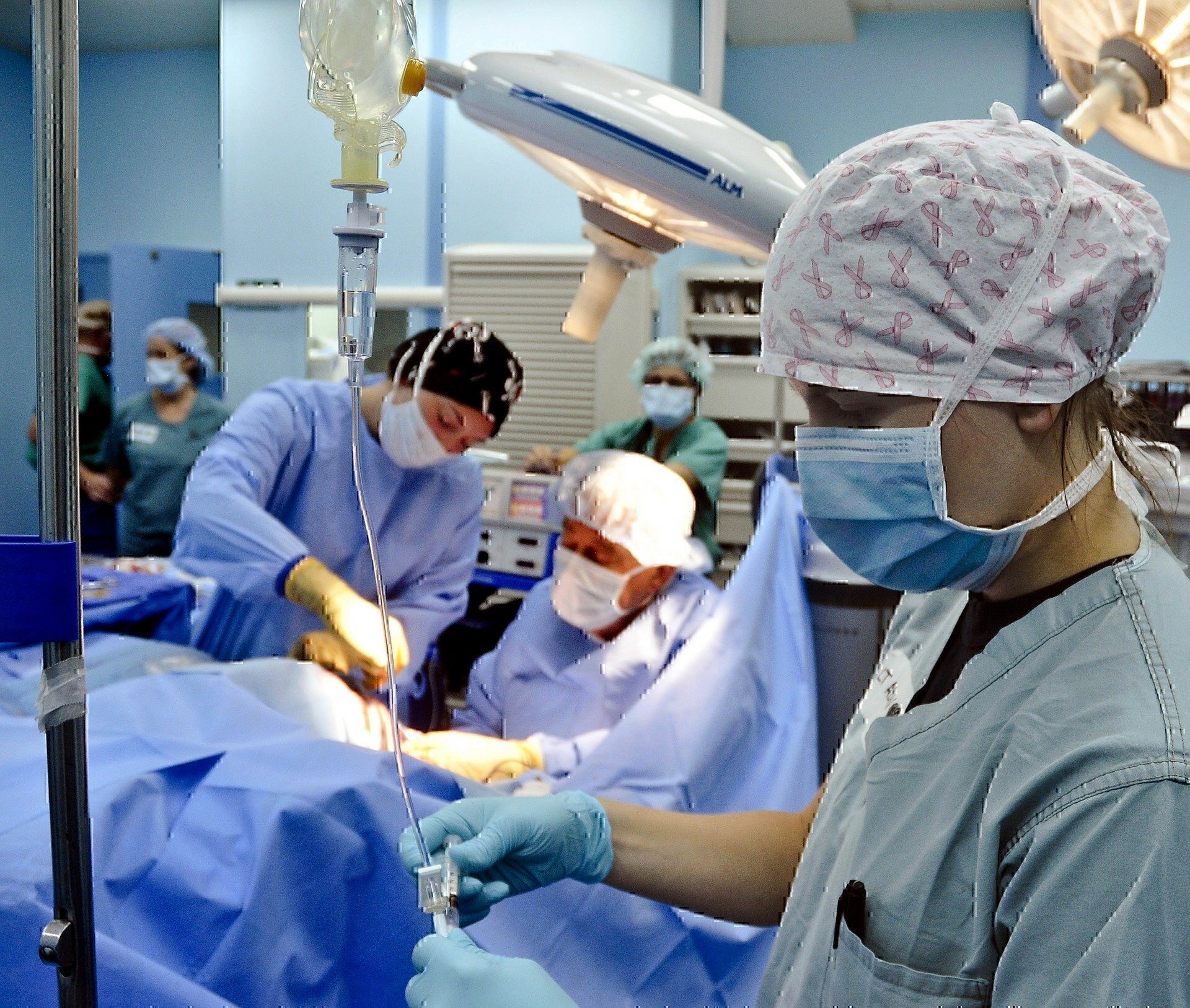 The physician assistant career field has the best of both worlds, explosive job growth and a salary exceeding $100,000 per year. PAs work with doctors and surgeons to treat patients. Nearly all positions require an advanced degree, however, so be ready to hit the books. But at a $100k a year, isn't going back to school worth it? Say it with me, "Post-9/11 GI Bill."
READ NEXT: 10 OF THE HIGHEST PAYING JOBS FOR 2018

[/fusion_text][/fusion_builder_column][/fusion_builder_row][/fusion_builder_container]
Summary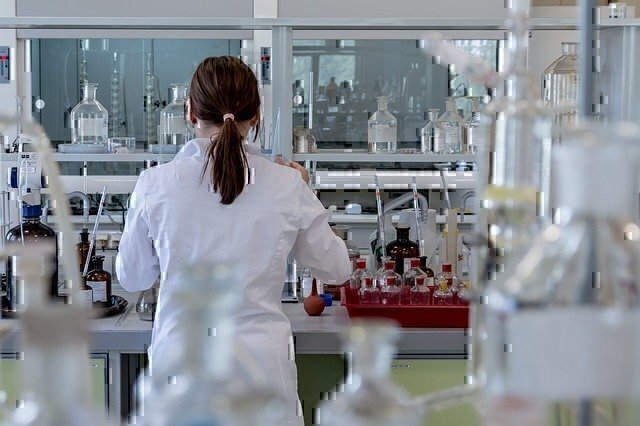 Article Name
10 of the Fastest Growing Jobs in 2018
Description
As the economy continues to grow and the unemployment rate goes down, there are certain jobs that are going to grow faster than others. Here are 10 of the fastest growing jobs in 2018.
Author
Publisher Name
Publisher Logo