Tax cuts, vast job opportunities, and a robust economy! If you're a veteran, separating service member, or military spouse, there's simply no better time to land a high paying job or great career than right now, unless you choose one of the worst jobs possible. As my Marine Corps recruiter failed to tell me, few things in life are guaranteed. 
What follows is a list of the fastest declining occupations in the country today, all of which made the U.S. Department of Labor's poo-poo list because employees are leaving them faster than a sailor departing on shore leave. Avoid these jobs at all costs. Seriously… they're bad. Actually they're the worst jobs.
1.) Executive Secretary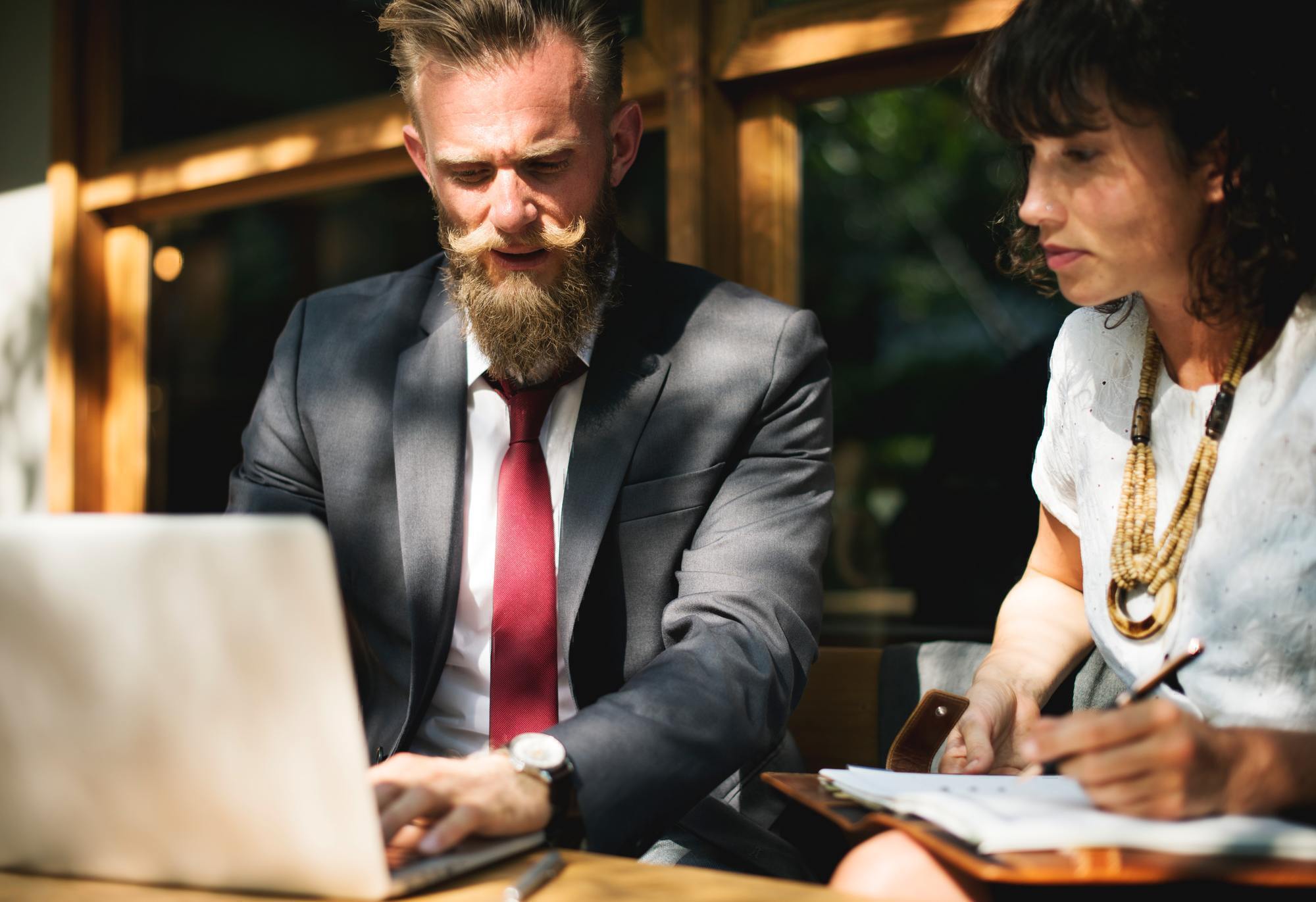 If you've ever dreamed of scheduling meetings or making coffee for a high-powered executive, I have some bad news for you. Over 100,000 administrative assistants are projected to leave this field over the next few years. So don't risk going to work for an executive who doesn't appreciate you and only sees you as a human coffee maker. Hold the sugar and don't waste your time with this dwindling career field.
2.) Aircraft Structural Mechanic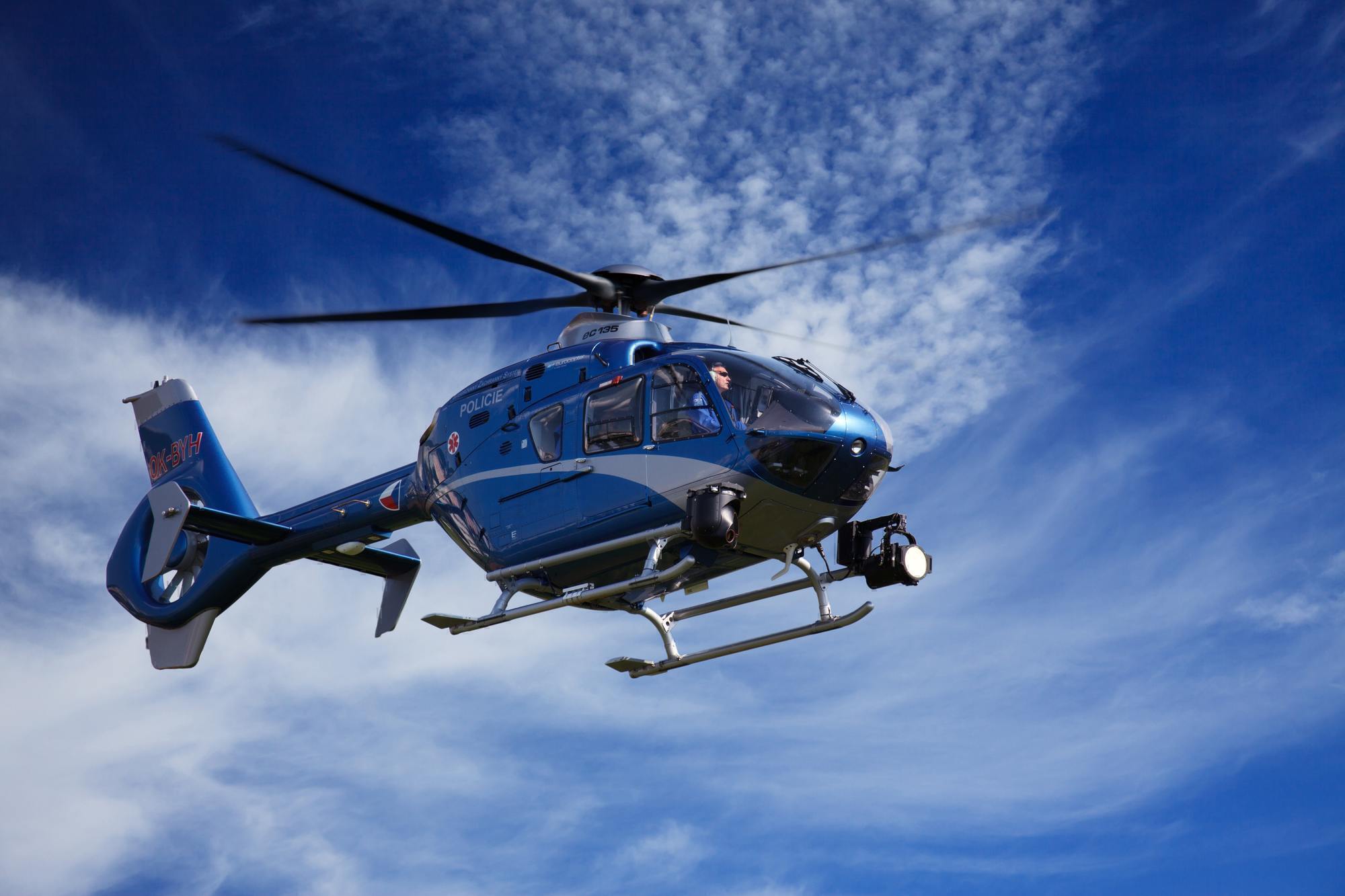 I was a structural and hydraulic mechanic in USMC aviation for twenty years. I worked on a variety of helicopters, with lots of great people, but left everything behind for an illustrious career in freelance writing. While plugging holes in the side of an airplane obviously sounds glamourous, I suggest looking elsewhere for a job. Working structures on aircraft is sort of like being a rock star… minus all the fans, fame, money, big hair, music, and success. Trust me, you'll just end up hungover and disoriented on the back of a bus somewhere in Ohio.
3.) Photographic Process Worker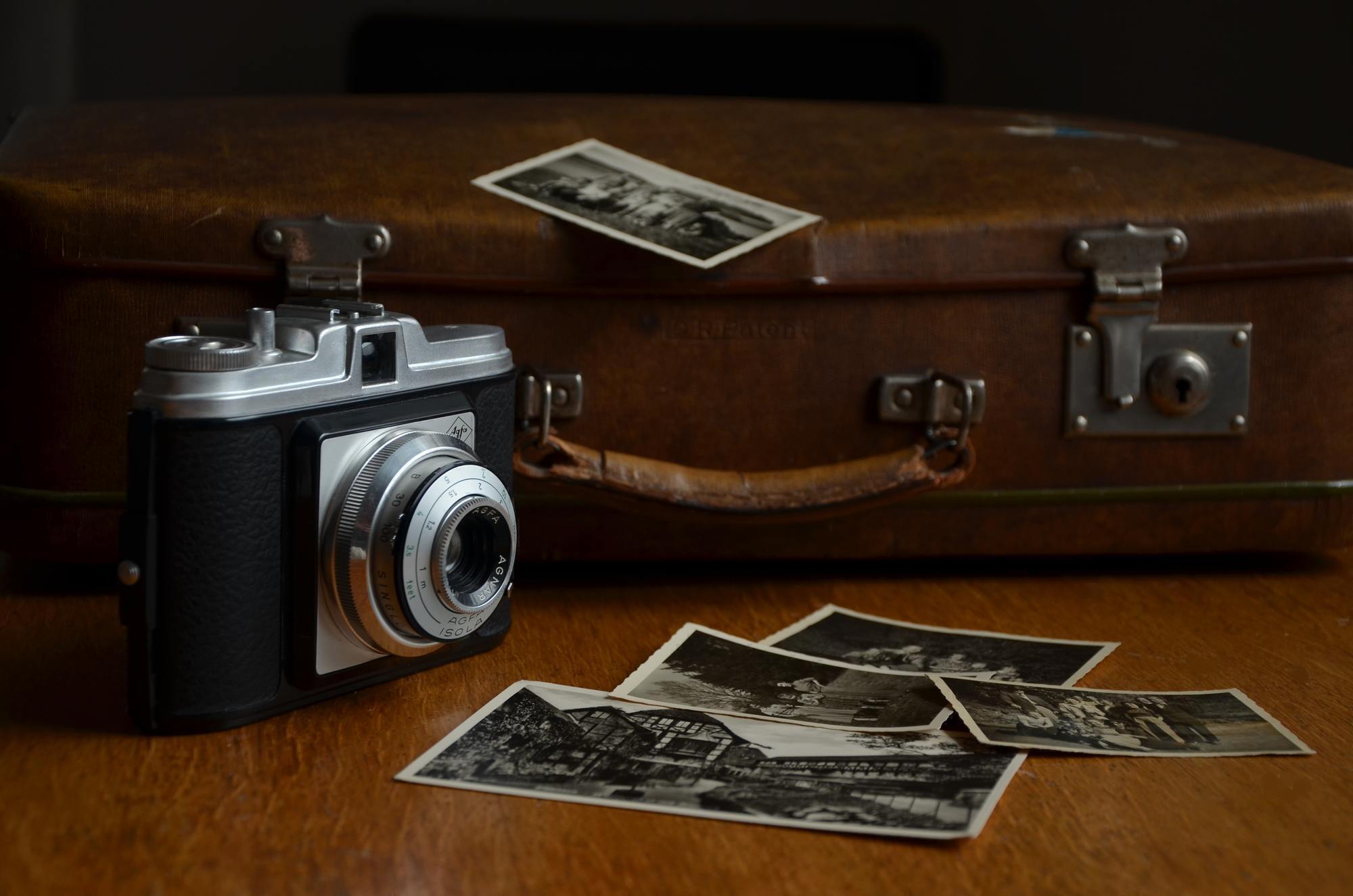 Man, I had a great weekend! The family and I went to the zoo, where I took a ton of pictures with my phone. I posted them on Facebook, for all my friends to see, and did all the cropping and editing myself. The best part is I managed to get everything done and uploaded before dinner. Do the math.
4.) Textile Knitting and Weaving Machine Setter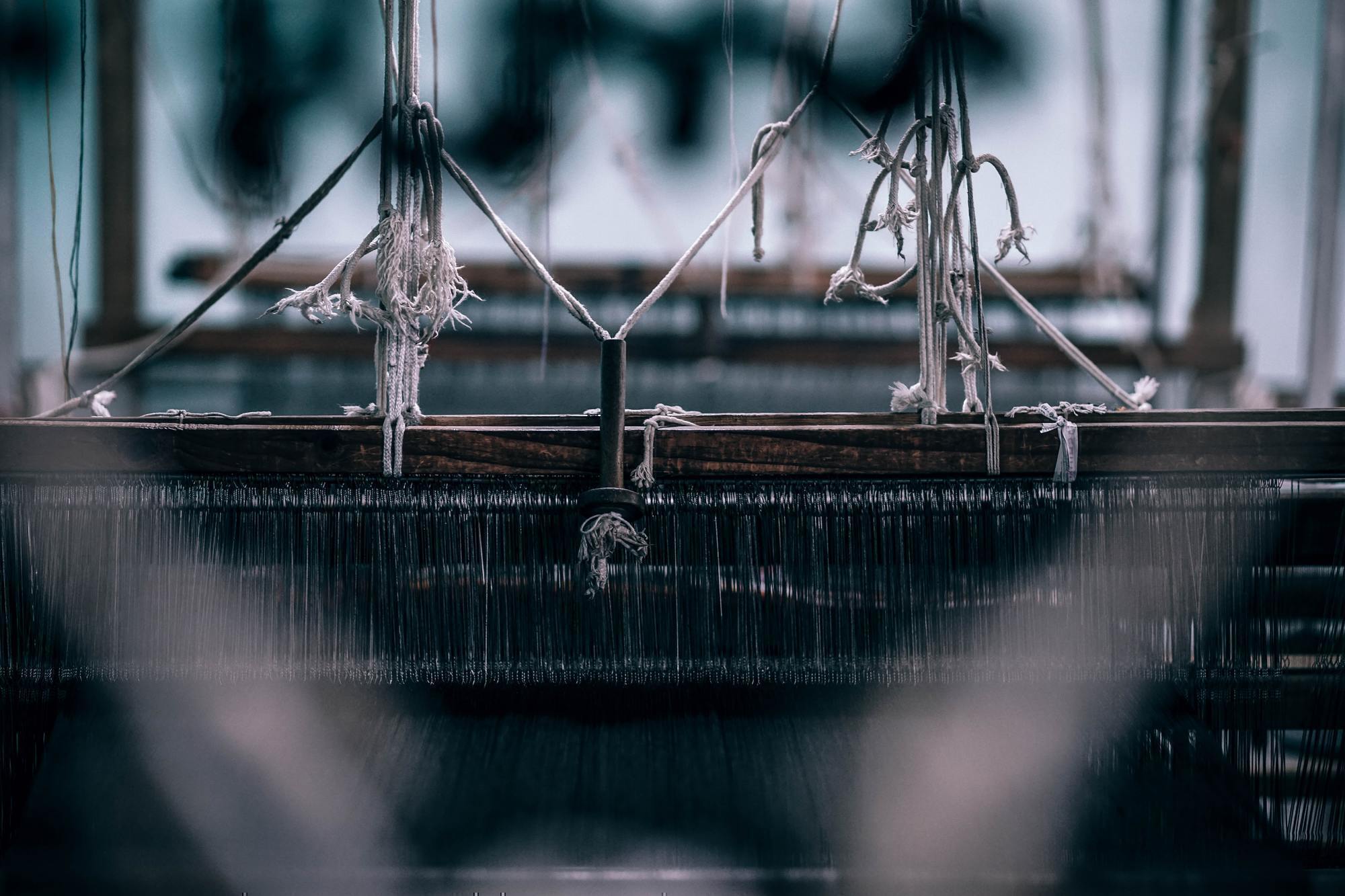 Chances are, you probably didn't give much thought to the idea that someone had to service the machine which produced that fresh pair of briefs you slipped into this morning (or did you?). About 22,000 Americans hold this job but that number is projected to decrease by 19% over the next ten years. Consider looking elsewhere for your next big change.
5.) Drilling and Boring Machine Tool Setters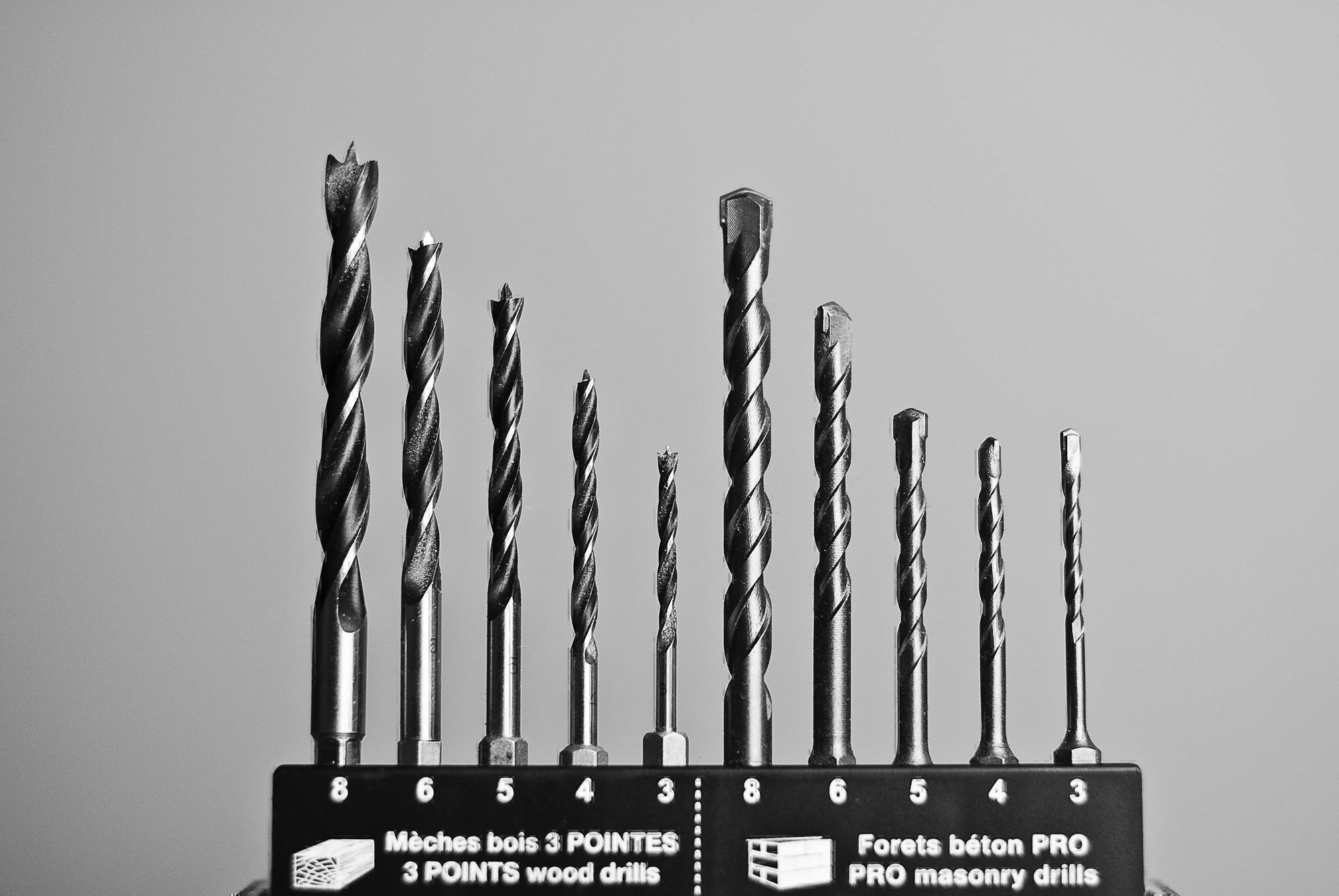 Some occupations speak for themselves and this one does a fine job of keeping expectations low. Boring is the name of the game; just ask any of the approximate 12,000 people making less than $40,000 per year in this rapidly declining career field.

6.) Switchboard Operator
A long time ago, before manned flight or the introduction of penicillin, individuals placing phone calls used to rely upon—brace yourself—other people to dial numbers and take messages! Crazy, I know, but true nonetheless. Apparently, there's still around 90,000 Americans directing calls and taking messages today, which is hard to fathom in the age of text messages and voicemail. Put this job on hold and try another career path.
7.) Coil Winder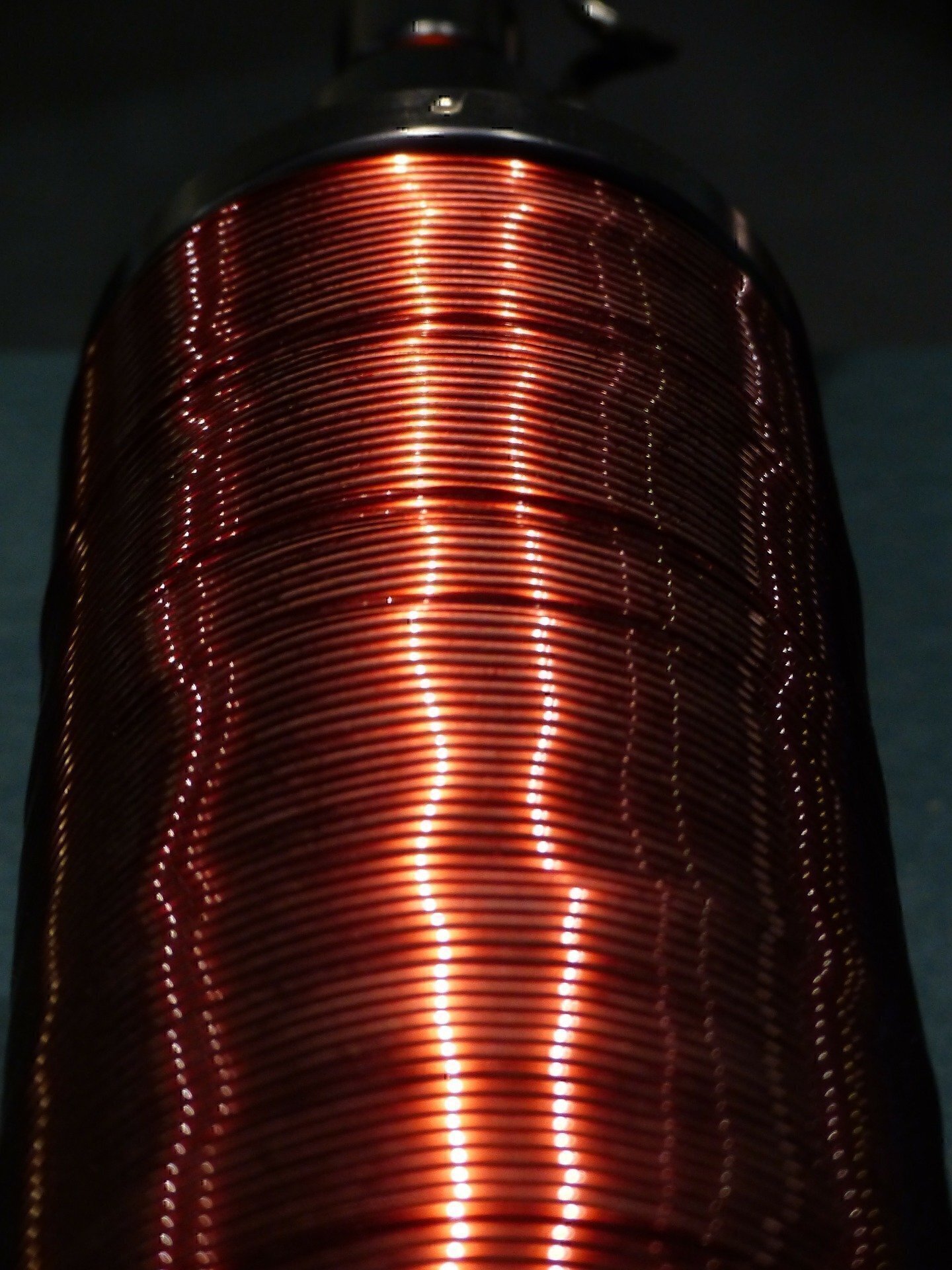 If your idea of a good time is unwrapping a balled-up mass old of Christmas lights for 12 hours a day, this might be the job for you. Coil winders, tapers, and finishers are the people that get all that copper wire wrapped up into generators and magnetic motors. If this doesn't sound like your cup a tea, you're not alone. Only 14,000 Americans claim coil winding as a profession, with more than 3,000 of these people projected to leave the field by 2026.
8.) Typist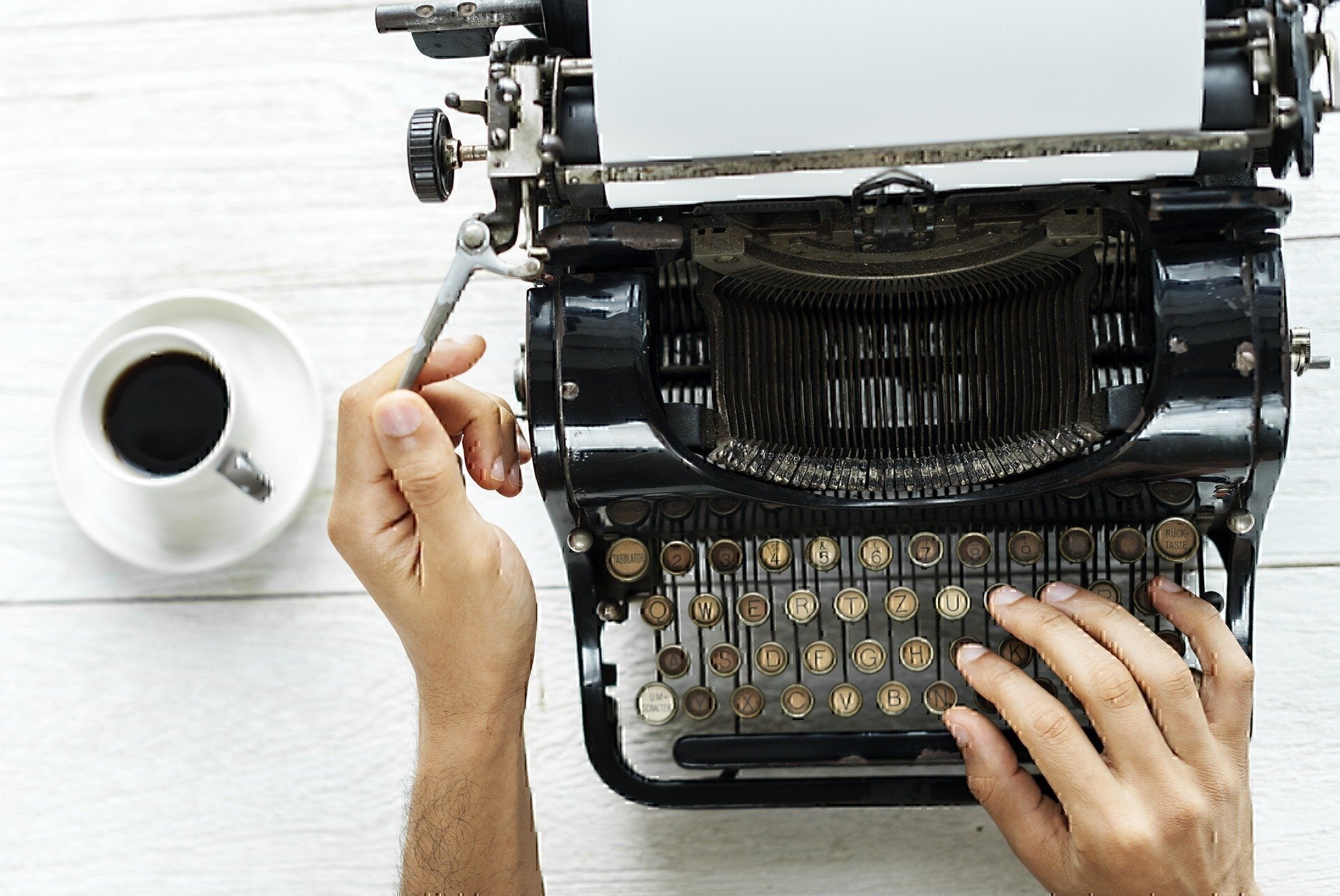 Some of these entries really write themselves. Get it? I also do birthday parties and bar mitzvahs.
Sorry, I couldn't resist. Seriously, just avoid this occupation. The pay is mediocre and the job thankless. Unless, of course, you simply have a passion for data entry and word processing. Who am I to squash somebody's dreams?
9.) Mine Shuttle Car Operator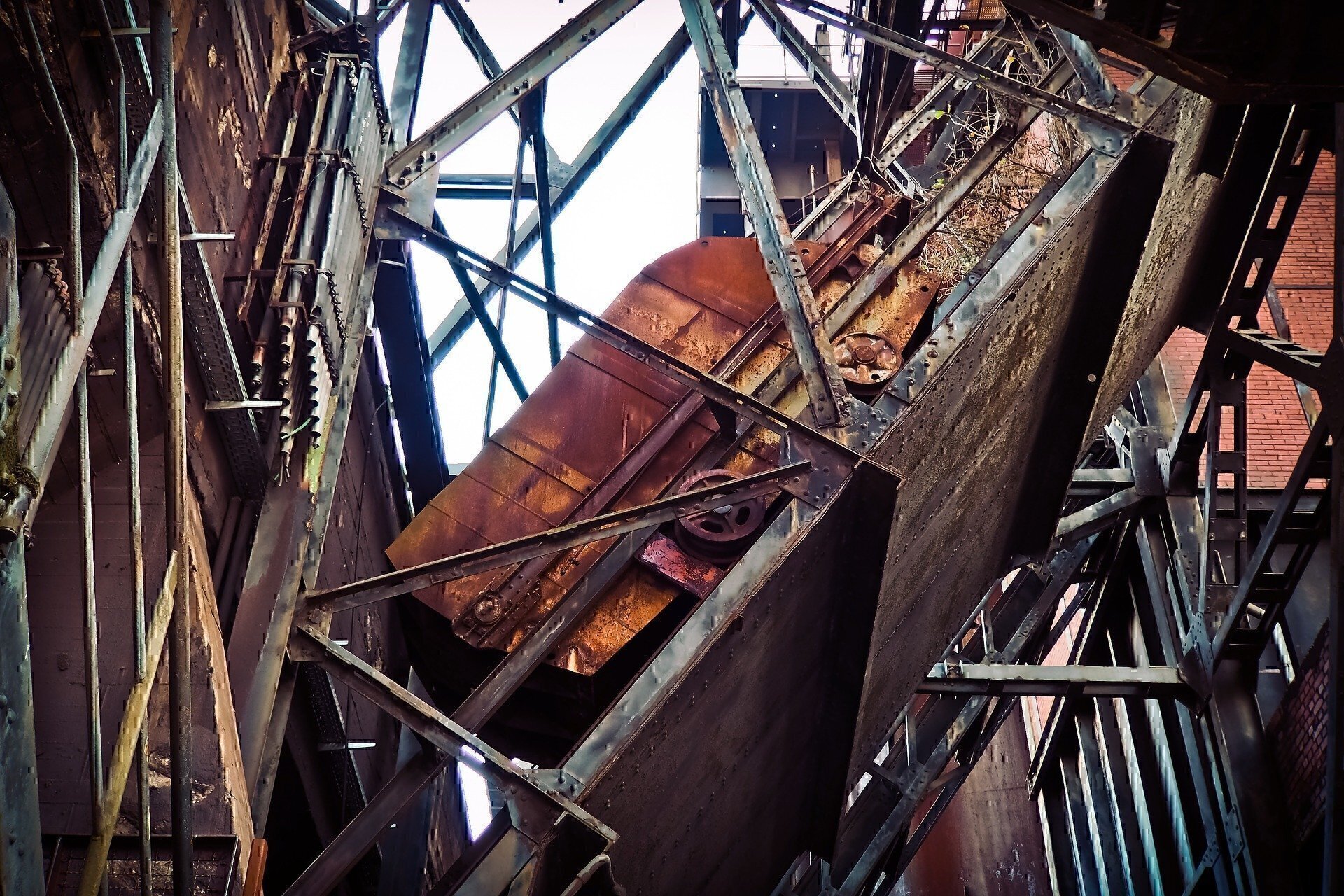 As the name implies, mine shuttle car operators are the people that transport rocks and ore from the bowels of the Earth up to the surface of mineral extraction operations. In addition to a bleak career outlook, there's always a chance of getting blown up, one of the few career perks best left behind when exiting the military.  
10.) Locomotive Firer
All aboard! Locomotive firers, or assistant engineers, are the people that sit in the back of train engines while overall-clad engineers and conductors grab all the glory. The name of the occupation is derived from the old steam engine days when firers had to shovel coal to keep locomotives rolling. Nowadays, the job involves staring blankly at a wall of instruments while life races by. Nearly 80% of the 1,200 performing this work will have departed this field by 2026, making it a train wreck of a career choice.
Robert Ranstadler is a retired U.S. Marine and independent military historian who turned to freelance writing and editing after retiring from active duty service in 2015. He holds an advanced degree in history, has written multiple feature-length articles, and is currently preparing a monograph about irregular tactics and partisan war fighters in the Revolutionary War
. Robert resides in Virginia where he and his family enjoy hiking and exploring historic battlefields across the Southeastern United States.
READ NEXT: 11 OF THE MOST DANGEROUS JOBS IN THE U.S. MILITARY

Summary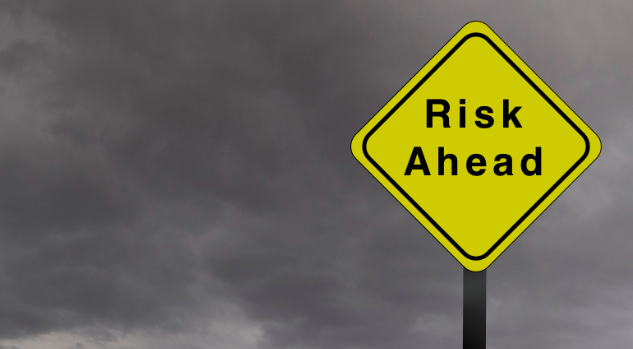 Article Name
10 of the Worst Jobs For Future Job Security
Description
The unemployment rate in America is as low as it's been in almost 10 years, but that doesn't mean there aren't some jobs to avoid if you're looking. Here are the 10 worst jobs for future job security.
Author
Publisher Name
Publisher Logo