Yesterday was the 15th anniversary of the September 11, 2001 terror attacks. Nearly 3,000 people died that day at Ground Zero in New York City, where the Twin Towers collapsed. As I reflect on 9/11 I cant help to think about that epic and iconic American flag raised at ground zero. The flag is the centerpiece of one of the most resonant images of American fortitude on 9/11.
We put this post together to show some great American flag tattoos. Please pass this along on Facebook!
These guys know how to America. Feel free to ue these American Flag and Military Tattoo ideas!
Yes. Great Bald Eagle and American Flag back tattoo. How many hours did this take?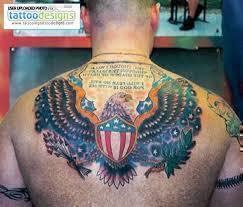 Hell, yes. Who doesn't love the Bald Eagle and American Flag Tattoo?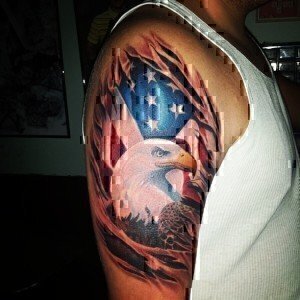 F*** yeah! I love this Bald Eagle and American Flag Tattoo combination!
Yes, yes, yes. Cool Tattoo sleeve with the American Flag.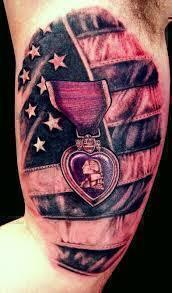 Yep.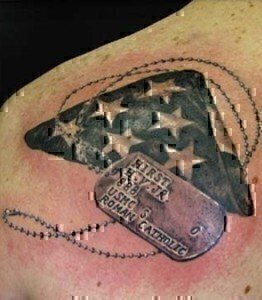 Yeah, dude.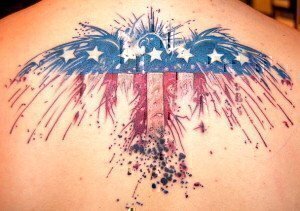 Absolutely, yes.
Yesssirr. Military tattoos!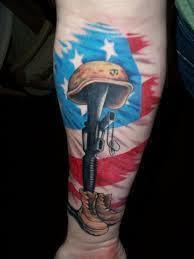 Winning. Great American Flag and Bald Eagle Tattoo.
Won. Beautiful American Flag Tattoo!
America.