American Flag Tattoos!
Let's face it, America is awesome and we love putting American Flag and Military tattoos on our body! If you are looking for American flag tattoos ideas, I would not do the following!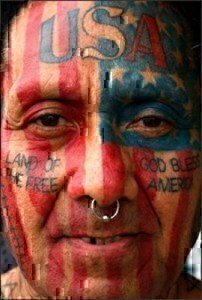 This guy knows.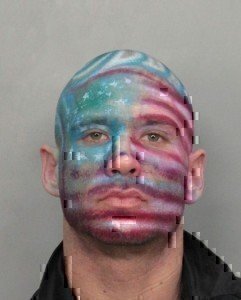 If you're super American.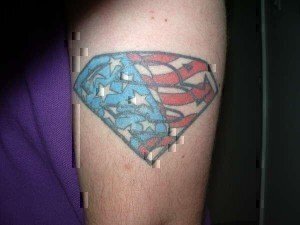 Because when you think America, don't you think butterflies?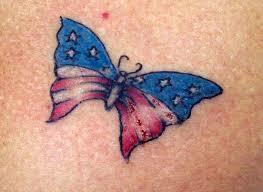 No.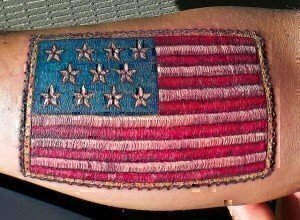 Nah, dude.
Nope.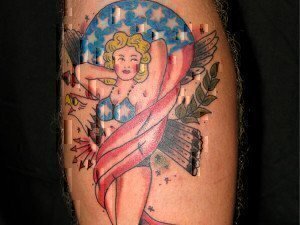 Still no.
Absolutely no, no, nope.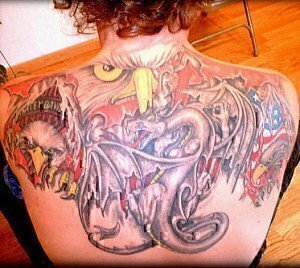 Uh..wtf?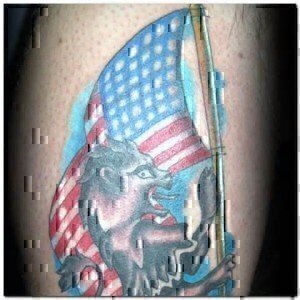 Yeah..America.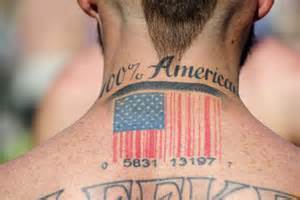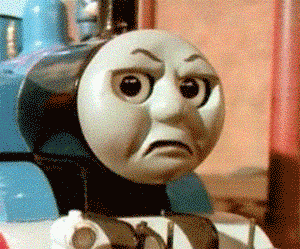 Wanna see some more? Check out these awesome American Flag tattoos. 
Want to see Military tattoo ideas? We got you covered!
Happy Flag Day!