We're not really built for living in the past. With mottos like Semper Anticus, Rangers Lead the Way, and First of the First,  who can blame us?
But just this once, we want to take a look back at the best articles published on GIJobs.com in 2014. Based purely on analytics of what pages you have read the most, these have been rated as the Top 14 articles in assisting veterans, like yourself, transition successfully into civilian careers and education.
Whether you missed them when we originally published these, or need to take a second look, check them out! We may have published them in the past, but their purpose is to build your future.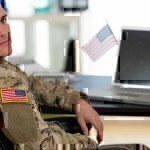 14.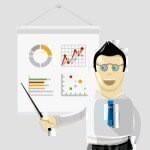 13.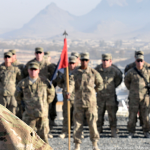 12.
11.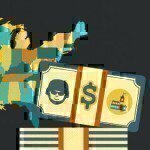 10.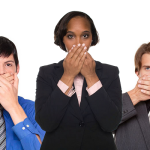 9.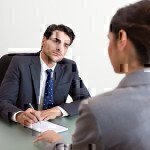 8.
7.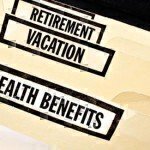 6.
5.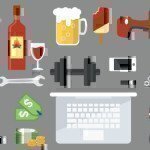 4.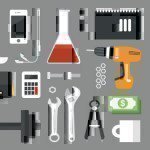 3.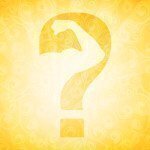 2.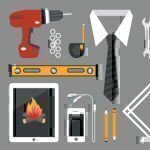 1.