SPONSORED CONTENT
Perhaps few industries have been hit harder by the COVID-19 pandemic than travel and hospitality.
Since the beginning of March, the pandemic has resulted in $443 billion in cumulative losses for the US travel economy.
G6 Hospitality* has not been immune.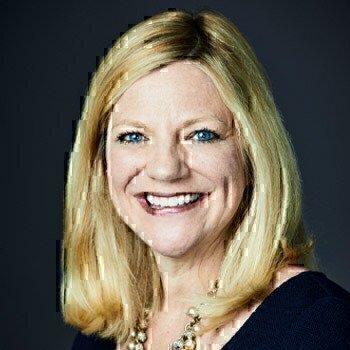 "The global health crisis has impacted many industries, and the hospitality industry is no exception. However, we have lived up to our promise to 'leave the lights on' as much as we can to support our team members, as well as our guests, many of whom are essential workers and have continued to travel this year. Our priority has been to help be there for those that need to travel whether it be for work, a vacation or to be there for family or friends in a time of need. Our teams have worked tirelessly to provide a clean room while managing through this crisis."
–Sherry Vidal-Brown, Chief HR and Communications Officer, G6
G6 Hospitality's commitment to hiring America's veterans has not flagged in the face of the pandemic. The company recruits veterans for careers as managers and general managers, in field maintenance and housekeeping and at the front desk.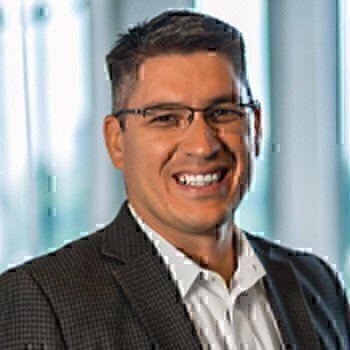 "We choose to invest in our veterans because it's our promise and honor to serve and strengthen the military and veteran community. We understand the value of military team members, their spouses and dependents. Veterans gain experiences in the military that drive what we call a Heart for Service, something we look for in each of our hires and because of that, veteran hires have a positive impact on our organization."
–John Bradley, Director of Talent Acquisition, G6
The company's efforts resulted in capturing the top spot in the $500 Million–$1 Billion category for the third consecutive year.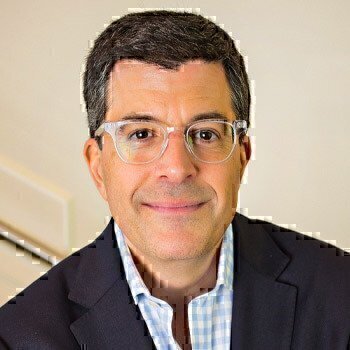 "We're pleased to be ranked #1 in our category and are extremely proud of the more than 1,600 veterans and military spouses we've hired over the last six years. We thank them for the contribution they've made (and are making) to our brand and I'm personally honored to work alongside of them."
–Rob Palleschi, Chief Executive Officer, G6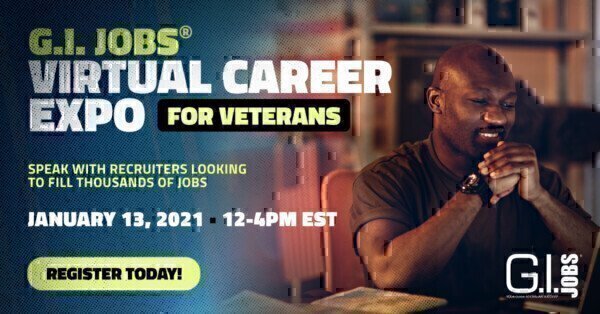 Q&A With a G6 Hospitality Veteran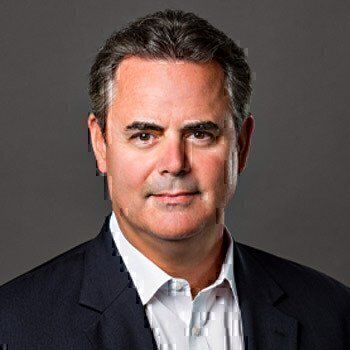 Mark VanBeest
Vice President of External Affairs/Safety & Security
G6 Hospitality
Carrollton, Texas
Age: 55
Post-secondary education:
Bachelor's degree, criminal justice, Cameron University

Master's degree, managerial science, Amberton University

Graduate certificate – executive leadership, Johnson Graduate School of Management, Cornell University
Military service: Sergeant (E-5), Marine Corps (1984-1990)
MOS: Criminal Investigator CID Agent (5821)
Hometown: Chicago
What was your military job?
Criminal Investigation Division Agents perform criminal investigative duties while operationally assigned to the Criminal Investigation Division (CID), Law Enforcement Battalion (LEBN), Regional Trial Counsel (RTC) and Naval Criminal Investigative Service (NCIS). CID Agents provide criminal investigative support to both supporting establishment law enforcement and deployed/combat contingency operations.
What was your exit plan?
I was newly married to an Army nurse, so my first priority was to catch up to her at her new duty station. Secondly, I wanted to enroll in school, as I had about a year left to complete my undergraduate degree. My plan was to finish school and continue to build my law enforcement career.
What was your biggest challenge in transitioning from the military?
Learning to manage others in the civilian world was a challenge. Early in my civilian career, some very good leaders invested in my growth which made all the difference. Learning the importance of developing relationships with great mentors was the key to all of my successes.
What is your current job?
I am responsible for life/safety and security, as well as asset and brand protection strategies for all Motel 6 and Studio 6 locations. This includes the G6 enterprise initiative of developing public and private partnerships to combat human trafficking throughout the entire organization.
How has the COVID-19 pandemic affected your job?
My team is at its best when in the field working directly with operational teams and law enforcement. The health crisis has really slowed our travel, requiring us to develop new strategies to continue to provide a high-level of support to the enterprise.
How does it make you feel to know your employer has been ranked the No. 1 Military Friendly® Employer in their category?
I am extremely proud to work for G6 Hospitality. Being a Military Friendly®-designated company is another example of our leadership team's commitment to veterans and military spouses, for which I am grateful.
You can find this article, as well as all 240 2021 Military Friendly® Employers in the December 2020 issue of G.I. Jobs magazine. READ HERE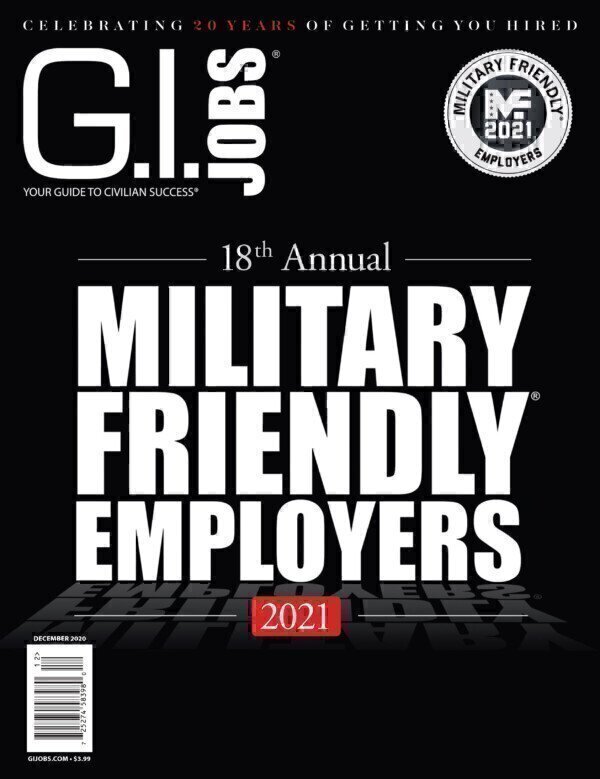 *G6 Hospitality is a paid client
READ NEXT
9 Most Irritating Things Vets Hear When They Head Off to College
How Long Can You Take to Respond to a Job Offer?
Jim Stoppani: Full-body Shortcut to Size Workout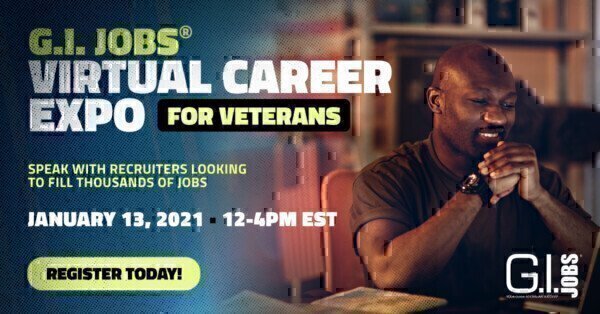 Summary
Article Name
Description
Since the beginning of March, the pandemic has resulted in $443 billion in cumulative losses for the US travel economy. G6 Hospitality has not been immune.
Author
Publisher Name
Publisher Logo