SPONSORED CONTENT
With more than 20 million members and over 46,000 employees in the US, Humana* provides both health insurance and careers to military members, veterans and their families.
The Louisville, Ky.-based provider recently announced plans to hire another 600 veterans and 150 military spouses over the next four years in Kentucky.
Humana already employs more than 2,500 veterans and military spouses nationwide.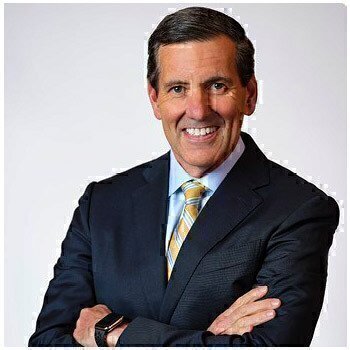 "Humana is honored to be named the number one large company Military Friendly® Employer for 2021. During the last decade, it has been a privilege to not only serve the health needs of the US military, but also to have hired thousands of veterans and military spouses as part of our veteran hiring program. Humana looks forward to continuing to provide human care—addressing the most important needs of our customers so we can help them more easily achieve their best health—to the veterans and their spouses who serve our country, and to all of our Humana beneficiaries."
– Bruce Broussard, President and Chief Executive Officer, Humana
Humana's top careers for veterans include nurses, sales representatives, provider contracting, pharmacy technicians and analysts. Veterans and spouses offer the intangible skills that allow them to thrive in the civilian workforce.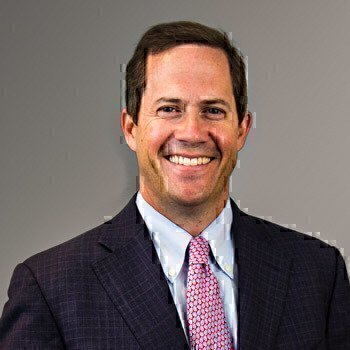 "Humana is proud of our longstanding focus on recruiting, hiring and retaining veterans and their spouses to serve our members across the country. The more than 2,500 military veterans and spouses Humana employs possess a solid understanding of the specific health challenges that military service members and their families face every day, and they are uniquely qualified to help address them. Despite the challenges posed by the pandemic, our associates continue to provide outstanding service to the 6 million US military service members, retirees and family members whom we're privileged to serve in the TRICARE East region."
– Chris Hunter, President of Group, Military & Specialty Segment, Humana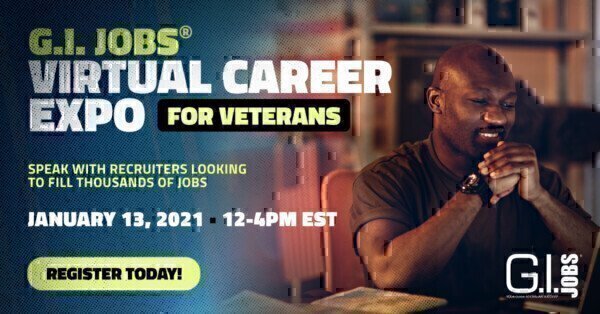 Q&A with a Humana Veteran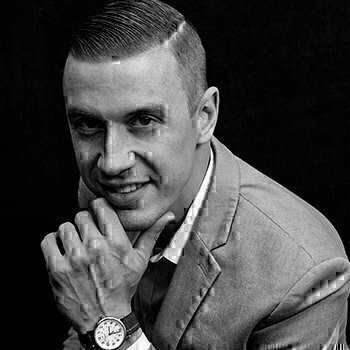 Liam Wilmet
Scrum Master
Humana
Louisville, Ky.
Age: 32
Post-secondary education:
Associate Degree, Hospitality Management, Sullivan University, 2013

Bachelor's Degree, Business Management, Johnson & Wales University, 2022

Certified Scrum Master, Scrum Alliance, 2020

SAFe Agilist, SAFe, 2020
Military branch: Specialist (E-4), Army (2006-2010)
MOS: Combat Engineer (12B)
OIF: (2007-2009)
Hometown: Louisville, Ky.
Why did you enlist in the military?
I was unsure of the direction my life was heading after high school, but knew I wanted a sense of purpose and belonging wherever I went. The Army offered me both.
What was your exit plan?
I planned to make a career out of military service, intending to stay for 20 years or more. Injury and MEB, however, changed this trajectory.
What was your biggest challenge in transitioning from the military?
Lack of job and life experience outside of the Army meant I was entering the workforce entirely unprepared. I had to rebuild my life from the ground up.
What do you do?
I am responsible for the operational efficiency of my team. I coach strategy, track performance metrics, ensure the team has the tools and skills they need and remove roadblocks when necessary.
What do you like most about your job?
Being a servant leader. I'm able to influence the success of the team by empowering the team members to be successful.
How has the COVID-19 pandemic affected your job?
The inability to meet in person definitely makes the social aspects of leadership and relationship building more difficult. We have pivoted to many digital solutions in response, but nothing can replace the benefits of face-to-face interactions.
What does it mean to you as a veteran for an organization to be designated Military Friendly®?
Appreciation and inclusion. I know that I am not only accepted as a veteran, but valued for the strengths and skills my experience brings to the workplace.
You can find this article, as well as all 240 2021 Military Friendly® Employers in the December 2020 issue of G.I. Jobs magazine. READ HERE
READ NEXT
10 Jobs That Pay $100k Without a College Degree
11 of the Most Dangerous Jobs in the US Military
The Real-life Story Behind Saving Private Ryan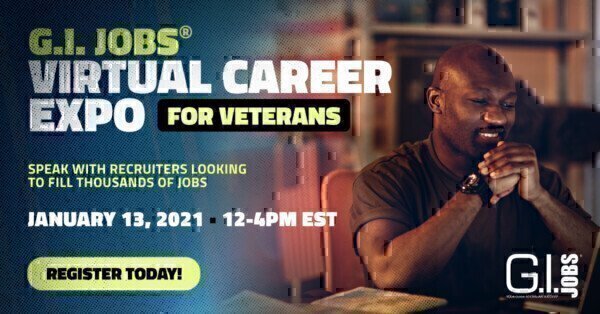 Summary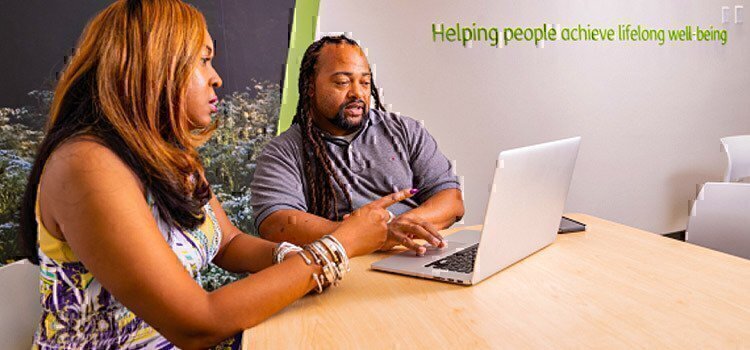 Article Name
Description
With over 46,000 employees in the US, Humana provides both health insurance and careers to military members, veterans and their families.
Author
Publisher Name
Publisher Logo