Military service requires great sacrifice but, as many veterans know, also provides some fantastic benefits. From free medical and dental care to thirty days of paid vacation, there are tons of great incentives for joining the armed forces. Unfortunately, most civilian employers don't offer the same sort of bennies—especially for contractors or part-time staff.
With all the above said, it's critical for veterans and transitioning service members to look beyond mere compensation when considering a potential new job. Money and numbers go a long way when determining what type of occupation to jump into, but benefits can sometimes be equally as important (particularly for veterans supporting families or those with long-term goals in mind). Confused? Don't be, it's all pretty simple really. Here's a list of four major benefits to get you pointed in the right direction when considering a job offer: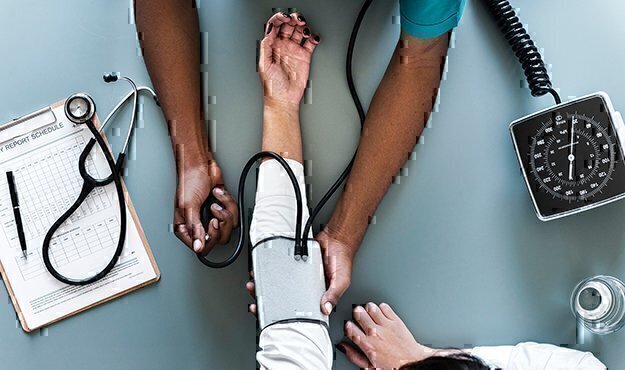 Medical & Dental Insurance
Depending on your specific situation, insurance benefits can be a critical part of the decision-making process in debating whether to accept or decline a job offer. Unless you retired from active duty, or separated from service for medical reasons, you'll need some form of medical and dental insurance in the outside world.
The good news is that, starting in 2019, there will no longer be any tax penalties for Americans who don't maintain health insurance. The bad news is that medical and dental services are expensive. A simple trip to the doctor's office or routine oral exam can easily set you back $100 – $200. Non-routine services or testing often cost upwards of $500.
Also keep in mind that not all employers are required to provide their staff with medical and dental insurance. Small companies, or those only employing part-time workers, are not subject to insurance mandates. Ultimately, you'll need to do a significant amount of research here because obtaining insurance is only half the battle; choosing the right carrier, plan, premiums, and copays is an entirely challenging process as well.

Vacation Time and Leave
If paid vacation and leave are important to you, I recommend remaining on active duty or doing a lot of homework before accepting a job in the private sector. As a general rule of thumb, most full-time positions only offer two weeks of paid vacation per year, possibly a few paid days of sick leave, and maybe some form of compensated maternity leave. Some employers, however, offer even less. Nearly all part-time employers usually only nothing at all. On the other hand, some companies provide more robust vacation and leave packages. Be sure to read the fine print and ask plenty of questions when it comes to this benefit.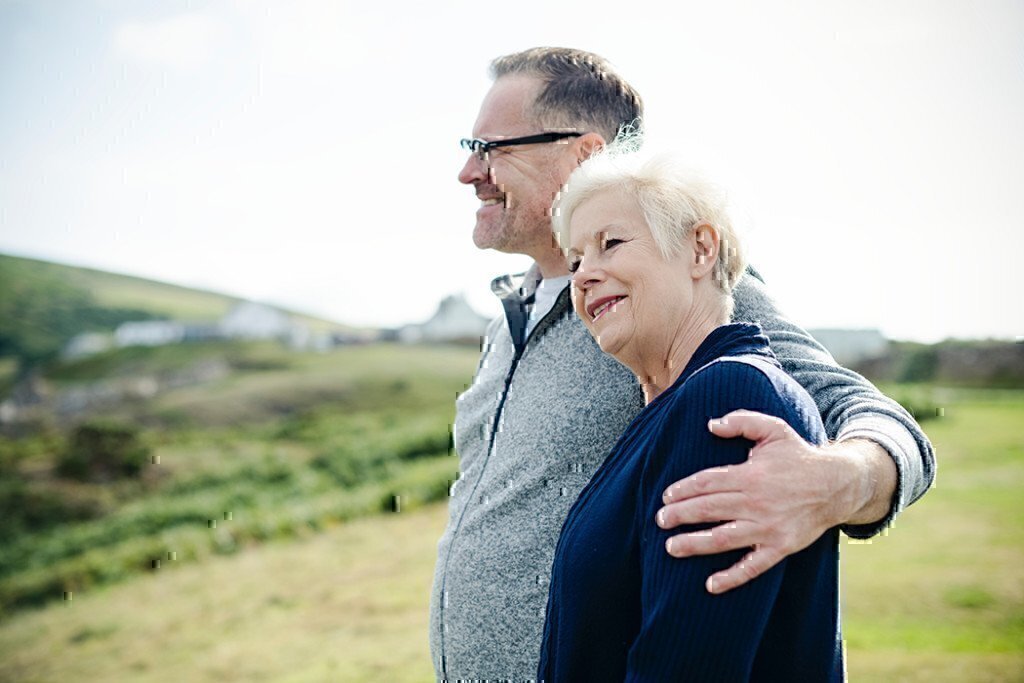 Retirement Options
Unlike military retirement, most private companies require their staff to put in more than 20 years of full-time work to receive some sort of pension, assuming they offer one at all. And that retirement money? Don't expect to start drawing from it until you're at least in your sixties. Some businesses have scrapped pensions altogether, instead expecting employees to individually contribute to their own retirement plans—whether an IRA, 401(k), or health savings account.
The big takeaway, at least when considering retirement options, is that nothing is guaranteed. This topic can't be done justice in a single segment, so do yourself a favor by investing some time and effort in researching all the various retirement options available to today's workforce. If anything, the old adage that "failing to plan is planning to fail" holds 100% true for retirement planning. There are no safety nets in the civilian world, so take this one seriously.
Promotions and Advancement
While nobody ever got rich off of military pay, promotions and advancement are nearly guaranteed for most—at least for the first few ranks. Time of service alone will normally propel service members to the E-3 or O-2 paygrades. There's also plenty of room for advancement in the military, provided you're willing to put in the time and effort to rise above the competition.
Some of this holds true in the private sector as well, but in wildly different ways. Certain civilian employees, for example, might only get promoted two or three time over the entire course of their careers. Others, meanwhile, can only obtain advancement by filling entirely different positions within their respective organizations. Worst of all, a few jobs offer no room for advancement whatsoever. As is the case with the above three factors, be sure to discuss this topic extensively with potential employers.
READ NEXT
COMPANY SIZE DIFFERENCES: JOBS FOR VETERANS AT BIG AND SMALL COMPANIES
4 VITAL QUESTIONS YOU NEED TO ASK DURING A JOB INTERVIEW
HOW TO ASK FOR A PROMOTION AT WORK