Extra cash is always nice to have, so sometimes we take on side hustles to supplement our income. And some of us want to explore alternative career options, while still working full time. So we dip our toes into the water of a new little business venture and see how it goes. As veterans, we know that the best way to learn is by doing. When you're working 40-plus hours a week there's not much time for trial and error. The goal is to make extra money, but not to waste time trying to figure out how.
It's far more efficient to learn from the efforts of those who've gone before them and paved the way, people who've discovered what the best available options are in terms of what actually works. So whatever your reason for thinking about a side business, there's no reason to be a guinea pig! That's why new for 2019, here are five of the best side businesses for veterans who are working full time!
Amazon Flex
Imagine if Uber and UPS had a baby. That baby would be called Amazon Flex. Always on the cutting edge of delivery services, Amazon now pays independent drivers to deliver for them! Using your own vehicle, you can earn from $18 to $25 an hour or more if you drive a larger vehicle. Amazon Flex drivers can also earn tips if delivering for Amazon Prime, AmazonFresh, or Amazon Restaurants. All you need is to be 21 years old, have a valid US driver's license, a car, a smartphone, and the ability to pass a basic background check. Then you're off to the races!
Sign up is easy, but this is such a great deal that locations get filled up with qualified applicants quickly. Amazon Flex maintains a waitlist if your area is already stocked up on drivers. Once you're accepted, you simply use their app on your phone to figure out what shift you wish to work, and then you'll be notified of what to deliver and where.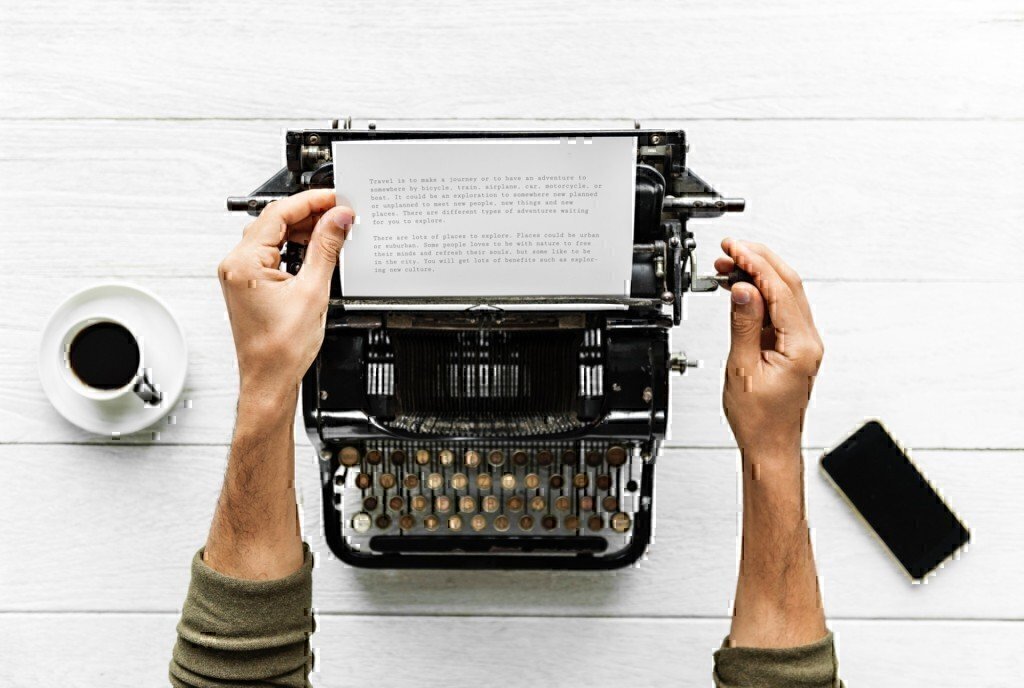 Freelance Writing
This is a personal favorite of mine, for many reasons. One, there is a massive need for written content. From books, magazines, papers, and websites, we are surrounded by text. Who is writing it all? More than you might imagine, it is written by freelancers. Many companies can't afford to retain an in-house copywriter, so they farm work out to independent copywriters who can work cheaper because there's no associated overhead, and no benefits paid to them.
Sites like Freelancer and Upwork match clients and content creators. Taking a commission along the way for their role as an intermediary for writers. There are always clients waiting in the wings, with funds deposited into an escrow account. This protects the writer since, after all, neither party ever meets the other.
Writing can be done anytime, anywhere, with nothing but a laptop and WiFi connection. It is perhaps the most portable side business one can operate. And since military types tend to always be on the move, this is a perfect option for those on the go!
Successful freelancers might eventually want to break out from online freelancer platforms. Finding gigs writing directly for clients is a great way to avoid paying commissions. Many also branch out to create their own website and advertise their services via social media, or create and market books on Amazon via Kindle Direct Publishing.
Task Rabbit
Veterans are often keen to be out and about, doing something with their hands, so why not use your extra energy to make a few dollars on the side?
Odd jobs abound on Task Rabbit, a site which links customers to workers of all types. Unlike gigs on Upwork or Freelancer (entirely online work), Task Rabbit looks for people who are local and willing to work. Errands, deliveries, yard work, furniture moving, or even just lending a pair of helping hands…these are the sorts of labor tasks which customers turn to Task Rabbit for.
Hourly pay rates depend on the task to be done. Waiting in a line for someone might pay $35 an hour in some busy cities. Putting together a cabinet might net you $40 to $70 an hour. Much depends on the location, but also on what you are willing to work for. Flexibility is the key to success on sites like Task Rabbit, but there's definitely money to be made. If you live in or near one of the cities they serve, this is a great option!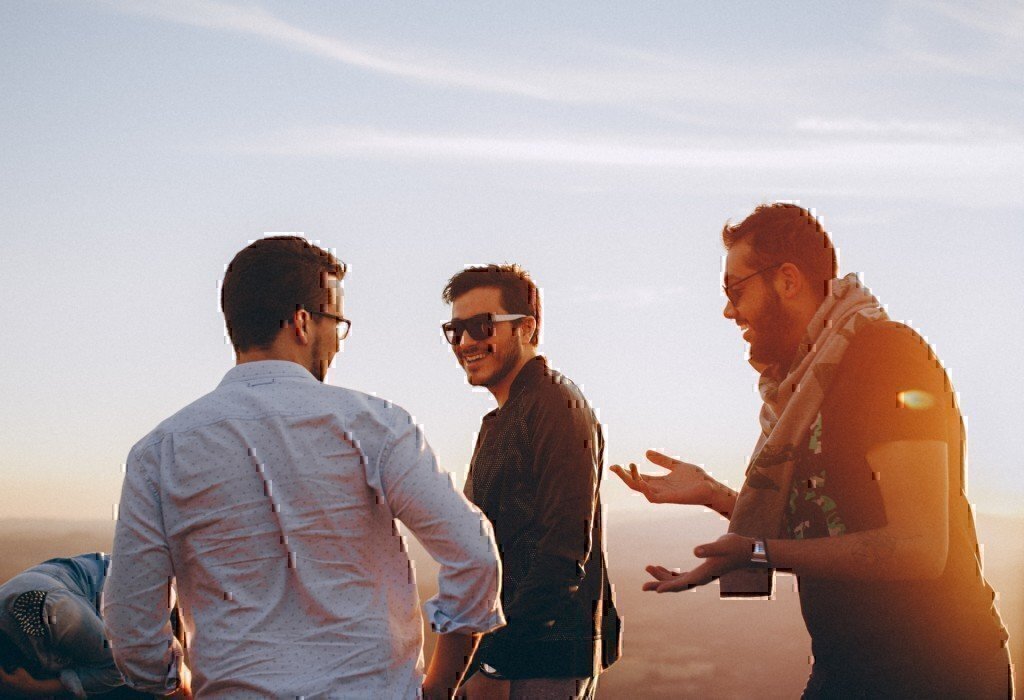 Translator
This is another type of gig one can get started on in a freelance capacity, being a translator. Naturally, you'll need to be bilingual (or trilingual!), but veterans who've gone through language training at Defense Language Institute may want to consider studying translation techniques. This can pay very well, and often involves traveling for work to various locations.
Companies like Translators.com often hire workers for specific gigs, but as with freelance writing, work can also be found on Upwork and other similar sites. There is a growing need for translations to be done for large companies running global websites ('website localization'). There's also no end of work to be found translating movie subtitles, transcriptions, video games, and novels, to name just a few!
Personal Fitness
Not to stereotype, but let's face it…military members tend to be in pretty decent shape! In fact, some are so committed to physical fitness that they become experts in the field. If that describes you, why not become a certified trainer?
Personal trainers have a ton of flexibility in when and where they work. The certifications are fairly fast and painless, which can be accomplished while you transition. The International Sports Sciences Association, American Council on Exercise, and National Academy of Sports Medicine are just a few of the organizations which offer certifications to get your career launched quickly and for only a few hundred dollars (depending on the certifications you want to shoot for). Bodybuilding.com's '5 Things You Don't Know About Personal Training Certs' offers a nice overview of what to expect.
If a national certification isn't your thing, programs such as CrossFit also offer a path to become certified instructors. Running your own CrossFit gym comes with a lot of work, but there are certainly many economic benefits to consider.
READ NEXT
6 Veteran Influencers to Follow into 2019