Did you know that 53 percent of Americans say that they want to run their own business? Yet less than half of 1 percent actually do. Why do you suppose that is? Why is it that such a large percentage actually want to run their own business, yet so few take the steps to start building a business online? Is it because people, in general, are lazy? I don't believe that's the case. Plus, if you're active duty or a veteran, we already know that's definitely not the case.
I believe that it's because most people are simply not educated. I'm not talking about a high school or college degree type of education. I'm talking about the fact that most people don't know what options are available to them. They don't know where to look, and they don't know what companies to trust, given the large number of scammers that flood the internet on a daily basis.
To show you that there are ways to add an income from home, or to completely replace your current "cubicle" income, I have selected five companies that I have worked with to do just that. So, here we go!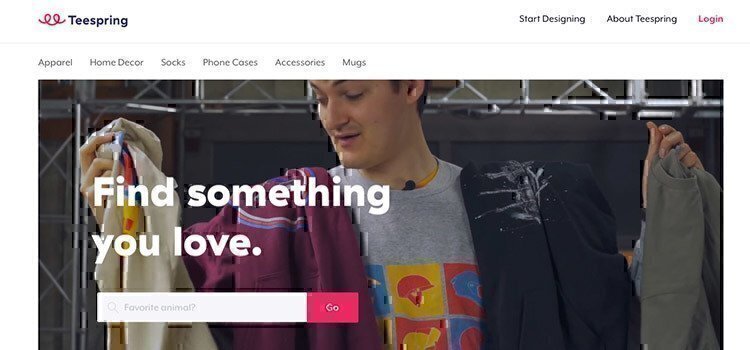 1.) Teespring
I love this website. Teespring is for people who want to earn a little extra income based on designing T-shirts to sell online. The coolest part? You don't need any money for this business. You design the T-shirt using their tools, and then you set a specific number of T-shirts that you are trying to sell, and at what price. Your profit per shirt is based on what price you sell the shirts for. If you hit the quota, your shirts will print, and all orders will be charged. If you don't hit your minimum quota, nobody gets charged, and you simply try again.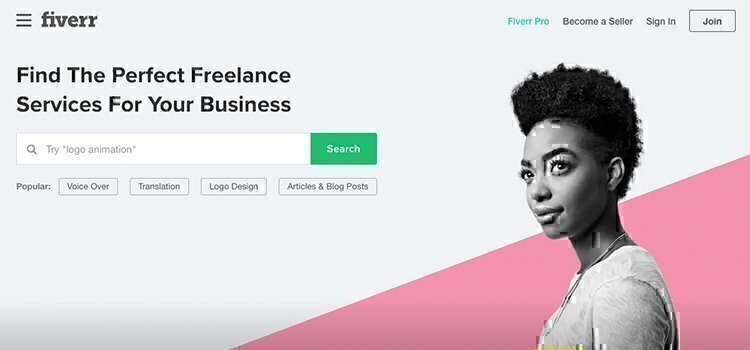 2.) Fiverr
I don't know how more people don't know about Fiverr! You can sell any online service on this page for just $5 to start. You can charge more for bigger projects, but you must have a $5 service, i.e. "I will give your business a shout-out on my radio show for $5" or, "I will design a logo for you for $5."


3.) eBay
Sell anything on eBay! Try buying things at yard sales and selling them online for a profit. Try buying things cheap on Amazon and reselling them on eBay. There are literally hundreds of places to find items to sell on eBay!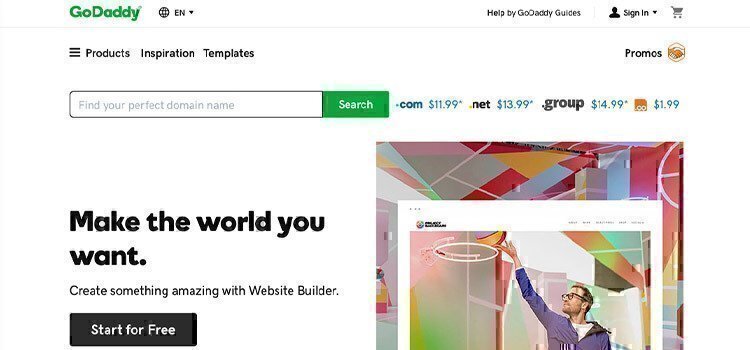 4.) GoDaddy and other affiliate programs
If you have your own website and you're looking for more income, GoDaddy, along with hundreds of other companies online, have affiliate programs where you can post their link or logo on your page and get paid by the click or by the sale.
READ NEXT
11 of the Most Dangerous Jobs in the U.S. Military
$100k Security Contracting Jobs for Veterans
What You Need to Know About Other-Than-Honorable Discharge