SPONSORED
Tom Larkin learned a lot. Tom, a military transitioner I once knew, was excited about graduating from business school. To him, it meant an end to 25 years of continuous school and studying. You see, after finishing college, he went through two years of Navy nuclear power school, nearly two years of surface warfare (SWO) qualifications, study for his engineer's exam, recruiting school and finally, three years to earn his MBA. This 29-year-old had spent every year since he was four in school. Now he was ready to have someone pay him for how much he knew but did he ever have something to learn! But what he didn't realize was that even after school learning drives your career.
Here are the ways education can benefit you for a lifetime.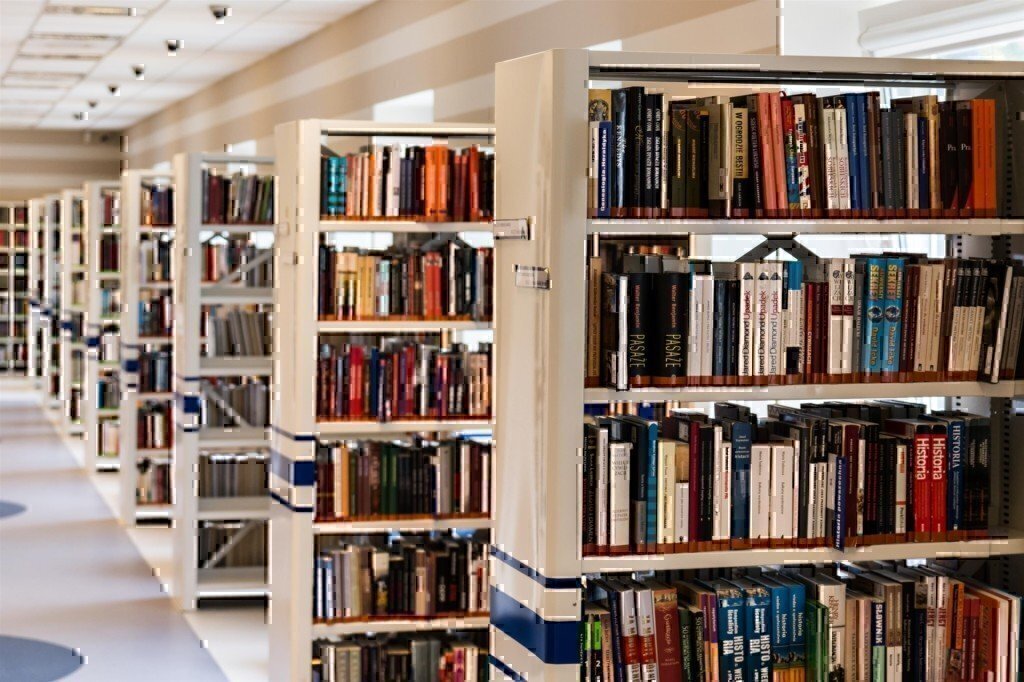 Gives You the License to Learn More
The learning after your formal education will take a different form. Textbooks become trade magazines and websites. Exams become projects assigned by your boss. And homework becomes research. The result is the same. You're still learning.
Teaches You a Way to Solve Problems
I graduated from college with a degree in engineering. I thought I was smart because I memorized Boyle's Law and could apply it to a heat transfer problem. But I was smart because I was taught to solve problems in a very logical manner, one that efficiently resulted in a solution. I could evaluate and react. I was trained to make good decisions. T
Propels You to a More Sophisticated Place
An educated friend of mine used to tell me how he envied his high school dropout father. You see, from his father's perspective, while he was never educated, he had everything he had ever wanted; a small home, a car that ran, two healthy children and food on the table. His father was the monarch of his little domain. But an education makes your world larger and shows you how to understand it. It teaches you to question things.

Proves that You have Potential in a Certain Field
You passed all of your exams and have shown a propensity for success in your chosen field. What you haven't shown yet is actual success in that field.
Gives You a Lifelong Thirst for Learning
The most successful people I've ever known have been the most curious. Peter Jennings was arguably one of the top journalists of my time. Amazingly, Peter didn't even graduate from high school. Perhaps the biggest compliment his colleagues paid him, and perhaps the biggest reason for his success was that he had a powerful curiosity. He was constantly questioning, constantly learning. That trait enabled him to acquire more knowledge and frame his stories in a way that was often better than his competitors.
If you're afraid to ask why for fear of looking stupid, you'll never learn anything and you'll continue the spiral of ignorance.
If you're like Tom Larkin and you refrain from learning because you're sick of studying, you should instead look forward to a different type of learning after your formal education.
Finishing an Education is When Real Learning Starts
Did you ever wonder why a graduation ceremony is called a "commencement?" Merriam-Webster defines "commencement" as a beginning, a start. The people who graduated with degrees like yours 20 years ago have been using that degree for 20 years. Do you think they know more than you know now? Most of what you learned in school is stuff that someone else already figured out and told you. That doesn't exactly differentiate you from others. Taking that baseline of knowledge and coming up with new stuff is what makes you special.
Companies Hiring Post Education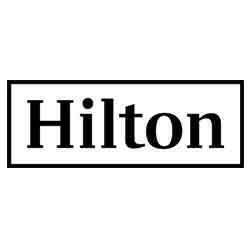 Hilton: Hilton is one of the largest and fastest growing hospitality companies in the world, with more than 4,700 properties comprising more than 775,000 rooms in 104 countries and territories.
VIEW OPPORTUNITIES WITH HILTON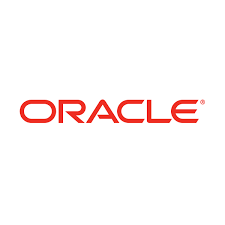 ORACLE: At Oracle, our vision is to foster an inclusive environment that leverages the diverse backgrounds and perspectives of all of our employees, suppliers, customers and partners to drive a sustainable global competitive advantage.
VIEW OPPORTUNITIES WITH ORACLE

Shell: Shell is a global group of energy and petrochemicals companies with over 93,000 employees in more than 70 countries and territories.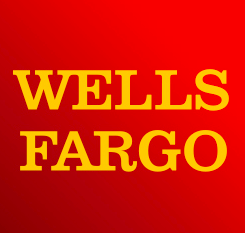 Wells Fargo: Wells Fargo & Company (NYSE: WFC) is a diversified, community-based financial services company with $1.9 trillion in assets.
VIEW OPPORTUNITIES WITH WELLS FARGO
KeyBank: KeyCorp, based in Cleveland, Ohio, is one of the nation's largest bank-based financial services companies, with assets of approximately $93.8 billion.
VIEW OPPORTUNITIES WITH KEYBANK
*COMPANIES APPEARING IN THIS ARTICLE ARE PAYING ADVERTISERS WITH AN INTEREST IN RECRUITING VETERANS
READ NEXT
7 Gym Essentials to Build an At-Home Gym
6 Veteran Influencers to Follow into 2019