[fusion_builder_container hundred_percent="no" equal_height_columns="no" menu_anchor="" hide_on_mobile="small-visibility,medium-visibility,large-visibility" class="" id="" background_color="" background_image="" background_position="center center" background_repeat="no-repeat" fade="no" background_parallax="none" enable_mobile="no" parallax_speed="0.3″ video_mp4="" video_webm="" video_ogv="" video_url="" video_aspect_ratio="16:9″ video_loop="yes" video_mute="yes" video_preview_image="" border_size="" border_color="" border_style="solid" margin_top="" margin_bottom="" padding_top="" padding_right="" padding_bottom="" padding_left=""][fusion_builder_row][fusion_builder_column type="1_1″ layout="1_1″ spacing="" center_content="no" hover_type="none" link="" min_height="" hide_on_mobile="small-visibility,medium-visibility,large-visibility" class="" id="" background_color="" background_image="" background_position="left top" background_repeat="no-repeat" border_size="0″ border_color="" border_style="solid" border_position="all" padding="" dimension_margin="" animation_type="" animation_direction="left" animation_speed="0.3″ animation_offset="" last="no"][fusion_text]
Are you interested in a job that allows you to work from home? You'll want to make sure to set up an environment that will allow you to work up to your best capabilities. You might think that working from home will be easier or less stressful than an office environment, but that's not the case if you don't do it right.
Here are 7 work from home tips you need to be successful.
Minimize distractions.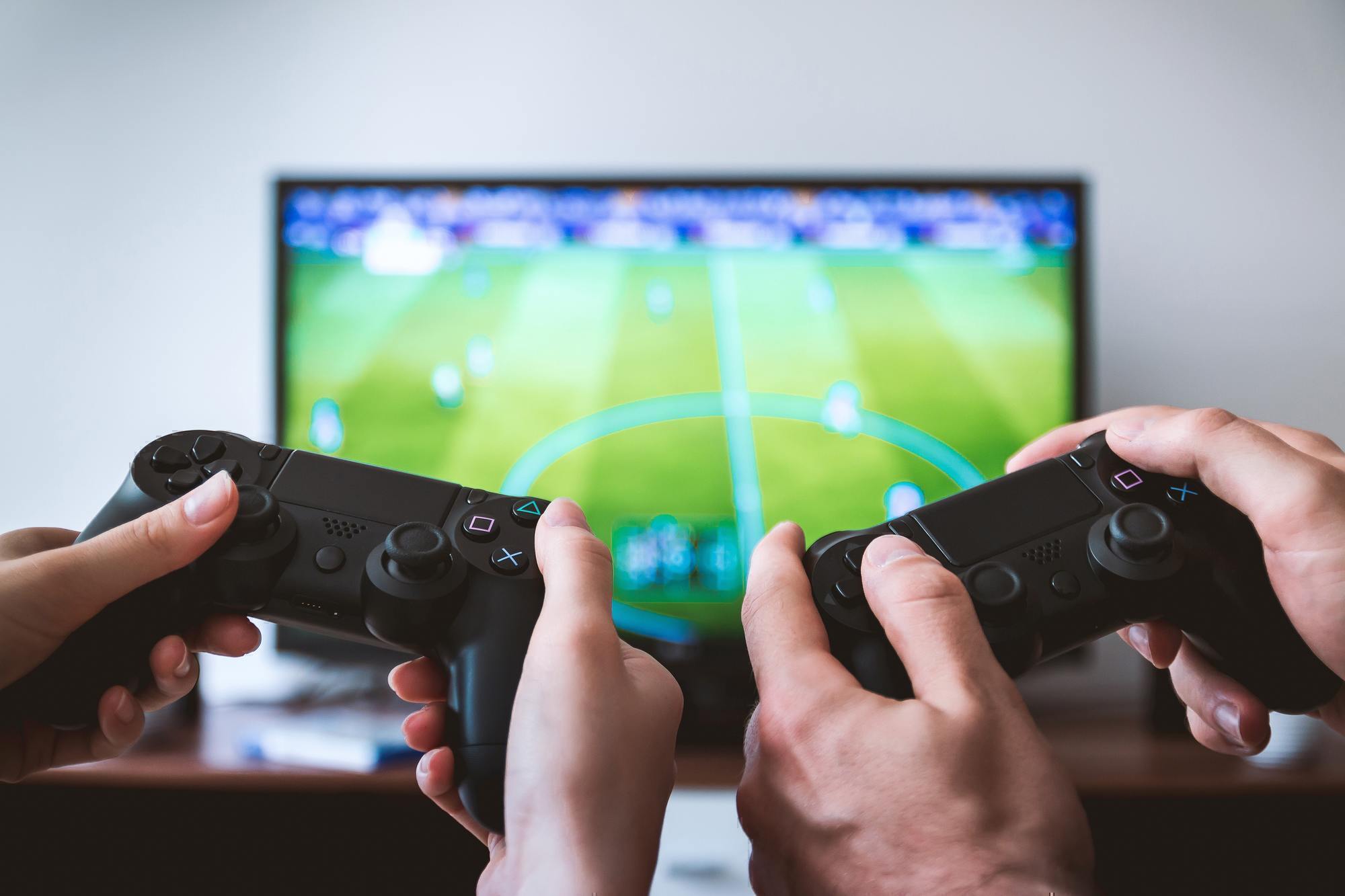 Working at home is an incredible convenience and an example of technology enabling us to do things that were not possible only a few years ago.  The drawback to this is that you are physically working in your home. Your home life is being brought into the office in ways that would be unthinkable for someone physically commuting into work every day.
For example, your children or pets might be around and they do not necessarily care that you are at work. If they will be around during working hours, keep them occupied or teach them to behave while you are busy.  Home has some other distractions, like television or speakers. Keep them away from your work space.
Take care of your internet connection.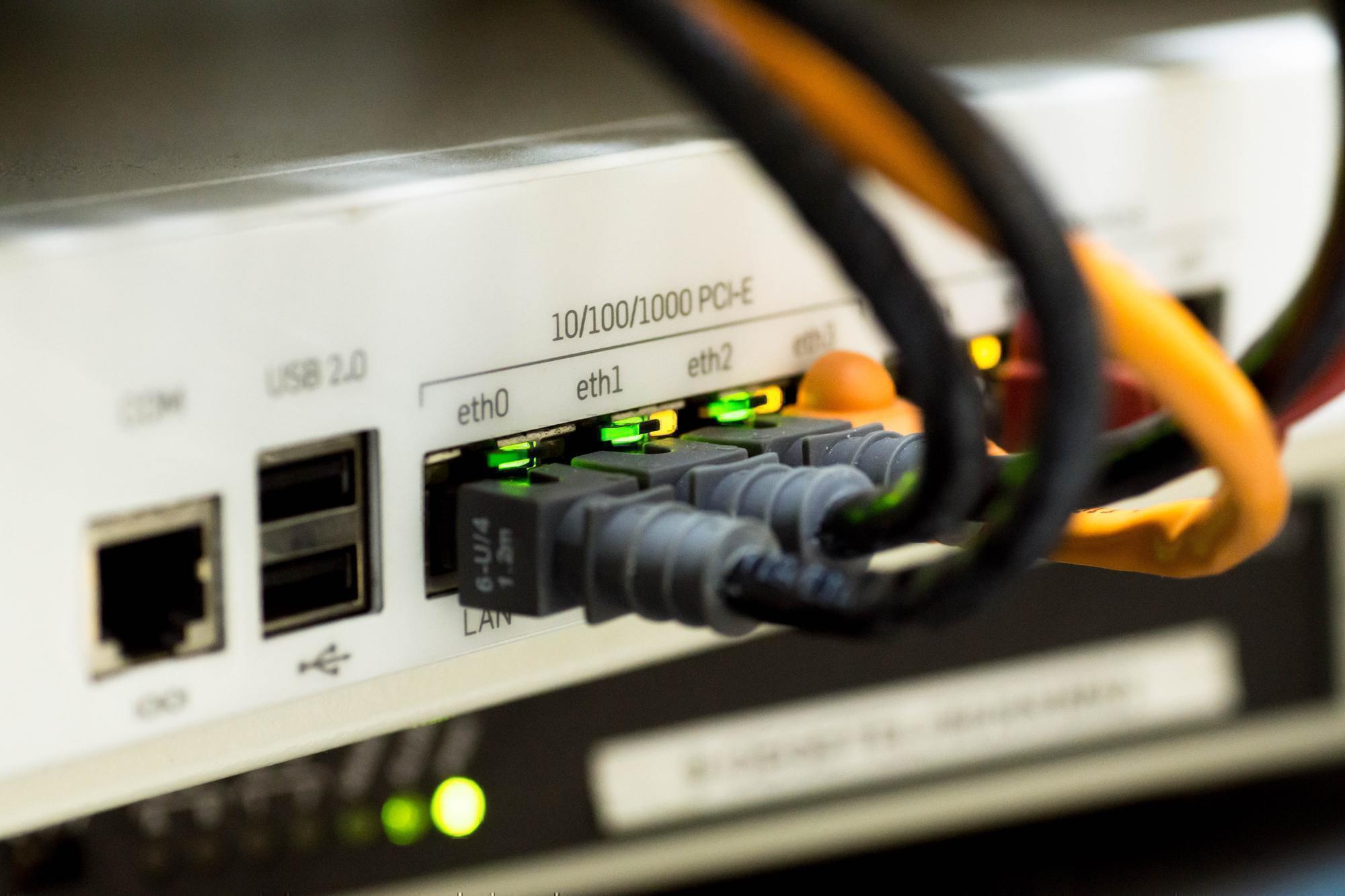 If you are working off your personal internet connection at home, chances are very high that it is slower than the one in an office. Therefore, do not clog it up with junk. If other people in the house would like to play online games or stream while you are working I recommend asking them not to. This is extra important if you use a remote connection and run queries or reports that require a large amount of bandwidth. A slow internet connection will kill your productivity and by extension your mood.
Create a separate work space.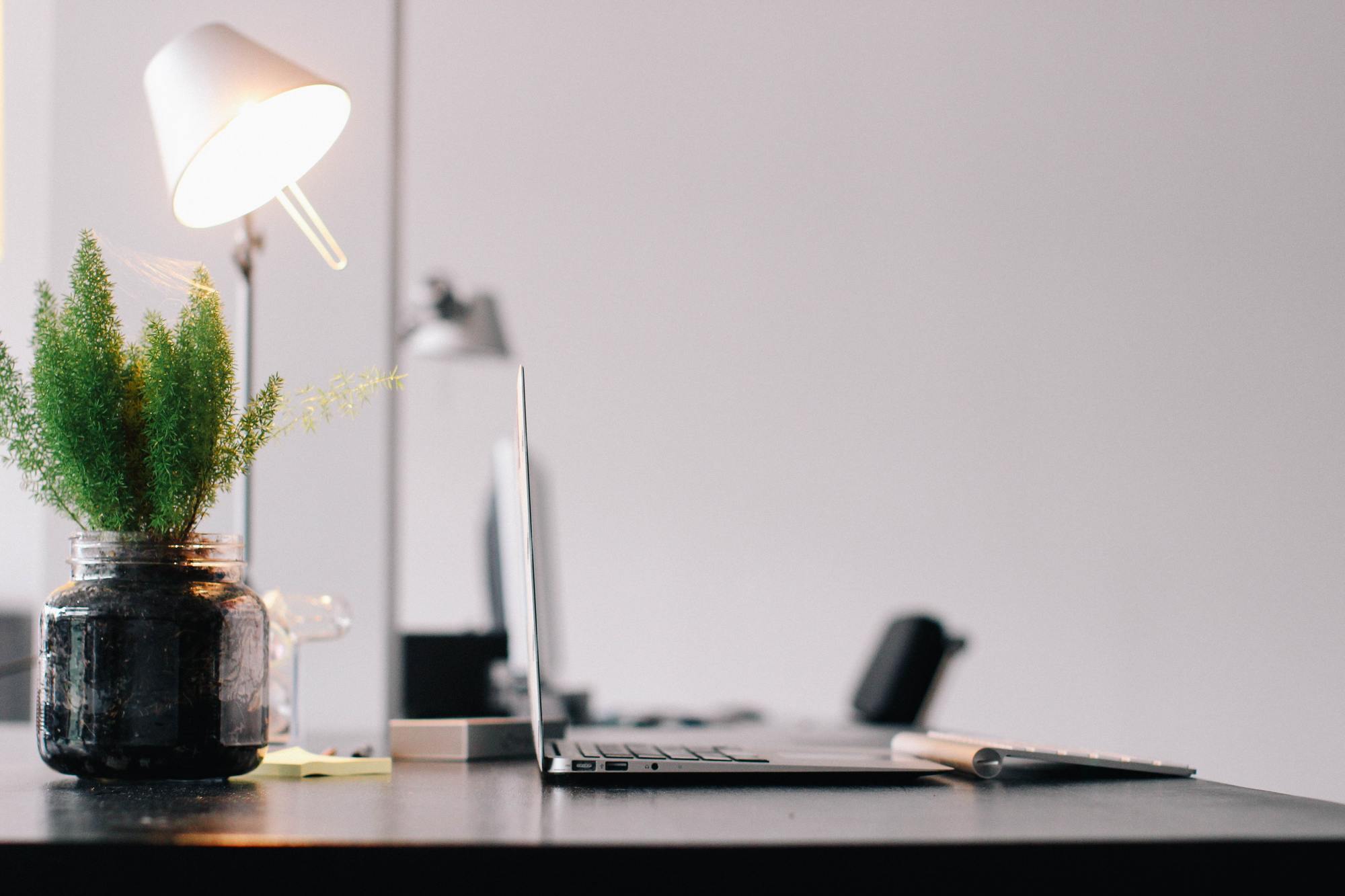 When you work at home, you are literally bringing your work life into your home. It is damaging to your work life balance to constantly bring work home with you. Mitigate this by creating an office space if you have room.  If you do not, set aside room within your dining room or living room to work out of. Make it look and feel like a desk you would use in an office.
A separate work space also means maintaining your work hours. Log on and off your computer at the beginning and end of the day. Do not let work bleed into personal life. The only time you should work longer hours at home is when you would also be working longer hours in the office.
Act like you are working in an office.  
Dress in work appropriate clothes. Go through a regular morning routine before starting work. When you interact with people at home act professionally and speak like you are working in an office. Be available and answer your phone and messages promptly.
Take advantage of the convenience. 
If you are working from home you do not have to commute to work. Commuting creates added stress to begin the day and adds it all back at the end of the day. Use this time gained to be more productive and energetic at work and use the additional free time to your benefit. While it is important to avoid distractions while working at home, it also makes things like child care and home maintenance easier.
Check in with your co-workers and supervisor often.  
Working at home can make you feel cut off from your co-workers. You are on your own. It is important to stay connected through your computer and telephone. Always be willing to send instant messages through Skype or whichever software your company uses. Stay available and do not ignore your co-workers when they message or email you, this goes both ways.
Your supervisor has the added challenge of leading you when you are not physically present. Stay proactive and give updates. When you are trying to be responsive or get a response your priority should be telephone, it is the most engaging way to communicate after face to face, which is not feasible when working at home.
Take breaks and go outside.  
At all offices your mental and physical health will affect your work performance. When you work at home, particularly if you live by yourself and do not share a residence with people or pets, it is possible to spend an entire day without going outside. Shutting yourself inside is detrimental to your physical fitness and will hurt you mentally.
When you take breaks during the day take walks or do physical activity. If you worked in a physical office you would take breaks with co-workers and chat at the water cooler, when you are working at home you should do the same. You can also invest your additional time saved by not commuting into your health. Working at home is a modern convenience. If you approach it with the right attitude it can enhance your career and improve all areas of your life.
READ NEXT: 10 FASTEST GROWING JOBS in 2018

[/fusion_text][/fusion_builder_column][/fusion_builder_row][/fusion_builder_container]
Summary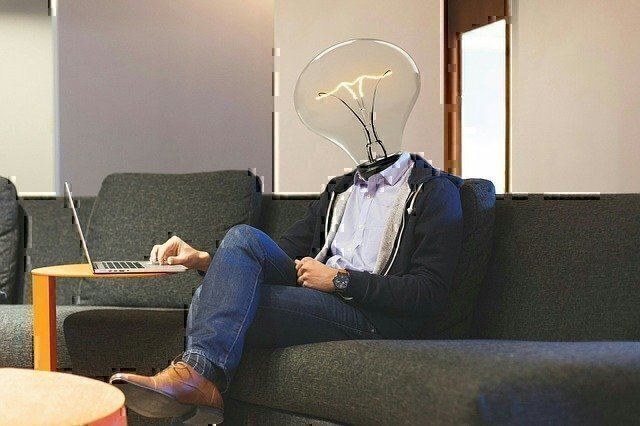 Article Name
7 Work From Home Tips You Need to be Successful
Description
Working from home can be great, but you need to set yourself up for success. Here are 7 work from home tips you need to be successful.
Author
Publisher Name
Publisher Logo