U.S. Army life has created a lot of heroes in its 240 years of service. Here are 9 of the most legendary soldiers to have ever shot, bayoneted, and blown up America's enemies.
Gen. George Washington
The legendary standard, George Washington began as a militia officer working for the British Crown but later commanded all American forces both as the top general in the Revolutionary War and later the first commander in chief.
Sgt. John Lincoln Clem
John Lincoln Clem changed his own middle name from Joseph to Lincoln sometimes before he tried to enlist in the Union Army at the outbreak of the Civil War when he was 9. After being rejected by another unit, he made it into the 22nd Michigan Volunteer Infantry who sawed down the musket he later used to kill a Confederate officer who demanded his surrender.
He was promoted to sergeant and became a national hero before being discharged in 1864. He returned in 1871 and rose to major general before retiring in 1915.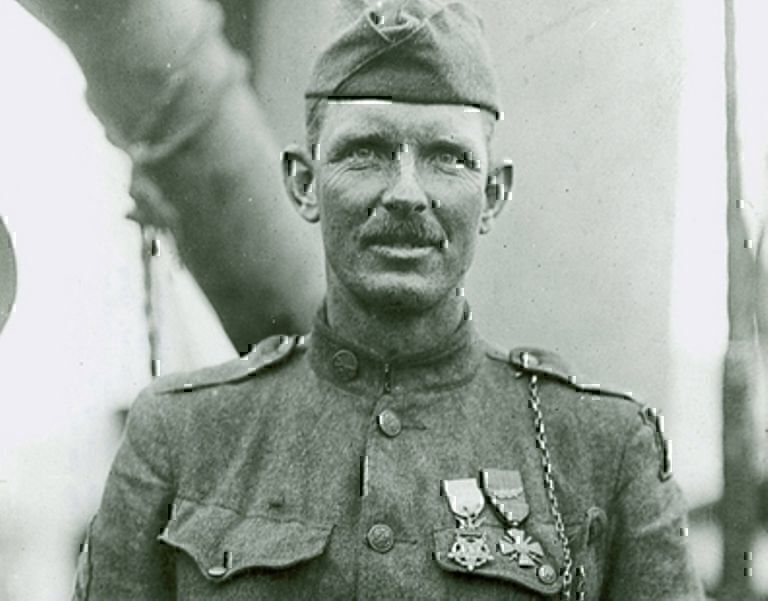 Sgt. Alvin York
Sgt. Alvin York tried to stay out of World War I as a conscientious objector. When his plea was denied, he followed orders and went to war where he captured 132 German soldiers almost single-handedly. He then escorted those prisoners through German lines, marching them past their own comrades.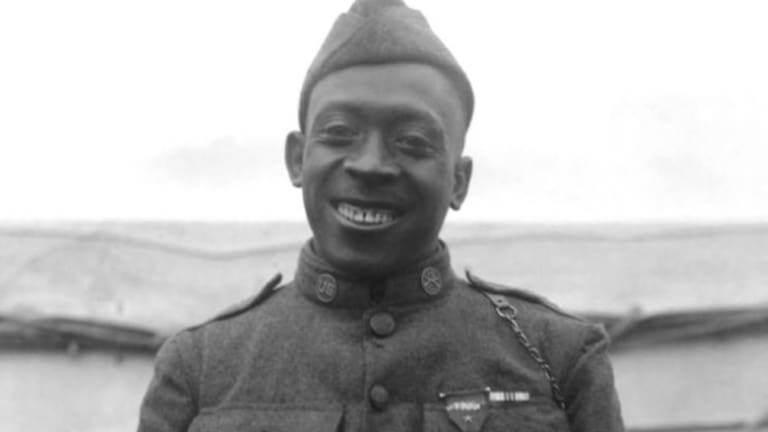 Sgt. Henry Johnson
Sgt. Henry Johnson was a "Harlem Hellfighter" of World War I. During a fight in the Argonne Forest, Johnson and a buddy came under attack by a dozen Germans. Johnson held them off with grenades and rifle fire until he ran out of ammo, then he finished the job with a knife, saving the rest of his unit.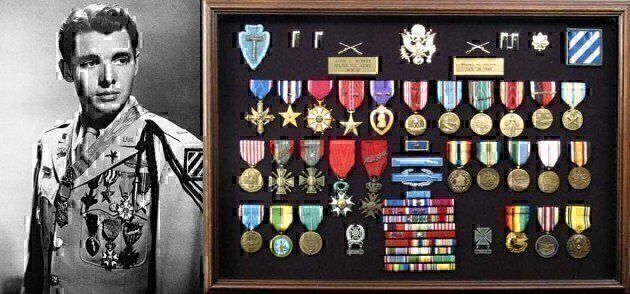 Sgt. Audie Murphy
One of the most decorated service members in history, Sgt. Audie Murphy was initially too small to enlist after Pearl Harbor and had to fight to get into the Army. Once in Europe, he engaged in a series of heroics including jumping onto a burning tank to hold off waves of infantry and six enemy tanks.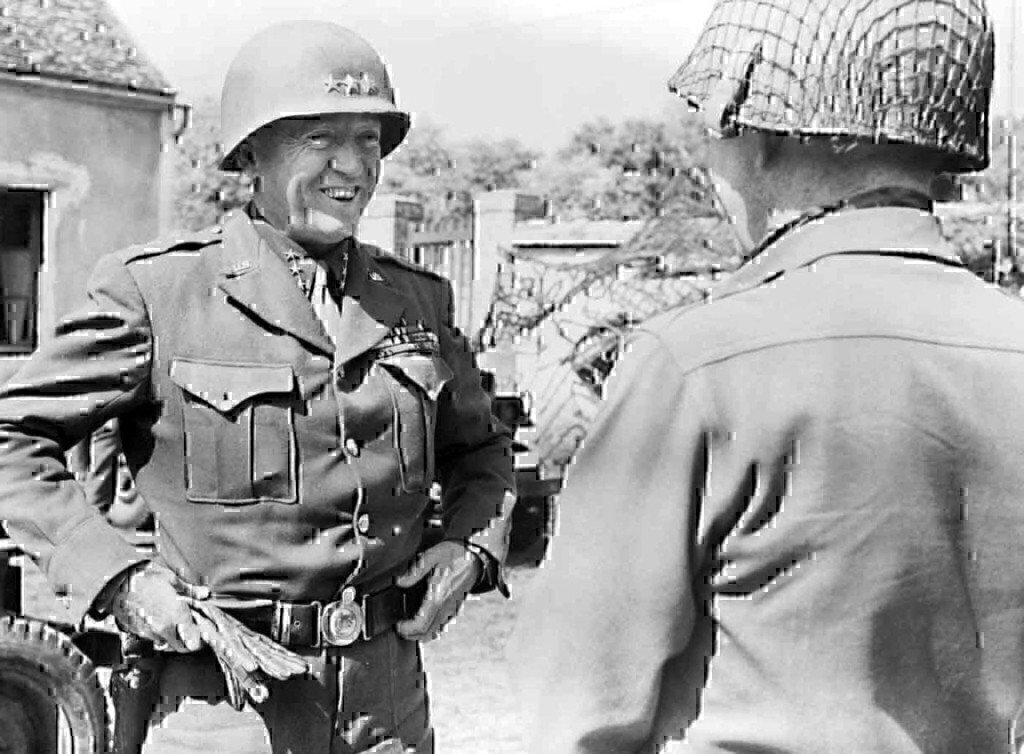 Gen. George S. Patton
The Olympian and West Point graduate Gen. George S. Patton is most known for his role in creating the Armored Corps, leading tanks in World War II, and coining a collection of inspirational quotes, but he also served in World War I and the American expedition to capture Pancho Villa in Mexico.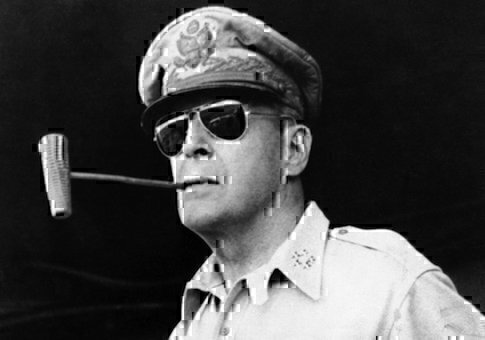 Gen. Douglas MacArthur
Gen. Douglas MacArthur led the Army as the chief of staff through the early years of Great Depression. He retired but was recalled to active duty in 1941. He led Pacific Forces in World War II and then ran the war in Korea until he was relieved of command for openly criticizing President Harry S. Truman.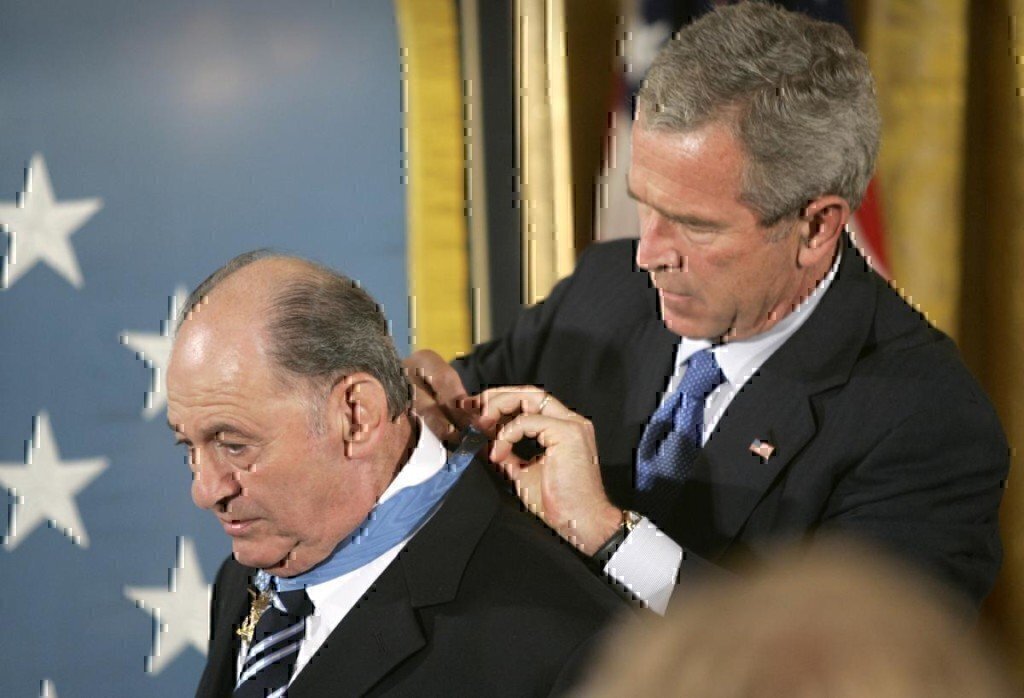 Cpl. Tibor Rubin
Tibor Rubin survived the Mauthausen, Austria concentration camp and joined the U.S. Army to how his appreciation for them liberating him. In Korea, he held a hilltop on his own for 24 hours while his unit retreated using the road he was guarding. When he was finally captured, he refused offers by the Chinese to send him to his native Hungary, instead staying as a prisoner and stealing food for others.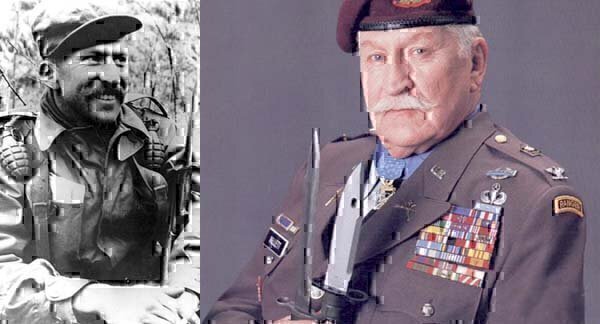 Col. Lewis Millett
Lewis Millett joined the Army in 1941 but got tired of waiting for the U.S. to invade someone, so he deserted to Canada and got himself deployed to London. When American entered the war, he jumped back under the Stars and Bars and twice saved men in his unit from certain death before his desertion charges caught up with him.
He was convicted and then promoted to second lieutenant within weeks. When Korea rolled around, he was an infantry captain whose received a Distinguished Service Cross for a bayonet charge he led on Feb. 4, 1951 and a Medal of Honor for another bayonet charge on Feb. 7. He later served in Vietnam and retired as a colonel.
READ NEXT
(VIDEO) Submit to G.I. Jobs Today!
3 Great Alternative Ways to Use GI Bill Benefits