Engineering careers have some of the biggest impacts on the world around us. From mechanical engineers designing medical devices to civil engineers designing and building the bridges we travel to work on, engineering careers offer both high salaries and meaningful work.
Here are 9 of the most popular engineering careers.
1. Mechanical Engineer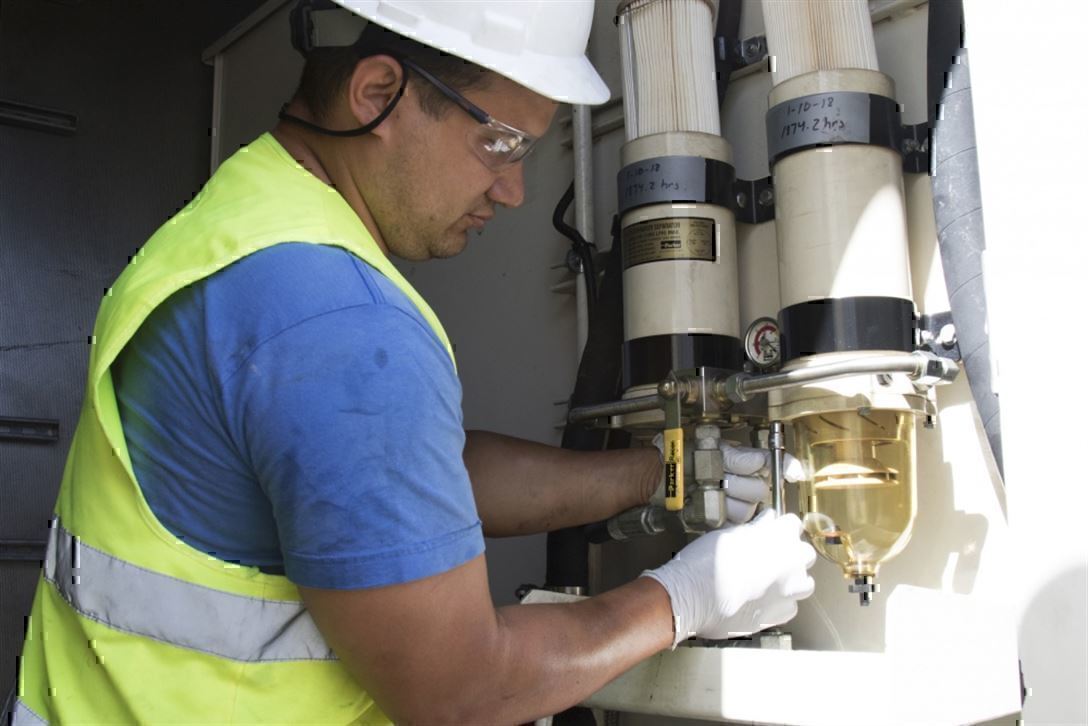 Mechanical engineering is one of the broadest engineering fields. They design and direct the manufacturing of products ranging from medical devices to batteries.
Mechanical engineers design machines, such as generators, internal combustion engines, and steam and gas turbines, as well as power-using machines, such as refrigeration and air-conditioning systems.
Outlook on Mechanical Engineering Careers
The U.S. Bureau of Labor predicts mechanical engineering jobs will grow 9 percent through 2026, which is higher than average. Clearly the need for qualified engineers is expected to go up in the near future because as manual labor processes become increasingly automated, the world will require people to develop and maintain those automated systems (at least until we have enough artificially intelligent systems which can maintain themselves). So this is something to strongly consider if you're planning to go back to college but aren't sure what to major in.
The national median annual salary is $88,000, with the low end still earning around $55,000. Not bad! On the high end, earnings go up to $133,000. Some engineers go on to earn their doctoral degrees and take positions as university faculty, earning as much as $200,000 a year or more once they receive tenure.
Whatever your objective, mechanical engineering offers plenty chances for success to dedicated veterans who are willing to put their minds to work.
2. Electrical Engineer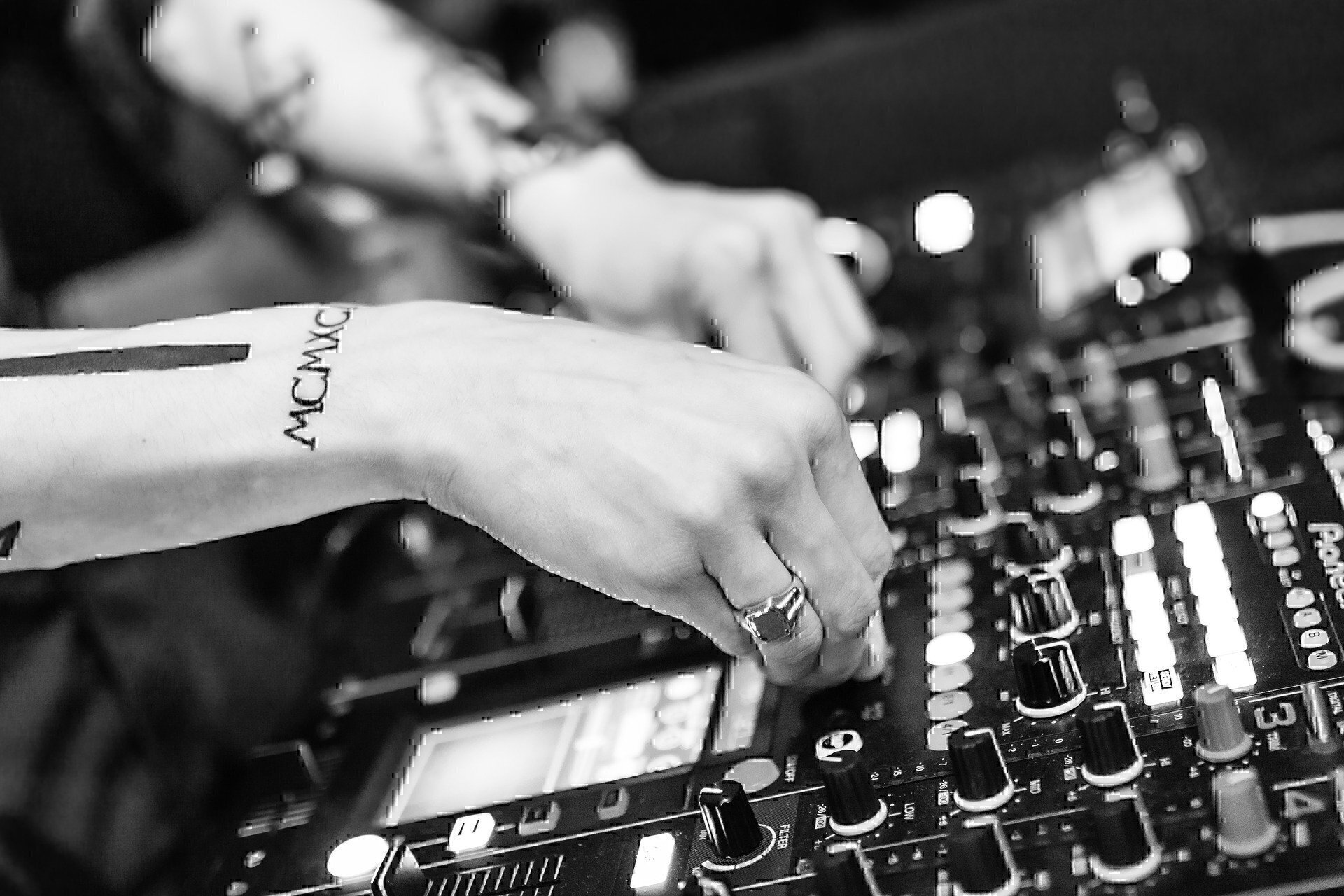 Some of the responsibilities of electrical engineers include process documentation and development, designing systems and processes, and testing. These tasks require the application of deliberate planning. For a veteran who has experience supervising and planning how to complete routine tasks this should be a familiar feeling.
READ NEXT: COMPUTER ENGINEERING JOBS FOR VETERANS

Outlook for Electrical Engineering Careers
According to the Bureau of Labor Statistics, in 2017 the median salary for an electrical engineer was $95,020. The top ten percent of electrical engineers earned more than $150,340 in the same period. Jobs in electrical engineering are expected to grow by 7% in the next ten years, which is around the same rate as other jobs. These jobs are available in geographically diverse areas as well.
Job opportunities for electrical engineers can come from a variety of fields. The most common is in engineering services, followed by electric power, and research and development.
There are also electrical engineer job opportunities in manufacturing, but these job opportunities are not expected to grow as quickly. Electrical engineering jobs are typically indoors in an office environment. Some of these jobs can include visits to factory or field environments for inspections or observations.
3. Industrial Engineer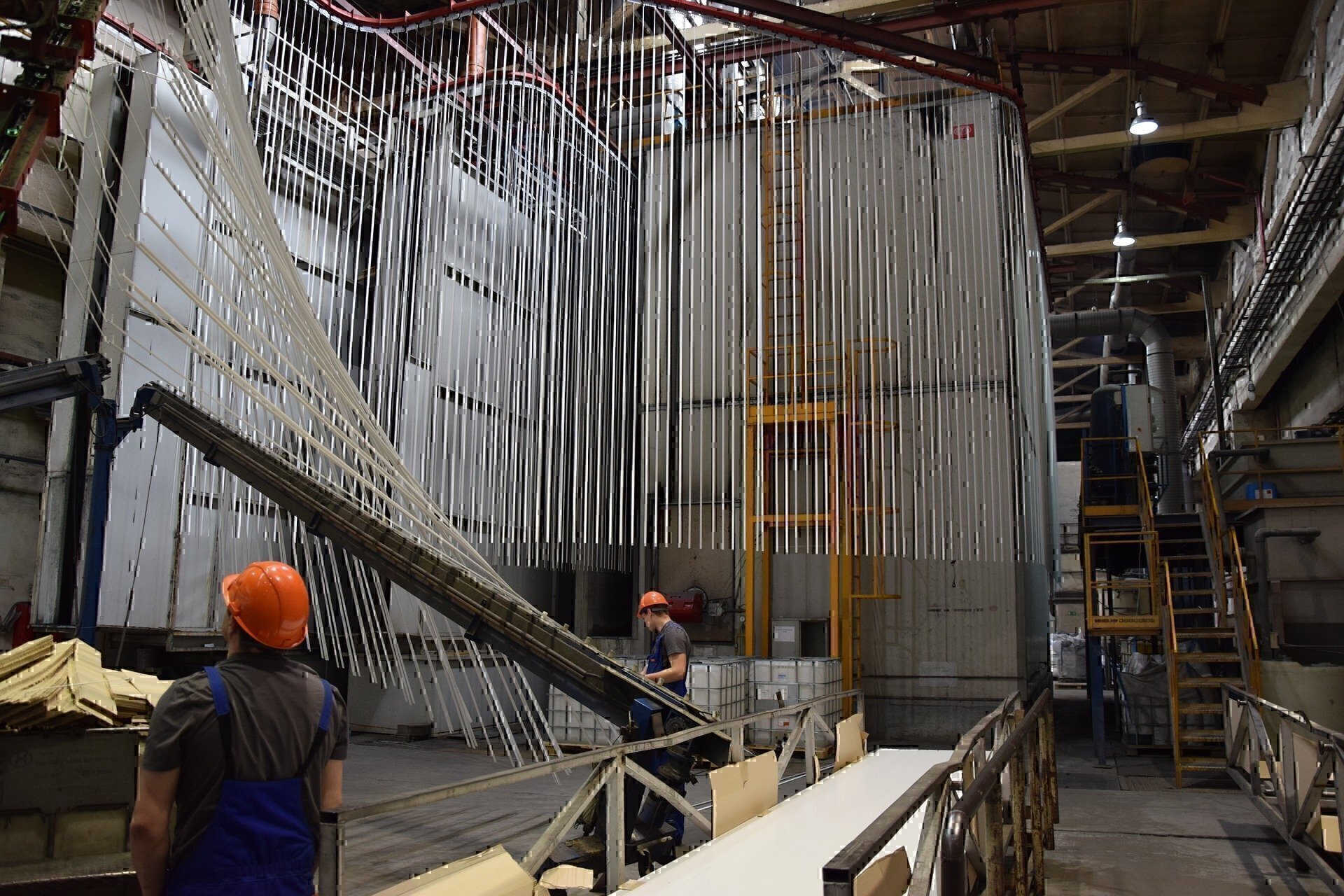 Industrial engineers evaluate production processes and find ways to make them more efficient and environmentally friendly. They create and oversee systems of workers, machines, computers and other forms of technology to fulfill production processes.
Duties of Industrial Engineers
Overseeing productions processes and evaluating them to be more efficient is one of the main duties of an industrial engineer. They also develop management control systems and create quality control processes.
Industrial engineers may also communicate with clients regarding the production of materials or products. They may help evaluate cost saving measures in the production process, and implement them.
One type of industrial engineer, known as a manufacturing engineer, focuses on automated processes. They design and implement efficiency systems using robots, computers and other technology.
Industrial engineers must be able to take into account budgets and costs, available technology, workers and time schedules. Because of their versatility industrial engineers can be involved in many different areas of businesses, such as logistics or supply chain management.
Outlook For Industrial Engineering Careers
The Bureau of Labor Statistics says that as of May 2017 the average income for an industrial engineer was $85,880. Industrial engineering jobs are expected to grow 10 percent by 2026, which is faster than the average job is expected to grow during that time. Because industrial engineers have the ability to be used in many different industries, their demand should remain high.
Because industrial engineers are primarily focused on reducing internal costs, their services are widely used. They are employed in the manufacturing, whole-sale trade, shipping, energy and research/development industries, to name a few.
4. Civil Engineer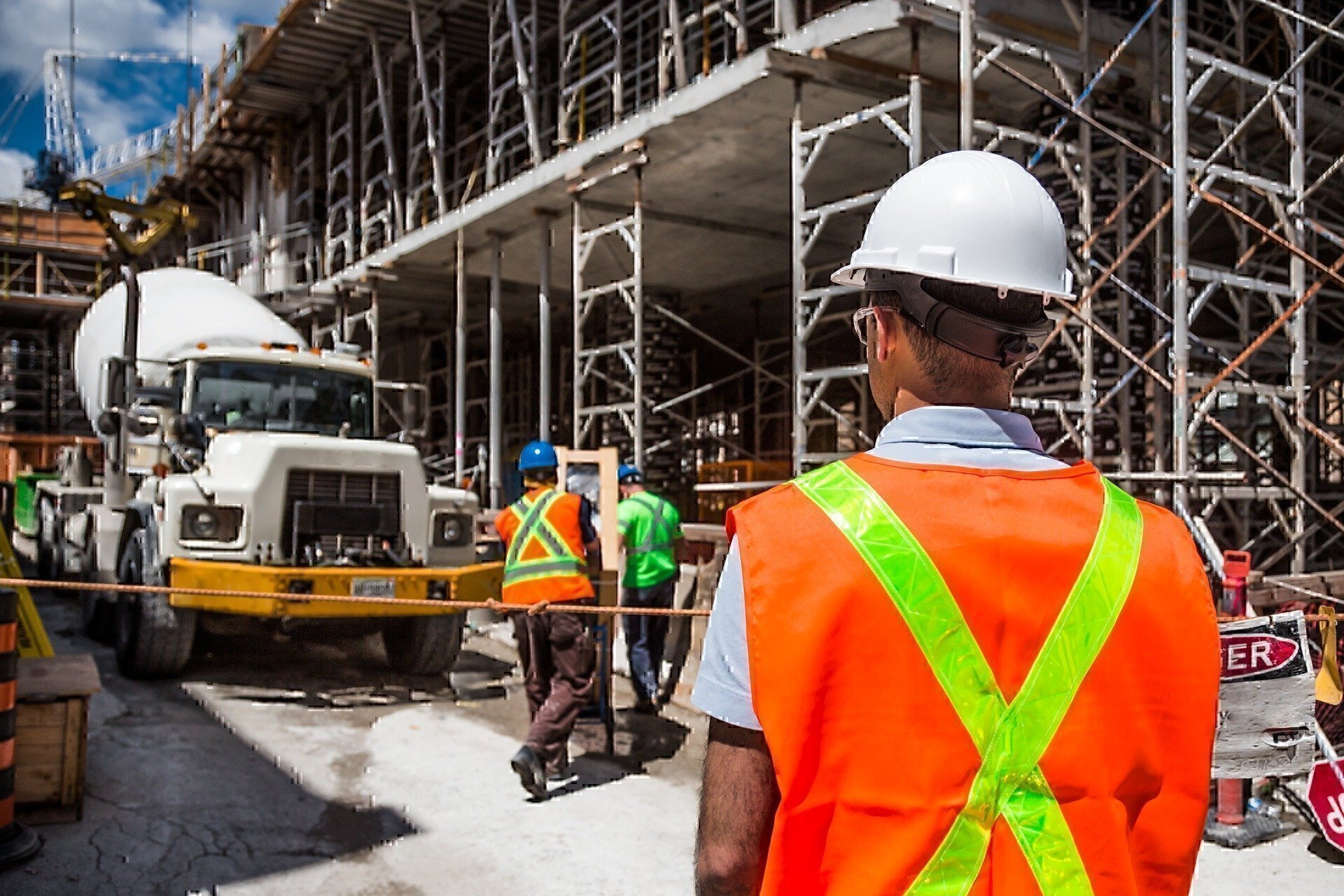 Civil engineers design, build and maintain the infrastructure of the world around us. Their work can be seen in railroads, highways, bridges, airports, sea ports, dams, buildings and plenty of other structures we utilize in every day life. Civil engineers also help design and build systems for water supply and sewage treatment.
Duties of Civil Engineers
When civil engineers are involved in projects to design or build structures, one of their main duties is to analyze maps, survey reports and other data in order to create the safest structure that can be built in the most efficient manner. During the planning stages of projects civil engineers will review construction costs, government regulations, environmental risks and other factors that can impact the both short term and long term outlook of the project.
Civil engineers also take part in the land surveying operations to prepare for the construction of buildings and other structures to ensure their structural integrity. Part of the surveying process may include examining soil tests to ensure that a structure's foundation will be safe for use.
Civil engineers may also be called upon to perform repairs or maintenance on existing structures. As a civil engineer you will also be expected to present certain findings like bid proposals, environmental impact statements and property description.
Outlook for Civil Engineering Careers
The Bureau of Labor Statistics says that as of May 2017 the average income for a civil engineer was $84,770. Civil engineering jobs are expected to grow 11 percent by 2026, which is faster than the average job is expected to grow during that time. As structures continue to grow older, there will be a need for more civil engineers to inspect them, rebuild and repair them and lead projects to built new structures. So it's safe to say that this is a career field that has a very positive outlook.
5. Chemical Engineer
Chemical engineers apply the principles of physics, chemistry, math, biology and other disciplines to solve problems that deal with chemicals, fuel and many other materials. Some chemical engineers may design and operate machines that handle manufacturing processes or direct these processes.
There is a great deal of research that is involved with being a chemical engineers. A high degree of focus must be placed on working safely yet efficiently. Safety standards must be met and adhered to when it comes to operating machinery and manufacturing processes. A Chemical engineer must also be cognizant of environmental regulations.
Outlook for Chemical Engineering Careers
The Bureau of Labor Statistics says that as of May 2017 the average income for a civil engineer was $102,160. Chemical engineering jobs are expected to grow 8 percent by 2026, which is as fast as the average job is expected to grow during that time.
The demand for chemical engineers depends on the products, materials and processes that they are associated with. Chemical engineers often times work for companies or firms that supply the materials they produce directly to other companies to use in products. For example, a chemical engineer may work for a firm who creates the material that is used to make the parts for an airplane.
6. Aerospace Engineer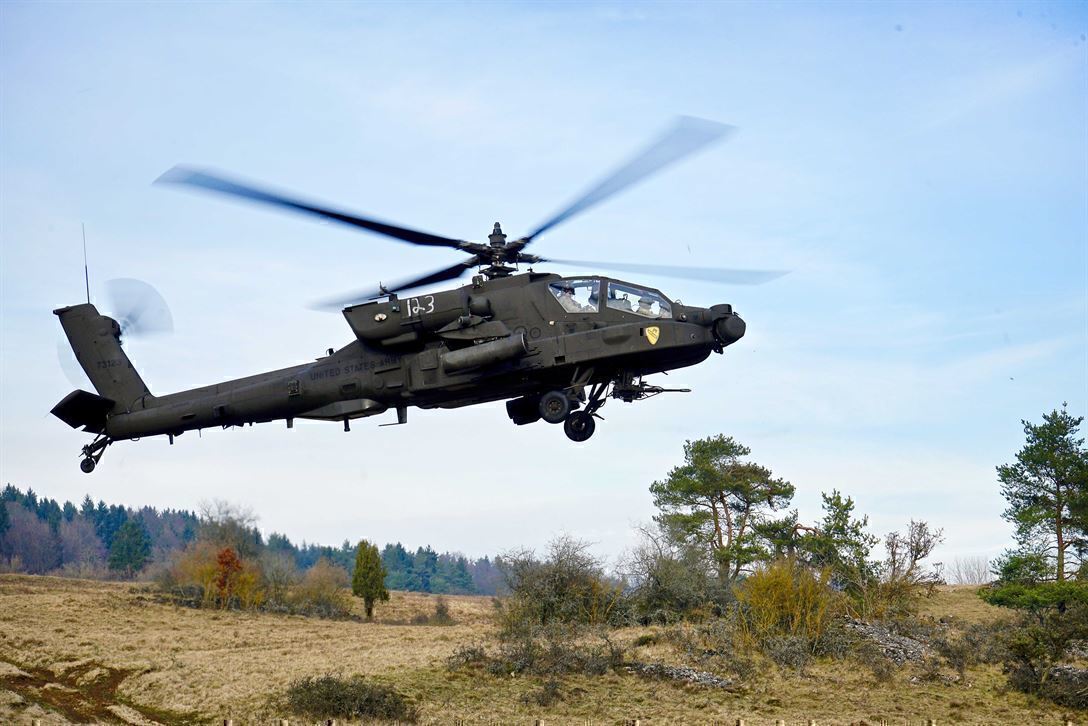 Aerospace engineers design and create aircraft, spacecraft, satellites and missiles. They are also responsible for creating and testing prototypes to ensure their functionality. Additionally, aerospace engineers may design and develop new technology to be included in aircrafts and spacecrafts.Typically aerospace engineers will specialize in a specific area, such as robotics, navigation, structural design or propulsion. Aerospace engineers may design aircraft for military use or commercial use.
Duties of Aerospace Engineers
Aerospace engineers direct and lead the design, production and testing of aircraft. They are also responsible for assessing the safety and feasibility of potential projects. Aerospace engineers are also responsible for post-project inspections to evaluate whether the finished product is safe and up to customer standards.
Problem solving is also an important aspect of aerospace engineering jobs, as they must trouble shoot issues that may arise both during production and after production.
While aerospace engineers may be well rounded in many fields, typically they will become experts in one field, such as aerodynamics, thermodynamics, propulsion or flight mechanics.
Outlook for Aerospace Engineering Careers
According the Bureau of Labor Statistics, as of May 2017 the average salary for an aerospace engineer was $113,030. The job market for aerospace engineers is expected to grow 6% by 2026, which is about as fast as the average occupation is expected to grow. Demand for aerospace engineers should continue as companies look to design better, more efficient aircrafts in the coming years. The continued exploration of space should also continue to create jobs in the market.
The defense industry also will continue to be a boon for the aerospace engineering jobs market.

7. Computer Engineer
Computer engineers research, test, develop and improve computer systems and hardware. They may be responsible for designing and testing processors, apps, networks, memory drives and routers.
Duties of Computer Engineers
Computer engineers are tasked with creating new computer systems. Although they may not always have a hand in the actual building of the computer system, they are responsible for creating the schematics that will be used to build the computer system. They also test the systems they design in order to get a feel for user experience and any flaws that may exist.
Based on the test results of the systems, computer engineers will adapt their design to make it more user friendly. Many computer engineers design systems that are used in manufacturing processes.
Computer engineers ensure that existing systems will be compatible with new software when it becomes available. One great example is a car's computer system being compatible with the software that connects a person's phone through Bluetooth.
Outlook for Computer Engineering Careers
The Bureau of Labor Statistics says that as of May 2017 the average income for a computer engineer was $115,120. Computer engineering jobs should continue to grow in the future, but it depends on what kind of computer engineer you become. For example, hardware engineers are only estimated to grow 5 percent, while software engineers are expected to grow by a staggering 25 percent by 2026!
8. Petroleum Engineer
Petroleum engineers plan, direct and oversee the extraction of oil and gas from underground wells and deposits. In addition to planning the extraction process, petroleum engineers may also design the equipment that is used during extraction. They also ensure that the equipment is being used properly on extraction sites.
The extraction of oil and gas takes place both on land and underwater, also known as off-shore drilling. Working closely with geoscientists, petroleum engineers aim to better understand the makeup of the earth that the oil and gas is beneath.
Although new techniques have been developed in the extraction process, they continue to create more efficient and profitable extraction techniques.
Outlook for Petroleum Engineering Careers
The Bureau of Labor Statistics says that as of May 2017 the average income for a petroleum engineer was $132,280. Petroleum engineering jobs are expected to grow 15 percent by 2026, which is much faster than the average job is expected to grow during that time. Although this is a rapidly growing field, the fact remains that it is still a relatively small occupation.
Petroleum engineers are directly influenced by the price of oil. Depending on how the price of oil fluctuates, so too may the number of job opportunities for petroleum engineers. Typically, when oil prices are high, oil companies will make larger investments into new operations resulting in new employment opportunities.
9. Environmental Engineer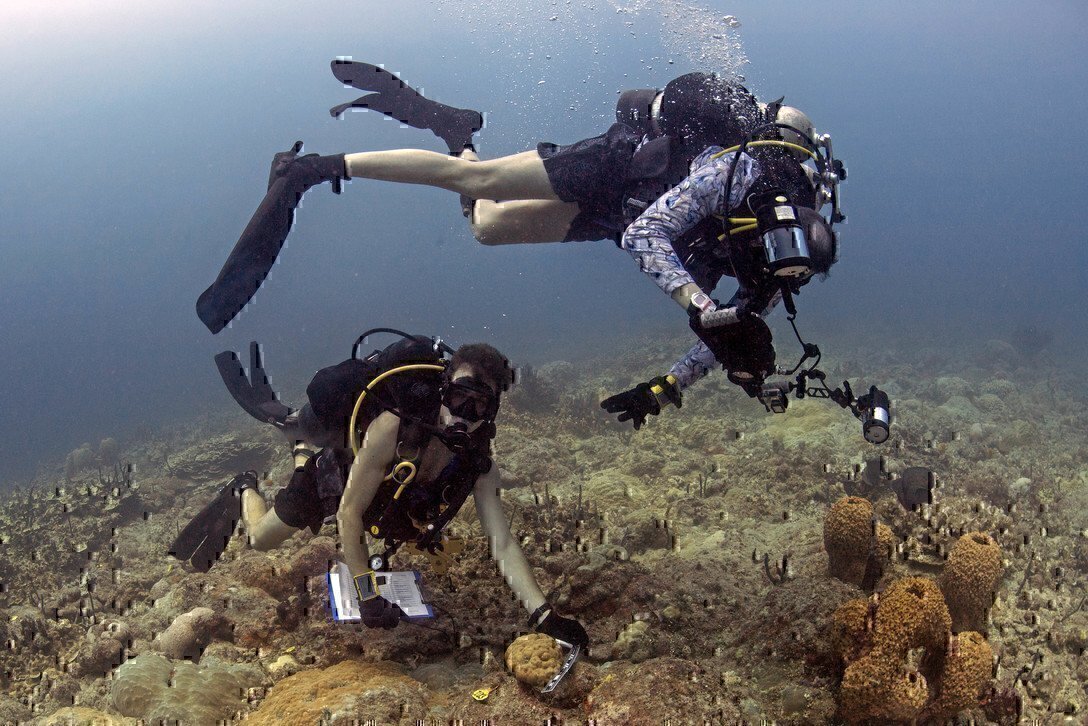 Environmental engineers solve environmental problems by using the fundamentals of soil science, engineering, chemistry and biology. The majority of their work focuses on improving air pollution, recycling, water pollution, waste management and human health.
Duties of Environmental Engineers
Environment engineers regularly plan and review environmental investigation reports and also review data to perform quality-control checks. Additionally, they inspect industrial sites to ensure they are in line with environmental regulations and advise governments and companies on ways to clean up contaminated areas.
One main area in which environmental engineers focus is hazardous waste management. They may design or oversee the production of hazardous waste disposal systems and consult on the potential environmental impact of construction projects. Environmental engineers also study the effects of acid rain, climate change and automotive emissions.
Outlook for Environmental Engineering Careers
According to the Bureau of Labor Statistics, environmental engineers earned an average salary of $86,800 as of May 2017. The environmental engineering jobs market is expected to grow 8% by 2026. As we become more environmentally conscious as a society, there will be more opportunities for environmental engineers.
Governments will continue to develop ways to be more efficient and environmentally friendly when it comes to waste disposal and the usage of water. Additionally, as the oil and gas industry continues to drill throughout the country, there will be a growing need to further develop waste water disposal systems. Environmental engineers will also continue to be called upon to help companies adhere to federal emissions regulations.
READ NEXT: 10 OF THE HIGHEST PAYING JOBS FOR 2018

Summary
Article Name
Description
Engineering careers have some of the biggest impact on the world. Learn more about these 9 popular engineering careers what you'll need to succeed in them!
Author
Publisher Name
Publisher Logo