You're getting out…you need a job. We've taken the hard part out, and left you with the good stuff. Check out our Hottest Jobs for Veterans list. And once you've found the career for you, apply for the open positions with employers who are looking to hire military veterans!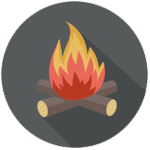 Find a brief description of each, their average salary,
and what you need to land the job.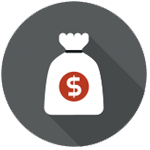 Find actual job openings with companies who are looking for veterans!