Becoming a truck driver is a career path which has many positive attributes. The Bureau of Labor Statistics estimates that heavy and long-haul truck driver jobs will increase at a rate of about 6% through the year 2026. This is an occupation which offers relatively good job security and growth prospects, assuming you are an adequate employee.
SPONSORED
So how do you become a truck driver, especially if you have no prior experience?
How to Become a Truck Driver
When considering the prospect of becoming a truck driver, you first must realize that there are certain qualifications and regulations which must be met and adhered to. The qualifications and regulations often vary by state, so be sure to do some research prior to getting deep into your job search.
You can find information about where to apply for your CDL and also the requirements each state has set in place over at the DMV website.
However, there are certain requirements most employers expect you to meet to gain employment with them. First, you must have a drivers license (obviously) and a clean driving record. If you will be driving long-haul loads you will be required to pass a Department of Transportation drug screening during the training process for your CDL. You will also be required to pass both a written knowledge and driving test to obtain your license.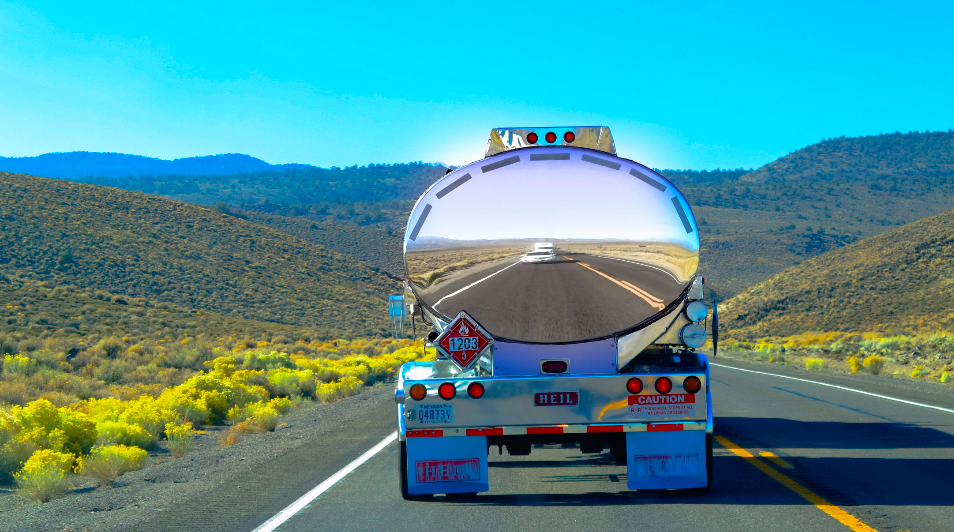 Getting Your CDL
As we said above, different states have different sets of requirements for being able to obtain a commercial drivers license. States are allowed to refuse a CDL to anyone who has a CDL suspended in another state. There is a lot of knowledge you must gain prior to taking the knowledge portion of your CDL exam. The DMV even offers cheat sheets and practice exams for a small fee.
There are certain "endorsements" drivers can receive on their CDL which say that they have the ability and permission to drive certain types of vehicles and haul certain kinds of materials. For example, driver must obtain an "H" endorsement in order to be able to haul hazardous materials (HAZMAT). Although it requires additional testing and time, gaining endorsements like these will serve you well in your career, as drivers who are able to haul specialty loads will get higher paying jobs.
As a truck driver, you will be expected to maintain a clean driving record throughout your career. States withhold the right to suspend a driver's CDL for driving under the influence of alcohol or drugs, as well as for committing a felony with a motor vehicle.
You will also be required to be in relatively good shape, as you will need to pass a physical exam every two years. Federal regulations prevent anyone with certain medical conditions from becoming a truck driver. The Federal Motor Carrier Safety Administration has a list of medical conditions that will prevent you from becoming a truck driver.
READ NEXT: DIESEL MECHANIC JOBS ARE ON THE RISE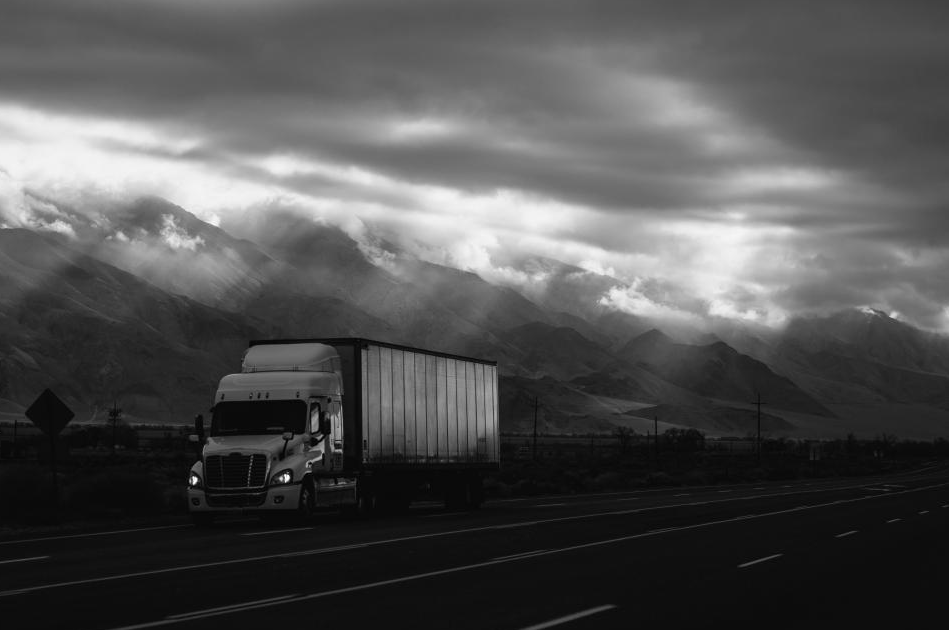 Training to Become a Truck Driver
After you obtain your CDL, you will need to apply to trucking companies which are hiring drivers. We'll cover what to look for in a trucking company at another time. For now, we'll list some great companies for you down below.
Most trucking companies will provide weeks of on-the-job training with a more experienced driver before you ever become a solo driver. During this time you will gain insight to the type of vehicle you will be operating and the typical routine of the materials you will be hauling.
Companies Currently Hiring
Holland: Originally committed to serving the central United States, Holland has expanded farther into the Southeast and Midwest where it continues to provide on-time reliability. Its dedicated employees have earned the prestigious Quest for Quality award from Logistics Management magazine every year since the mid-1980s.
Reddaway: Reddaway, founded in Oregon City, OR, has served the Pacific Northwest since 1919. Through our comprehensive western local service center network, we have built a long-standing tradition of next- and two-day delivery services.
Schneider: Schneider is a leading transportation and logistics services company providing a broad portfolio of premier truckload, intermodal and logistics solutions and operating one of the largest for-hire trucking fleets in North America.
SpartanNash: SpartanNash (SPTN) is a Fortune 400 company and the largest food distributor serving US military commissaries and exchanges in the world, in terms of revenue.
Werner Enterprises: Werner Enterprises, Inc. is an American freight carrier and transportation and logistics company headquartered in Omaha, Nebraska.
*COMPANIES LISTED IN THIS ARTICLE ARE PAID ADVERTISERS.
READ NEXT: CDL JOBS FOR VETERANS

Summary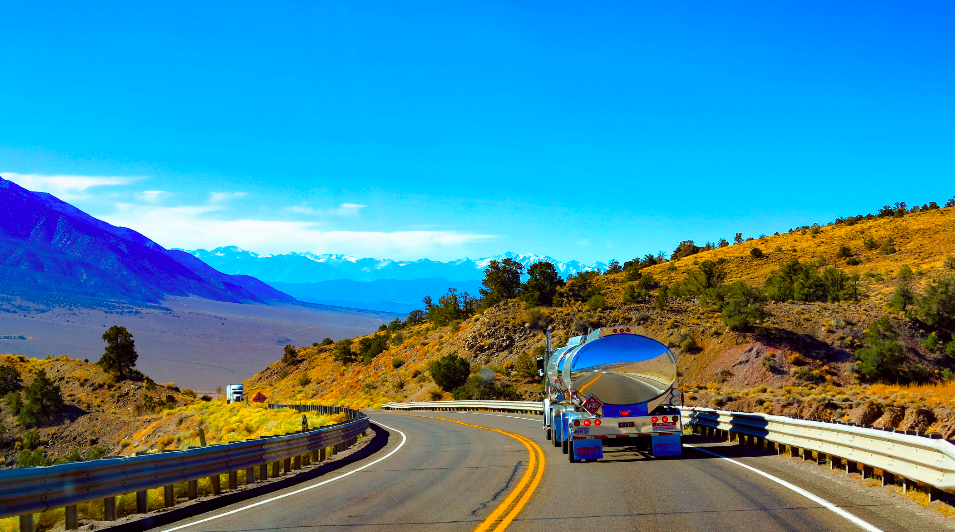 Article Name
How to Become a Truck Driver if You Have No Experience
Description
Are you thinking about becoming a truck driver but have no experience? Learn what you need to become a truck driver and what companies are hiring here!
Author
Publisher Name
Publisher Logo