Biomedical engineering jobs are involved in many interesting areas of research and design. From working on medical equipment or software, to designing circuits and running computer-based simulations for pharmaceutical trials, they are often on the cutting edge of medical technologies. These highly-skilled individuals operate at the intersection of concept and implementation, and may even delve into creating brand new therapies.
SPONSORED
Here's what you need to know about Biomedical Engineering jobs.
Overview of Biomedical Engineering Jobs
Many military professionals possess an applicable array of multidisciplinary skills which can set them up for success as a biomedical engineer. Just for starters, veterans are clearly accustomed to problem solving and using their analytical prowess to diagnose and fix equipment. Vets often deal with a combination of office work and hands-on labor, engaging both mind and body throughout the workday. Not everyone is cut out for shifting gears like that!
The wide world of biomedical engineering offers many career options. As technology continues to be improved and refined, it takes innovative employees to keep up with new developments in order to stay relevant. In other words, you have to be flexible, proactive and open to keep learning.
What Biomedical Engineers Do
Biomedical engineers use a foundation of engineering and science to create or improve devices, computer systems, machines and other equipment used in healthcare. Frequently working in research roles, biomedical engineers also develop new techniques to use in medical procedures.
READ NEXT: 9 POPULAR AND HIGH PAYING ENGINEERING CAREERS
Duties of Biomedical Engineering Jobs
Biomedical engineers design devices, replacement body parts and organs, and machines used to diagnose medical problems. When creating or repairing medical equipment and machines, a biomedical engineers first priority is safety of both patient and medical professional. In addition to creating and repairing equipment, they will also train clinicians on proper use of the equipment.

Outlook on the Biomedical Engineering Job Market
There are over 21,300 biomedical engineers working in the US, with an average income of $88,000. The highest earners bring home over $140,000 a year. According to the Bureau of Labor Statistics, the field is expected to grow 7 percent over the next decade, which is in line with many other career areas.
One thing we know for certain – nearly every person in America will have their life impacted at one time or other by the work of a biomedical engineer. And since the population continues to grow year after year, it only makes sense that the demand for qualified workers will increase accordingly.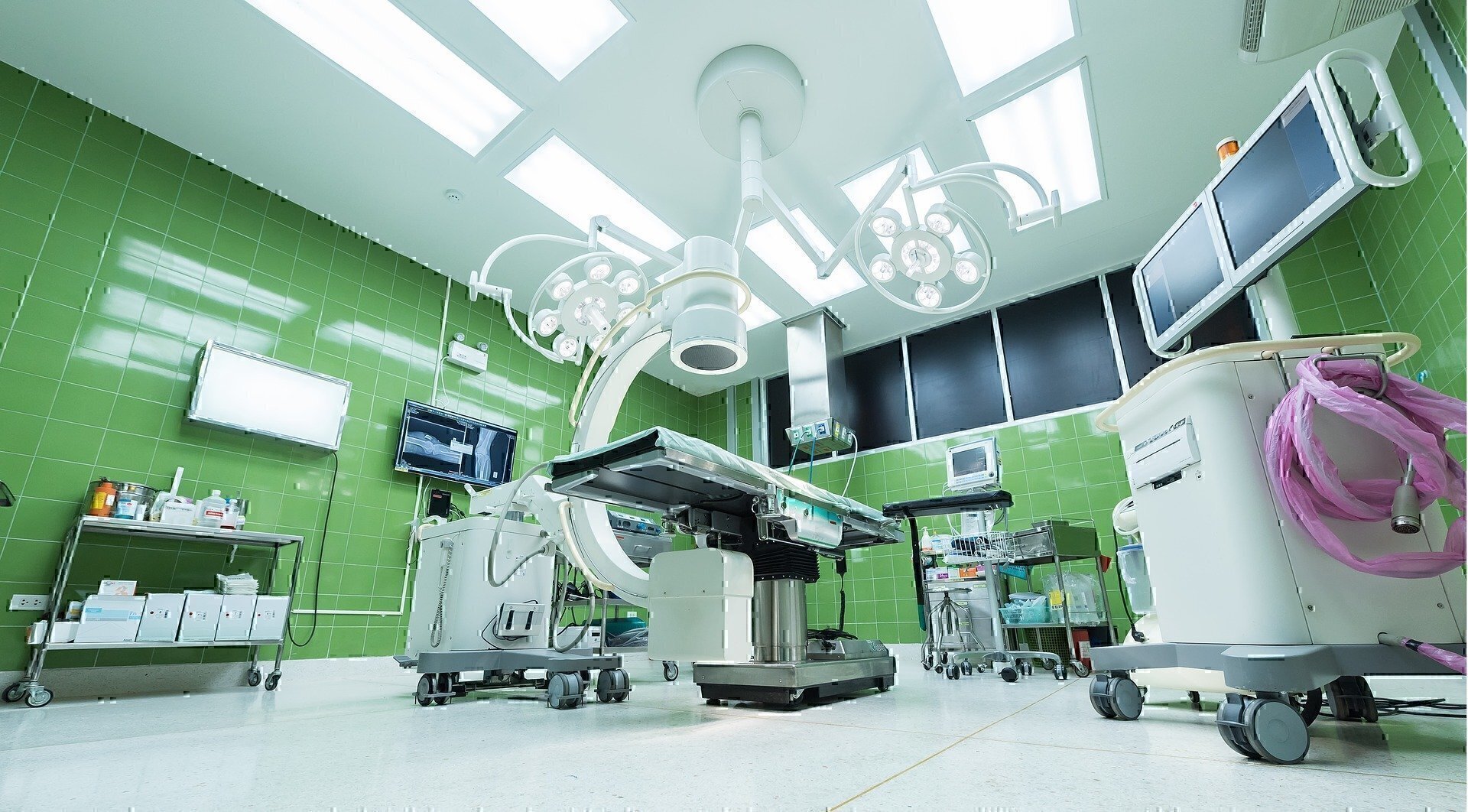 Do You Possess the Traits of a Biomedical Engineer?
Know how to work in a team environment? Good, because biomedical engineers have to collaborate constantly with other engineers, as well as scientists and workers in various healthcare professions.
Able to get the job done in diverse environments? Great! As a biomedical engineer, you could be working in an office or on the floor helping test out new physical therapy equipment. You might even find yourself in a hospital ward, or a manufacturing plant.
Are you analytical? You better be! You'll be solving problems for both patients and paying clients who need your solutions to work. This isn't an area where "good enough" is good enough.
How to Become a Biomedical Engineer
You will need a solid foundation in mathematics, a creative mind for design, and outstanding communication ability. In other words, you must be able to adjust your speaking points to whoever your audience is.
To become a biomedical engineer you will need a bachelor's degree in biomedical engineering or a similar field. Some upper level positions may require a graduate level degree in biomedical engineering.
Veterans wishing to pursue a degree in Biomedical Engineering can use their active duty Tuition Assistance, or wait until separation to utilized their G.I. Bill benefits.
Looking for a high quality school for your degree? G.I. Jobs partner school, Kansas State Polytechnic, has a great Biomedical Engineering program for veterans!
Companies Hiring for Biomedical Engineering Jobs
Kaiser Permanente has existed to provide high-quality, affordable healthcare services and to improve the health of our members and the communities we serve. We are America's leading nonprofit integrated health plan and serve nearly 10 million people from 38 hospitals and more than 600 medical office buildings.
VIEW OPPORTUNITIES WITH KAISER PERMANENTE
IBM: From helping transform healthcare to improving the retail shopping experience, it's what IBMers do. Our work and our people can be found in all sorts of interesting places.
*Companies in this article are paid advertisers
READ NEXT: COMPUTER ENGINEERING JOBS FOR VETERANS

Summary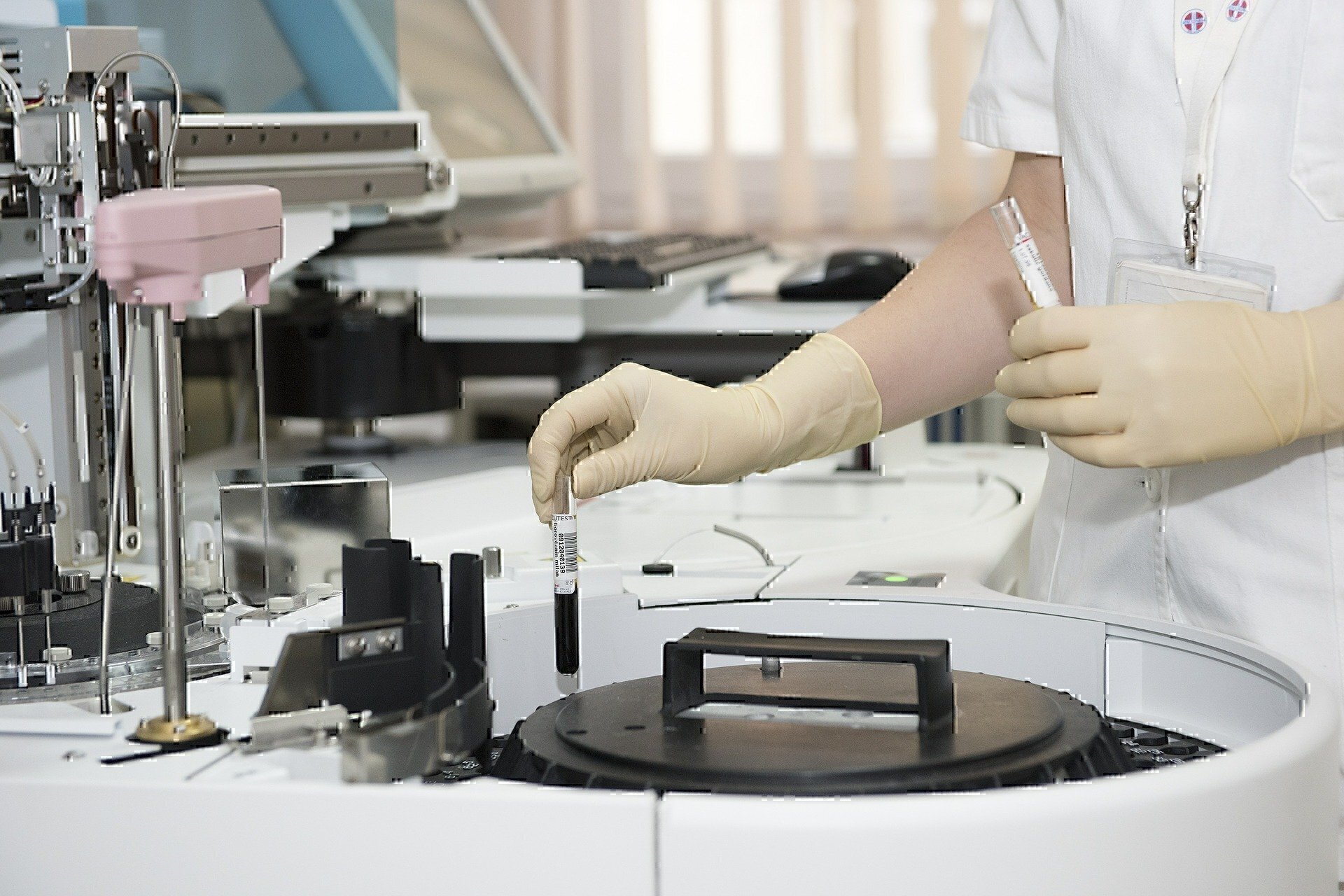 Article Name
Biomedical Engineering Jobs are Growing and Evolving
Description
Biomedical engineering jobs have a big impact on the medical world. They do everything from designing medical equipment to conducting research. Here's what you need to know about biomedical engineering "jobs for veterans."
Author
Publisher Name
Publisher Logo