The phrase "motorcycle club" elicits images of heavyweight outlaws clad in patched biker leathers. Cruising the highways or congregated at roadside hideaways to plot out activities you're better off not knowing about.
What you don't usually think of is a gang of hardcore charity donors. These riders are seen raiding senior citizen homes to visit residents, or engaging in food and fund drives for charity.
Buffalo Soldiers & Troopers Motorcycle Club
But the National Association of Buffalo Soldiers & Troopers Motorcycle Club, like the proud Buffalo Soldiers for whom their club is named after, are less interested in following the pack and more interested in breaking stereotypes and blazing their own trail.
They've been pretty successful. With more than 120 club chapters around the nation and abroad, NABSTMC covers a lot of territories. And they take their self-imposed mandate seriously.
Their stated goal is to assume "the responsibility of mentors to area youth and educational programs, which share enlightenment of the heritage that African-Americans have played in the United States." This heritage covers a lot of ground, historically-speaking.
Buffalo Club Honoring History
From the post-Civil War sacrifices of the 9th and 10th U.S. Cavalry Regiments to the WWII contributions of the Tuskegee Airmen, the Buffalo Soldiers Motorcycle Club strives to bring to life the true stories of past American warriors. They use the true tales of these minority heroes in order to inspire modern youth. They inspire individuals to seek out leadership opportunities while honoring the past.
You won't catch the Hells Angels doing things like this.
And as a "modern progressive motorcycle club," the blue-and-yellow clad NABSTMC is open to virtually everybody. Statistically, it remains a predominantly African American organization. They are known and respected in the various communities they ride in. Their patches and history-inspired club colors letting everyone know who they are and what they stand for.
And residents welcome them. The club bears only a few of the organizational trappings of the less reputable biker clubs, but without all the, you know, syndicated criminal activity. This is a very important aspect of NABSTMC.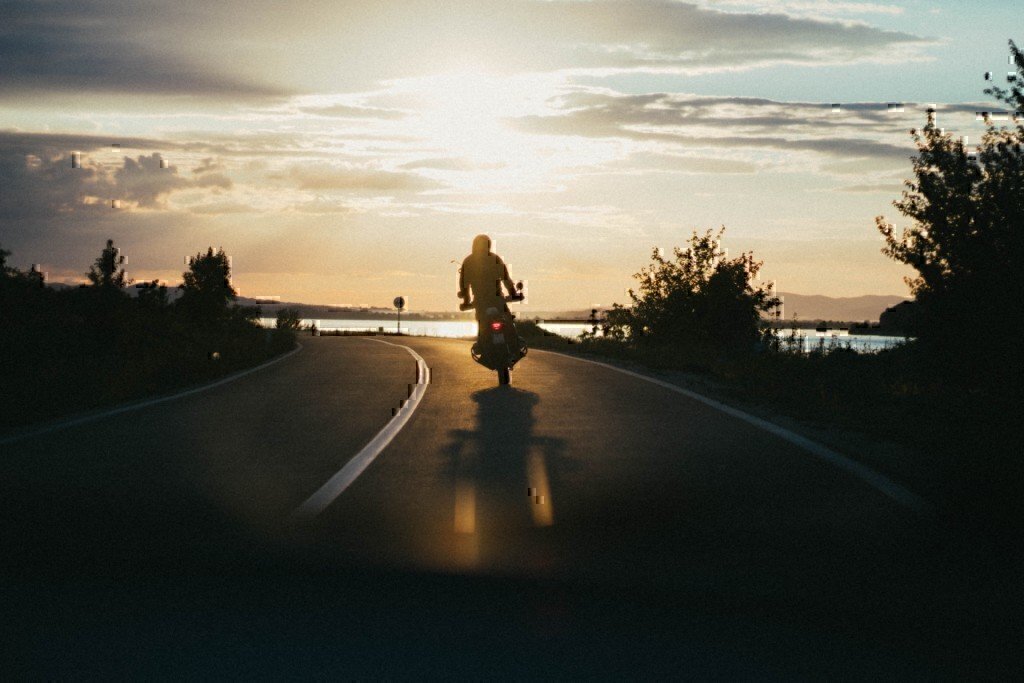 Welcoming the Military and Law Enforcement
In fact, the Buffalo Soldiers welcome military members and law enforcement types and count many among their members. They also proclaim they are not a "1% club." This term used by outlaw biker clubs to refer to the fact that they are not part of the American Motorcyclist Association's 99% law-abiding motorcycling citizens. It is also a more subtle reference to a subculture of male dominance within certain clubs. NABSTMC rejects all these biased subculture tropes and gladly welcome women riders to join.
Founded in Chicago in 1993, the NABSTMC has always been about a positive image. They set a high standard for others to look up to. Their numerous chapters all operate under the guiding principle that they will set themselves as role models. They don't discriminate and who will gladly accept any new members committed to "share our values and support our cause." Involved in everything from Toys for Tots, Adopt-a-Highway, Habitat for Humanity, and helping the homeless, this group is dedicated to serving others. Being a force for good in the world is all part of the lifestyle for the Buffalo Soldiers!
Of course, being a biker club, it helps if you've got an Iron Horse to ride. To be a "Full Patch Member," one has to own and be licensed to operate an "insured roadworthy motorcycle of at least 750 CCs or more with a maximum of three wheels and handlebars." And you better like to ride, because there's a minimum 1,500-mile requirement. Which has to be completed during official chapter rides. This is considerably less than the requirements of many clubs, because they work hard to not be exclusionary, and they understand people have day jobs and family commitments.

Probationary Period of Joining
The club Prospects are asked to complete a three month "hang around" phase. Which gives them, and the patched members, time to assess suitability and whether or not the prospect can meet the demands expected of them. If they are ultimately invited to join, they then go through another six months of probationary oversight prior to the club voting on whether the applicant is ready for full membership. Associate and honorary memberships are also available.
Also like other motorcycle clubs, NABSTMC has strict rules and bylaws they expect members to abide by, if they want to stay members. For starters, they don't like dishonesty. Being "dishonest, in the performance of duties" is a quick ticket to a vote for a removal for cause.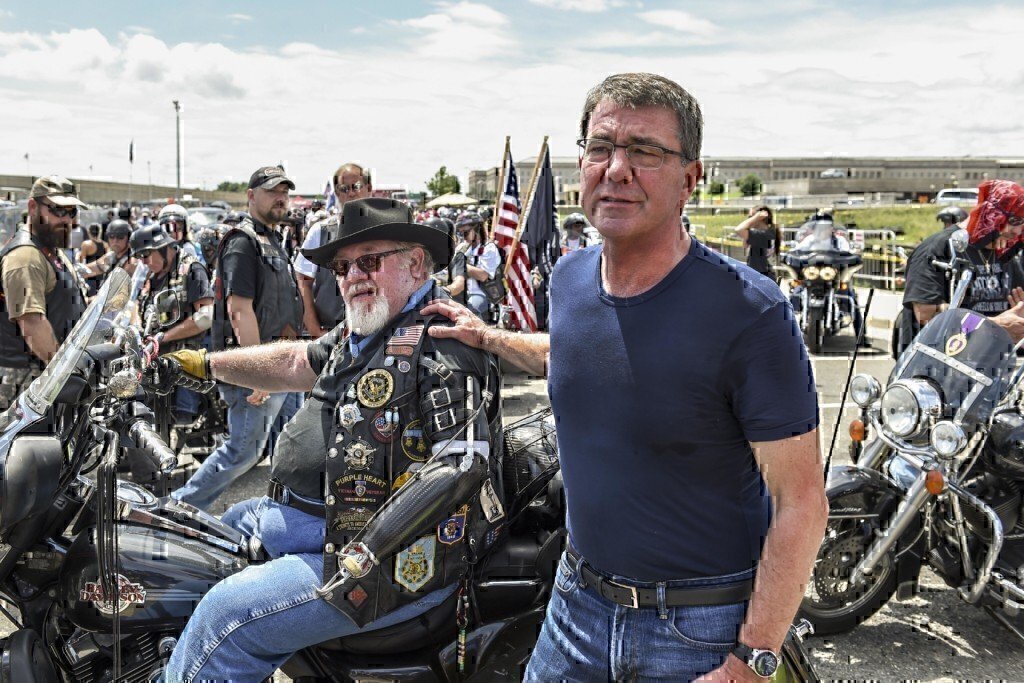 Code of Conduct
They're also not fans of felony convictions or "an egregious violation of the NABSTMC code of conduct. This includes failure to conduct oneself in an appropriate and professional manner." The entire structure of the club is highly regulated and outlined within their comprehensive bylaws. Their Code of Conduct is not to be trifled with, and violations can lead to sanctions such as fines or other restitution.
In other words, all this boils down to one thing. The Buffalo Soldiers Motorcycle Club police themselves to a high degree. They do this in order to maintain tight control over member conduct. They have committed to setting a high bar for themselves. The club maintains their reputation and excellent standing within the communities they run in.
This doesn't mean they don't have fun! The camaraderie and esprit de corps are key elements of any club, and the Buffalo Soldiers MC is no exception. But if you want to ride with this group, you better be on your best behavior–because they're on a mission!
READ NEXT
7 Gym Essentials to Build an At-Home Gym
6 Veteran Influencers to Follow into 2019