Chemical engineering jobs are continuing to grow, and for military veterans who possess the skills and experience necessary to work in these high impact roles, it is a great fit. If you are interested in becoming a chemical engineer, here's everything you need to know.
SPONSORED
What Do Chemical Engineers Do?
Chemical engineers apply the principles of physics, chemistry, math, biology and other disciplines to solve problems that deal with chemicals, fuel and many other materials. Some chemical engineers may design and operate machines that handle manufacturing processes or direct these processes.
There is a great deal of research that is involved with being a chemical engineers. A high degree of focus must be placed on working safely yet efficiently. Safety standards must be met and adhered to when it comes to operating machinery and manufacturing processes. A Chemical engineer must also be cognizant of environmental regulations.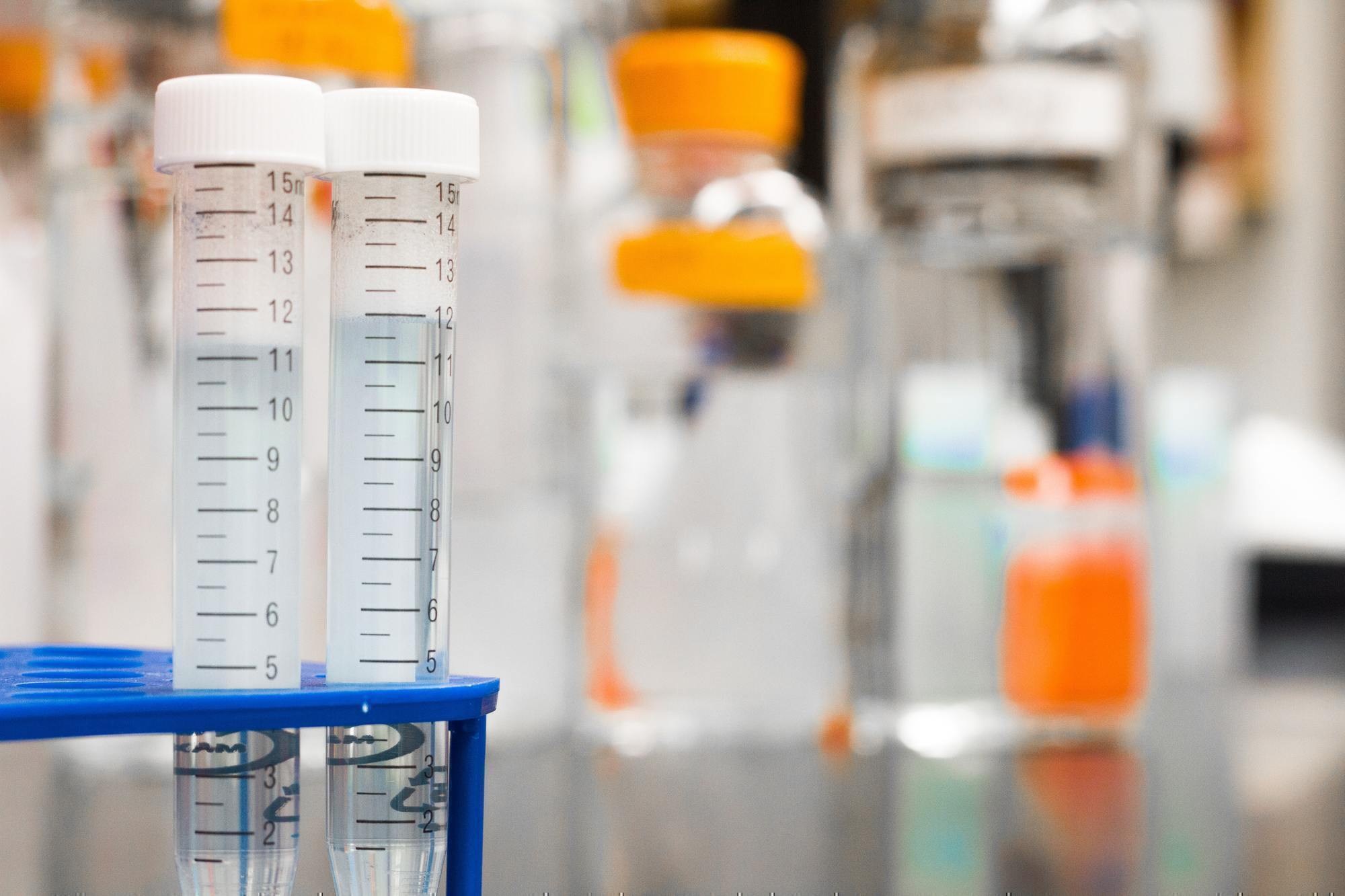 Types of Chemical Engineering Jobs
As with many occupations in engineering, there are many different areas a chemical engineer can focus on. For instance, a process engineer focuses on specific processes involved in manufacturing. They will study this process to ensure it is being done safely and efficiently
Some chemical engineers may choose to focus on a particular material to which they will dedicate their professional focus. For example, a chemical engineer may choose to focus on biological engineering instead of a manufacturing process.
Chemical engineers work in the production of many different materials and products. Some of the products and materials chemical engineers are involved with are energy, food, cosmetics, clothing and paper.
Work Environment of Chemical Engineering Jobs
As a chemical engineer you will work mostly in offices and laboratories, however there may be times you will work in a plant or a factory. Chemical engineers work closely with those who design equipment and computers to ensure that the processes are safe and effective.
Health hazards may be present in the workplace of a chemical engineer, but injury or harm can be avoided by following the proper precautions.
READ NEXT: HIGH PAYING TECHNOLOGY JOBS FOR VETERANS

How to Become a Chemical Engineer
In order to become a chemical engineer you will need a bachelor's degree in chemical engineering or a related field. Typically, you will need an advanced degree in chemical engineering to be eligible for more senior positions. Many employers value prior experience when hiring chemical engineers, so an internship or similar experience is recommended.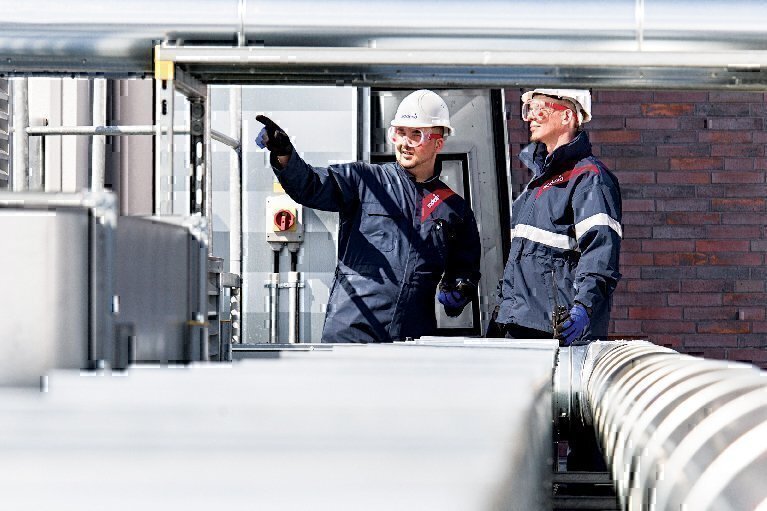 Outlook for Chemical Engineering Jobs
The Bureau of Labor Statistics says that as of May 2017 the average income for a civil engineer was $102,160. Chemical engineering jobs are expected to grow 8 percent by 2026, which is as fast as the average job is expected to grow during that time.
The demand for chemical engineers depends on the products, materials and processes that they are associated with. Chemical engineers often times work for companies or firms that supply the materials they produce directly to other companies to use in products. For example, a chemical engineer may work for a firm who creates the material that is used to make the parts for an airplane.
Companies Hiring for Chemical Engineering Jobs
AECOM: AECOM is built to deliver a better world. We design, build, finance and operate infrastructure assets for governments, businesses and organizations in more than 150 countries. As a fully integrated firm, we connect knowledge and experience across our global network of experts to help clients solve their most complex challenges.
American Water: American Water, a trusted steward of our most precious resource, treats and delivers more than one billion gallons of water to residential, commercial and institutional customers who depend upon us each day.
VIEW CAREERS WITH AMERICAN WATER
EATON: We make what matters work. Everywhere you look—from the technology and machinery that surrounds us, to the critical services and infrastructure that we depend on every day—you'll find one thing in common.
FirstEnergy: Headquartered in Akron, Ohio, FirstEnergy includes one of the nation's largest investor-owned electric systems, more than 24,000 miles of transmission lines that connect the Midwest and Mid-Atlantic regions, and a generating fleet with a total capacity of more than 5,000 megawatts.
*Companies in this article are paid advertisers
READ NEXT: HIGH PAYING CONSTRUCTION JOBS FOR VETERANS

Summary
Article Name
High Paying Chemical Engineering Jobs
Description
Chemical engineering jobs impact basically everything in our lives. If you are considering a career as a chemical engineer here's what you need to know first.
Author
Publisher Name
Publisher Logo