Civil engineering jobs are continuing to grow, and military veterans possess the skills and experience necessary to capitalize on this flourishing job market. If you are interested in becoming a civil engineer, here's everything you need to know.
SPONSORED
What Do Civil Engineers Do?
Civil engineers design, build and maintain the infrastructure of the world around us. Their work can be seen in railroads, highways, bridges, airports, sea ports, dams, buildings and plenty of other structures we utilize in every day life. Civil engineers also help design and build systems for water supply and sewage treatment.
Duties of Civil Engineering Jobs
When civil engineers are involved in projects to design or build structures, one of their main duties is to analyze maps, survey reports and other data in order to create the safest structure that can be built in the most efficient manner. During the planning stages of projects civil engineers will review construction costs, government regulations, environmental risks and other factors that can impact the both short term and long term outlook of the project.
Civil engineers also take part in the land surveying operations to prepare for the construction of buildings and other structures to ensure their structural integrity. Part of the surveying process may include examining soil tests to ensure that a structure's foundation will be safe for use.
Civil engineers may also be called upon to perform repairs or maintenance on existing structures. As a civil engineer you will also be expected to present certain findings like bid proposals, environmental impact statements and property description.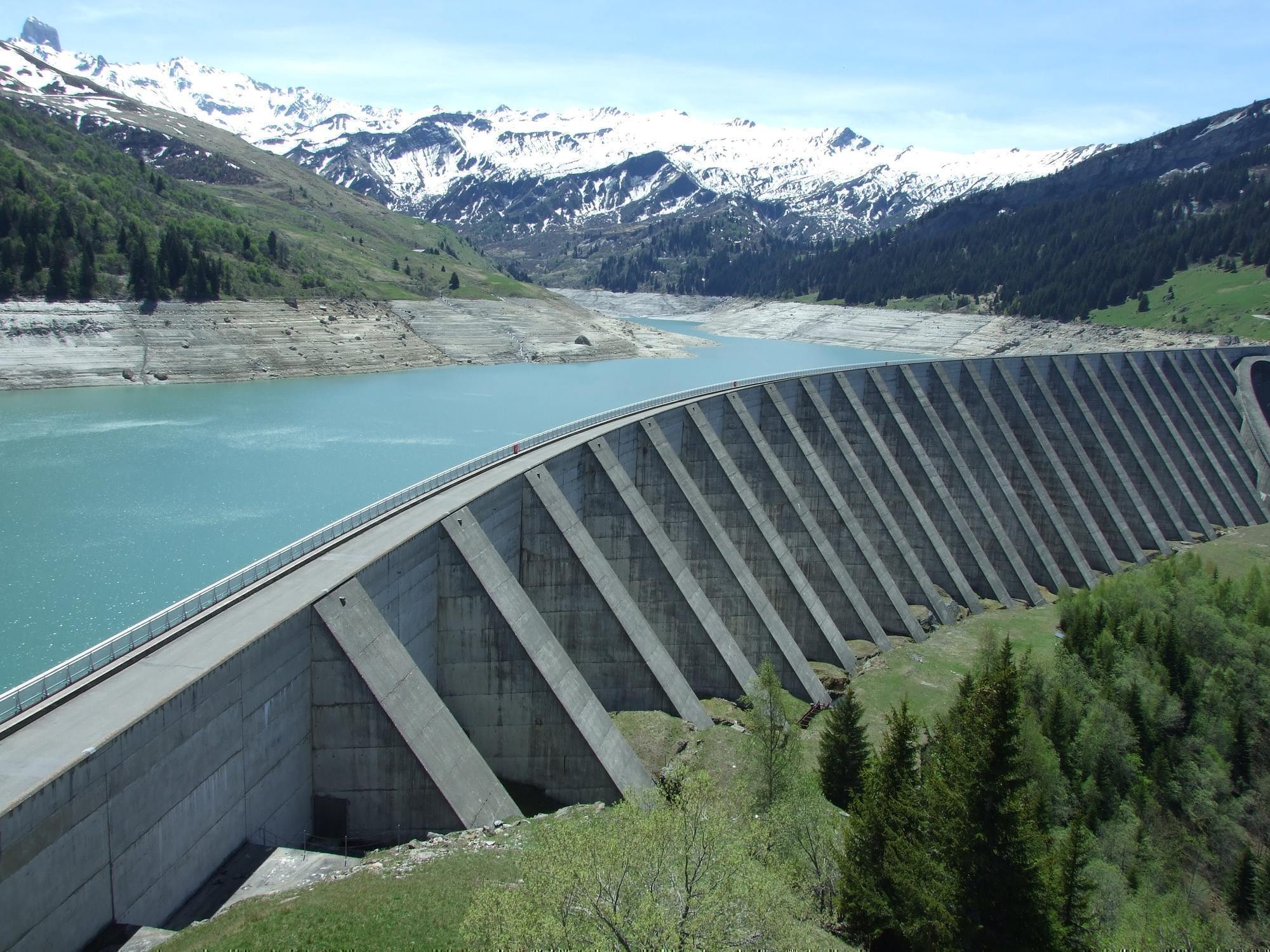 Types of Civil Engineering Jobs
Construction Engineers: Construction Engineers manage construction projects to ensure that they are finished on time, within budget and in accordance to federal, state and local regulations.
Geotechnical Engineers: Geotechnical Engineers examine how built structures interact with the earth they are built upon. They plan and design slopes, retaining walls and tunnels. Some structures Geotechnical Engineers focus on are tunnels, bridges, buildings, runways and dams.
Structural Engineers: Structural Engineers design and assess structures such as buildings, dams and bridges.
Transportation Engineers: Transportation Engineers design, operate and maintain everyday systems such as streets and highways. They also are involved in the building and operation of larger projects such as airports, seaports and mass transit systems.

Work Environment of Civil Engineering Jobs
The specific environment civil engineers work in depends on what type of project they are working on. For example, a construction engineer may spend the majority of their time at a construction site, while a structural engineer may spend most of their project time in an office setting. You may be required to relocate frequently to keep up with a project.
The majority of civil engineers work full time, with some working more than 40 hours per week.
READ NEXT: HIGH PAYING TECHNOLOGY JOBS FOR VETERANS
How to Become a Civil Engineer
In order to become a civil engineer you will need a bachelor's degree in civil engineering or a related field. Typically, you will need an advanced degree in civil engineering to be eligible for more senior positions.
Requirements vary from state to state when it comes to needing a license, but you will need a license if you will be providing services directly to the public.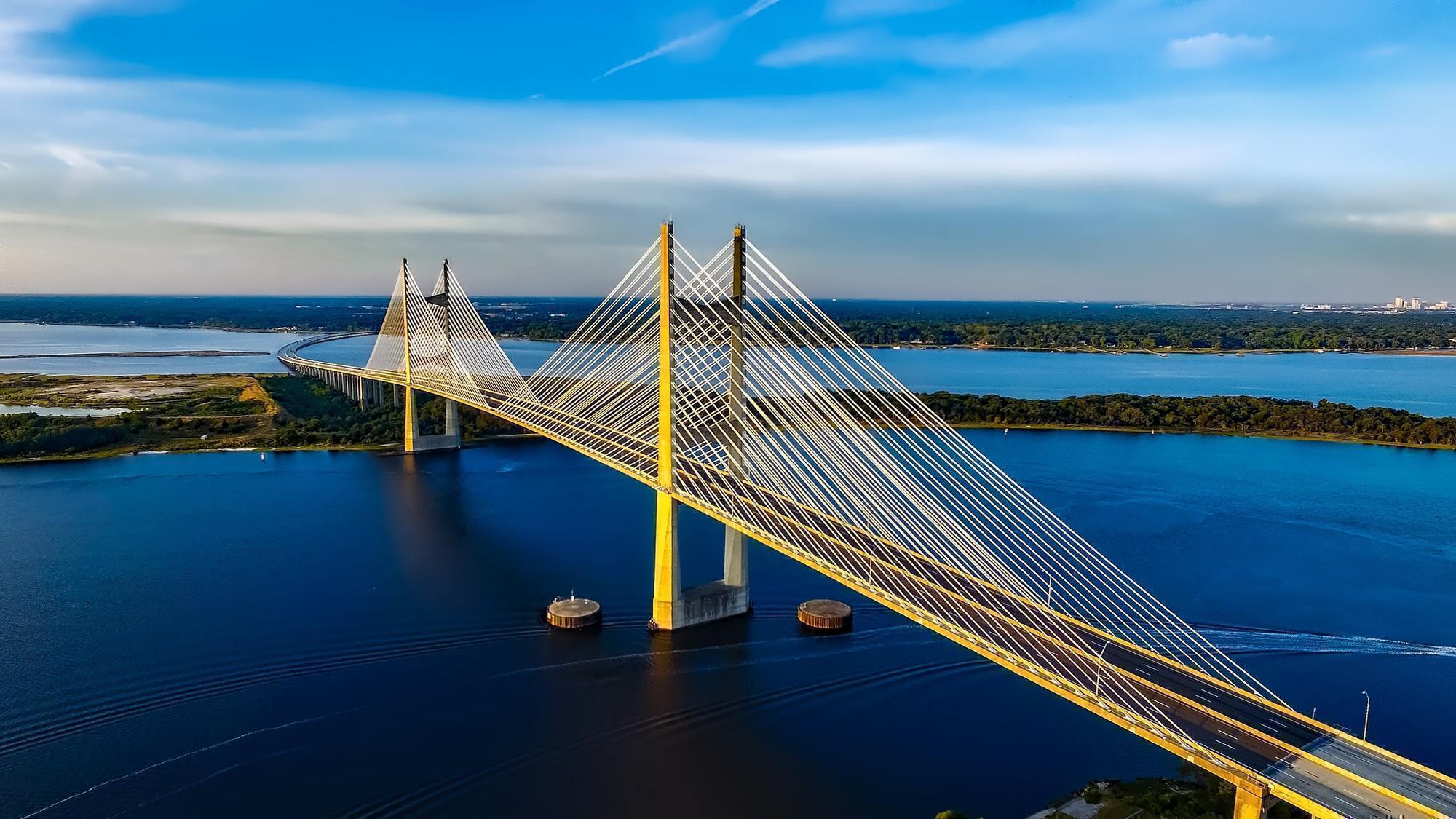 Out Look for Civil Engineering Jobs
The Bureau of Labor Statistics says that as of May 2017 the average income for a civil engineer was $84,770. Civil engineering jobs are expected to grow 11 percent by 2026, which is faster than the average job is expected to grow during that time. As structures continue to grow older, there will be a need for more civil engineers to inspect them, rebuild and repair them and lead projects to built new structures. So it's safe to say that this is a career field that has a very positive outlook.
Companies Hiring for Civil Engineering Jobs
AECOM: AECOM is built to deliver a better world. We design, build, finance and operate infrastructure assets for governments, businesses and organizations in more than 150 countries. As a fully integrated firm, we connect knowledge and experience across our global network of experts to help clients solve their most complex challenges.
American Water: American Water, a trusted steward of our most precious resource, treats and delivers more than one billion gallons of water to residential, commercial and institutional customers who depend upon us each day.
VIEW CAREERS WITH AMERICAN WATER
EATON: We make what matters work. Everywhere you look—from the technology and machinery that surrounds us, to the critical services and infrastructure that we depend on every day—you'll find one thing in common.
FirstEnergy: Headquartered in Akron, Ohio, FirstEnergy includes one of the nation's largest investor-owned electric systems, more than 24,000 miles of transmission lines that connect the Midwest and Mid-Atlantic regions, and a generating fleet with a total capacity of more than 5,000 megawatts.
*Companies in this article are paid advertisers
READ NEXT: HIGH PAYING CONSTRUCTION JOBS FOR VETERANS

Summary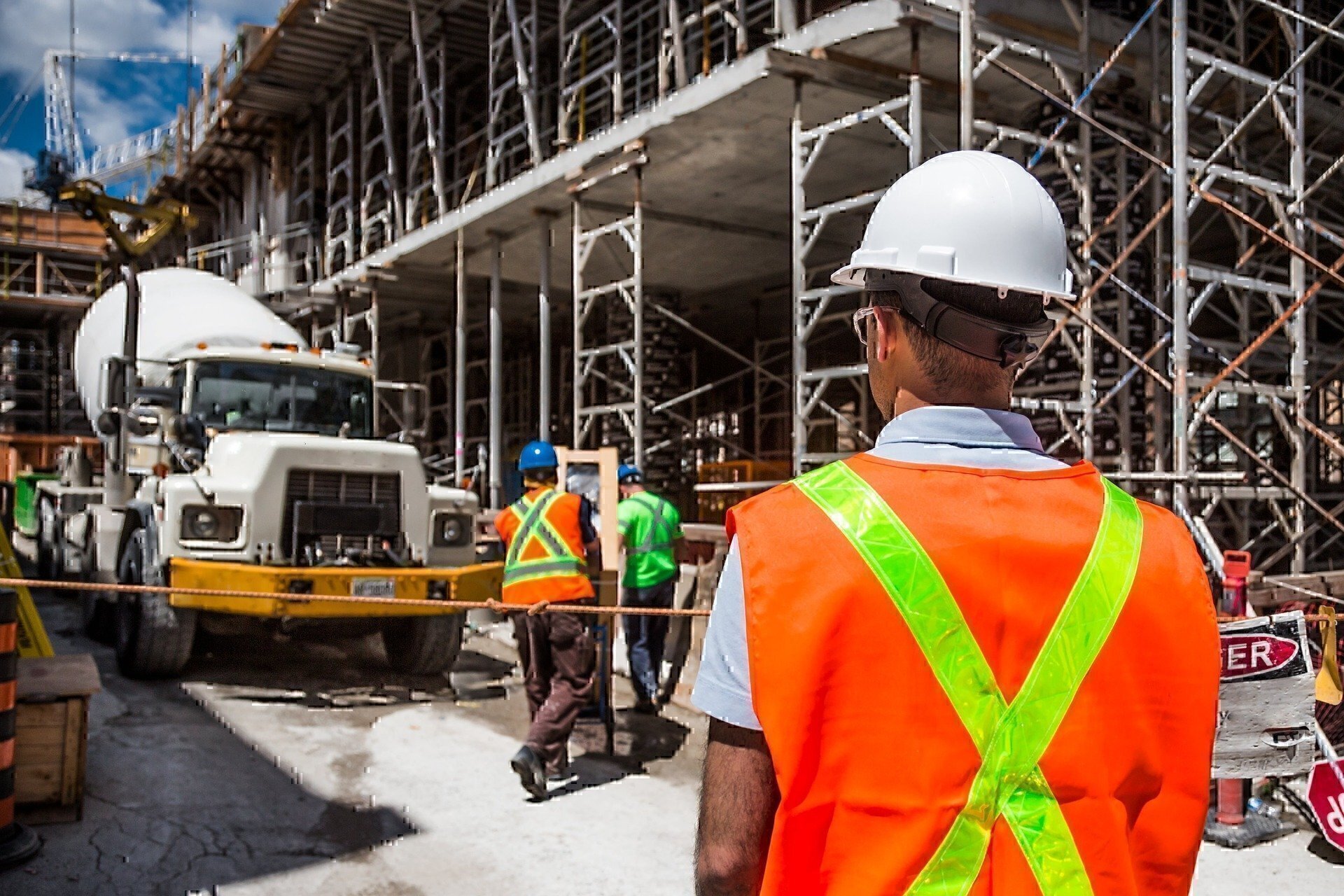 Description
Civil engineering jobs are on the rise, and they will continue to grow well into the future. Here is everything you need to know about civil engineering jobs for veterans.
Author
Publisher Name
Publisher Logo