[fusion_builder_container hundred_percent="no" equal_height_columns="no" menu_anchor="" hide_on_mobile="small-visibility,medium-visibility,large-visibility" class="" id="" background_color="" background_image="" background_position="center center" background_repeat="no-repeat" fade="no" background_parallax="none" enable_mobile="no" parallax_speed="0.3″ video_mp4="" video_webm="" video_ogv="" video_url="" video_aspect_ratio="16:9″ video_loop="yes" video_mute="yes" video_preview_image="" border_size="" border_color="" border_style="solid" margin_top="" margin_bottom="" padding_top="" padding_right="" padding_bottom="" padding_left=""][fusion_builder_row][fusion_builder_column type="1_1″ layout="1_1″ spacing="" center_content="no" hover_type="none" link="" min_height="" hide_on_mobile="small-visibility,medium-visibility,large-visibility" class="" id="" background_color="" background_image="" background_position="left top" background_repeat="no-repeat" border_size="0″ border_color="" border_style="solid" border_position="all" padding="" dimension_margin="" animation_type="" animation_direction="left" animation_speed="0.3″ animation_offset="" last="no"][fusion_text]
SPONSORED
You're ready to move on from your life in the service and pursue a new career in the civilian world, and you're thinking about electrician jobs. But do you possess the right skill set and aptitude? Will you make a good electrician? How much do electrician jobs pay, and what does it take to get started?
Here's the low down on electrician jobs.
An Old Trade
Ever since Benjamin Franklin decided to go fly a kite in a thunderstorm, with a key attached to the kite string, humans have studied ways to harness the power of electricity. But as Thomas Edison proved when he began electrocuting elephants with alternating currents, man made-produced electricity can be a lethal weapon!
That's why highly trained modern electricians to protect our homes and buildings from problematic wiring to ensure we are safe from shock or fire hazards. They also are required to know how to install various wiring, including lights; how to read blueprints and schematics; inspect transformers; how to follow guidelines; and how to use specialized tools in the performance of their duties.
Does any of that sound like the sort of tasks you're used to in your military job? Probably! Understanding regulations, using with one's hands while performing maintenance and adhering to written technical work standards, following good safety practices…these are all in a day's work for your average service member. That's why vets often possess the perfect blend of traits needed to be successful electricians.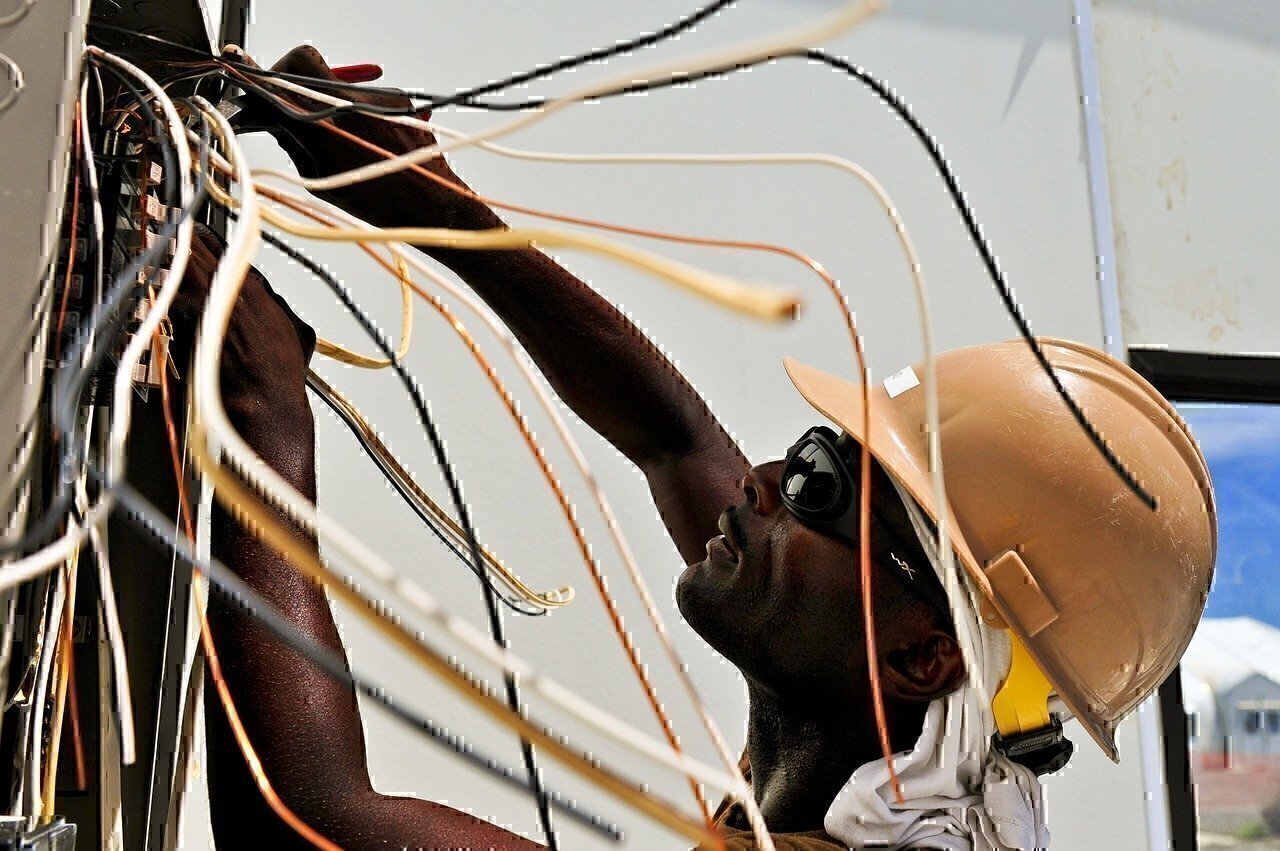 Job Outlook for Electrician Jobs
When we look at the dark side of the Earth from space, it's easy to see how completely lit up our by electricity our planet truly is. We seemingly are constantly surrounded by electrical systems to run our lights, power our appliances and devices, and keep our spaces temperature controlled. With all the power flowing, our world needs a lot of qualified electricians to keep things moving along.
As far as the job outlook for electricians, you can expect a 9% growth rate through 2026, according to the Bureau of Labor Statistics, about as fast as average.
It's a good thing to consider that electricians will have job stability and security in the coming years. One factor which weighs into this is the overall economy, for when business is booming, more buildings go up which means more jobs for electricians and other construction-related professions.
The national average annual pay for electricians is $48,000 to $54,000, but factors such as location, experience, and whether or not one works for a company which offers bonuses are all variables to the ultimate paycheck. Some electricians can expect to make over $82,000 a year, while on the lowest end, they may only make about $14 an hour. The average hourly rate is $21 to $26, and with overtime that can kick up considerably.
READ NEXT: HIGH PAYING CONSTRUCTION JOBS FOR VETERANS

What Do Electricians Actually Do?
Electricians are responsible for ensuring electrical systems are properly installed, and for ensuring those systems are tended to for the life cycle of the building. They also upgrade or repair as needed.
The whole process begins with a diagram outlining the location for every circuit and outlet, and all the wiring and other components which will need to be put in, such as breakers and transformers. The electrician uses various tools first to install these items, then later to test them to make sure everything works according to plan.
So a keen eye for precision, a knack for reading and working off blueprints, a lot of patience, and a strong sense of safety are all necessary traits as one works through this methodical undertaking.
Some electricians focus solely on maintenance, as opposed to construction. Coming in only when repairs or upgrades are required, repairmen are tasked to work fast so that power downtime is minimized and affected building occupants are able to resume their daily activities.
Working with circuit breakers, fuses, and switches, repairmen also conduct routine inspections to watch out for potential issues, thus preventing them before they occur. These individuals may often work alone.
For more industrial-type electrical jobs, one might expect to work on larger items like motors, transformers, and generators. The positions will require interface with engineers or other workers in the warehouse or building, thus it's incumbent upon such electricians to be able to collaborate with others in order to accomplish the tasks at hand.
Work Environment of Electrician Jobs
The work environment for electrician jobs may vary depending on which aspect you want to specialize in, and on the particulars of the individual job. One day you may work inside, another time you might be outside at a job site. You could be working within a personal residence, or at a large commercial building.
One thing you may count on is doing physical work at times. Being an electrician isn't a standard "desk job." You might be on your feet for long periods of time, or working in less-than-comfortable positions as you work on hard to reach areas. There could be some lifting involved, and indeed statistics show that electricians do tend to have higher than average injury rates. All the more reason to keep your military safety training in mind at all times, and never take things for granted.
In terms of work hours, the norm is a standard 40 hour week, but many electricians work on call. Others work on set shifts, if they are employed by a large enough company. And if there's one of those "nobody leaves until this is fixed" issues, then overtime could certainly come into play.
What Do I Need to Do to Become an Electrician?
Electricians fall into the category of vocations which require an apprenticeship before moving on to Journeyman status, and later Master Electrician. This means you'll be working alongside an expert and getting paid as you train "OJT," or On-The-Job. It also means you'll be expected to attend and pass applicable courses which pertain to the things you are learning.
You won't earn as much as an apprentice as you do later, but you will get paid at least minimum wage to begin, if not more. Apprenticeship can take up to 4 years, or 8,000 hours of supervised work.
Some states require you to register yourself as a trainee, but each state has their own rules.
After your apprenticeship is complete you may apply for a Journeyman License, which involves an exam. Following an additional 2 years/4,000 hours as a journeyman, an electrician can finally apply to take the Master Electrician Exam. They may also go on to pursue an optional licensure as an electrical contractor if they work in a contracting business.
Many pursue associate or bachelor's degrees in Electrical Technology or Electrical Engineering. Especially in this day and age, it's vital to keep up with advances and changes to the industry. Taking classes which utilize the most modern curriculums and study of energy-saving technologies can greatly contribute to that.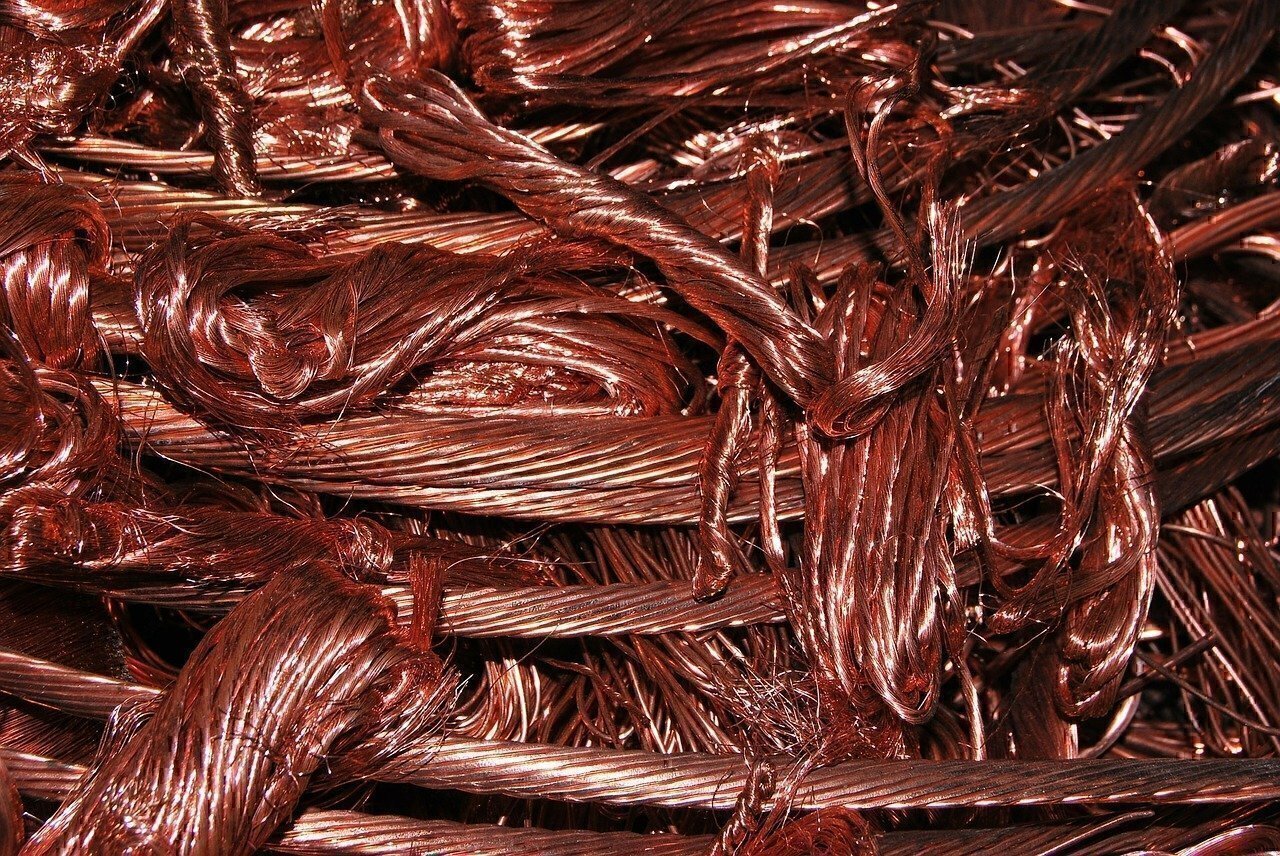 After Licensure
Some, but not all states, do require licensing or certification (same concept, some states just use different terminology) at various stages on your career path as an electrician, and testing is always part of that process. As you progress to advanced levels, obviously your income and range of responsibility expand accordingly.
Many electricians go on to join unions in order to band together for various legal protections. This is by no means necessary, but nearly one-third of electricians opt at some point to become union members with one of the numerous organizations out there. One of the largest is the International Brotherhood of Electrical Workers. Belonging to a union does offer the added benefit of camaraderie and esprit de corp that vets often miss after their time in service.
[/fusion_text][/fusion_builder_column][/fusion_builder_row][/fusion_builder_container][fusion_builder_container hundred_percent="no" equal_height_columns="no" menu_anchor="" hide_on_mobile="small-visibility,medium-visibility,large-visibility" class="" id="" background_color="" background_image="" background_position="center center" background_repeat="no-repeat" fade="no" background_parallax="none" enable_mobile="no" parallax_speed="0.3″ video_mp4="" video_webm="" video_ogv="" video_url="" video_aspect_ratio="16:9″ video_loop="yes" video_mute="yes" video_preview_image="" border_size="" border_color="" border_style="solid" margin_top="" margin_bottom="" padding_top="" padding_right="" padding_bottom="" padding_left=""][fusion_builder_row][fusion_builder_column type="1_1″ layout="1_1″ spacing="" center_content="no" hover_type="none" link="" min_height="" hide_on_mobile="small-visibility,medium-visibility,large-visibility" class="" id="" background_color="" background_image="" background_position="left top" background_repeat="no-repeat" border_size="0″ border_color="" border_style="solid" border_position="all" padding="" dimension_margin="" animation_type="" animation_direction="left" animation_speed="0.3″ animation_offset="" last="no"][fusion_text]
Companies Hiring for Electrician Jobs
AECOM: AECOM is built to deliver a better world. We design, build, finance and operate infrastructure assets for governments, businesses and organizations in more than 150 countries.
VIEW ELECTRICIAN JOBS WITH AECOM
HILTON: Hilton is one of the largest and fastest growing hospitality companies in the world, with more than 4,700 properties comprising more than 775,000 rooms in 104 countries and territories.
VIEW ELECTRICIAN JOBS WITH HILTON
DYNCORP: DynCorp International is a leading global services provider offering unique, tailored solutions for an ever-changing world.
VIEW ELECTRICIAN JOBS WITH DYNCORP
EATON: Eaton is a power management company with 2017 sales of $20.4 billion. We provide energy-efficient solutions that help our customers effectively manage electrical, hydraulic and mechanical power more efficiently, safely and sustainably.
VIEW ELECTRICIAN JOBS WITH EATON
NORFOLK SOUTHER: Norfolk Southern Corporation is one of the nation's premier transportation companies specializing in freight railroading.
VIEW ELECTRICIAN JOBS WITH NORFOLK SOUTHERN
*Companies listed in this article are paying advertisers
READ NEXT: WHAT TO KNOW ABOUT GETTING YOUR CONTRACTOR'S LICENSE

[/fusion_text][/fusion_builder_column][/fusion_builder_row][/fusion_builder_container]
Summary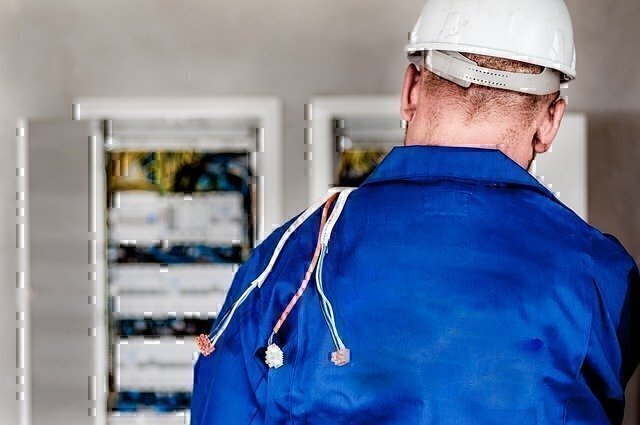 Article Name
Electrician Jobs are a Great Career Choice (Here's Why)
Description
Electrician jobs are a vitally important role in our every day lives. From keeping our lights on to keeping our houses warm, electricians are relied on to do their jobs. Here's what to know about electrician jobs for veterans.
Author
Publisher Name
Publisher Logo