Environmental engineering jobs are critical to sustaining our everyday world. Environmental engineers conduct valuable research that gives us insight into how we are treating the environment and how we can be better. They are vital to ensuring companies are adhering to federal emissions regulations. Additionally, environmental engineers are well paid.
SPONSORED
Here's what you need to know about environmental engineering jobs.
What Environmental Engineers Do
Environmental engineers solve environmental problems by using the fundamentals of soil science, engineering, chemistry and biology. The majority of their work focuses on improving air pollution, recycling, water pollution, waste management and human health.
Duties of Environmental Engineering Jobs
Environment engineers regularly plan and review environmental investigation reports and also review data to perform quality-control checks. Additionally, they inspect industrial sites to ensure they are in line with environmental regulations and advise governments and companies on ways to clean up contaminated areas.
One main area in which environmental engineers focus is hazardous waste management. They may design or oversee the production of hazardous waste disposal systems and consult on the potential environmental impact of construction projects. Environmental engineers also study the effects of acid rain, climate change and automotive emissions.
Work Environment of Environmental Engineers
Because of the subject matter their job deals with – the environment – environmental engineers work in a variety of settings. For example, when conduction research or consulting on the environmental impact of a construction project, environmental engineers will work in the outdoor setting which they are conduction research for.
However, environmental engineers still spend plenty of time in an office analyzing data that is collected out in the field.
READ NEXT: COMPUTER ENGINEERING JOBS FOR VETERANS

How to Become an Environmental Engineer.
To become an environmental engineer you will need a bachelor's degree in environmental engineering or a related field. During your education you will be required to complete classroom, field and laboratory research. A master's degree in environmental engineering will also make it easier to get an upper level position.
Outlook for Environmental Engineering Jobs
According to the Bureau of Labor Statistics, environmental engineers earned an average salary of $86,800 as of May 2017. The environmental engineering jobs market is expected to grow 8% by 2026. As we become more environmentally conscious as a society, there will be more opportunities for environmental engineers.
Governments will continue to develop ways to be more efficient and environmentally friendly when it comes to waste disposal and the usage of water. Additionally, as the oil and gas industry continues to drill throughout the country, there will be a growing need to further develop waste water disposal systems. Environmental engineers will also continue to be called upon to help companies adhere to federal emissions regulations.
Companies Hiring for Environmental Engineering Jobs
AECOM: AECOM is built to deliver a better world. We design, build, finance and operate infrastructure assets for governments, businesses and organizations in more than 150 countries. As a fully integrated firm, we connect knowledge and experience across our global network of experts to help clients solve their most complex challenges.
DynCorp: DynCorp International is a leading global services provider offering unique, tailored solutions for an ever-changing world.
VIEW CAREER OPPORTUNITIES WITH DYNCORP
*Companies included in this article are paid advertisers
READ NEXT: ELECTRICAL ENGINEERING JOBS FOR VETERANS

Summary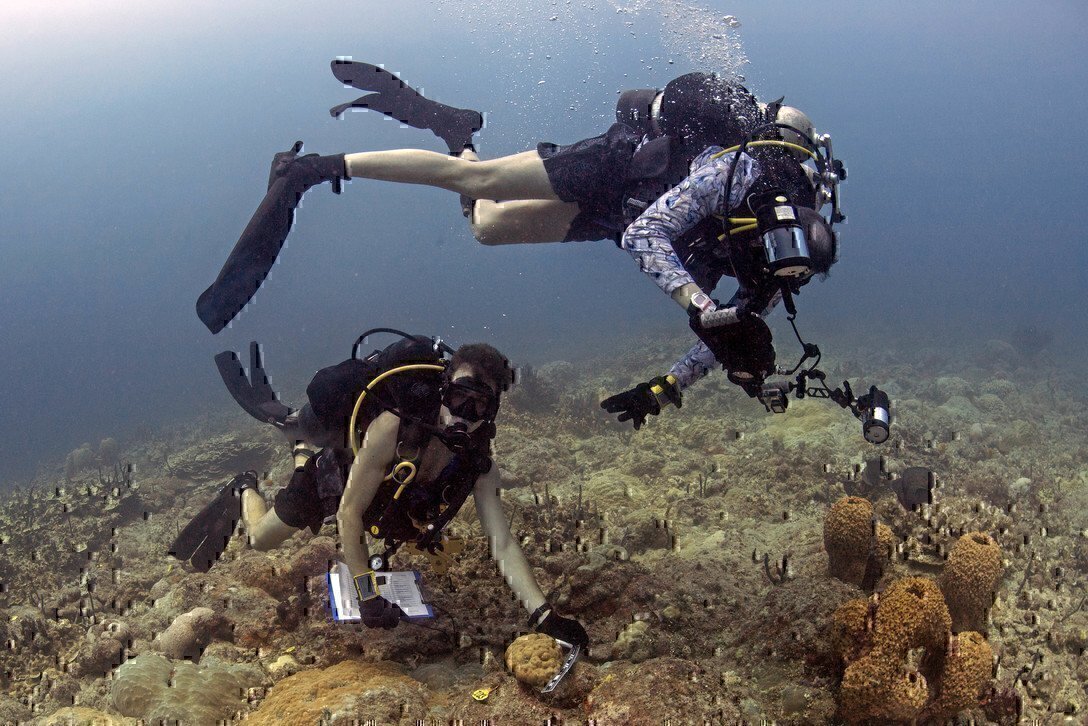 Article Name
Environmental Engineering Jobs: A Lasting Impact
Description
Environmental engineering jobs are important to the long term health of our environment, and represent a growing job market. They are also a well paid career choice. Learn more about environmental engineering "jobs for veterans" here.
Author
Publisher Name
Publisher Logo