Geological engineering jobs help deliver the minerals and metals that are used in many aspects of our daily lives. They help build and design mines, oversee production and solve problems related to the mining process. It is a growing job market that is perfect for military veterans.
Here's what you need to know about geological engineering jobs
What Geological Engineers Do
Geological engineers design mines to be safely used to extract minerals such as coal and various metals for use in manufacturing and utilities.
Duties of Geological Engineering Jobs
Geological engineers design both open-pit and underground mines, as well as designing and overseeing the construction of mine shafts and tunnels. But a geological engineer's work is not limited to design and construction. They also monitor the production of the mine to determine if changes need to be made.
Safety is the most important focus for a geological engineer when they are doing their job. A mine must be constructed soundly and operated safely to avoid catastrophic disasters.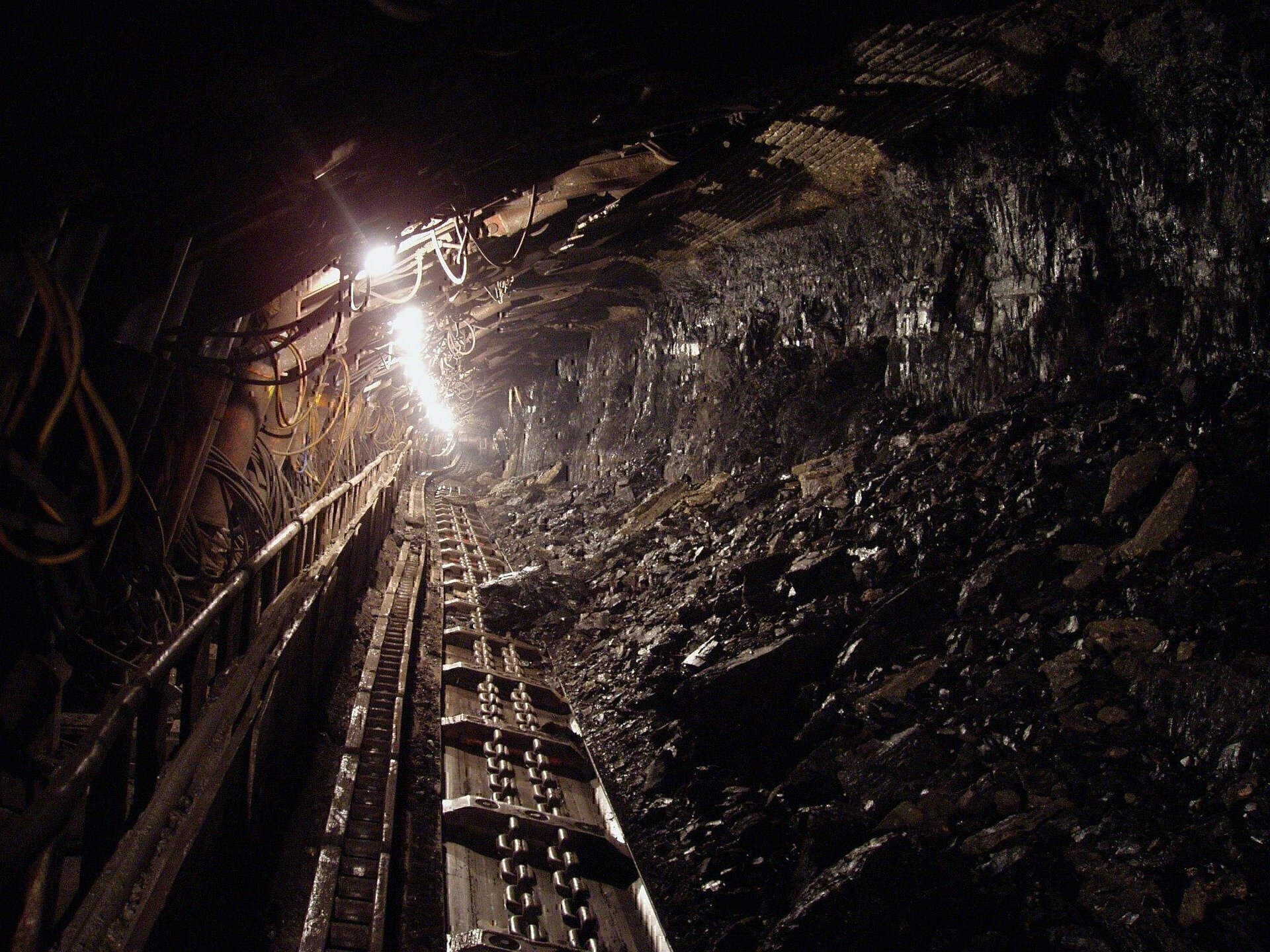 READ NEXT: 10 OF THE HIGHEST PAYING JOBS FOR 2018
Work Environment of Geological Engineering Jobs
Most geological engineers will work on-site where the mining operations are taking place, such as an underground mine or a sand and rock quarry. They may also be involved in the extraction of natural gas and oil. Some geological engineers will work in an office setting as well.
How to Become a Geological Engineer
In order to become a geological engineer you will need a bachelor's degree in geological engineering or a related engineer field, such as civil engineering or environmental engineering.
States differ in their requirements for geological engineers, but most states require you to pass two exams before being certified.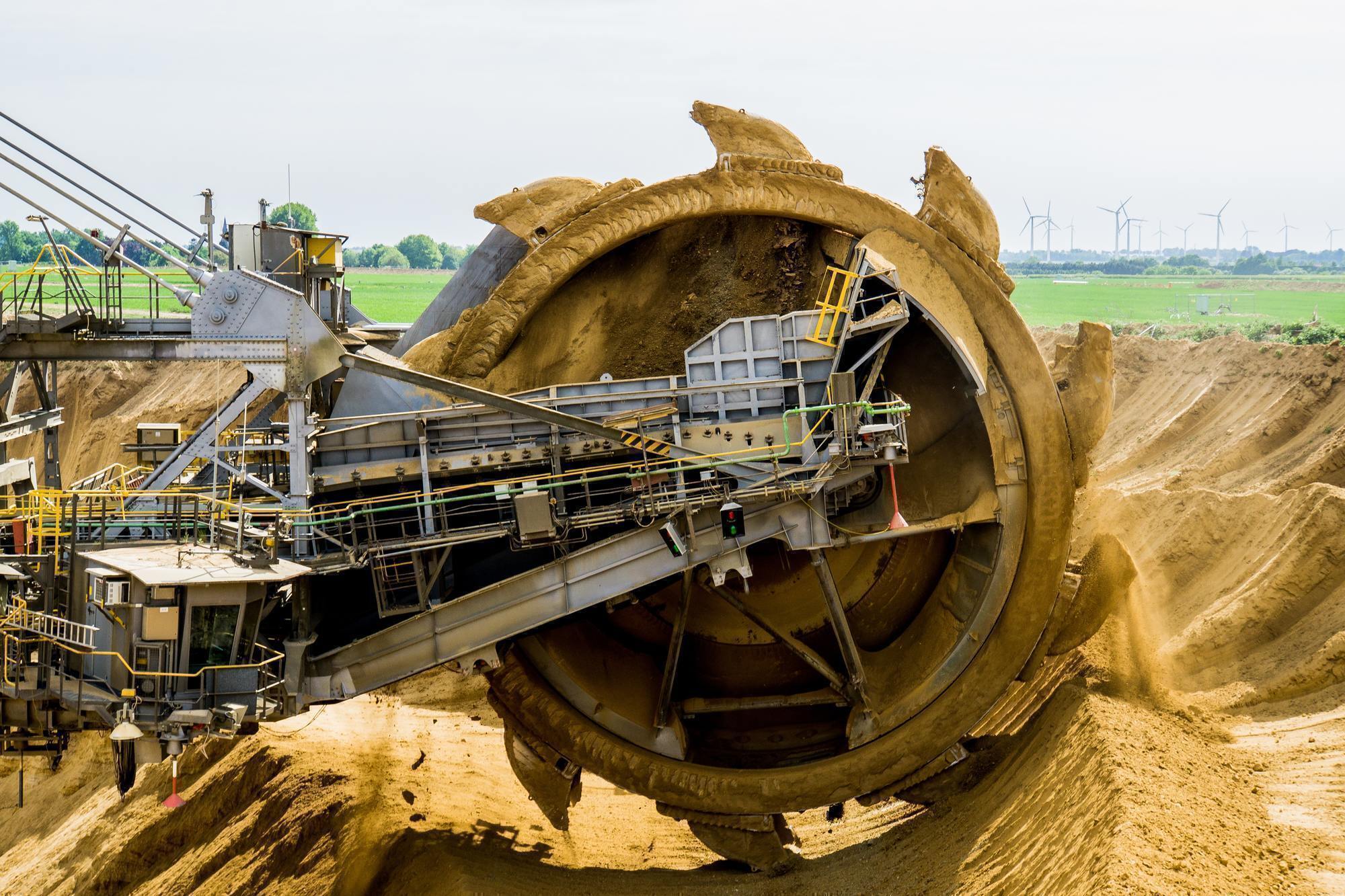 Outlook for Geological Engineering Jobs
According to the Bureau of Labor Statistics, geological engineers earned an average salary of $94,240 as of May 2017. About 40% of geological engineers reported working more than 40 hours per week. The job market for geological engineering jobs is expected to grow 8% by 2026. However, the demand for geological engineers typically depends directly upon the demand for the resources they help mine. In other words, if the demand for coal were to drop, the need for geological engineers would drop.
The most jobs for geological engineers may be with engineering firms. If companies are looking to cut mining costs in the future, they may be more likely to contract engineering firms rather than employ the engineers full time themselves.
READ NEXT: 9 POPULAR AND HIGH PAYING ENGINEERING CAREERS

Summary
Article Name
Geological Engineering Jobs: A Career You'll Dig
Description
Geological engineering jobs provide both impactful work and high salaries. They help to provide materials that are used to create objects we use in every day life. Here's what you need to know about geological engineering jobs.
Author
Publisher Name
Publisher Logo