SPONSORED
What do employers value more in a veteran hire — education or experience? The answer truly is both. Any person with a higher degree of education needs some experience in order to be properly placed in an organization. Conversely, experience without education can show to a lack of dedication or discipline in personal development. This is why you'll get hired with education and experience.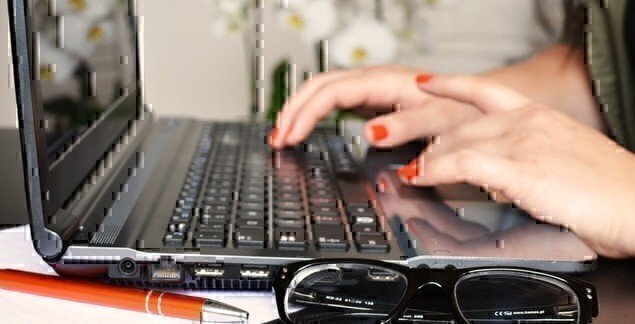 To employers, education is not always a box to be checked. It is a way of telling who is serious about a particular field. Software engineers who have worked in cryptography but have never had the technical certifications that are transferable would be at a disadvantage in the hiring process. For leadership roles, on the other hand, there is the possibility of more leniency in education, as long as the true ability to orchestrate management principles is present (and can be explained in the interview process).
With extensive education opportunities being offered to military members, not seeking to pursue those benefits offered is a total loss. Perception can become reality in the eye of a hiring manager, and being a candidate who shows pursuing education as important is critical.
Having tuition assistance and the GI Bill available, military members have more opportunities than the common civilian to pursue advanced education. Even in deployed locations, members can pursue education online to work toward their advancement and set up their future for success.

Employers are not necessarily looking for a degree from Harvard or the Air Force Academy. They are looking for bachelor's degrees, master's degrees and certifications. This will show ones dedicated ability to learn and grow. When competing for a graduate hire position that is based strictly on education, community involvement, and career path, there may be a different story. More often than not, the military member is not in the running for the new grad roles.
The experience of a military member in both technical and non-technical fields is typically faster than civilians. Being able to articulate those facts is important. For those areas where you feel you lack formal education, you may be able to compensate with keywords in your resume to reference experiences you've had as a leader.
The best recommendation to set yourself up for success is to look deep into the role for which you are applying. If the position specifically asks for a degree in a technical field that is required, perhaps it is not for you. If the position asks for a degree as proof of professionalism, then show how your experiences provide  strengths outside of the classroom. You can find more information sent to you with our Join the Ranks email list to continue these tips for success!
Schools to Consider for Education Success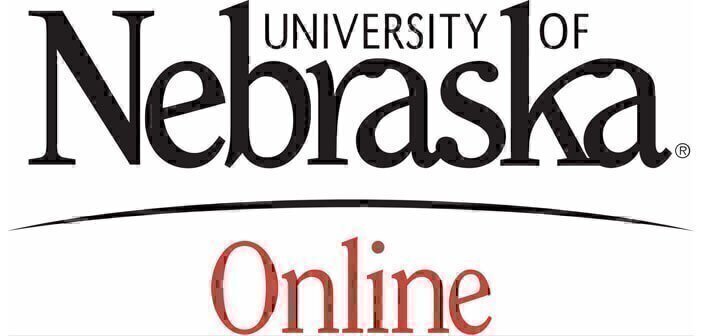 University of Nebraska Online: The University of Nebraska Online is a public residential university committed to be one of the nation's premier undergraduate institutions with excellent graduate education, scholarship and public service.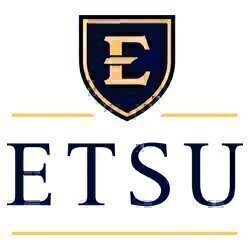 East Tennessee State University: East Tennessee State University encompasses 11 colleges utilizing 4 campuses, several satellite facilities, and a robust online presence. In the heart of Appalachia, ETSU's main campus sits on 340 acres in the shadow of Buffalo and Cherokee Mountains.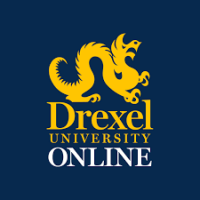 Drexel University Online: Drexel University is a comprehensive research university, comprised of 15 colleges and schools, that is ranked in the top 100 national universities by US News and World Report.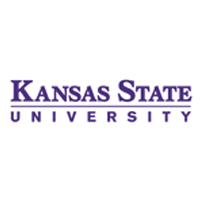 Kansas State Global Campus: Kansas State University has formal partnerships with Fort Leavenworth's U.S. Army Command and General Staff College, Fort Riley's 1st Infantry Division, and the Kansas National Guard. K-State offers academic programs at Fort Leavenworth and Fort Riley as well as online degrees and certificates.
*Companies and Schools appearing in this article are paying advertisers interested in recruiting veterans
READ NEXT
3 Great Alternative Ways to Use GI Bill Benefits