Several provisions of the Forever GI Bill go into effect on Wednesday, August 1st. Officially called the Harry W. Colmery Veterans Education Assistance Act of 2017 to honor the national commander of the American Legion who wrote the first draft of the original GI Bill in 1944, Congress passed the bill in August 2017.
The legislation picked up the nickname "Forever GI Bill" because it removes the expiration date, allowing service members who separated from the military after Jan. 1, 2013, to use it at any time during their lifetime. That provision went into effect immediately and is estimated to affect more than 635,000 veterans.
Several other provisions were scheduled to go into effect Aug. 1, 2018, to give the Department of Veterans Affairs (VA) – which administers military education benefits – time to update its technology.
Purple Heart Equity
Beginning Wednesday, the Forever Bill gives full benefits to those who were wounded in combat after Sept. 10, 2001. Purple Heart recipients will now be eligible for 100 percent of the Post-9/11 GI Bill benefits, regardless of their time in service. Previously, only Purple Heart recipients who had served 36 consecutive months on active duty or were discharged due to a disability were eligible for full Post-9/11 GI Bill benefits. Purple Heart recipients also will become eligible for the Yellow Ribbon program.
There is no retroactive provision for Purple Heart recipients who already used their Post-9/11 GI Bill benefits.
According to a VA official, nearly 10,000 Purple Heart recipients are affected by the change.
Reserve Benefits Expand
The Forever GI Bill allows Guard and Reserve members called to active duty under 12304a orders (assisting in an emergency) and 12304b orders (mobilized to serve under combatant command) to earn Post-9/11 GI Bill benefits. It applies to service on or after June 30, 2008, and can be used beginning Aug. 1, 2018. It also allows veterans receiving Vocational Rehab (VR&E) benefits to pause their eligibility while called up under 12304a and 12304b orders.
Here are several other changes affecting Guard/Reserve members that also were scheduled to go into effect Wednesday:
The VA will prorate the Monthly Housing Allowance for members of the reserve components using the Post-9/11 GI Bill. This goes into effect Aug. 1, 2018.

The time that a Reservist was ordered to active duty to receive medical care, receive a medical evaluation or participate in a health care study on or after Sept. 11, 2001, now counts as active duty toward eligibility for the Post-9/11 GI Bill. It can be used after Aug. 1, 2018.
READ NEXT: WHAT YOU NEED TO KNOW ABOUT STARTING A BUSINESS
"This is the first concerted effort that we've seen to improve and reform veterans' education benefits for reserve and National Guard service members," said Paul Dillard, chairman of The American Legion's Legislative Commission. "Now certain deployments and medical orders are eligible for credit toward the GI Bill. It also adds a unique provision that bumped up eligibility by 10 percent."
Yellow Ribbon Expands
Beginning Wednesday, recipients of the Fry Scholarship and Purple Heart can use the Yellow Ribbon Program. The Yellow Ribbon Program pays the difference between the cost of tuition at a state school and a private school. The difference is split between the VA and the participating school.
Beginning Aug. 1, 2022, active duty service members will be eligible for the Yellow Ribbon Program as well.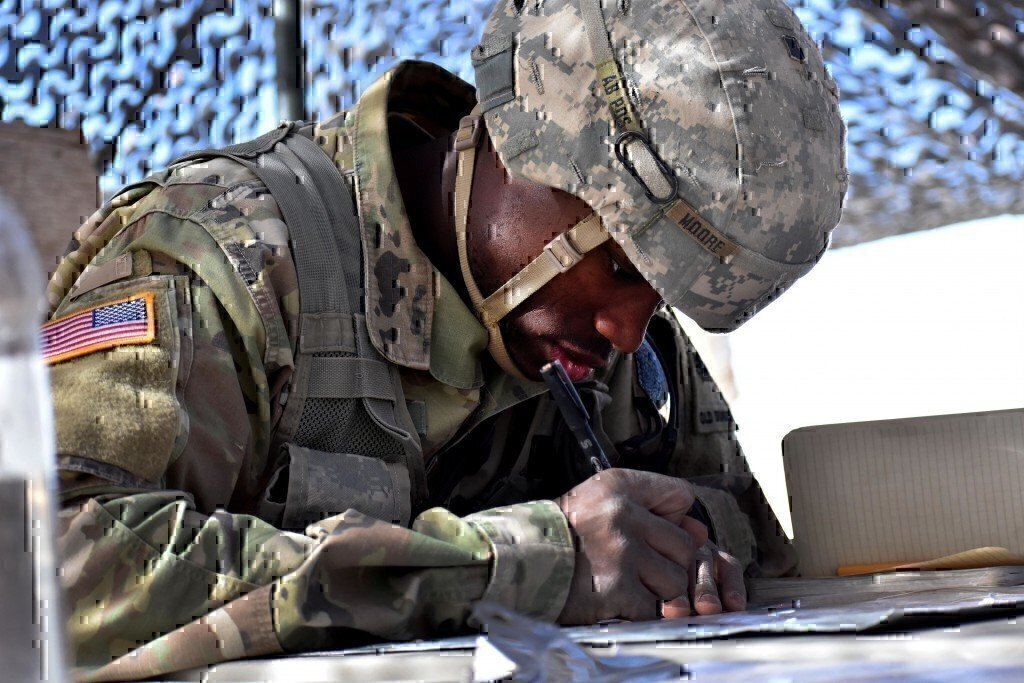 Housing Allowance Changes
The law requires the monthly housing allowance (MHA) under the Post-9/11 GI Bill program to be calculated based on the ZIP code of the campus where the student physically attends the majority of classes, rather than the location of the institution of higher learning where the student is enrolled. This applies to the first enrollment in an educational program on or after Aug. 1, 2018.
Survivors' and Dependents' Educational Assistance
The new law decreases the amount of entitlement that new eligible individuals will receive under the Survivors' and Dependents' Educational Assistance (DEA) program from 45 months to 36 months. This change applies to those who first enroll in education programs on or after Aug. 1, 2018.
Transfer of Benefits (TEB)
Veterans who transferred entitlement to a dependent can now designate a new dependent if the original dependent dies before using the entitlement. Dependents who received transfer of entitlement under the Post-9/11 GI Bill can transfer their entitlement to another eligible dependent if the service member or veteran who made the transfer subsequently dies. This law applies to deaths on or after Aug. 1, 2009. A dependent to whom entitlement is transferred may use it beginning on or after Aug. 1, 2018.
Informing Schools about Beneficiary Entitlement
VA must make available to educational institutions information about the amount of educational assistance to which a beneficiary is entitled under chapter 30, 32, 33, or 35. This information would be provided to the educational institution through a secure information technology system accessible by the educational institution and would be updated regularly to reflect any amounts used by the Veteran or other individual.  A beneficiary pursuing a course of education may elect not to provide the information to an educational institution. This section will be effective on August 1, 2018.
READ NEXT: MILITARY SKILLS WAIVER MAKES IT EASIER TO GET YOUR CDL!

Summary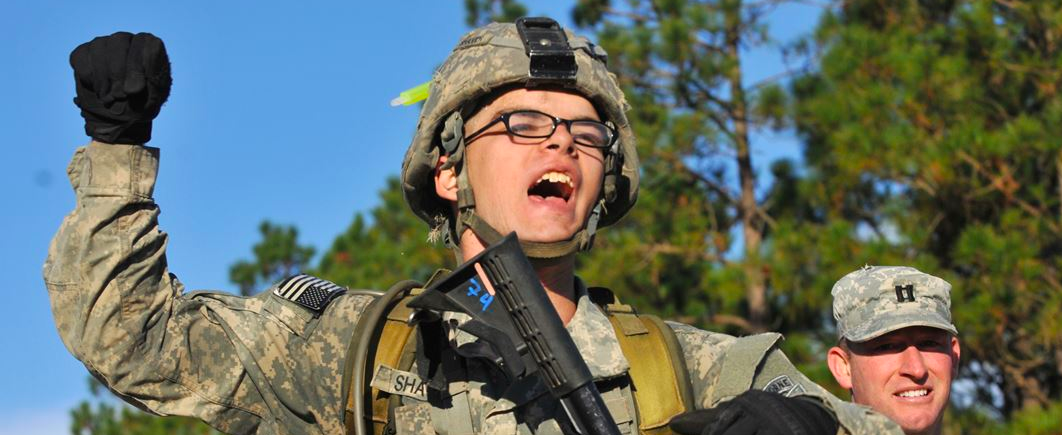 Article Name
Full G.I. Bill Benefits Will Be Given to Purple Heart Recipients
Description
The Forever G.I. Bill was amended to ensure that purple heart recipients will receive full G.I. Bill benefits regardless of their time in service.
Author
Publisher Name
Publisher Logo