SPONSORED
If you have an interest in art, design or computers, a career in graphic design might be for you. Graphic designers are the creative people who design, develop and create visual concepts to captivate an audience. Graphic design jobs are expected to continue growing, so it makes a great career option for veterans.
Here's what to know about graphic design jobs.
What Graphic Designers Do
Graphic designers use computer software to create visual concepts to engage audiences and consumers. They are responsible for designing and creating the visual layout for products such as pamphlets, advertisements, magazines and other forms of media and documentation.
Duties:
Meet with clients or the art director to determine the scope of a project
Use digital illustration, photo editing software, and layout software to create designs
Create visual elements such as logos, original images, and illustrations that help deliver a desired message
Design layouts and select colors, images, and typefaces to use
Present design concepts to clients or art directors
Incorporate changes recommended by clients or art directors into final designs
Review designs for errors before printing or publishing them
Graphic designers use art and imagery to convey the ideas and messages of websites and printed pages. Graphic designers work with both text and images, often selecting font type, color, heading styles and sizes. Designers typically will collaborate closely with writers when they are preparing a layout that involves text. Designers may also be asked to convert text into statistical graphs to convey ideas more effectively.
Graphic designers are an integral part of any marketing team, as they are the ones who put the marketing message and concept into visual form, which is then consumed by the target audience. The field of graphic design lends itself well to areas of advertising, marketing, construction and even architecture.
Work Environment of Graphic Designers
Typically working in studios or labs where they have access to computer software and drafting tables, graphic designers spend the bulk of their time working concepts and creating imagery. They may work independently or part of a larger design or marketing/advertising team. Many designers will have access to clients to consult with them on each step of the design process.
READ NEXT: TELECOMMUNICATIONS JOBS FOR VETERANS

How to Become a Graphic Designer
To become a graphic designer you will need a bachelor's degree in graphic design or a related field, such as art, advertising or marketing. Because graphic design is partially a creative skill, getting a job in the field may be different than that of, say, a sales person. Your creativity and samples can make up for a lack of experience in the field.
Graphic designers typically will have a professional portfolio, which displays any previous professional or personal work they've completed. A great route to take if you are a college student studying to become a graphic designer is to get an internship where you can gain professional experience before graduating.
Outlook for Graphic Design Jobs
According to the Bureau of Labor Statistics, the average annual salary for graphic design jobs was $48,700 as of May 2017. Employment of graphic design jobs is expected to grow 4% by the year 2026, which is slightly less than the average occupation is expected to grow over that same time period. However, it is important to note why there is only a slight increase. Graphic design jobs in the newspaper and print industry are expected to decline by 20%, while jobs in the computer and digital design industries are expected to grow by more than 20%.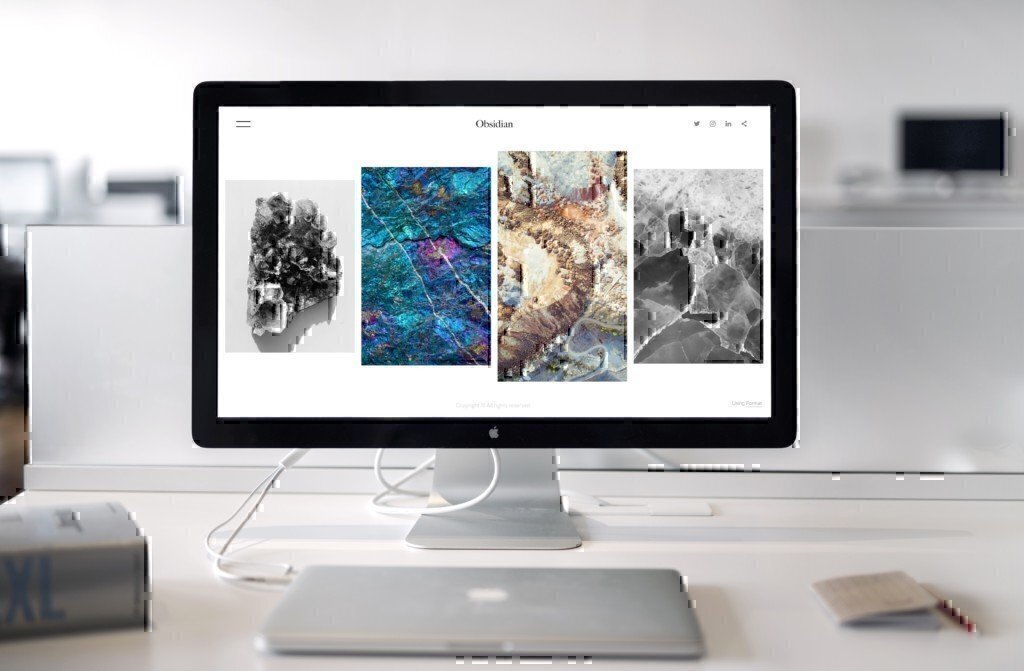 As companies continue to increase their digital presence, and even more retail takes place online, more digital graphic design jobs will be created. So becoming a graphic designer is still a viable long-term career option, especially if you begin on the digital side of things.
Companies Hiring for Graphic Design Jobs
Oracle: At Oracle, our vision is to foster an inclusive environment that leverages the diverse backgrounds and perspectives of all of our employees, suppliers, customers and partners to drive a sustainable global competitive advantage.
VIEW GRAPHIC DESIGN JOBS WITH ORACLE
IBM: From helping transform healthcare to improving the retail shopping experience, it's what IBMers do.
VIEW GRAPHIC DESIGN JOBS WITH IBM
AECOM: AECOM is built to deliver a better world. We design, build, finance and operate infrastructure assets for governments, businesses and organizations in more than 150 countries.
VIEW GRAPHIC DESIGN JOBS WITH AECOM
Verizon: Verizon Communications Inc. is a global leader in delivering the promise of the digital world.
VIEW GRAPHIC DESIGN JOBS WITH VERIZON
*Companies listed in this article are paying advetisers
READ NEXT: SOCIAL WORKER JOBS FOR VETERANS

Summary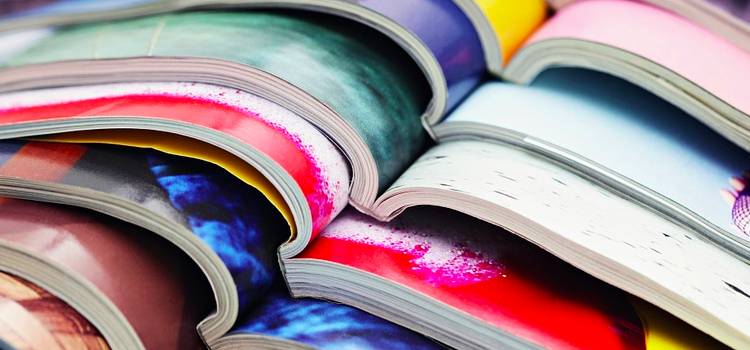 Article Name
Graphic Design Jobs: Create Your Career Now
Description
Graphic designers create the imagery for websites, magazines and other forms of media and advertising. Learn more about graphic design "jobs for veterans" and see what companies are hiring now!
Author
Publisher Name
Publisher Logo