SPONSORED
A 4 year college degree is not for everyone. In fact, many military veterans understandably have more responsibilities than their typically younger, civilian classmates. Many veterans who go back to school may have a family and may also be working full time. An Associate degree may be the best route to take, as it will get you the education needed to land a great job, while taking half the time of a Bachelor's degree
Here are 4 awesome jobs that only require and Associate Degree.
1.) Dental Hygienists
Dental hygienists clean patients' teeth, examine them for signs of oral disease and provide insight as to how they can improve their oral health.
Duties of Dental Hygienists:
Remove stains and plaque from teeth
Apply materials help protect teeth
Take and develop x rays
Document patient care and treatment plans
Educate patients about oral hygiene techniques, such as how to brush and floss correctly
How to Become a Dental Hygienist
To become a dental hygienist you will need at least an associate degree in dental hygiene, which takes three years to complete. All states require dental hygienists to be licensed, but specific requirements vary by state. During education for a dental hygiene degree students will experience classroom, clinical and laboratory studies.
A bachelor's or master's degree in dental hygiene is typically needed for research, teaching or clinical practice in public or school health programs. Dental hygienists may be required by their state to continue their education as they work, and to pass exams to prove their knowledge.
Outlook for Dental Hygienist Jobs
According to the Bureau of Labor Statistics, the average salary of a dental hygienist as of may 2017 was $74,070. Dental hygienist jobs are expected to grow 20% by 2026, which is much faster than the average occupation is expected to grow over the same time period.
2.) Paralegal
Paralegals perform many tasks to support lawyers, such as conducting legal research, helping in the preparation of cases and organizing legal files.
Duties of paralegals:
Investigate and gather the facts of a case
Conduct research on relevant laws, regulations, and legal articles
Organize and maintain documents in paper or electronic filing systems
Gather and arrange evidence and other legal documents for attorney review and case preparation
Write or summarize reports to help lawyers prepare for trials
Draft correspondence and legal documents, such as contracts and mortgages
Get affidavits and other formal statements that may be used as evidence in court
Paralegals help lawyers prepare for court hearings, trials and corporate meetings. Many paralegals use computer software to organize and catalogue documents that are obtained in preparation of, and during court hearings and trials. Because of this, many paralegals must be familiar with computers and software used for information discovery.

READ NEXT: IT Jobs For Veterans: Get Hired Now
How to Become a Paralegal
To become a paralegal you will most likely need at least an associate degree in paralegal studies, or in a related field. Many employers will offer on-the-job training for their paralegals.
Outlook for Paralegal Jobs
According to the Bureau of Labor Statistics, the average annual salary for paralegal jobs as of May 2017 was $50,410. Employment of paralegals is expected to grow 15% by the year 2026, which is much faster than the average occupation is expected to grow over that same time period.
Law firms will continue to try and increase efficiency by hiring more paralegals to handle traditional duties and those previously handled by legal secretaries. While the majority of paralegals will continue to be employed by law firms, many corporations will develop in-house legal teams that will include paralegals.
3.) Drafters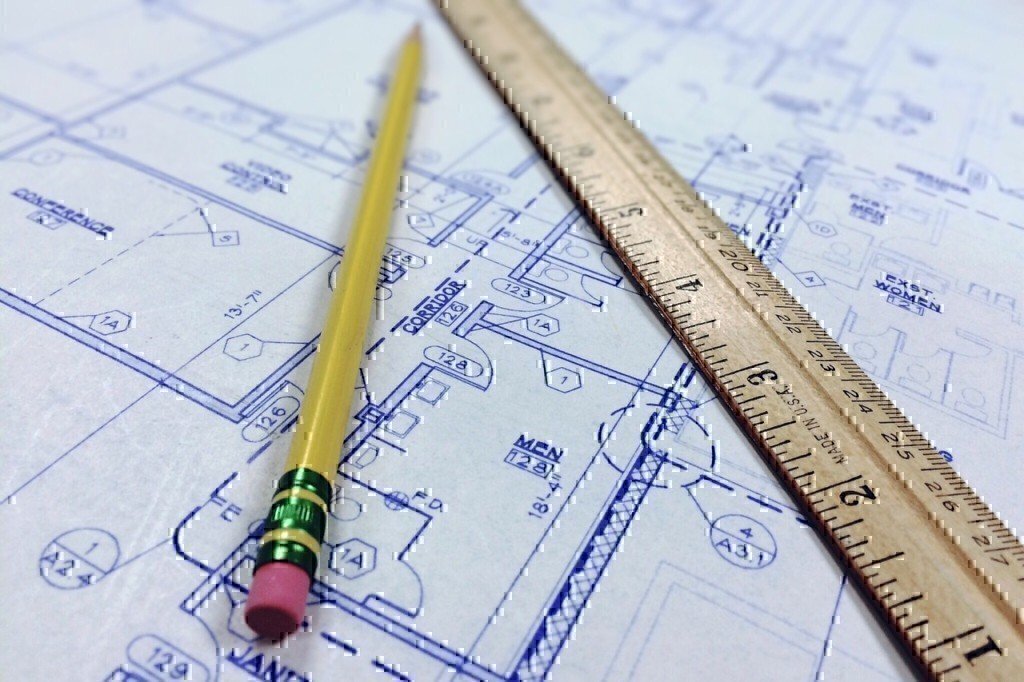 Drafters are the technically skilled professionals who convert the designs of engineers and architects into technical drawings. Typically, drafters will specialize in one particular area, such as architectural, civil, electrical, or mechanical drafting and use technical drawings to help design many different things.
Duties:
Design plans using computer-aided design (CAD) software
Work from rough sketches and specifications created by engineers and architects
Design products with engineering and manufacturing techniques
Add details to architectural plans from their knowledge of building techniques
Specify dimensions, materials, and procedures for new products
Work under the supervision of engineers or architects
Drafters are often times referred to as CAD Operators. CAD systems allow drafters to create and store technical drawings digitally. Technical drawings contain information about how to build an object or complete a project. Technical drawings will instruct on dimensions, materials needed and time to complete.
Drafters specifically use CAD systems so that their work can be directly programmed, viewed and printed with Building Information Modeling (BIM) systems, which allow drafters, architects and builders to collaborate on projects efficiently.
Types of Drafters:
Architectural drafters: create and draw architectural features of buildings for construction projects. These workers may specialize in a type of building, such as residential or commercial. They may specialize in a specific type of material used for the construction as well.
Civil drafters: prepare topographical maps used in construction and civil engineering projects.
Electrical drafters: prepare wiring diagrams that construction workers use to install and repair electrical equipment and wiring in power plants, electrical distribution systems, and residential and commercial buildings.
Electronics drafters: produce wiring diagrams, assembly diagrams for circuit boards, and layout drawings used in manufacturing and in installing and repairing electronic devices and components.
Mechanical drafters: prepare layouts that show the details for a wide variety of machinery and mechanical tools and devices, such as medical equipment.
How to Become a Drafter
The great news for military veterans is that to become a drafter, you do not need to attend a four year college. Typically, to become a drafter, you need to have an Associate degree, or complete a technical training program and earn a certificate. In these programs you will take courses in design fundamentals, sketching and CAD software.
Veterans interested in drafting jobs can become certified through the American Design Drafting Association. Certifications can be earned in a specific drafting focus, such as civil, electrical and mechanical drafting.
Outlook for Drafting Jobs
According the Bureau of Labor Statistics, the average annual income for drafters was $54,170 as of May 2017. Overall employment of drafters is expected to grow 7% by the year 2026, which is about as fast as the average occupation is expected to grow over that same time period.
4.) Web Developers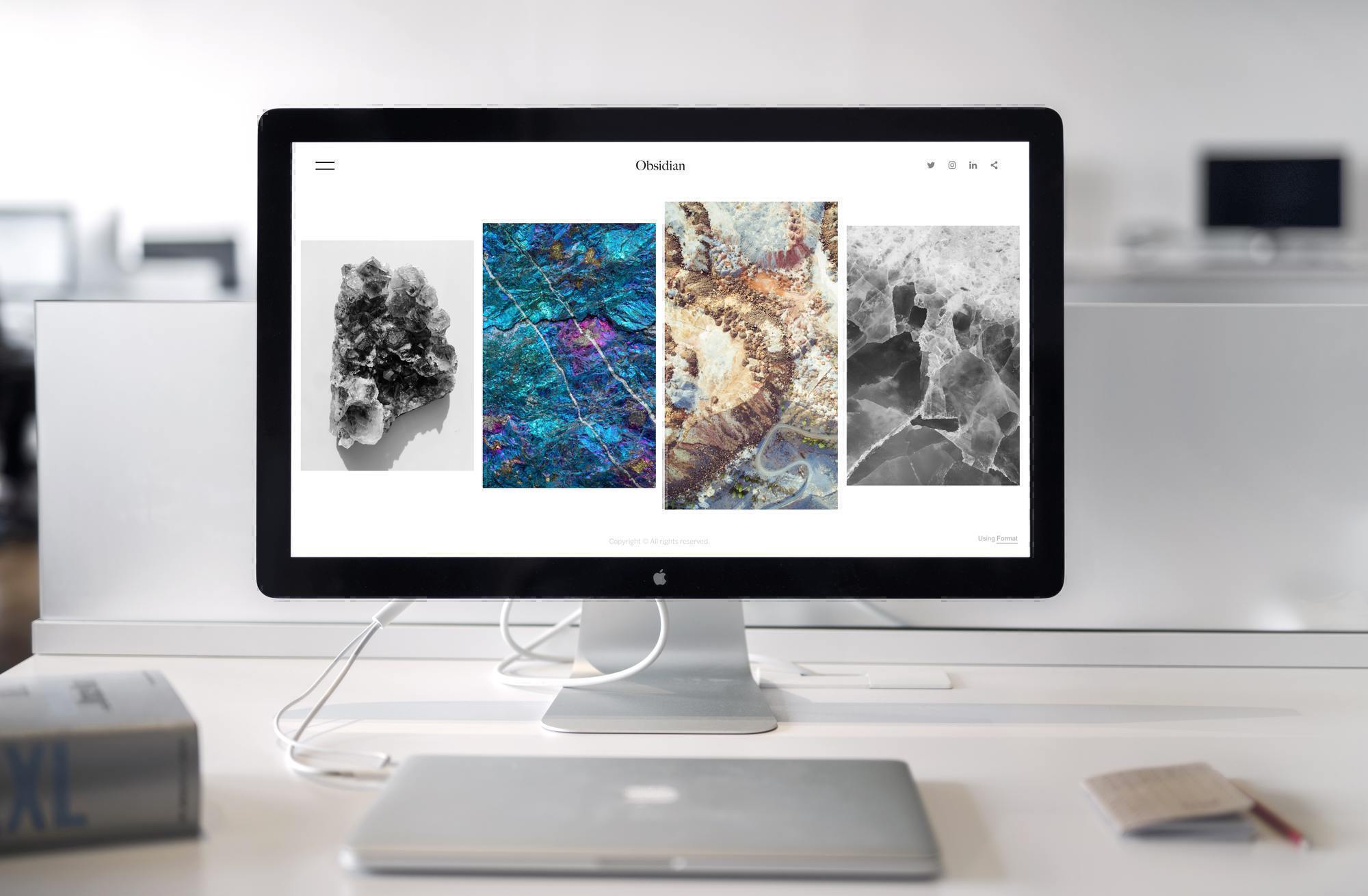 Web developers design and build websites. They are responsible for both the look and functionality of the websites they create. Web developers may also create content for a website and ensure it is optimized for search engines.
Duties:
Meet with clients or management to discuss the needs and design of a website
Create and test applications for a website
Write code for the website, using programming languages such as HTML or XML
Work with other team members to determine what information the site will contain
Work with graphics and other designers to determine the website's layout
Integrate graphics, audio, and video into the website
Monitor website traffic
Types of Web Developers:
Back-End Developers: Are responsible for the technical design and construction of a website. Back-end developers design the basic framework of a website and ensure that it functions properly.
Front-End Developers: Are responsible for the look and feel of a website. They create a website's layout and integrate additional tools, applications and graphics.
How to Become a Web Developer
Fortunately, there are no set educational requirements for becoming a web developer which is why it is possible to land a great web development job with an Associate degree. Many companies or clients will lean towards somebody that has a portfolio of work as opposed to somebody with only a degree.
Outlook for Web Developer Jobs
According to the Bureau of Labor Statistics, the average annual salary for web developers, as of May 2017, was $67,990. Web Developer jobs are expected to see a 15% growth by the year 2026, which is much faster than the average occupation is expected to grow over that same time period.
Great Schools for Associate Degrees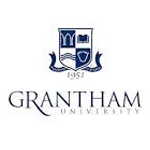 Grantham University: Grantham University was founded in 1951 by a veteran for veterans. For 65 years, Grantham University has proudly maintained that mission by serving the educational needs of U.S. veterans, active-duty personnel, reservists and military families with more than 45 job-relevant degree and certificate programs.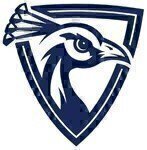 Upper Iowa University: Founded in 1857, Upper Iowa University is a private, not-for-profit university providing educational excellence to over 5,800 students on our main campus, our 25 centers across the US and six internationally in Hong Kong and Malaysia.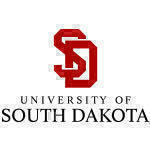 University of South Dakota: The University of South Dakota, founded in 1862, is the state's flagship institution and is designated as the only public liberal arts university in South Dakota.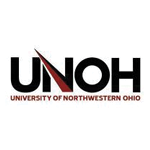 University of Northwestern Ohio: The University of Northwestern Ohio is a private, not-for-profit University located in Lima, Ohio offering more than 50 degree programs to choose from. The university boasts five colleges: Applied Technologies, Business, Health Professions, Occupational Professions, and Graduate College.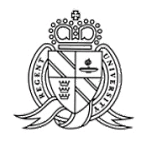 Regent University: Regent University is one of the nation's leading academic centers for Christian thought and action, with associate, bachelor's, master's and doctoral degrees available worldwide.
*Schools listed in this article are paying advertisers.
READ NEXT: THE 4 BEST ENGINEERING JOBS FOR VETERANS

Summary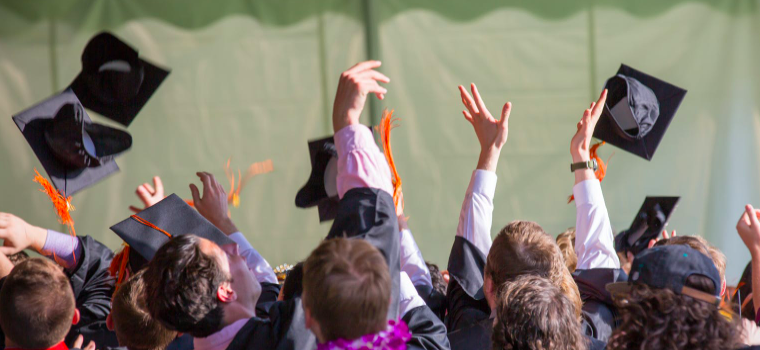 Article Name
4 Great Jobs That Only Require an Associate Degree
Description
Getting an associate degree can lead to a successful and fulfilling career, and it does not require 4 years in school. Here are 4 great jobs that only require an associate degree.
Author
Publisher Name
Publisher Logo