On Dec. 13, 1636, the Massachusetts Bay Colony organized the first militia regiments in North America – citizens who were ready at a moment's notice to take up arms and defend their colony.
These early Minute Men were crucial to the defense of the colonies. Nearly 400 years later the National Guard has served in every major American conflict from 1637 to operations in Afghanistan and Iraq.
2nd Lt. Josh Rosen, a Military Friendly® data analyst at Victory Media who serves with a field artillery unit in the Pennsylvania Army National Guard, loves the tradition and esprit de corps of the military's oldest branch.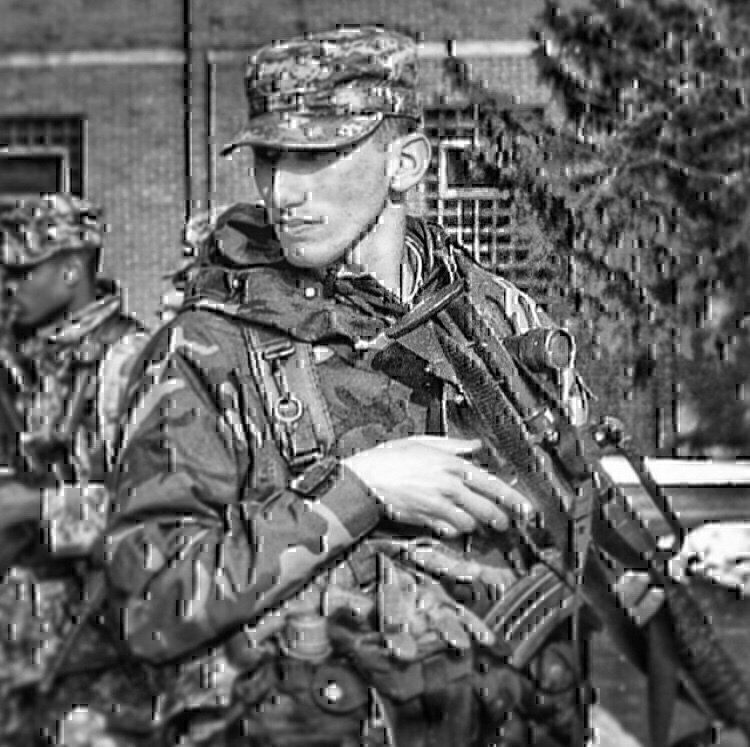 "To be a part of the branch that has endured every call to duty this great nation has faced is humbling," Rosen says. "The guidons are heavy with battle streamers from every campaign from the Revolutionary War to the War on Terror – the National Guard answered the call.
With the motto 'Always ready, Always there!' the Guard has stayed steadfast and tenacious for 381 years and will continue for hundreds of years to come. Somethings will not change. En Avant!
READ NEXT: 10 ESSENTIAL SONGS ABOUT WAR AND THE MILITARY