SPONSORED
Among the many career options veterans have open to them when they leave active service is a career in the diverse field of hospitality.  Hospitality jobs could be appealing to veterans who enjoy working with people and enjoy fast paced, dynamic environments. They can also pay very well and will see growth in coming years.
Here's why hospitality jobs are great for veterans.
Making the Connection
To be clear, a hospitality career may not be for everyone. The work can be seasonal. Some of the entry level positions do not have good benefits or salary. Most of these jobs will require employees to work weekends and holidays. Managers are often required to be on call nights and weekends too. However, the hours and work requirements may not be that different from the military. Most of all, these jobs require strong interpersonal skills. If you do not have these and do not believe you can develop them, then another career path might be more rewarding.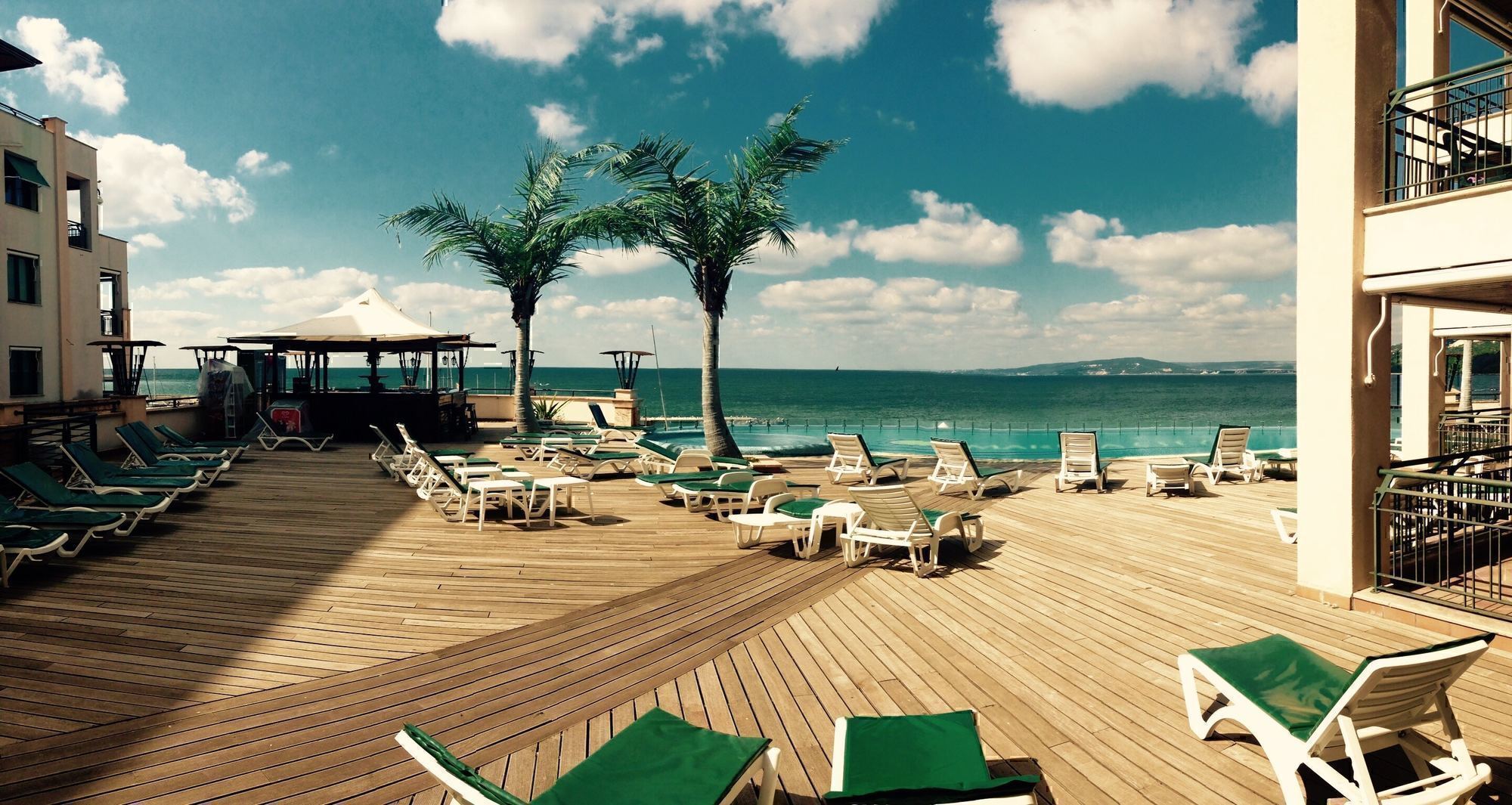 How to Get a Hospitality Job
To get into a hospitality career at the entry level you may be able to get in with a high school diploma and a minimal amount of experience.  To be considered for a role as a restaurant manager or lodging manager, for example, candidates typically need five years of experience.  The most directly relatable experience in the military would be cooks or food service related Military Occupation Specialties. 
Having leadership experience with billeting or a "Mayor Cell" would also be closely related. A number of colleges have hospitality management programs than can be used in lieu of experience. Several large corporations also have veteran hiring initiatives such as Hilton, that offer a way to enter the organization in an internship or entry level management job in lodging management.

Hotel Management Jobs: Are They Right for You?
Work Environment of Hospitality Jobs
The work environment in a hospitality job is fast paced and high stress. It requires juggling several moving parts at every level from wait staff taking multiple orders in a restaurant to a maintenance staff keeping a building clean. What connects the various areas of hospitality are consistency and customer service. 
The staff is expected by customers to deliver perfect service, cleanliness, and quality 100% of the time regardless of the number of customers they receive. Sometimes workers will have to deal with unsatisfied customers and the customer complaints may not be related to the product you or your team delivered or sold. A professional must take that in stride and work to meet the customer's demands. 
In the military, there are not necessarily customers, but service members have lots of experience receiving unreasonable and unrealistic demands and making them a reality. The downside of this is that an unreasonable and unsatisfied customer is difficult to deal with.  The customer is always right, as they say. 
As a veteran I can say from personal experience that I had to deal with difficult people including but not limited to those who outranked me and I approached it professionally and still gave everyone proper respect. Veterans, especially officers and non-commissioned officers, have experience handling difficult people in a calm and professional manner.  That is a critical skill in hospitality.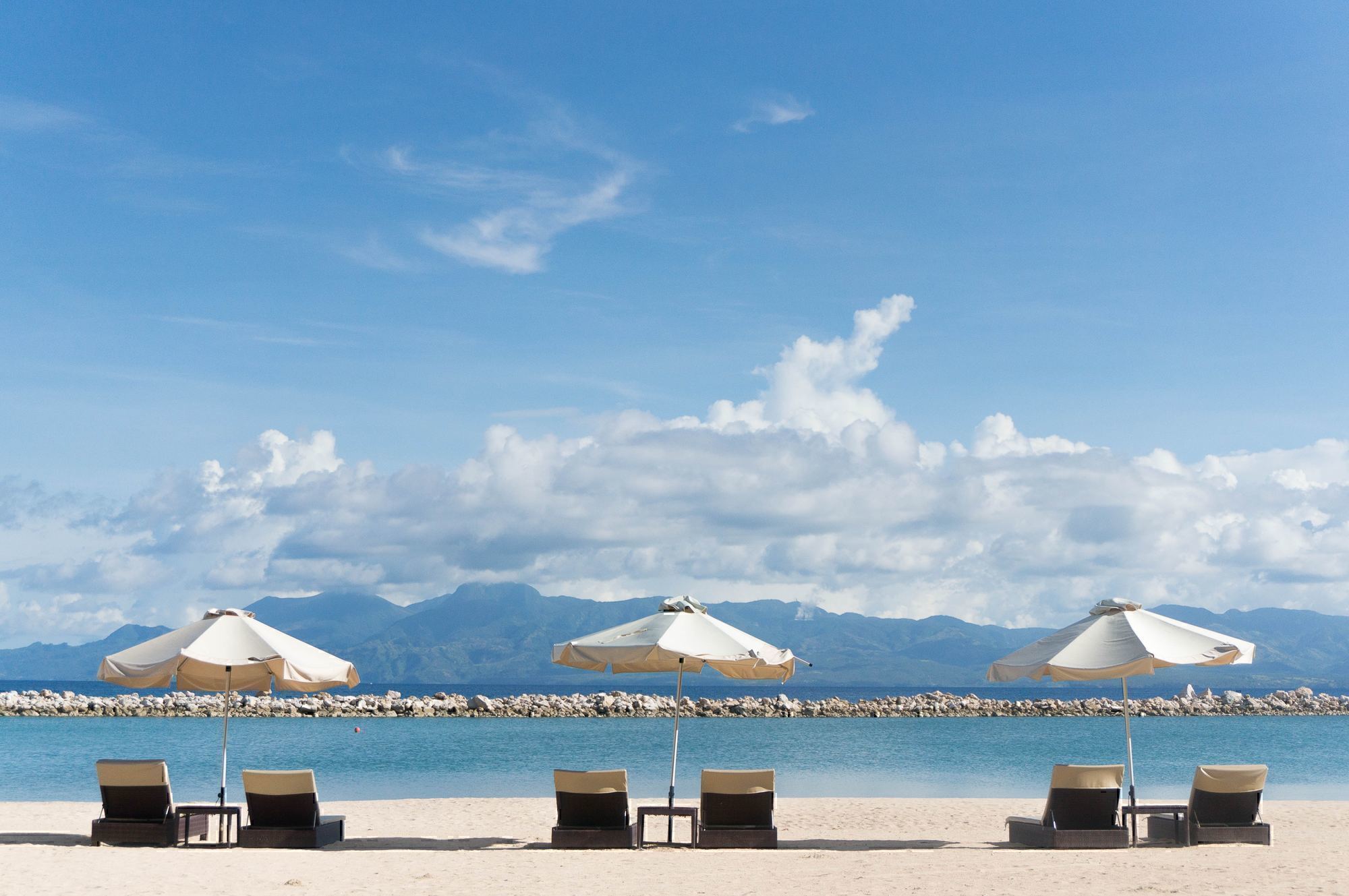 Being Successful in a Hospitality Job
The measure of success for hospitality workers is customer satisfaction and profit. Aside from the technical skills required to deliver this service, it is also part attitude and performance.  For example, at Disney World all their employees are called cast members, from the bus drivers to the role players. 
Everyone on that team has a part in the show the park puts on for guests. In the hospitality industry the goal should be to deliver the best possible experience for the customer and you need to build a team that is focused on that goal. Building teams and getting people to buy in to the mission of the team is something that should also be familiar to veterans.
Outlook for Hospitality Jobs
The median salary for a lodging manager was $51,800 in May 2017 according to the Bureau of Labor Statistics and $52,030 for food service managers. The salaries are competitive. However, job growth for lodging management over the next ten years is expected to be 4%, which is below the expected growth rate for all jobs while food service manager jobs are expected to have better than average growth at 9%. 
These types of jobs, to use a convenient example, are responsible for running their establishment cleanly and efficiently.  They are responsible for ensuring that guests have a pleasant experience.
Hospitality careers are not necessarily for everyone, but for a veteran who enjoys working with people it could be a great option.  It comes with exciting challenges and no two days will ever be the same. It is also another way to get work experience around the country or around the world.

VIEW HOSPITALITY JOBS WITH HILTON
*Hilton is a paid advertiser
READ NEXT: 10 OF THE HIGHEST PAYING JOBS FOR 2018

Summary

Article Name
Hospitality Jobs are a Welcome Opportunity
Description
Hospitality jobs are perfect for someone who has strong interpersonal skills and great attention to detail. Learn more about hospitality jobs here.
Author
Publisher Name
Publisher Logo