Asking for a promotion is something that most employees are reluctant to do. It requires putting themselves out there and allowing their own work to be put under a microscope, which can be uncomfortable. As a result, many employees choose not to do this at all. If you are going to ask for a promotion, it is important to truly believe one is deserved, and to be able to showcase that to your superiors.
Timing is Everything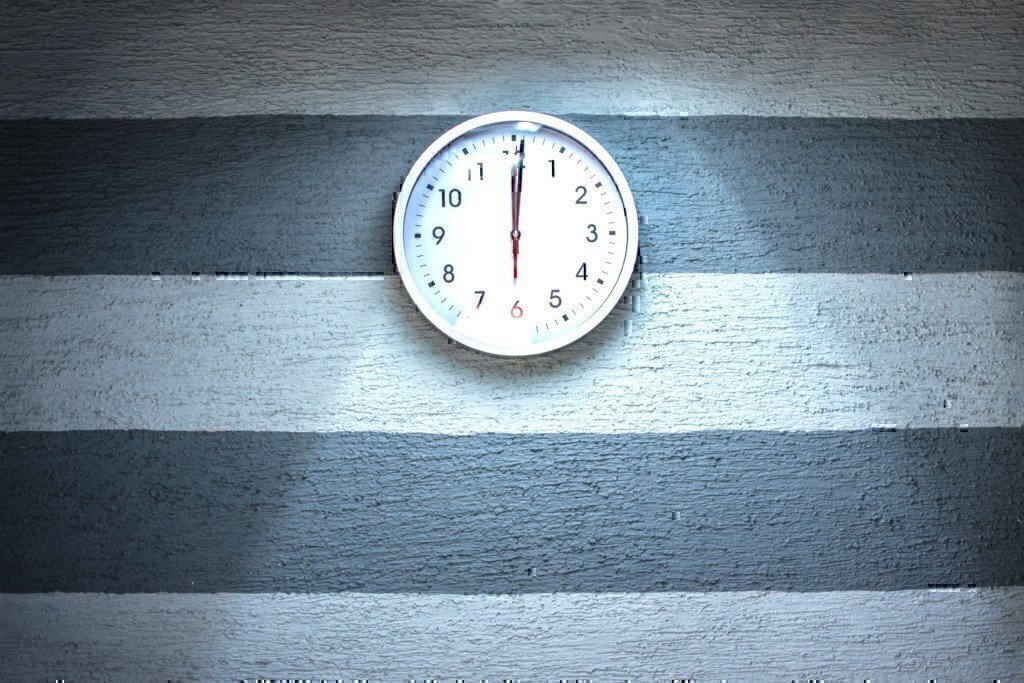 The first thing to keep in mind is timing. It makes the most sense to do this when the conditions are favorable. You should only do this if you know that your performance qualifies you for a promotion and if you already meet the experience, education, and certification requirements that your employer would post for an external candidate to meet.  
As valuable as it is to promote yourself, it does you no good to ask for a promotion that you would not be qualified for or is not justified by your contributions to the company. That being said, if you do meet these requirements there are many ways to move forward.  
For example, if there has been a newly created role or if your organization has expanded, those would be good times to ask about a promotion. These types of events generally give your company more flexibility in their promotion strategies.
The Request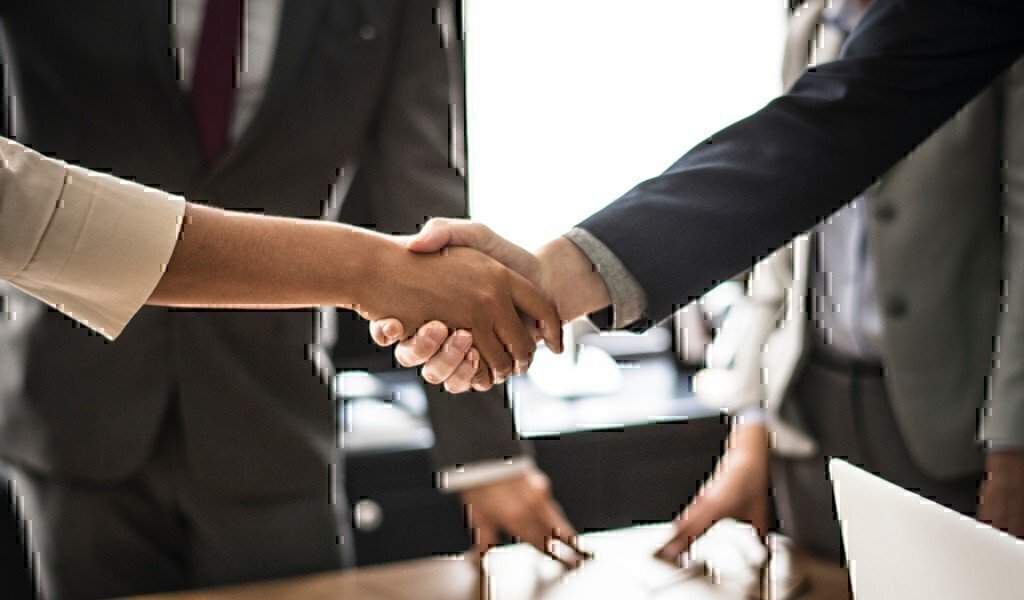 You can present your request by asking if you would be a candidate for the new position, or by telling the supervisor that you are interested in applying for the position.  
This way, you can get your supervisor, who will have some say in the hiring process, thinking about you as a candidate. You can also begin this by asking informally what a promotion would involve. Doing this lets you ask while giving management the opportunity to make the next move.
The second way to ask is to present yourself as a candidate by asking if your manager or supervisor would consider giving you an assignment with more responsibility. It is important if you go this route to be able to show that you have outgrown your current role. It also show initiative to take on more responsibilities. 
If your role has taken on new responsibilities or additional tasks or people, then your case will be stronger. You then need to be able to effectively communicate this to your boss, then make your case based on your performance and demonstrated growth. Your case is also enhanced by showing how this job would be a positive for everyone involved.  
One of the challenges of hiring new people from outside a company is that they are unfamiliar with company culture and processes, while internal candidates do not have that problem. Be sure to emphasize that being promoted internally shows that your department and manager is developing and retaining talent.  
If you present your case this way, you are telling your manager that you believe you are underpaid and underused. You must be able to support your case.
Being Proactive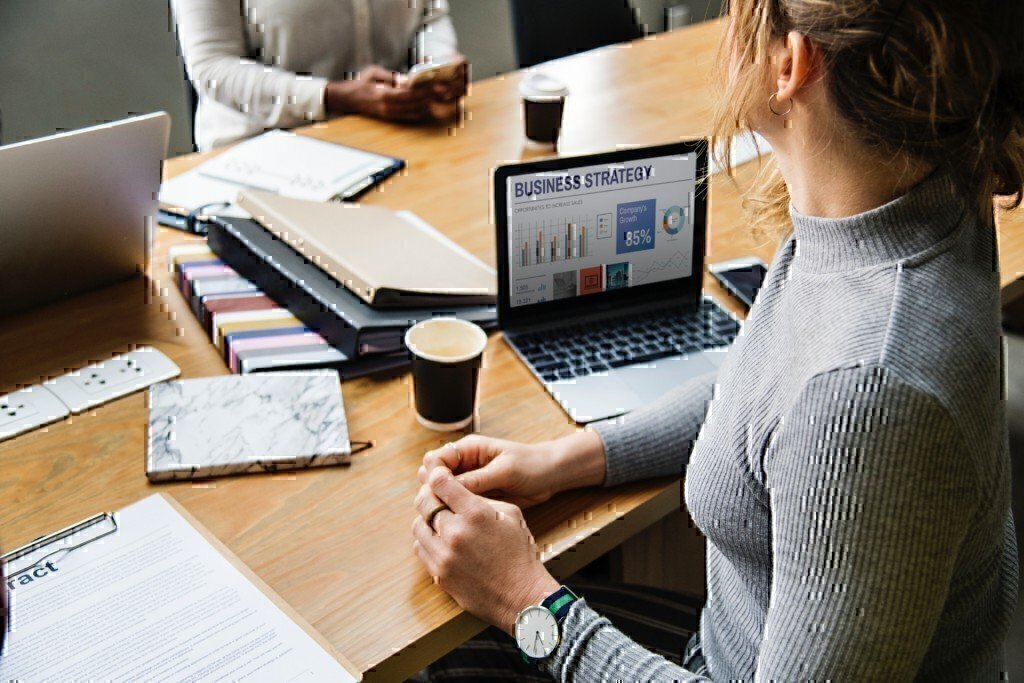 If you are not ready for a promotion but would like one within your organization in the future, you should ask your manager what you need to do to be qualified. Ideally, your manager will be able to list expectations. You should then ask to take on additional responsibilities, learn new tasks, and generally be available if there are important projects. Keep tracking your progress with your manager, like monthly or quarterly counseling in the military.
To ask for a promotion are work you must be able to articulate your accomplishments and be sure to ask when you are ready and know you can meet the same requirements for promotion that an outside hire would have to meet as well.  
Unfortunately, not all organizations are able to say yes to a promotion request. While you are building your career, remember that there are sometimes promotion opportunities outside your organization or on different teams within your organization, especially in large corporations. 
READ NEXT: THE DOS AND DON'TS OF OFFICE ETIQUETTE

Summary
Article Name
How to ask for a promotion at work
Description
We all want that big raise or that big promotion, but how do you go about asking for it? Here are some tips on how to ask for a promotion at work.
Author
Publisher Name
Publisher Logo