Socrates once said, "an unexamined life is not worth living."
If we drift aimlessly through our days without reflecting on what is and isn't helpful, we might as well not even try. One of the best ways to record the past and organize for the future is to keep a notebook.  Here are some tips to help you get started.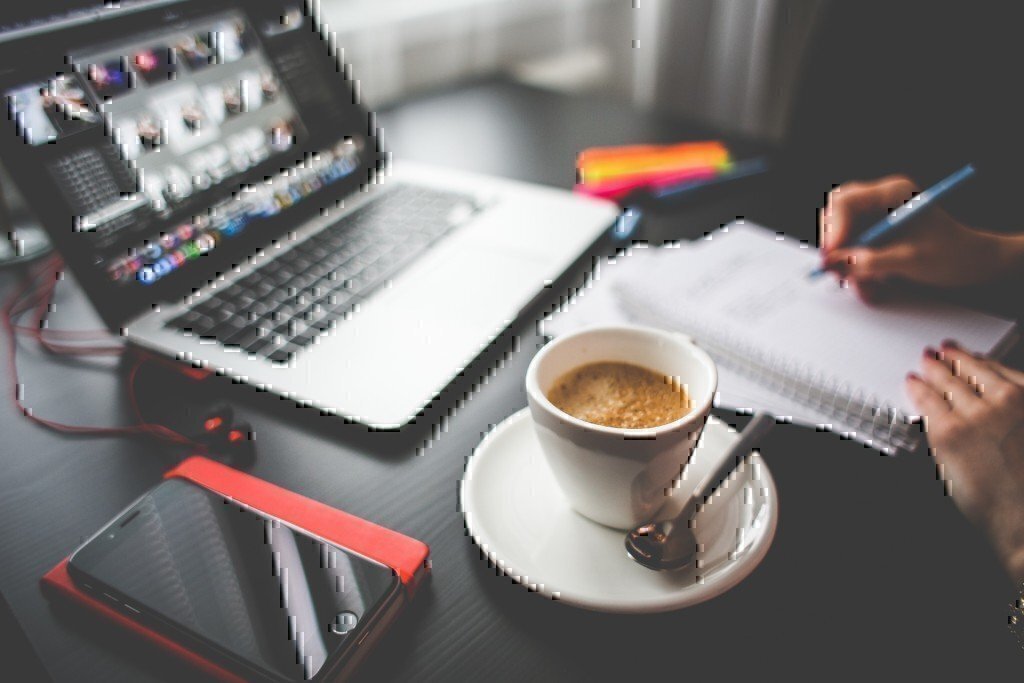 Find a Notebook that Fits Your Needs
It can be tempting to pick up any old spiral notebook, but it's worth taking a minute to consider what your goals are and to find a notebook tailored to those goals.
Keeping multiple notebooks to meet various military needs can be extremely helpful. For my "I Love Me" book where I keep copies of all my orders, awards, and records, I use a three-ring binder with sleeves so I can store documents. For day-to-day lists and tasks, I use a cheap notebook that fits in my cargo pocket so I can keep it with me. For field work, I keep a more expensive but much more durable waterproof notebook. These rules apply to the civilian workforce, but typically without the field time!
Make it Easy to Navigate
To get the most out of any notebook you need to be able to quickly access specific information, and that means keeping things organized.
Start by leaving a couple of blank pages in front for a table of contents to help you find your way around. Many notebooks come with numbered pages. Even if they don't, it's worth taking some time to number pages ahead of time so you can find your way around once you fill them up. Color-coded tabs and sticky notes are easy ways to mark important sections or keep track of where you left off. Last but not least, it's a good idea to write your name and contact info on the inside cover so someone can return your notebook to you if they find it out and about.

Potential Uses
Here are just a few ways you can use a notebook to help organize your life.
Decision Matrices
If you've spent any time working on a military staff, you've dealt with the military decision-making process. Whenever I make a major life decision, I actually get a small graph paper notebook and use a modified MDMP to help me out. For example, if I'm looking for a job, I can keep track of where I've applied, commute times, salaries, benefit packages, and any other information that might influence my decision. Then I can weigh these factors, compare them, and use charts and tables to help make the choice that's best for me.
Time Management/Daily Plans
Notebooks are perfect for keeping checklists to help with common tasks and events. If I have a recurring trip, like traveling to drill weekend, I have a packing list for that tucked in the back of my notebook to make sure I never leave anything behind. You could do the same thing for weekly grocery lists, tasks at work, or projects at school. I've also got my daily and weekly schedules.
One great time-management innovation is to keep track of what you actually do with your time by logging what you do in 15- or 30- minute intervals. Then, at the end of the day, you can take a look at how much time you spend with your family, working, or just flipping through your phone, and adjust your life rhythm accordingly.
Personal/Professional Development
Oftentimes we encounter ideas that we want to look more deeply into but don't currently have the time for. Keeping a small notebook on you is a great way to keep track of quotes you love, books you want to check out later, or ideas you want to integrate into your life.
Integrate it into Your Routine and Make it Work for You
Keeping a good notebook is useless if you're not referencing it consistently. Schedule some time daily or weekly where you review your notes to make sure you're staying on track with your personal goals. Looking back over your schedules and time logs can let you appreciate the progress you've made, and let you know what area to work on next.
READ NEXT
4 Benefits to Consider When Evaluating a Job Offer
3 Great Alternative Ways to Use GI Bill Benefits