Probably one of the greatest incentives for many people who join the National Guard is the amazing college tuition assistance opportunities. As the Guard itself puts it, "Graduate from College with a Degree. Not Debt." That's a pretty accurate way of putting it.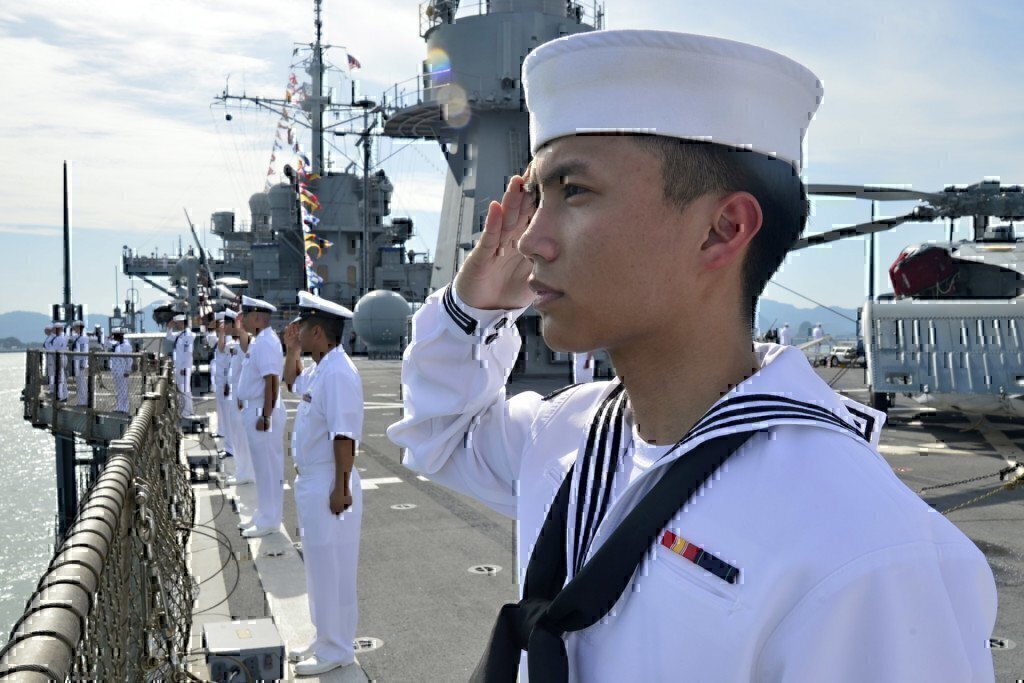 Looking at Debt
The average American college student graduates with over $37,000 in debt they somehow have to pay back. According to the Bureau of Labor Statistics, the average college graduate makes very roughly $471 a week more than a non-college graduate, which adds up to about $1,884 a month extra, before taxes. So assuming you pay that full extra $1,884 a month towards your debt (and who are we kidding; nobody does that!), it's going to take roughly 20 months to pay that off (not counting interest, of course). But the sad fact is, research has shown that it actually takes graduates between 10 and 20 years to pay off their old loans!
Active duty military service offers up to 100% free tuition while serving, but when you're working 40+ hours a week your only educational options are to take evening or online classes. And the fact is, not all military bases are close to a university (or maybe they are, but it's not the university you want to attend, or maybe they do not offer the major you'd like). Another downside to pursuing education while on active duty is that when you get moved around a lot, it's very hard to finish a degree! You have to deal with the hassle of transfering credits and possibly having to retake certain courses.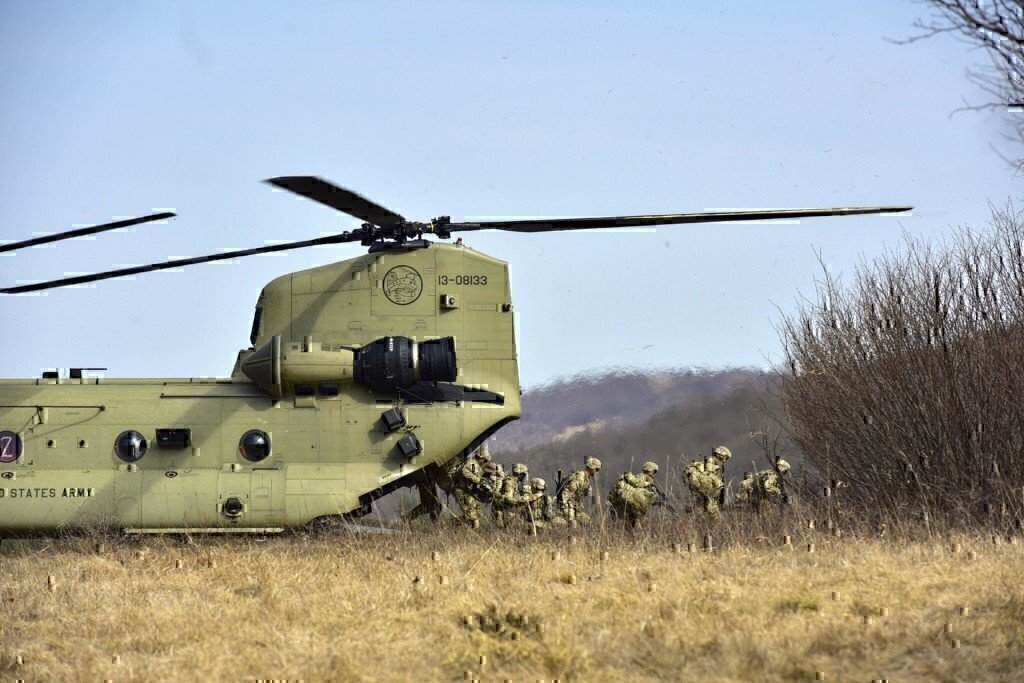 Funding in the National Guard
In the Guard, though, you live in the state you want and you stay there as long as you want. And because you only work part time (one weekend a month, two weeks a year), you can go to school full time if you like. Your Montgomery GI Bill Selected Reserve (aka the MGIB-SR) and potentially GI Bill "Kicker" (essentially an add-on bonus to the GI Bill) benefits start as soon as Basic Training and Advanced Individual Training are over with. The Kicker add-on increases the monthly benefit by up to $350, but is only offered for those who enter into specific high-demand jobs.
In the meantime, several academic tests are free the second you sign up for Guard duty, such as the ACT, SAT, GRE, GMAT, PRAXIS, and College Level Examination Program, or CLEP, exams. The advantage of CLEPs is that one test can literally save you 100's of hours of classroom time, if you know the topic well (or are good at self-study).

What Else Do They Offer?
Aside from the GI Bill and the Kicker, the Federal Tuition Assistance Program pays Guard members up to $250 per credit hour, up to 16 semester hours per fiscal (1 Oct – 30 Sep) year. Per the Army National Guard's website, the main eligibility requirement for FTA is that the member has "completed at least one year of service from Advanced Individual Training (AIT), Warrant Officer Basic Course (WOBC) or Basic Officer Leadership Course (BOLC)." The lifetime cap that FTA will pay is: 130 undergraduate semester hours; 39 graduate semester hours, and 21 certificate/diploma semester hours.
But what if you've already finished your degree? Don't worry; they've got something for that, too! The Student Loan Repayment Program (SLRP) could be your golden ticket to having Uncle Sam pay off that crushing debt. We don't know who thought up an acronym that sounds like "slurp," but depending on the career field you enter, SLRP could drink up $50,000 of your old bills! Of course, as the name of the program implies, this is for existing student debt only.
Quick reality check notes: SLRP won't pay off a loan that's not in your name (in other words, if your parents took it out, for example), and it also doesn't pay off state and private loans.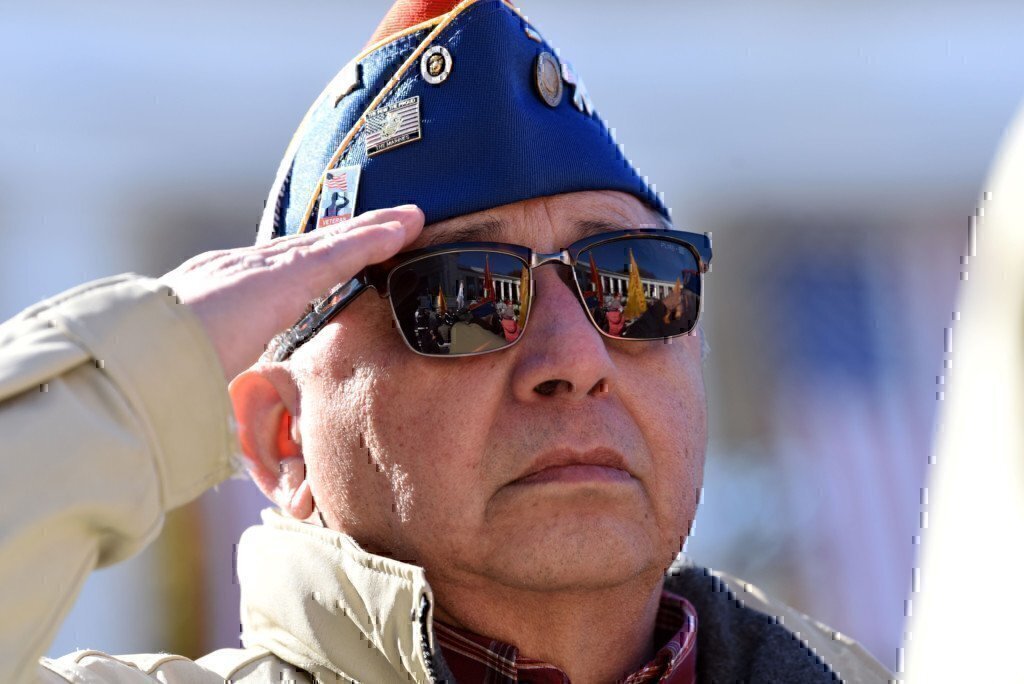 State Specific Assistance
In addition to all of the above tuition benefits, Air National Guard and Army National Guard members may also qualify for state-specific assistance to pay for their education. These are often "last dollar" programs, meaning they will pay only after all other funding sources have paid out. Rules can be complex, and each state has their own set of rules.
The fastest way to determine what your state has to offer is, in fact, to contact a local recruiter and ask them to review the details with you. While some people are shy about calling a recruiter, the truth is that if you are even thinking about entering military service of any kind, you'll want to contact them at some point because it's their job to stay well-informed on all those awesome benefits. That is, after all, the entire point of their existence…to entice people to enter by explaining the incredible advantages to signing up! But simply asking questions doesn't commit you to anything. So don't be shy! Write down your list of things you want to know–including what exactly your particular state has to offer in terms of additional benefits for those who serve. And then call, use the website contact form, or pop into a local office!
READ NEXT
(VIDEO) Submit to G.I. Jobs Today!
6 Veteran Influencers to Follow into 2019