Industrial engineering jobs represent one of the most diverse occupations around today. Because of their employment in many different industries, industrial engineers are in high demand. In addition to the high salaries associated with industrial engineering jobs, the growth of these impactful positions is expected to continue well into the future
Here's what you need to know about industrial engineering jobs.
SPONSORED
What Do Industrial Engineers Do?
Industrial engineers evaluate production processes and find ways to make them more efficient and environmentally friendly. They create and oversee systems of workers, machines, computers and other forms of technology to fulfill production processes.
Duties of Industrial Engineers
Overseeing productions processes and evaluating them to be more efficient is one of the main duties of an industrial engineer. They also develop management control systems and create quality control processes.
Industrial engineers may also communicate with clients regarding the production of materials or products. They may help evaluate cost saving measures in the production process, and implement them.
One type of industrial engineer, known as a manufacturing engineer, focuses on automated processes. They design and implement efficiency systems using robots, computers and other technology.
Industrial engineers must be able to take into account budgets and costs, available technology, workers and time schedules. Because of their versatility industrial engineers can be involved in many different areas of businesses, such as logistics or supply chain management.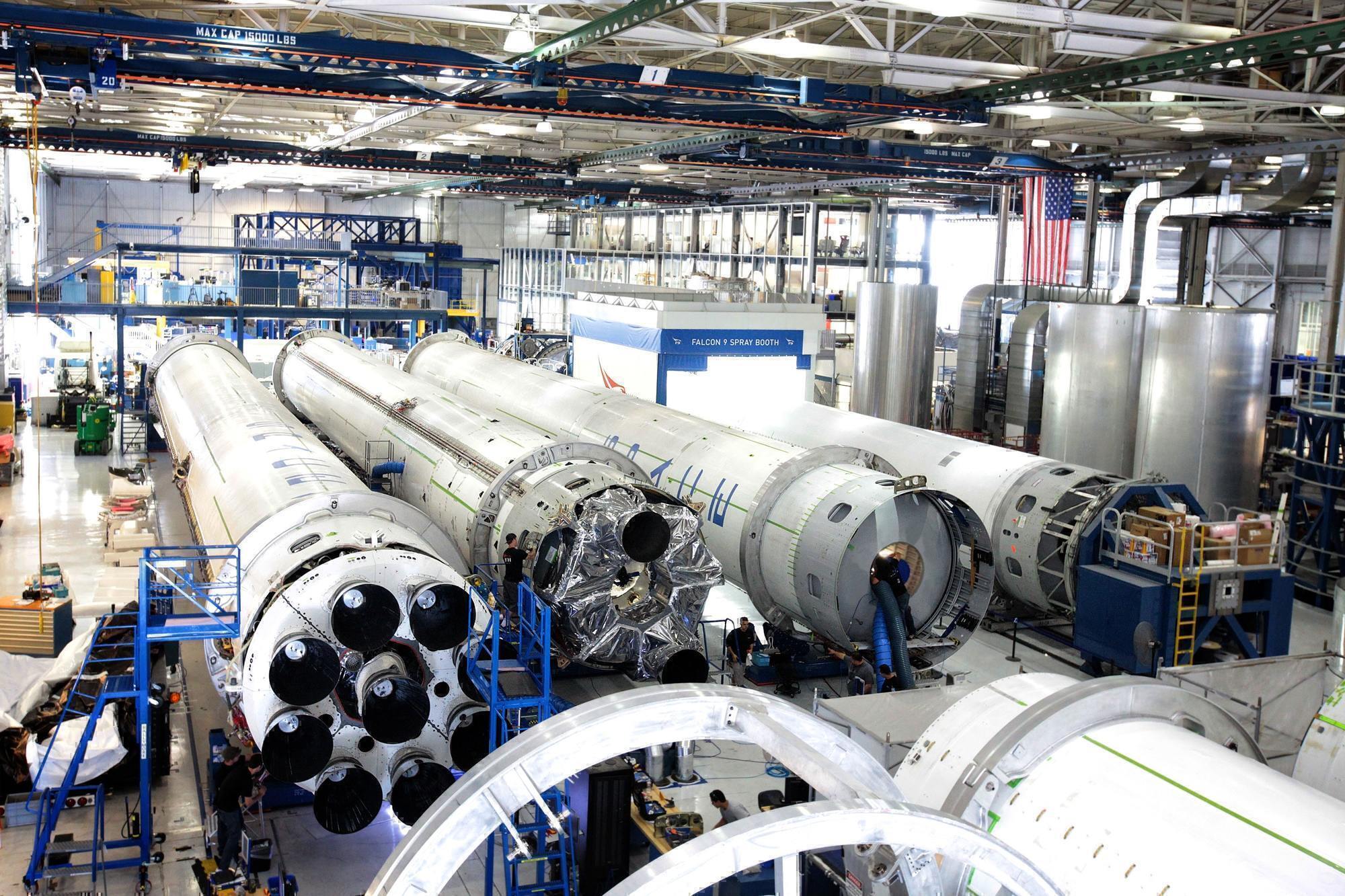 Work Environment of Industrial Engineering Jobs
Industrial engineers typically either work in an office setting or wherever they are trying to improve a process. For example, an industrial engineer may observe a manufacturing plant to get an idea of how the manufacturing process runs. Once they have data behind what they have observed they may analyze that data and create a plan in an office setting.
It is important for industrial engineers to be able to delineate tasks and work well in a team setting. Because they are creating processes that will be completed by many people, it is important to understand how people interact.

How to Become an Industrial Engineer
In order to become an industrial engineer you will need a bachelor's degree in industrial engineering or a related engineering field. Some industrial engineers have degrees in mechanical engineering or civil engineering. Typically, you will need an advanced degree in industrial engineering to be eligible for more senior positions.
Many employers will require some sort of field experience, so an internship or apprenticeship is highly recommended.
Outlook for Industrial Engineering Jobs
The Bureau of Labor Statistics says that as of May 2017 the average income for an industrial engineer was $85,880. Industrial engineering jobs are expected to grow 10 percent by 2026, which is faster than the average job is expected to grow during that time. Because industrial engineers have the ability to be used in many different industries, their demand should remain high.
Because industrial engineers are primarily focused on reducing internal costs, their services are widely used. They are employed in the manufacturing, whole-sale trade, shipping, energy and research/development industries, to name a few.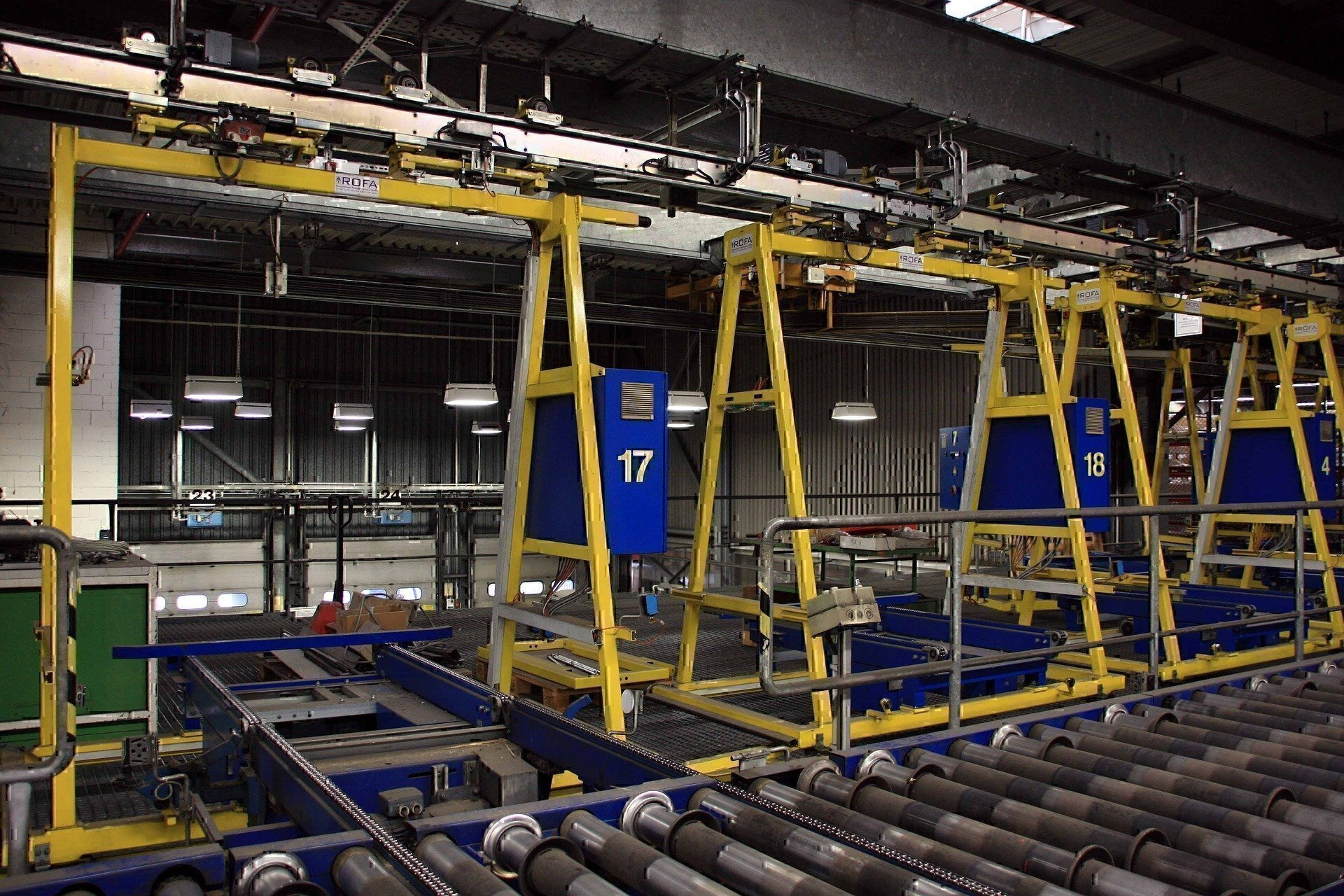 Companies Hiring for Industrial Engineering Jobs
AECOM: AECOM is built to deliver a better world. They design, build, finance and operate infrastructure assets for governments, businesses and organizations in more than 150 countries.
American Water: American Water, a trusted steward of our most precious resource, treats and delivers more than one billion gallons of water to residential, commercial and institutional customers.
APi Group: APi Group Inc. is a multi-billion-dollar parent company to more than 40 independently managed life safety, energy, specialty construction and infrastructure companies.
DynCorp: DynCorp International is a leading global services provider offering unique, tailored solutions for an ever-changing world.
Eaton: Eaton is dedicated to improving people's lives and the environment with power management technologies that are more reliable, efficient, safe and sustainable.
FirstEnergy: Headquartered in Akron, Ohio, FirstEnergy includes one of the nation's largest investor-owned electric systems.
IBM: IBM mathematicians, coders, and web designers contribute to creativity in the kitchen (Watson!), rerouting traffic jams, even designing the next generation fan experience in sports stadiums around the world.
Koch: Koch Industries, Inc. started in the heartland and has expanded to become one of the nation's largest private companies with 70,000 U.S. employees and locations in nearly every state.
Norfolk Southern: Norfolk Southern Corporation is one of the nation's premier transportation companies specializing in freight railroading.
Shell Oil Company: Shell is a global group of energy and petrochemicals companies with over 93,000 employees in more than 70 countries
*Companies appearing in this article are paid advertisers
READ NEXT: GREAT IT JOBS FOR VETERANS

Summary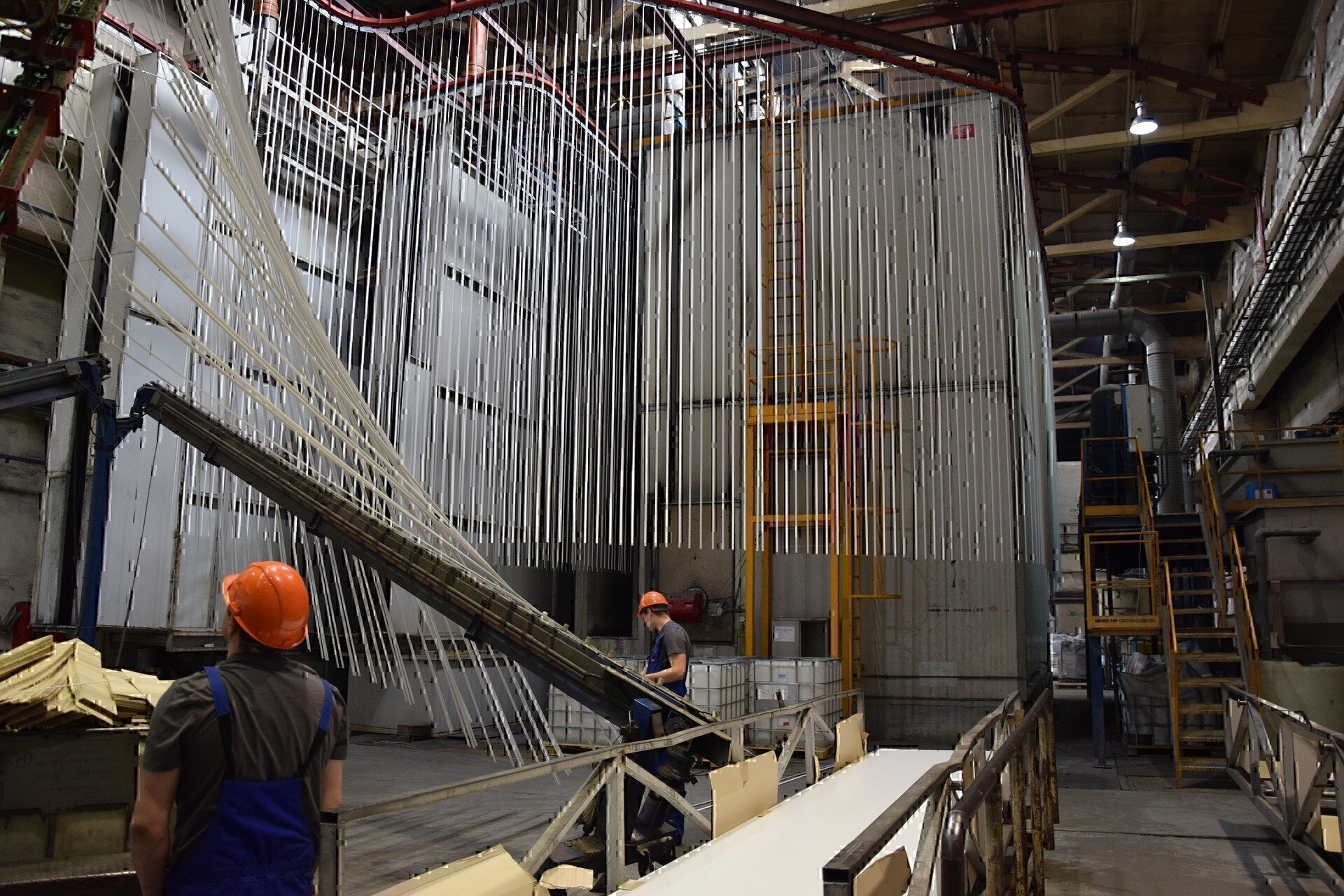 Article Name
Diverse Industrial Engineering Jobs
Description
Industrial engineering jobs represent one of the most diverse job markets around. With great pay and a growing demand, industrial engineers are on the rise. Learn more about industrial engineering "jobs for veterans" here.
Author
Publisher Name
Publisher Logo