Army Reserve Staff Sgt. Nathaniel Preble forged a rewarding career with the military, serving 14 years in full-time active duty before transferring to the Army Reserves.
Despite his years of practical management and leadership experience, Preble faced a tough time finding suitable civilian work.
"The best-paying job I was able to find was working at the airport for a little over $13 an hour at night. Other than that, my job prospects were not great upon getting off active duty." he said.
He's not the only one who has been in this situation. In fact, since 9/11, veterans as a group face higher unemployment rates than their predecessors. Creating IT Futures, a workforce charity founded by CompTIA, is looking to change that with its IT-Ready program, a tech training program that gives a head start into careers working with technology.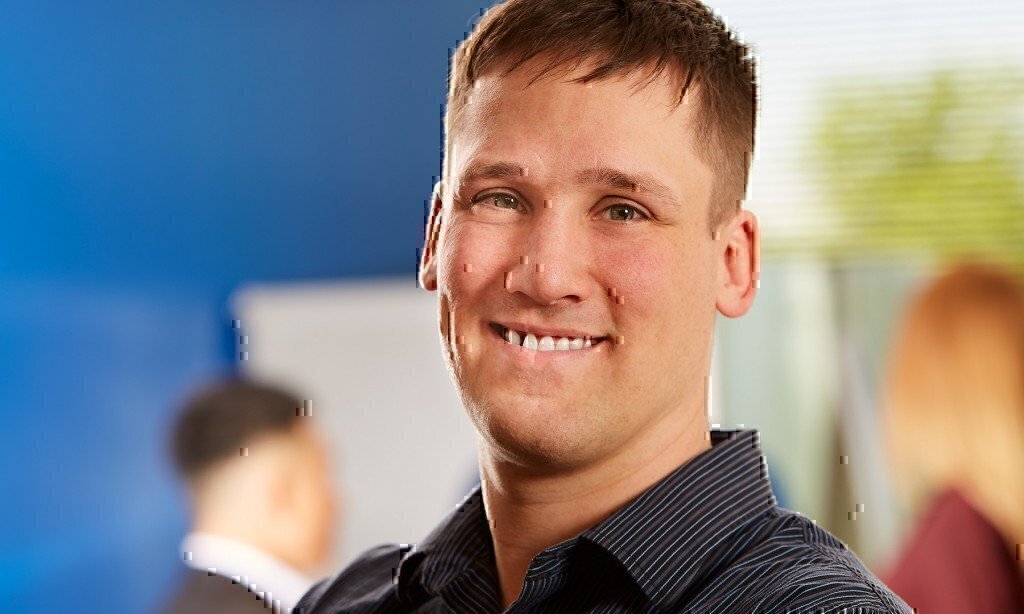 Army Reserve Staff Sgt. Nathaniel Preble
Offered free of charge to participants, IT-Ready actively seeks to recruit people who are unemployed or underemployed, as well as people typically under-represented in the IT workforce. With 11 percent of its students being veterans, IT-Ready is well-suited for many former service members because the skills they learn in the military translate well into tech jobs.
In the military, you must think on your feet. While the situations may not always be as dire as what service members face, IT pros also need to react quickly to solve problems. In each case, being able to take fast action can come down to your attention to detail. Military members looking for a career change should feel right at home in today's fast-paced technology-infused work environments.
During eight weeks of intensive, classroom-based training, Preble learned the technical and professional skills required to secure an entry-level position in IT: laptop and desktop assembly; how to install and configure different operating systems; and how to troubleshoot computers and devices such as smart phones and printers. At the end of IT-Ready, students take the CompTIA A+ certification exam.  
READ NEXT: GREAT HEALTHCARE JOBS: HIGH SALARIES AND SECURE FUTURES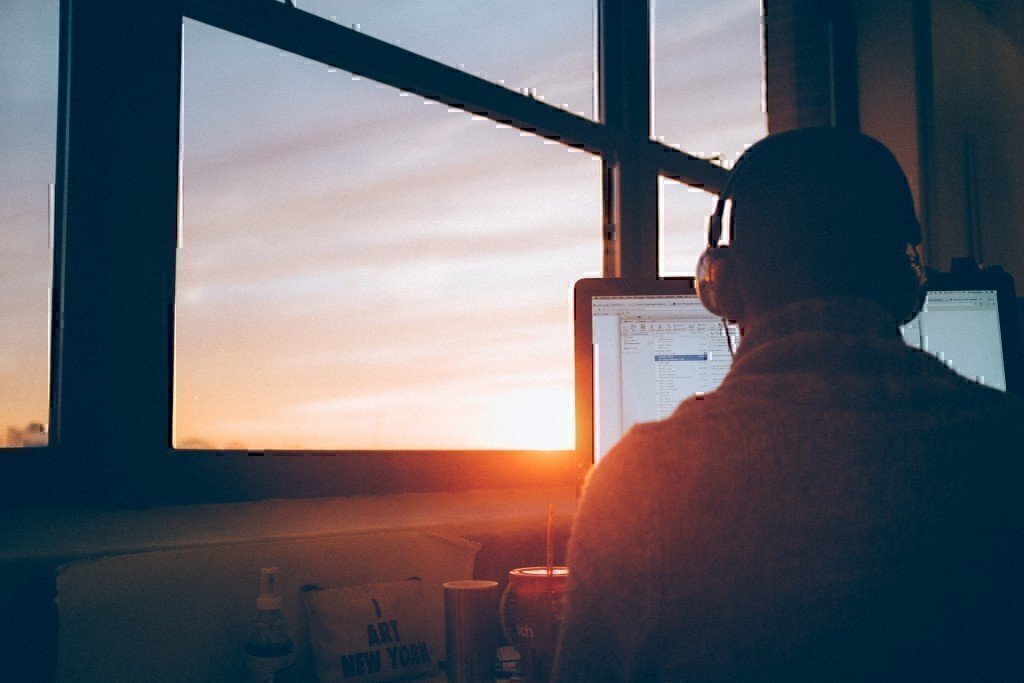 After completing the program in June 2016, Preble was hired at Lifetouch National School Studios, through IT-Ready's employer referral program. From there, he took what he learned and retooled his skill set again, getting certified to be a biomedical equipment technician (BMET). His long-term goal is to become a BMET director or supervisor at a civilian hospital or medical device supplier.
"A lot of the things I learned in IT-Ready were lessons and training I received in the Army, too. So it was a reaffirmation of skills it takes to be successful in whatever you do in life," he said. "You have to be dedicated, show up on time and be prepared to do what you need to do whether it's for a company or country, and have a willingness to take on challenges that life will throw at you."
Are you ready for a career change? Consider working in IT. Learn more by visiting wwww.itready.com. Follow this blog as we share more stories of veterans who have graduated from IT-Ready and continued to exciting tech careers.
Charles Eaton leads three philanthropic endeavors for CompTIA, the world's largest IT trade association: Executive Vice President of Social Innovation; CEO of Creating IT Futures; and, NextUp, the organization's initiative to inspire young people to choose technology careers. The second edition of his book, How to Launch Your Teen's Career in Technology: A Parent's Guide to the T in STEM Education, in English and Spanish versions will be available June 2018.
READ NEXT: MAKE $100K+ AS A SOFTWARE DEVELOPER