IT Jobs can offer rewarding opportunities in a wide variety of industries. Because of the similarity between Military Occupation Specialties, such as 25 series in the Army, IT jobs offer a clear path out of uniform and into a civilian career. It is one of the most directly transferable career fields, with a broad range of in demand jobs like Project Manager and Systems Analyst.
SPONSORED
IT Jobs Are Familiar to Veterans
Information technology is frequently associated with computers, but that is a limiting way for a veteran to think of it. It is more helpful to think of it as a career field that builds processes. They solve problems and create better ways of doing things. At some point in every military career service members have had to deal with inefficiency, the dreaded "Hurry up and wait." Pursuing a career in information technology is a way to keep those challenges out of civilian organizations. They apply technical solutions to human problems and make these solutions accessible to regular users.
When you put on the uniform for the first time there may have been some chance that you asked yourself, "Will this help me find a job one day?" If your MOS is signal or information technology related, then the answer is probably, "Yes." Jobs in the military tend to develop skills that transfer to civilian IT jobs. For example, a Soldier who works in the Network Enterprise Center would be a competitive candidate for a similar civilian job. 
It helps greatly to come in with direct experience, but it is not an absolute requirement. It is a requirement to understand processes and systems. If you can operate an FM radio or Blue Force Tracker you understand one organization's information systems and have shown that you are capable of learning how to use another.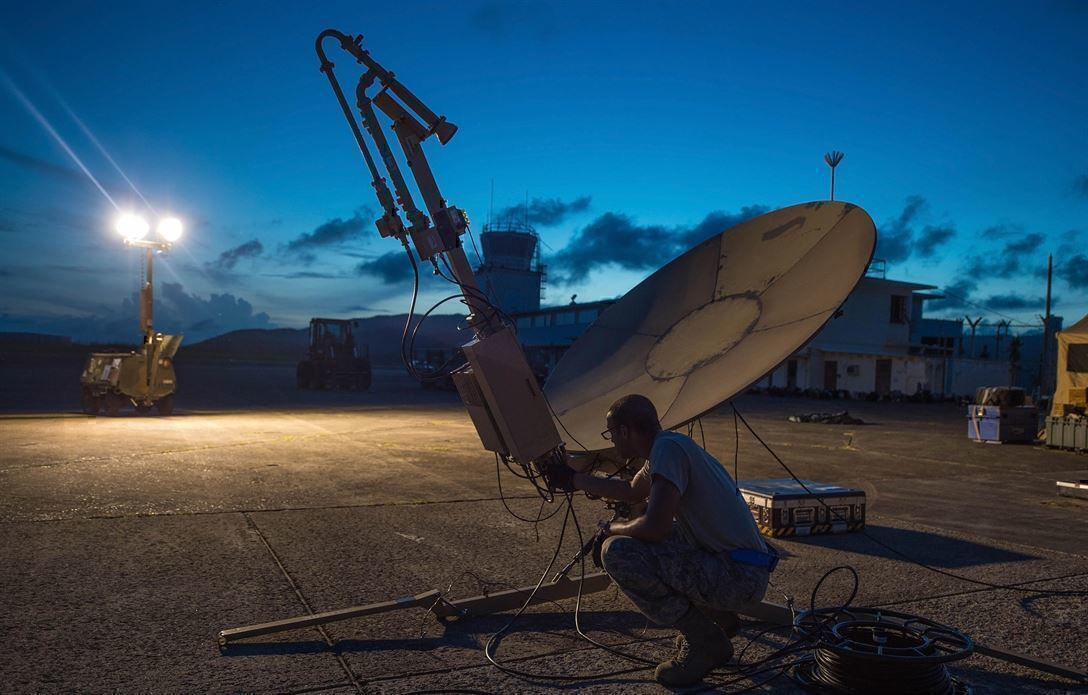 Security Clearance Won't Be an Issue
The second piece of transferability is security clearances. Obtaining a Secret clearance can be costly and many jobs require one to even be hired. Because so many Military Occupation Specialties (you can actually search our job board by your MOS) require a secret clearance, veterans have an advantage when applying for any civilian job that requires one. A current security clearance is most valuable in federal jobs or government contracting jobs, but can be used as evidence of reliability to any potential employer.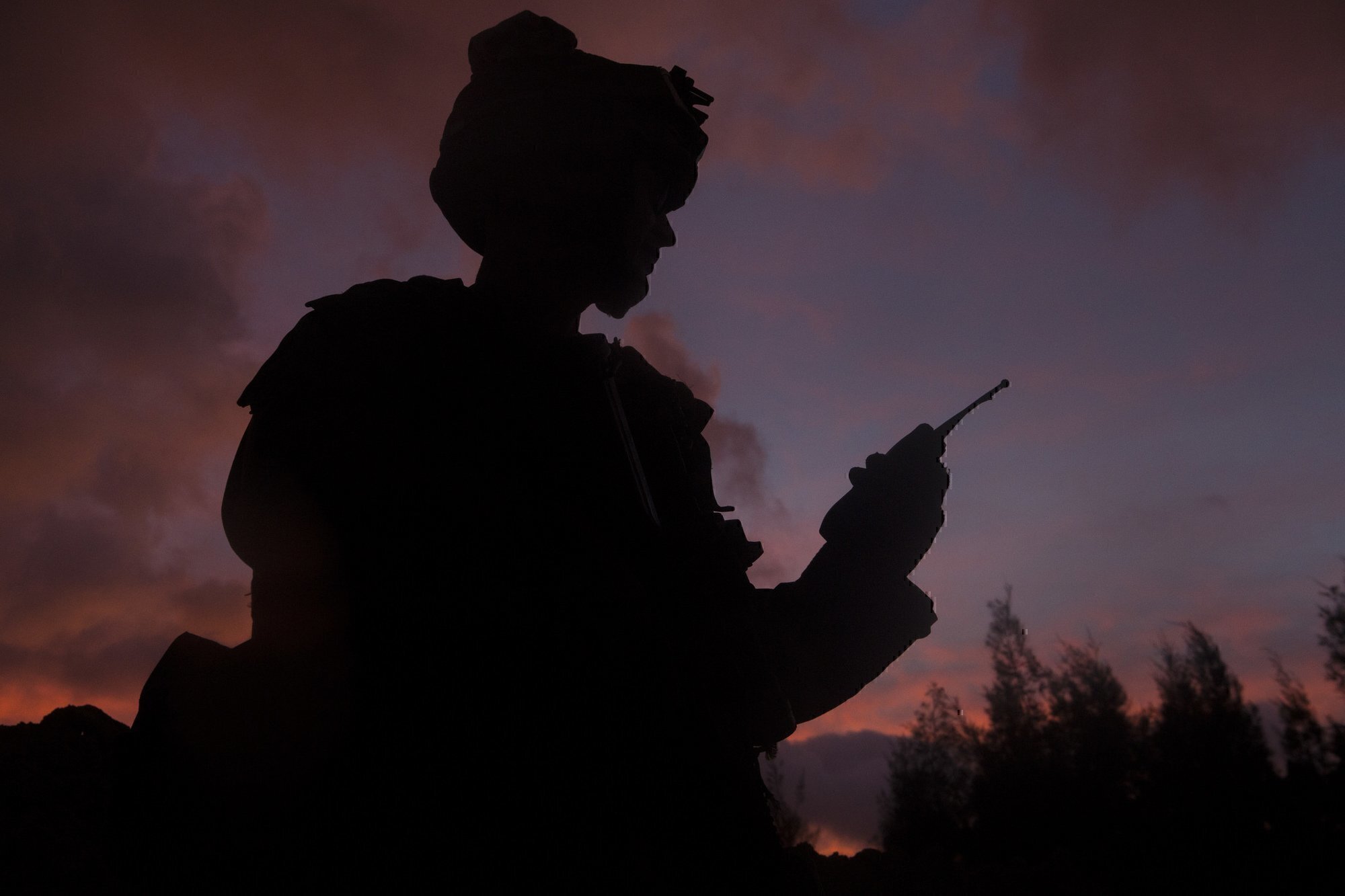 CHECK OUT: INFORMATION TECHNOLOGY DEGREES FOR VETERANS
IT Jobs Offer Flexibility
Working in information technology can offer a degree of flexibility that other fields may not have. Every large organization has a department, meaning that it is possible to find a job most places in the country. Many IT jobs, particularly call center and technical support jobs, allow you to work from home or work remotely.
These jobs can also give you considerable flexibility when it comes to your work location. Working in a field with a large number of jobs can also make it easier to move laterally between companies or within an organization, if that is a goal.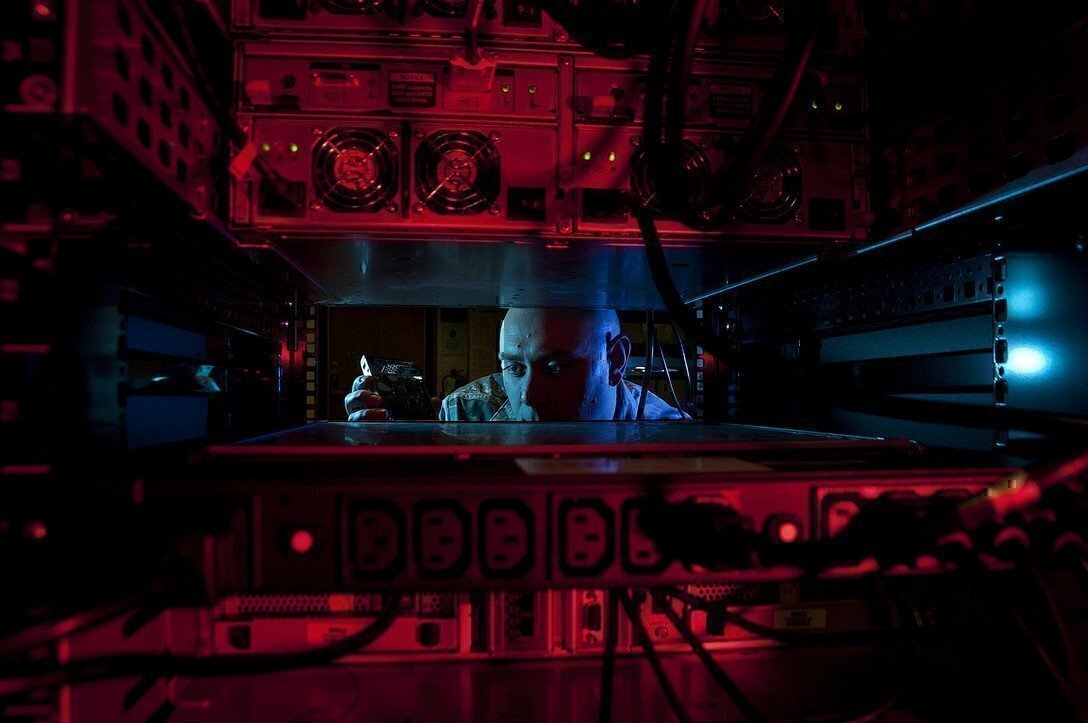 Hurdles to Consider
The one barrier to entry which veterans tend to run in to is a lack of civilian credentials. This problem has been reported in many career fields, but it is a common complaint about information technology because employers may require current certifications on specific systems and programming languages. Although veterans may have the hands on experience necessary, a lack of these certifications can cause veterans to enter companies lower on the corporate ladder than they might believe they should. 
With that in mind, if you truly see an information technology career as right for you, then it makes sense to start off low and work your way higher. Along the way you can gain work experience and many corporations will reimburse their employees for the cost of professional certifications or licenses.
Another aspect of information technology jobs to consider is that some companies require employees to be on call or available around the clock during busy periods. This might sound familiar to veterans and it might not be something they want to have to go through again on the civilian side.
Leaving the active duty fleet is an exciting opportunity to select your second career. There is no such thing as a perfect job, as it is up to the individual to weigh the advantages and disadvantages on their own. It is important to select a career that gives you an opportunity to excel, and for veterans who have been called on to problem solve in the world's most challenging conditions, information technology might be that career.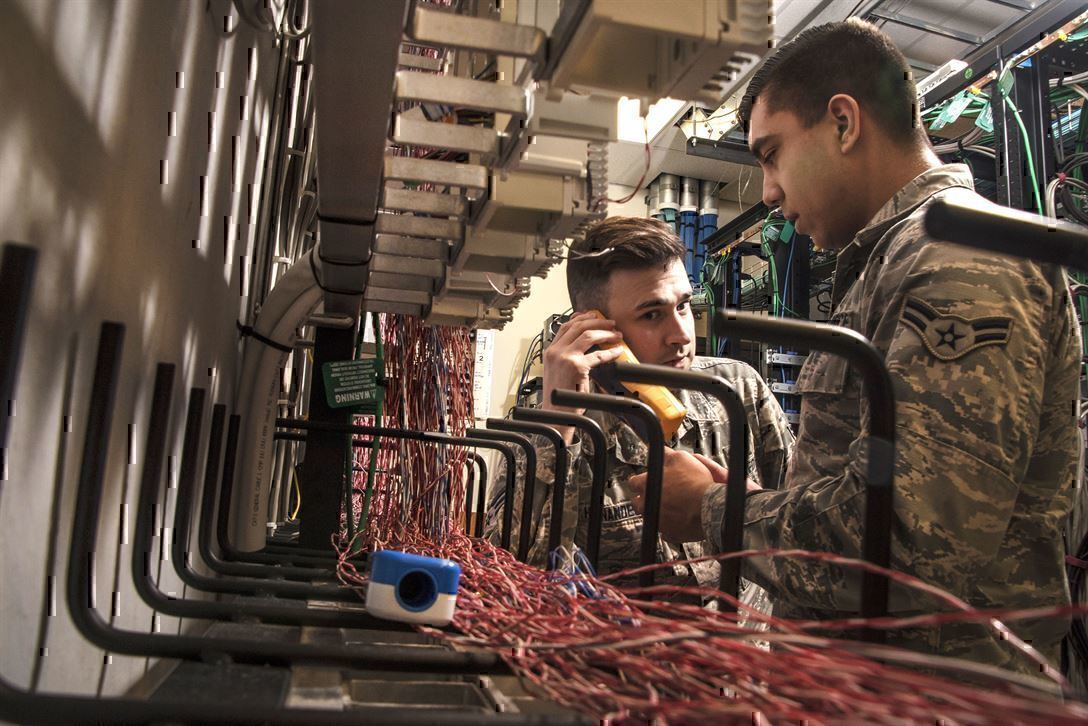 Companies Hiring for IT Jobs
Kaiser Permanente has existed to provide high-quality, affordable healthcare services and to improve the health of our members and the communities we serve. We are America's leading nonprofit integrated health plan and serve nearly 10 million people from 38 hospitals and more than 600 medical office buildings.
At Oracle, their vision is to foster an inclusive environment that leverages the diverse backgrounds and perspectives of all of their employees, suppliers, customers and partners to drive a sustainable global competitive advantage.
PWC:
PwC is organized around three core lines of service: Assurance and audit, providing innovative, high-quality, independent, and cost-effective services related to organizations' financial control, regulatory reporting, shareholder value and technology needs.
Shell is a global group of energy and petrochemicals companies with over 93,000 employees in more than 70 countries and territories. In the US, they have operated for over a century and are a major oil and gas producer onshore and in the Gulf of Mexico, and additionally, they are a leading manufacturer and marketer of fuels, natural gas and petrochemicals.
Verizon is the nation's #1 military recruiter, employing nearly 10,000 veterans and reservists, as well as their spouses and families. They know firsthand the exceptional skills servicemen, women and their families gain through their time in the military.
Some of the companies listed in this article are paid partners.
Clifford Evans is a Certified Public Accountant and a graduate of Fordham University. He served on active duty in the Army for six years and deployed to Iraq and Afghanistan.
 He is currently a major in the Army National Guard.
READ NEXT: LOOKING FOR A JOB AFTER THE MILITARY? FOLLOW THESE STEPS

Summary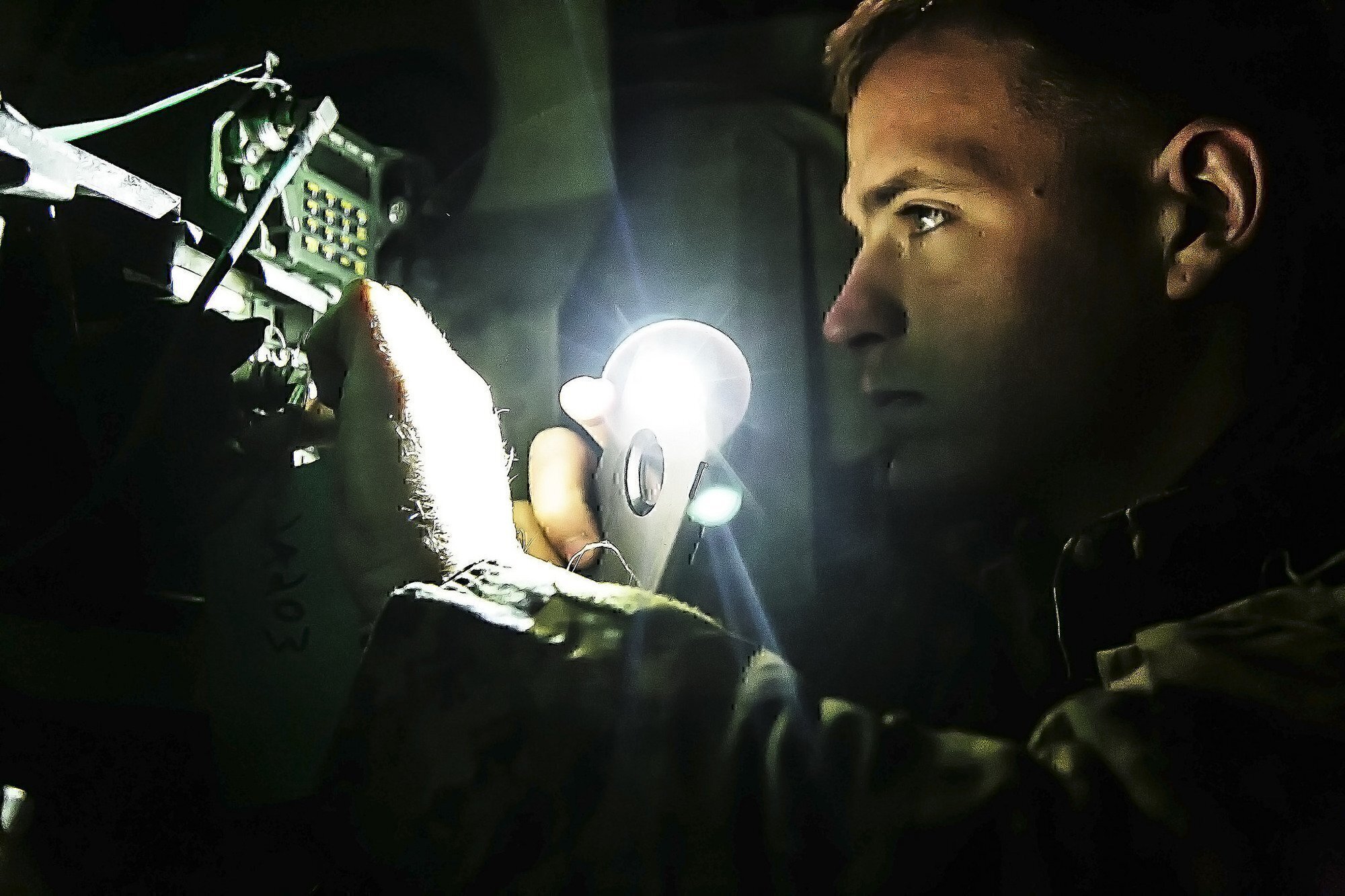 Article Name
IT Jobs: Everything You Need to Know to Get Hired Now
Description
IT jobs are a great fit for military veterans because they require skills that can be transferred from the military. Learn more about IT jobs and how you can get hired now!
Author
Publisher Name
Publisher Logo