If you're thinking about switching careers to a job working with technology, you should have an affinity for working with computers and other gadgets.
Phao Thor fit the bill. His plan was to serve in the Army and then use G.I. benefits to pursue a degree in computer science.
But three years into Thor's military service, an unexpected and life-changing event forced him to seek a hardship discharge. To financially provide for his family, he left the Army before his enlistment was complete.
"It forced me to place my dreams and goals on hold," he said.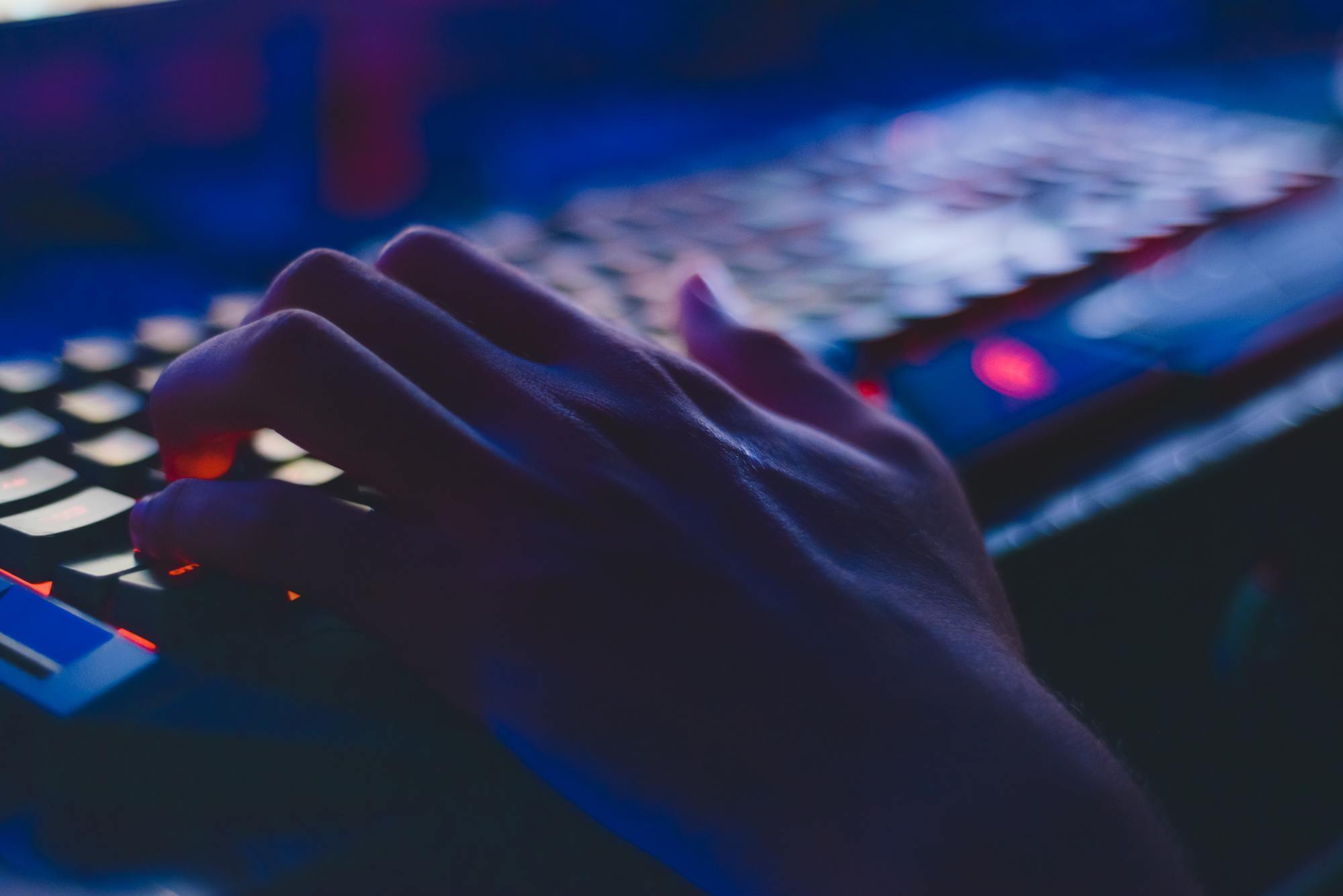 Thor's exit from the Army started an odyssey of sorts — a series of underpaid jobs that included selling vacuum cleaners, delivering newspapers and waiting tables. Facing his milestone birthday of 30, Thor assessed where he was in life. And he wasn't satisfied.
"All of a sudden, 10 years had passed. My family's life was more stable, but my life and my income were not stable." He decided to finally give IT a try. "I personally knew quite a bit about computers — I was the family computer guy and spent a lot of time building and repairing them," he said.

While searching for an entry-level IT position, Thor came across an ad for IT-Ready, our program that helps people get started in a tech career, through eight weeks of classroom-based education and training completely free of charge.
IT-Ready teaches skills such as building a computer from parts, installing software, troubleshooting problems and setting up and managing networks. Students also learn professional skills such as communication, teamwork, customer service and job interviewing. At the end of the program, students take the CompTIA A+ certification exam. 
After graduating from IT-Ready, Thor secured full-time employment as a technical support representative with Pearson VUE at its headquarters in Bloomington, Minnesota. He started by providing basic help desk support, troubleshooting customers' issues with software and hardware and gradually took on more responsibility. He also took advantage of the company's professional development program for employees, learning website design and Java programming. Outside work, he developed websites and programs for his church and community groups.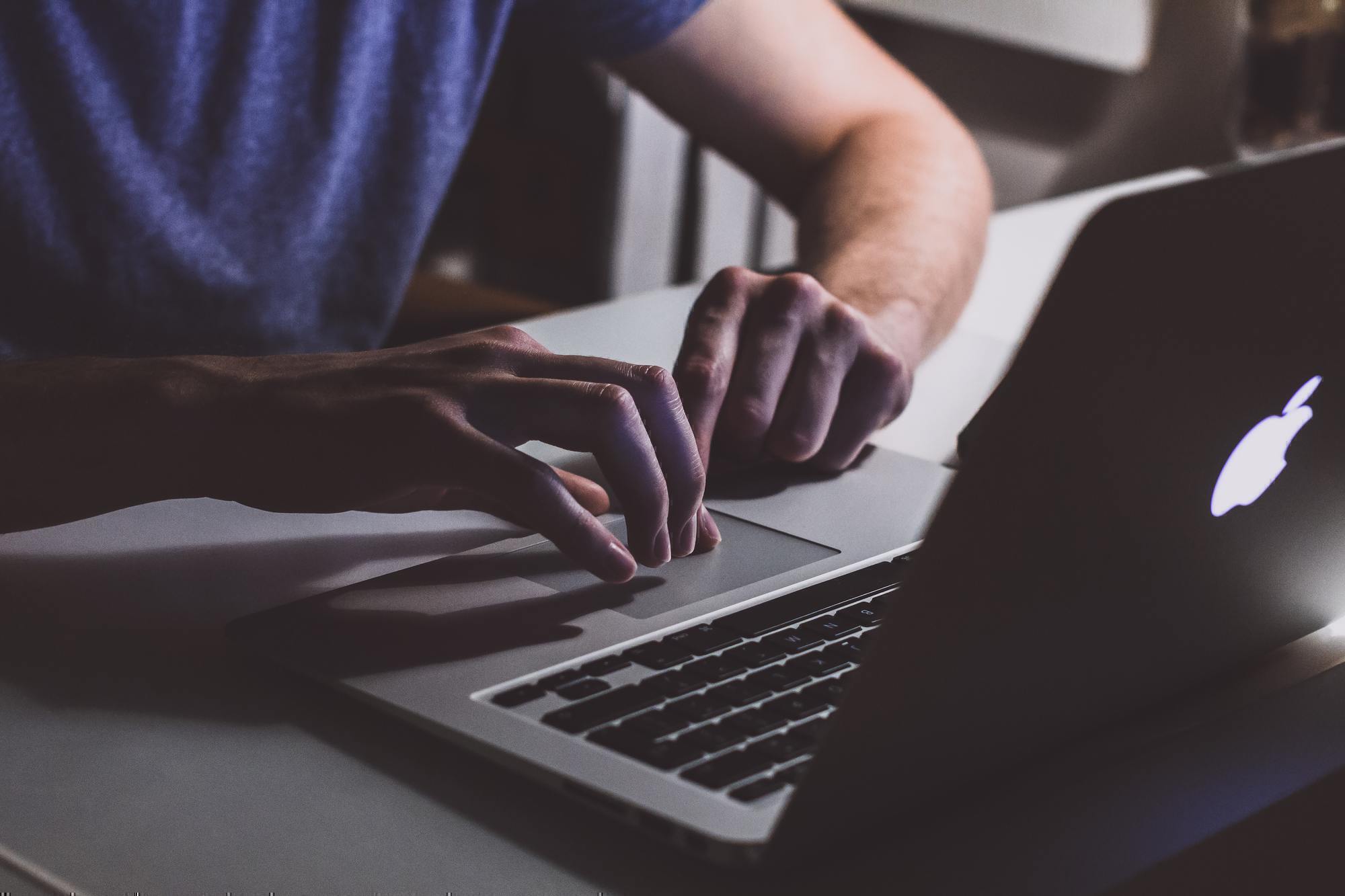 After five years on the job, Thor launched his own programming company. He had worked hard, paid off all personal debt — including his mortgage — and was ready for a new adventure. Starting his own business is a dream come true, Thor is grateful for the skills and the confidence needed to blaze his own career path.
"If it wasn't for the IT-Ready program, I would never have been able to relive my dream again," he said.
Are you ready for a career change? Consider working in IT. Learn more by visiting wwww.itready.com. Follow this blog as we share more stories of veterans who have graduated from IT-Ready and continued to exciting tech careers.
Charles Eaton leads three philanthropic endeavors for CompTIA, the world's largest IT trade association: Executive Vice President of Social Innovation; CEO of Creating IT Futures; and, NextUp, the organization's initiative to inspire young people to choose technology careers. The second edition of his book, How to Launch Your Teen's Career in Technology: A Parent's Guide to the T in STEM Education, in English and Spanish versions will be available June 2018.
READ NEXT
COMPANY SIZE DIFFERENCES: JOBS FOR VETERANS AT BIG AND SMALL COMPANIES
4 VITAL QUESTIONS YOU NEED TO ASK DURING A JOB INTERVIEW
HOW TO EXPLAIN YOUR WEAKNESSES DURING A JOB INTERVIEW