SPONSORED
Information security analysts help protect the digital information of both organizations and individual users. As technology continues to advance and become more prevalent in our daily lives, information security analysts will be more heavily relied upon to protect us from cyberattacks and identity theft. If you had experience in cyber intelligence in the military, this is a great career option.
Here's the background on information security jobs.
What Information Security Analysts Do
Information security analysts are responsible for creating and overseeing security measures to protect an organization's computer systems and digital assets from cyberattacks.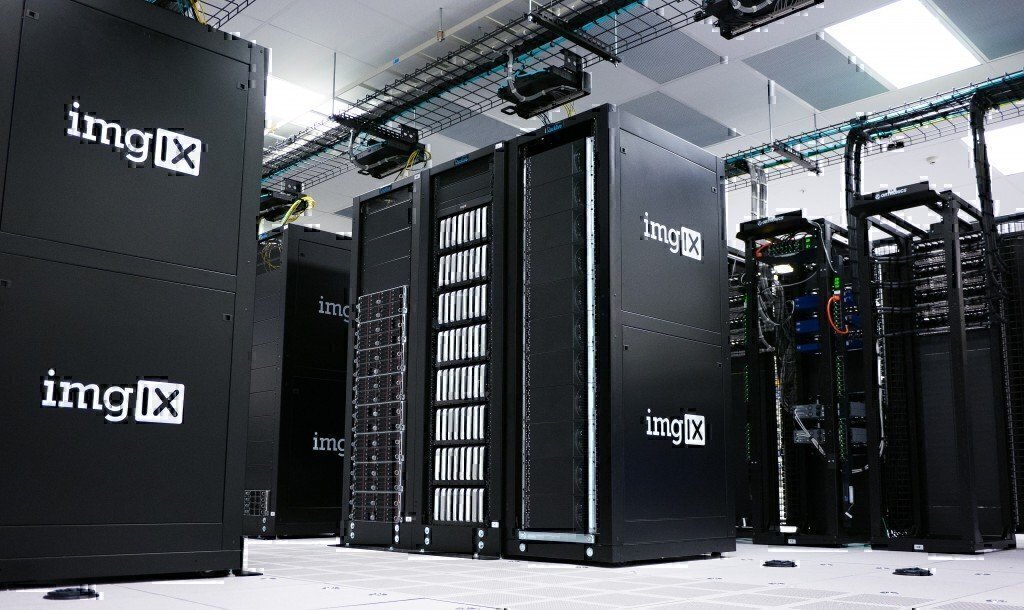 Duties of Information Security Analysts:
Monitor their organization's networks for security breaches and investigate a violation when one occurs
Install and use software, such as firewalls and data encryption programs, to protect sensitive information
Prepare reports that document security breaches and the extent of the damage caused by the breaches
Conduct penetration testing, which is when analysts simulate attacks to look for vulnerabilities in their systems before they can be exploited
Research the latest information technology (IT) security trends
Develop security standards and best practices for their organization
Recommend security enhancements to management or senior IT staff
Help computer users when they need to install or learn about new security products and procedures
Information security analysts are heavily leaned upon to create their organization's disaster recovery procedures, which allow an IT department to continue operating in the face of an emergency. Because cyberattacks are so common and dangerous now, these measures are extremely important to the stability of an organization.
Analysts must be familiar with how cyber attackers are operating, and be prepared for new ways they may infiltrate a computer system.
via GIPHY
Work Environment of Information Security Analysts
The work environment of IT security analysts is typically set in the headquarters of a company so that they can monitor the computer systems, unless the company has a separate office strictly for their computer networks. As you can imagine, the majority of their work involves being on computers and monitoring for unusual activity.
Most IT security analysts work at least 40 hours per week, and some work more than that. They often work in teams and may even have specific people assigned to monitoring different aspects of a network.
Make $100K+ as a Software Developer

How to Become an Information Security Analyst
To become an IT security analyst you will need at least a bachelor's degree in a computer-focused field, and many employers prefer a masters degree and some work related experience. A Master of Business Administration in information systems is the preferred degree for upper level positions. This is where military experience comes into play. If you had experience in this field in the military, you will have a great edge over your competition.
Some employers prefer their IT security analysts to hold a certification in their area of specialty, such as database security. One of the most common certifications is the Certified Information Systems Security Professional (CISSP).
Outlook for Information Security Jobs
Information security analysts are very well paid and will enjoy great job security and profession growth in the coming years. According to the Bureau of Labor Statistics, the average annual salary of information security analysts was $95,510 as of May 2017. Employment of information security analysts is expected to increase 28% by 2026, which is considerable faster than the average occupation is expected to grow over that same time period.
via GIPHY
Because cyberattacks are so common now, information security analysts will see a high demand for their job in the future. They will be expected to come up with innovative solutions to combat cyberattacks. As banks and other financial institutions continue to increase their online presence, they will need to ensure the safety of their own data and that of their users. This is true for many organizations, which makes information security analysts valuable.
Prospects who have prior experience, such as military veterans, are expected to have the best chance at gaining employment. Additionally, having special certifications and advanced degrees will be preferred moving forward.
Companies Hiring for Information Security Jobs
AECOM: AECOM is built to deliver a better world. We design, build, finance and operate infrastructure assets for governments, businesses and organizations in more than 150 countries.
VIEW INFORMATION SECURITY JOBS WITH AECOM
ORACLE: At Oracle, our vision is to foster an inclusive environment that leverages the diverse backgrounds and perspectives of all of our employees, suppliers, customers and partners to drive a sustainable global competitive advantage.
VIEW INFORMATION SECURITY JOBS WITH ORACLE
IBM: From helping transform healthcare to improving the retail shopping experience, it's what IBMers do.
VIEW INFORMATION SECURITY JOBS WITH IBM
VERIZON: Verizon Communications Inc. is a global leader in delivering the promise of the digital world.
VIEW INFORMATION SECURITY JOBS WITH VERIZON
WELLS FARGO: Wells Fargo & Company (NYSE: WFC) is a diversified, community-based financial services company with $1.9 trillion in assets.
VIEW INFORMATION SECURITY JOBS WITH WELLS FARGO
TRAVELERS: Travelers is a leading provider of property casualty insurance for auto, home and business.
VIEW INFORMATION SECURITY JOBS WITH TRAVELERS
*Companies appearing in this article are paying advertisers
READ NEXT: JOBS FOR VETERANS AS FINANCIAL ANALYSTS

Summary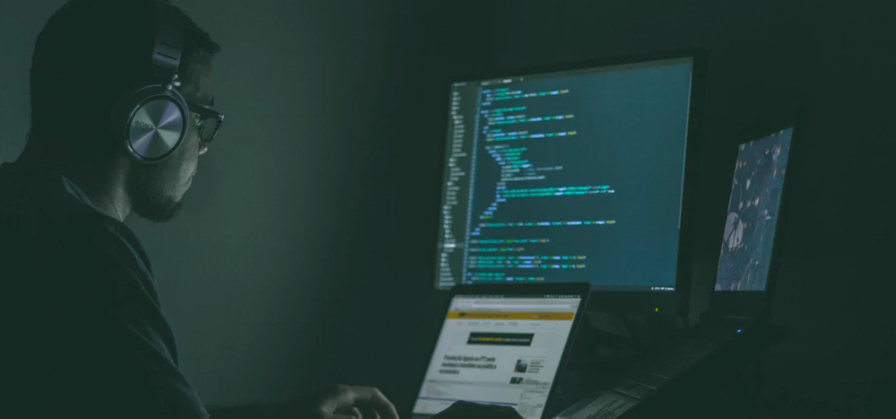 Article Name
Jobs for Veterans in Information Security are Growing Rapidly
Description
Jobs for veterans in information security are growing at a rapid pace. Information security is one of the most important occupations in the tech industry. Here's what you need to know about information security jobs for veterans.
Author
Publisher Name
Publisher Logo