A big fear about leaving the military is not knowing if you'll be able to provide for your family. You need job stability and growth. But what if you don't have a college degree? A lot of these jobs don't require a bachelor's degree and pay over $100k! So, save your money. Or, tell your mom to take the college fund she's been saving and use it for something else. Then check out these 10 high paying jobs without a degree.
10 High Paying Jobs Without A Degree:
1. Computer Programmer
An elite computer programmer can easily achieve a high paying job without a degree. Plus, high-end computer programmers are constantly in demand. With the right kind of credentials and a good reputation for delivering top-quality work, they can command a salary in excess of $100k without stepping foot onto a college campus.
Computer programmer jobs don't require a college degree. The key is to build skills, reputation, and contacts to have a competitive edge against college-educated programmers. If this field is something you are interested in, check out the expected job growth and salaries for all of the IT positions that made the 25 Top Jobs for veterans list.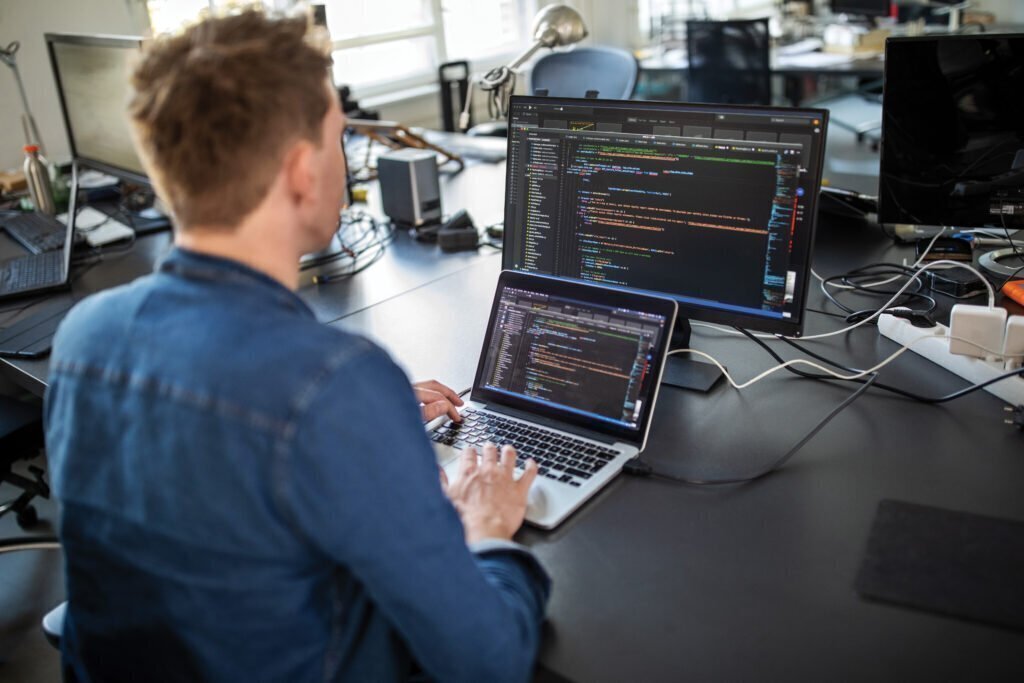 2. Nuclear Power Reactor Operator
In the Navy, "nukes" are often the butt of some jokes thanks to exacting requirements, long schooling and insular communities. However, once transitioned to the civilian workforce, the payoff becomes clear. The career path of veterans transitioning to the civilian workforce doesn't require a degree.
Civilian nuclear power reactor operators are in demand and can often earn in excess of $100k per year. That kind of pay and job security makes a six-year military commitment and an unending barrage of Dungeons & Dragons jokes from shipmates seem like a completely worthwhile tradeoff!
3. Deep Sea Diver
Another Navy community with a seamless military transition into a high-paying civilian field are the deep sea divers. Deep sea divers can command high hourly rates, along with significant bonuses based on the depth in which they work.
For those without military experience, there are no formal education requirements. However, you have to go through a significant level of training and practice before becoming certified. But for those with a goal to make excellent money while working in the dark and crushing depths of the deep sea, it's certainly a viable path.
If you're interested in deep sea diving for your career path, get the technical education for jobs in diving with CDA Technical Institution.
4. Elevator Installer
Perhaps you never think about how the elevator in your apartment building got there, but someone had to install it.
Elevator installers have a very particular set of skills to make getting to upper floors much easier for people. For their specialized expertise in this job, they earn one of the best rates of pay for high-paying jobs without a degree.
If this appeals to you, keep in mind that you'll likely need on-the-job training. You can apprentice with established elevator installers to get the on-the-job training required to start your career.
5. Government Contractor
There are two important reasons why veterans might get in line for $100k+ government contractor jobs rather than, say, being contracted to take out the trash at the Department of Education for $10 per hour.
First, many service members are privy to the specialized skills and appropriate security clearances required to work in sensitive areas of the government while in uniform. For high-demand jobs and clearances, transition to a civilian contractor might be as simple as showing up the day after getting a DD-214 in civvies and being promoted to "Mister."
Another way veterans sometimes make high-end contractor money is by performing regular duties in a combat zone.
For those who are willing to endure the danger and privation of life in a war zone, there are ample opportunities to take a contract to work for a year or so and make rates that are potentially several times higher than the same work might pay stateside. Check out government contractor jobs here.
6. Power Distributor and Dispatcher
Getting electricity from power plants to homes and businesses is a bit more complicated than just plugging in some wires and watching the lights come on.
Power distributors monitor the power grid and control the flow of electricity across a vast power grid to avoid accidents and power outages to customers. They also make very good money, topping out at and above $100k per year, often without a degree.
7. Police Detective
Many police departments hire incoming officers without college degrees. From there, it takes patience and an exemplary record to move up to detective, but in many cases the financial payoff can be significant at the senior levels.
In addition, serving the community, solving problems, and sporting civvies with a cool badge hanging around the neck has all the hallmarks for an interesting and rewarding career.
8. Offensive Tackle for the Pittsburgh Steelers
Would you be interested in making at least $420,000 per year (we know you are thinking … this list is about jobs that pay $100k without a degree)?
Are you a 6-foot-9-inch, 340-pound decorated Army Ranger?
No? Well, me neither.
Yes, it's true that many of us fail to measure up in some (or every) way to Army veteran and Pittsburgh offensive lineman Alejandro Villanueva (who in fact does have a college degree…from West Point), but maybe you are the outlier and possess the kind of physical prowess required to make a go of a professional sports career.
Certainly, the odds are against you, but the money is great and even if you only make an NFL practice squad, the pay is still over $100 grand per year!
9. Underwater Welder
Divers are often in demand. Welders are often in demand. Divers who know how to weld underwater are really in demand.
Underwater welders use specialized equipment to make repairs on metal structures that cannot be easily brought to land. They can often command very high hourly rates, partially because of the uncommon nature of their skills, but also because work on massive metal structures can't really be brought to the diver, so the diver must be brought to the work site.
That means finding consistent work, rather than securing high rates, is often the key to bringing in $100k or more annually. Not sure about being underwater? We have multiple Welder positions available on our job board!
10. Database Administrator
Like computer programmers, database administrators thrive as much by what they know as by their degrees and formal training.
To function properly, avoid problems and fix errors, a database needs an administrator who understands the intricacies of the system. If you stop and consider the number of web pages, banks, corporate intranets and government systems that rely on complex databases to function properly, it's easy to see how a proven and experienced database administrator could command an annual salary well in excess of $100k.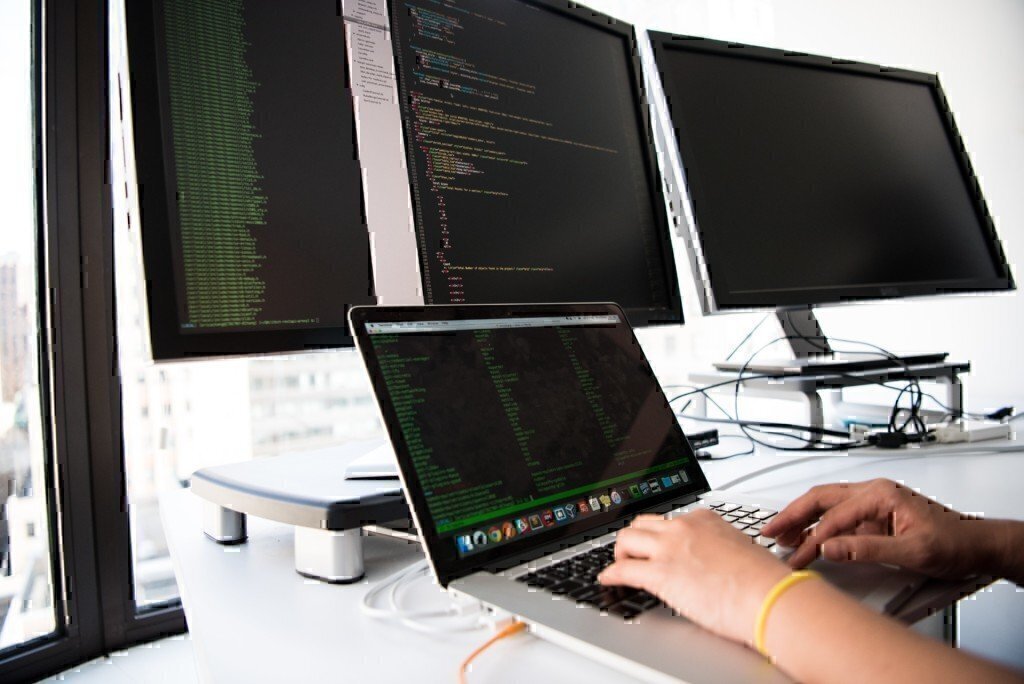 READ NEXT: Jobs That Pay $100K