SPONSORED
In our series of covering some of the most in-demand jobs for veterans we have touched on many occupations that involve computers. Well, here's another: computer support specialists. Computer support specialists provide advice and troubleshooting for computer users and organizations. Because the educational requirements to become a support specialist are not typically stringent, it makes for a great option for military veterans.
Here's what to know about computer support specialist jobs.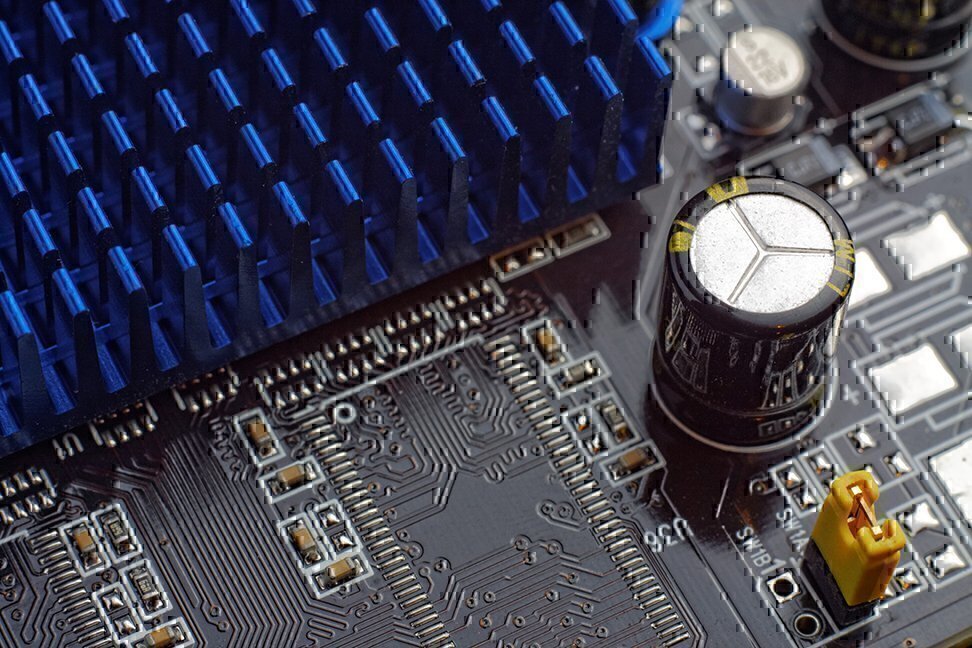 What They Do
Computer support specialists provide support and troubleshooting for either a computer network or directly to users.
Computer Network Support Specialists
Duties:
Test and evaluate existing network systems
Perform regular maintenance to ensure that networks operate correctly
Troubleshoot local area networks (LANs), wide area networks (WANs), and Internet systems
Computer network support specialists, also known as technical support specialists, analyze, troubleshoot and and evaluate computer network problems. They play a vital role in the routine maintenance of the networks they work on, such as performing file backups on the network. These specialists also have a hand in their organizations disaster recovery efforts.
Computer user support specialists typically do the following:
Pay attention to customers' descriptions of their computer problems
Ask customers questions to properly diagnose the problem
Walk customers through the recommended problem-solving steps
Set up or repair computer equipment and related devices
Train users to work with new computer hardware or software, such as printers, word-processing software, and email
Provide other team members and managers in the organization with information about what gives customers the most trouble and about other concerns customers have
Computer user support specialists, sometimes called help-desk technicians, usually provide technical help to non-IT computer users. They respond to phone and email requests for help. They can usually help users remotely, but they also may make site visits so that they can assist somebody in person.
Help-desk technicians may work on-site of a company or they may work in a call center, which assists the company from a remote location.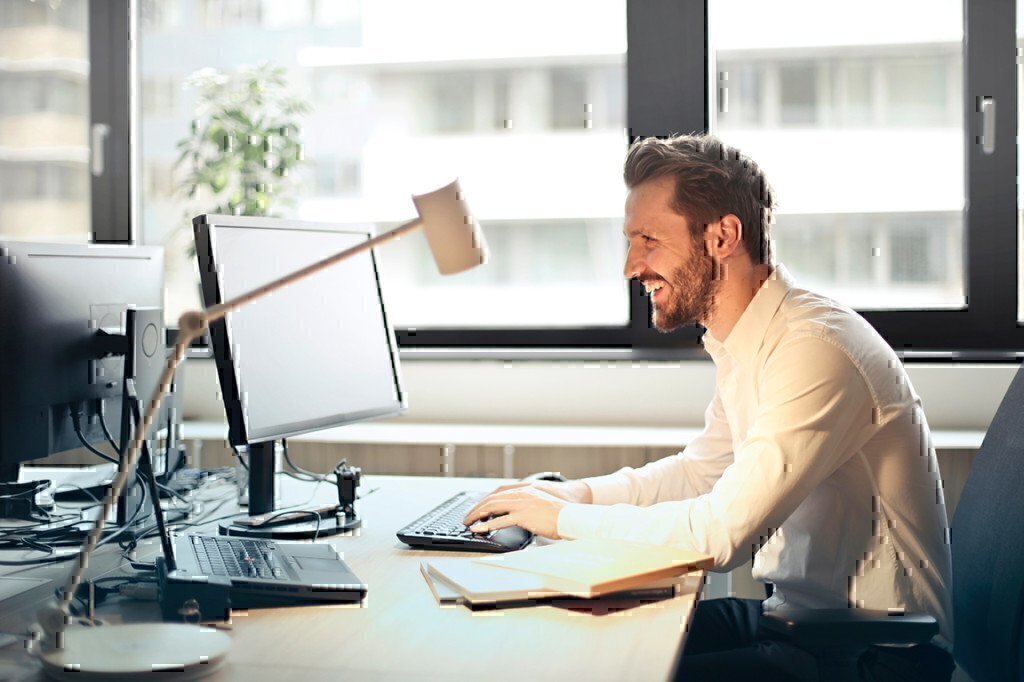 How to Become a Computer Support Specialist
One of the reasons a career as a computer support specialist is a great option for veterans is because there are many paths you can take to become one. For example, you may have had technical experience with computers during your service, which may help you bypass any of the education requirements. While some position do require a bachelor's degree, you can become a computer support specialist by getting an associate degree or even a certificate in some instances.
Computer user support specialists may be able to get by simply by taking a few computer classes, while network support specialists typically will need some kind of degree. Some of the larger software companies will require their applicants to have a bachelor's degree, but military experience working on a network would substitute nicely.
Job Outlook
According to the Bureau of Labor Statistics, the average annual salary for computer network support specialists, as of May 2017, was $62,340. Computer user support specialists had an average annual salary of $50, 210. Employment of computer support specialists is expected to grow 11% by 2026, which is faster than the average occupation is expected to grow over that same time period.
As organizations continue to rely more on computers and automated systems, more support technicians will be needed. The healthcare industry is expected to play a major role in the growth of both IT careers and computer support careers. Applicants with the most relevant experience or a degree will have the best opportunities for employment.

Companies Hiring Computer Support Specialists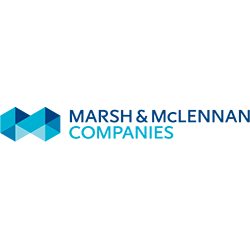 Marsh & McLennan Companies: MARSH & McLENNAN COMPANIES (NYSE: MMC) is a global professional services firm offering clients advice and solutions in the areas of risk, strategy and people.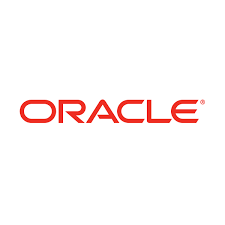 ORACLE: At Oracle, our vision is to foster an inclusive environment that leverages the diverse backgrounds and perspectives of all of our employees, suppliers, customers and partners to drive a sustainable global competitive advantage.
VIEW OPPORTUNITIES WITH ORACLE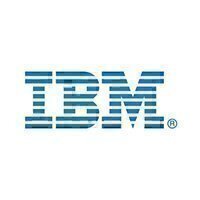 IBM: From helping transform healthcare to improving the retail shopping experience, it's what IBMers do. Our work and our people can be found in all sorts of interesting places.
Schools for Computer Support or Related Areas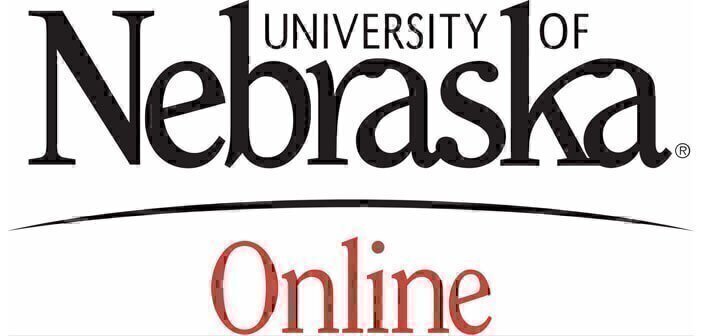 University of Nebraska Online: The University of Nebraska Online is a public residential university committed to be one of the nation's premier undergraduate institutions with excellent graduate education, scholarship and public service.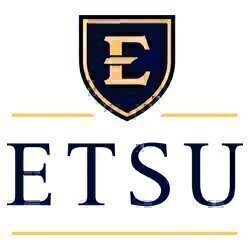 East Tennessee State University: East Tennessee State University encompasses 11 colleges utilizing 4 campuses, several satellite facilities, and a robust online presence. In the heart of Appalachia, ETSU's main campus sits on 340 acres in the shadow of Buffalo and Cherokee Mountains.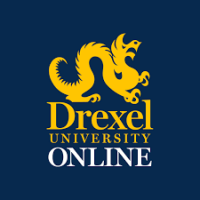 Drexel University Online: Drexel University is a comprehensive research university, comprised of 15 colleges and schools, that is ranked in the top 100 national universities by US News and World Report.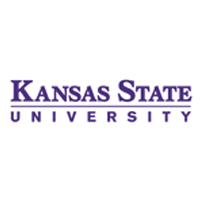 Kansas State Global Campus: Kansas State University has formal partnerships with Fort Leavenworth's U.S. Army Command and General Staff College, Fort Riley's 1st Infantry Division, and the Kansas National Guard. K-State offers academic programs at Fort Leavenworth and Fort Riley as well as online degrees and certificates.
*Companies and Schools appearing in this article are paying advertisers interested in recruiting veterans
READ NEXT
THE 4 BEST ENGINEERING JOBS FOR VETERANS
THE UNWRITTEN RULES OF WORKPLACE ETIQUETTE
WHAT TO CONSIDER WHEN DECIDING TO SWITCH CAREERS