Are you currently job hunting or thinking about changing careers? Your online profile, particularly your social media profiles, matters more than you may think. Here are some tips to keep your online presence, particularly your Facebook profile, rated "PG" and why that is so important.
Why does your online presence matter?
Your online presence matters for two important reasons. The first reason is that job opportunities may present themselves via your online presence, as this is a great way to network. In his book Job Searching with Social Media for Dummies, Joshua Waldman talks of how an online presence can significantly increase your odds of getting a job.
Waldman states that "social media tools make networking much easier and much more powerful due to their interactive nature. Thus when a job seeker really learns to use social networking well, his chances for finding opportunities multiply exponentially."
The second important reason your online presence matters is that recruiters and hiring managers are spending more and more time investigating potential employees online. Waldman says that "50 percent of hiring managers can determine whether a particular candidate's personality is good for their company just by seeing that person's social media presence." Therefore, if you are in the early stages of job hunting or contemplating a career change, it is very important to think about your online presence.
So Now What?
You realize the importance of your online presence, but think your online profiles, particularly your Facebook profile, may not be in the best shape. There are some steps you can take to clean up your Facebook profile to get it "PG" rated and ready for both networking opportunities and for hiring managers to check out.

The All Important Profile
The first step is to be aware of your Facebook profile, including your cover photo, your About Me section, Your Work and Education settings, and any other profile settings a person may be able to view. These all should be professional and approachable to potential employers. Waldman offers this advice in his book: "Use the 'Would I talk about it in the office?' test … ." If there is something in your profile that you would not talk about in the office, it is probably best to revise or remove it.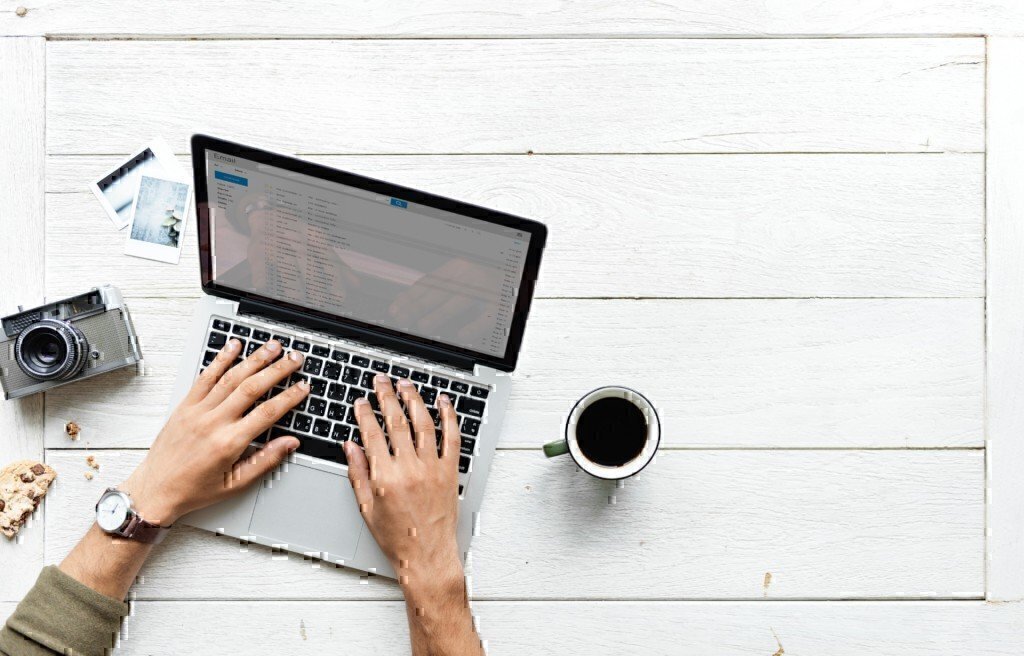 Privacy Settings
A second step is to consider your privacy settings. This is an important feature and ensures you are in control of who can see your profile, who can access your photos, your timeline, and other options. The good news is it is fairly simple to access your privacy settings in all social media applications.
Waldman condenses it for us when he says, "to access your privacy settings, simply log in, click on the lock icon at the top of the page, and click on See More Settings." This allows you to see your privacy settings and adjust accordingly if you want to limit who can view your profile, who can search for you and much, much more."
The goal is not to take the personality out of your online presence, but to keep your profiles approachable to employers, co-workers, and potential recruiters.
READ NEXT
4 Benefits to Consider When Evaluating a Job Offer
3 Great Alternative Ways to Use GI Bill Benefits