[fusion_builder_container hundred_percent="no" equal_height_columns="no" menu_anchor="" hide_on_mobile="small-visibility,medium-visibility,large-visibility" class="" id="" background_color="" background_image="" background_position="center center" background_repeat="no-repeat" fade="no" background_parallax="none" enable_mobile="no" parallax_speed="0.3″ video_mp4="" video_webm="" video_ogv="" video_url="" video_aspect_ratio="16:9″ video_loop="yes" video_mute="yes" video_preview_image="" border_size="" border_color="" border_style="solid" margin_top="" margin_bottom="" padding_top="" padding_right="" padding_bottom="" padding_left=""][fusion_builder_row][fusion_builder_column type="1_1″ layout="1_1″ spacing="" center_content="no" hover_type="none" link="" min_height="" hide_on_mobile="small-visibility,medium-visibility,large-visibility" class="" id="" background_color="" background_image="" background_position="left top" background_repeat="no-repeat" border_size="0″ border_color="" border_style="solid" border_position="all" padding="" dimension_margin="" animation_type="" animation_direction="left" animation_speed="0.3″ animation_offset="" last="no"][fusion_text]
SPONSORED
Machinist jobs combine technology and manual operation of machines to produce metal and plastic objects. Becoming a machinist is a great career choice for veterans because they typically don't require more than a high school diploma and are expected to grow in the coming decade.
Here's what you need to know about machinist jobs.
What Machinists Do
Machinists use a variety of computer controlled and mechanically controlled machines to cut and produce precision metal parts, instruments and tools. Typically machinists must be able to read blueprints and schematics and operate machines based on those figures.
Much of their work revolves around monitoring and operating computer numerically controlled machines (CNC), but they also must be able to operate manual machines. CNC machines control the cutting speed and path for specific parts of a product. The machinist will determine how fast the cutting speed needs to be and what path the machine will take and then inputs these figures into the machine.
Machinists will test the products they create for quality and defects. If there are defects in the product machinists will then use manual tools to smooth, cut and perfect them.
Machinists must have the ability to learn how to use new machines as the technology emerges and changes their profession.
Work Environment of Machinist Jobs
Machinists typically work in a machine shop, manufacturing warehouse or the place where a company produces their products. The large majority of machinists are employed by machine shops, machinery manufacturers and transportation equipment manufacturing.
Because they work around machinery and other dangerous tools, machinists must take proper precautions so they do not get injured on the job. They wear protective eyewear and gloves to shield themselves from potential debris that results from the cutting of metal.

READ NEXT: DIVERSE INDUSTRIAL ENGINEERING JOBS
How to Become a Machinist
Machinists typically receive their training on the job from an experienced machinist. On-the-job training for machinists will usually last one year or more. There are also vocational and technical schools that offer classes in machining. While becoming a machinist typically only requires a high school diploma, some companies may require you to take classes and earn a certification. Also, having experience operating or examining the use of CNC machines will also be an advantage in seeking machinist jobs.
Apprenticeship programs are also available through employers who hire machinists. Apprenticeships will offer trainees paid in shop training and other technical instruction to aide them in becoming a full time machinist.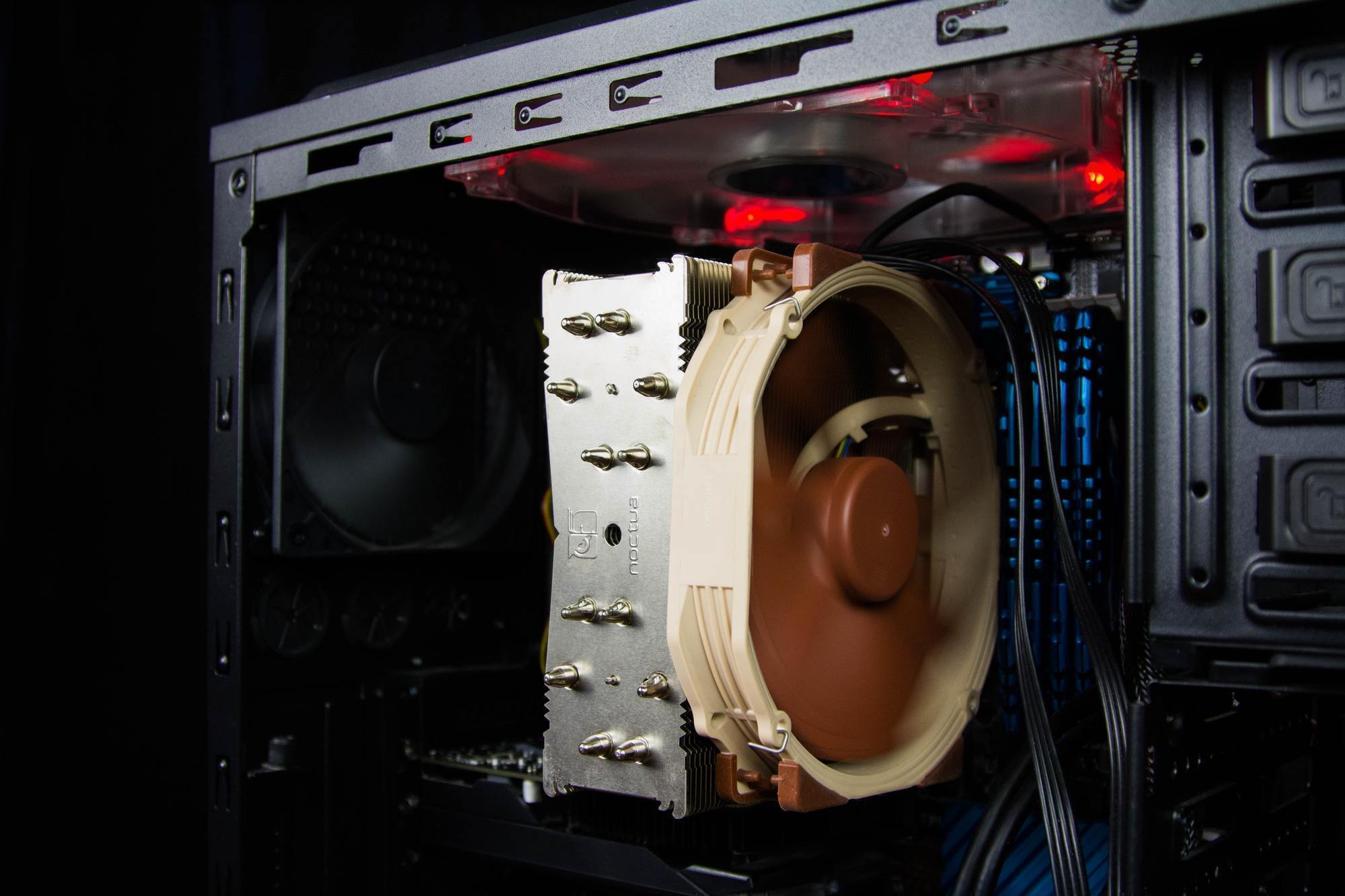 Outlook for Machinist Jobs
According to the Bureau of Labor Statistics, the average pay for machinist jobs as of May 2017 was $42,600. Machinists typically work 40 hours a week and may be eligible for overtime pay. Machinist jobs are expected to grow 2% by 2026, which is slightly less than the average occupation is expected to grow over that same period.
As technologies improve, machinists will continue to be needed to set up, operate and monitor the operation of CNC and manual cutting machines. They will need to be able to adapt to new systems and use computers to operate these machines. As baby boomers retire, machinists will be needed to replace them in their now open positions, so the job prospects will remain high.
Companies Hiring for Machinist Jobs
AECOM: AECOM is built to deliver a better world. They design, build, finance and operate infrastructure assets for governments, businesses and organizations in more than 150 countries.
EATON: Eaton is a power management company with 2017 sales of $20.4 billion. We provide energy-efficient solutions that help our customers effectively manage electrical, hydraulic and mechanical power more efficiently, safely and sustainably.
Vinnell Arabia: Vinnell Arabia is the leader in U.S. military doctrine-based training, logistics, and support services inside Saudi Arabia.
VIEW OPPORTUNITIES WITH VINNELL ARABIA
DynCorp: DynCorp International is a leading global services provider offering unique, tailored solutions for an ever-changing world.
VIEW OPPORTUNITIES WITH DYNCORP
*Companies appearing is this article are paying advertisers
[/fusion_text][fusion_text]
READ NEXT: 10 FASTEST GROWING JOBS in 2018
READ NEXT: LAND SURVEYOR JOBS ARE ON THE RISE

[/fusion_text][/fusion_builder_column][/fusion_builder_row][/fusion_builder_container]
Summary

Article Name
Machinist Jobs are on the Cutting Edge
Description
Machinist jobs combine technology and old school metal cutting techniques to create a unique job opportunity. Here's what you need to know about machinist jobs for veterans and what companies are hiring.
Author
Publisher Name
Publisher Logo