Sponsored Content
Whether you are a current veteran or a military member about to transition out of the service, finding civilian employment can be an uphill battle.
Competition is fierce and sometimes it's the little things which will "make or break" a mere applicant and turn them into a viable candidate for a job.
First impressions make a difference, but keep in mind your first impression usually won't be in person. So for our list of little things that can make a big impression on potential employers, let's start at the beginning and go from there…
After reading these suggestions, be sure to register for the upcoming G.I. Jobs Virtual Career Expo, where you can chat one-on-one with recruiters looking to hire veterans. Registration is free, but seats are limited, so be sure to reserve your spot at the link below today!
G.I. Jobs Virtual Career Expo Sponsored by GEICO and Wingate University
featuring keynote speakers Admiral and Mrs. Craig Faller, Commander of United States Southern Command
April 28, 2021, 12-4PM EST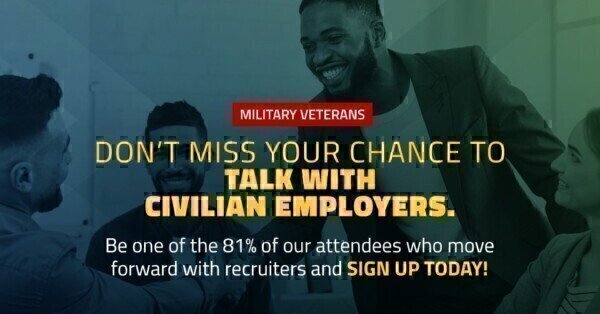 1.) The Tailored Résumé
I've said this many times—your résumé is your ticket to getting an interview. This may seem obvious, yet many applicants fail to take it to heart. They create one résumé and reuse it over and over. That strategy may work in some cases, but to truly impress you have to tailor your résumé to the specific job you are applying for, each and every time.
Job ads list specific things the employer is looking for. In your résumé, focus on relating how your background and experience matches what they've listed. Then minimize (or delete) anything non-applicable.
2.) Résumé Format
Hiring managers are not impressed with fancy résumé templates or "creative" formatting. They are impressed with a professional, no-nonsense format which doesn't distract them while they're trying to review what they actually care about: the content itself.
Also, no one likes to see a "wall of text." However, you want to maximize the page space you've got. So there's a bit of Feng Shui involved as you limit the blank spaces while crafting a concise, easy-to-read product. The end product should look balanced and executive-caliber.
Oh, and don't include a photo up in the corner (or anywhere else), unless explicitly requested.
3.) Thoughtful Cover Letter
The résumé gives them your data, but the cover letter tells them your story. If they give an option to provide one, take it!
Spend the time to make this a well thought-out document with value added. Explain anything in the résumé which could benefit from extra clarification, in terms of how you're qualified for their open position. Demonstrate through this letter that you reviewed the job description and understand their needs.
If you really want to get some extra credit on your homework, describe how your values align with their organizational mission and what you can bring to the table!
4.) Grammar and Errors
Someone once said, "write in hot blood, but edit in cold." After you've taken the time to construct your job-winning résumé and letter, take a break! Don't let fatigue sabotage your efforts. You want a fresh pair of eyes as you go back over the documents to line edit them for clarity and ease of understanding… then again to copy edit for typos and other mistakes.
Built-in spell checkers are nice, but first do it manually. You might also consider hiring a freelance writer or editor to polish your drafts.
5.) Professional Email Address
It's not a bad idea to create a new email address solely for the purpose of job seeking. This can help keep things organized so you don't miss an email invitation for a job interview. But also, depending on your current email address, you may want to make use of something more professional.
Hiring managers are usually going to be contacting you through their work accounts. Please don't make them send their emails to "n00bmaster69@gmail.com." If you do, I'll never forgive you.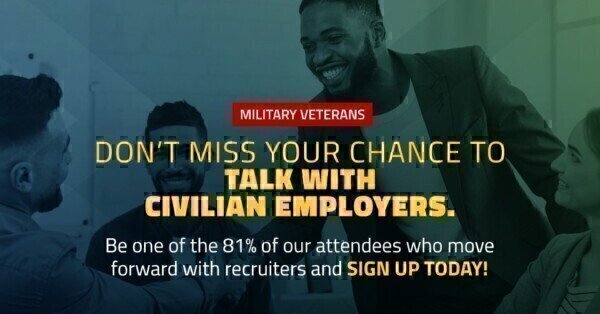 6.) Email Signature
Along with your professional email account, take a moment to create a digital email signature block. It doesn't have to be anything fancy with special cursive fonts and royal colors. Just something brief, with your full name and perhaps email or phone number underneath. It's also a nice touch to delete "Sent from my Android device," or other such extraneous text.
7.) First Contact
If an organization is interested, they'll contact you, either by phone or email. Sometimes they'll have an HR representative email you first, with a request to set up a phone or in-person interview. Other times you may literally get a phone call out of the blue, and they're on the other end ready to talk! This is not typical but it happens. So keep that in mind if you have job applications floating around out there. If you receive a call from an unknown number, be on your best behavior!
Meanwhile, if you receive an email as your first contact, read it very carefully and be courteous and professional in your response, ensuring you answer any questions they may have asked.
8.) First Interview
You did it! You got invited to attend an interview. Naturally you want to be on time for this momentous occasion, which means you probably want to be a little early. If it's at a location you've never been to, but it's still in town, it never hurts to scout it out in advance so you know how to get there.
If you need to plan out a route using a map software app, don't forget that traffic conditions vary at different times of day. Build in a cushion so you don't have to rush. It's better to arrive early and wait in your car or in the lobby. This can also give you time to freshen up and catch your breath!
9.) Appearance
Not sure exactly what to wear? Just think about it like this: you want to dress to impress, don't you? Does this mean going out and buying new business attire, even if it's not going to be part of the day-to-day job? Yes, it very well could mean that! If you don't have something suitable in the closet, an investment in some professional apparel will pay off once you get your new job!
Meanwhile, if you do have something already in the closet, be sure to try it on a few days in advance, to make sure everything fits the way it's supposed to!
10.) Asking Questions
Many military members have not been to a civilian job interview in years, perhaps even decades. In fact, some have never been to one. So it's highly recommended to review common job questions and think about your answers to those questions. But one often overlooked little thing which leaves an impression is to ask questions yourself.
It's very likely that at the end of your interview, they'll ask if you have questions. This is the time to show them that you're interested in making a career with their company by asking questions about the day-to-day work environment, opportunities for education and training, potential for upward mobility, and things of that nature. It's also a good time to ask if you can clarify anything you previously answered.
The end of the interview, however, is typically not the time to discuss the topic of salary. If the salary wasn't already made clear in the job posting, it could be something which is negotiable. But that process won't be until after they've finished their reviews of the candidates and decide who to make an offer to.
Bonus: After your interview, thank everyone in the room and shake hands with confidence and sincerity. Leave on a high note! Then go home and send out a Thank You email or card to whoever contacted you to set it up, too.
Last, but not least, be sure to register for the upcoming G.I. Jobs Virtual Career Expo, where you can chat one-on-one with recruiters looking to hire veterans. Registration is free, but seats are limited, so be sure to reserve your spot at the link below today!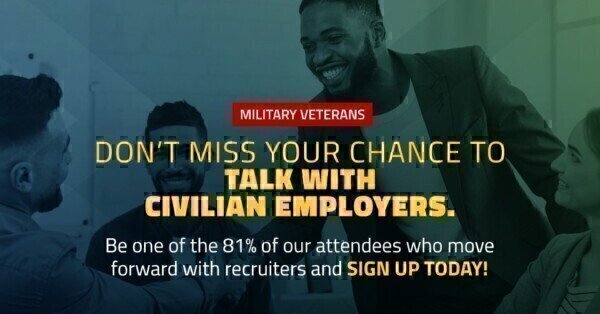 This article has been modified to meet updated editorial standards at G.I. Jobs, which may include the augmentation of material that reflects the expertise and experiences of our staff. 
READ NEXT
11 of the Most Dangerous Jobs in the U.S. Military
$100k Security Contracting Jobs for Veterans
Top 25 Hot Jobs for Veterans 2020

Summary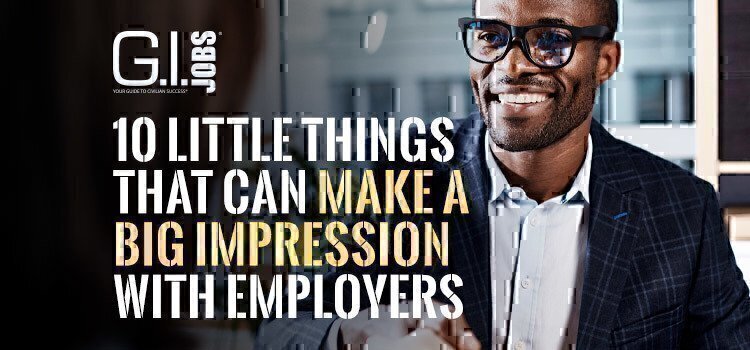 Article Name
10 Little Things That Can Make a Big Impression with Employers
Description
First impressions make a difference, but keep in mind your first impression usually won't be in person!
Author
Publisher Name
Publisher Logo