SPONSORED
Veterans may not immediately think about marketing jobs when they are envisioning their perfect post-military career, but marketing and advertising is a rapidly growing industry that can allow veterans a creative outlet. If you are creative and have great communication skills, a career in marketing is a great opportunity.
Marketing is an industry with many different areas of concentration, allowing veterans to find the perfect fit for their skill set.
What's a Marketing Manager?
As the Bureau of Labor Statistics puts it, a marketing manager, "plans programs to generate interest in products or services."
Sounds simple enough, but only in the same sense that one could say a service member's job is to "protect our country against all enemies." No big deal! But all jokes aside, a marketing manager's job is hectic, challenging, and rewarding.
It's a key position for any business that wants to get ahead and stay ahead in the ultra-competitive world of sales. In fact, many companies spend nearly as much on marketing their goods or services as they do to design and create them!
That's where marketing managers come in.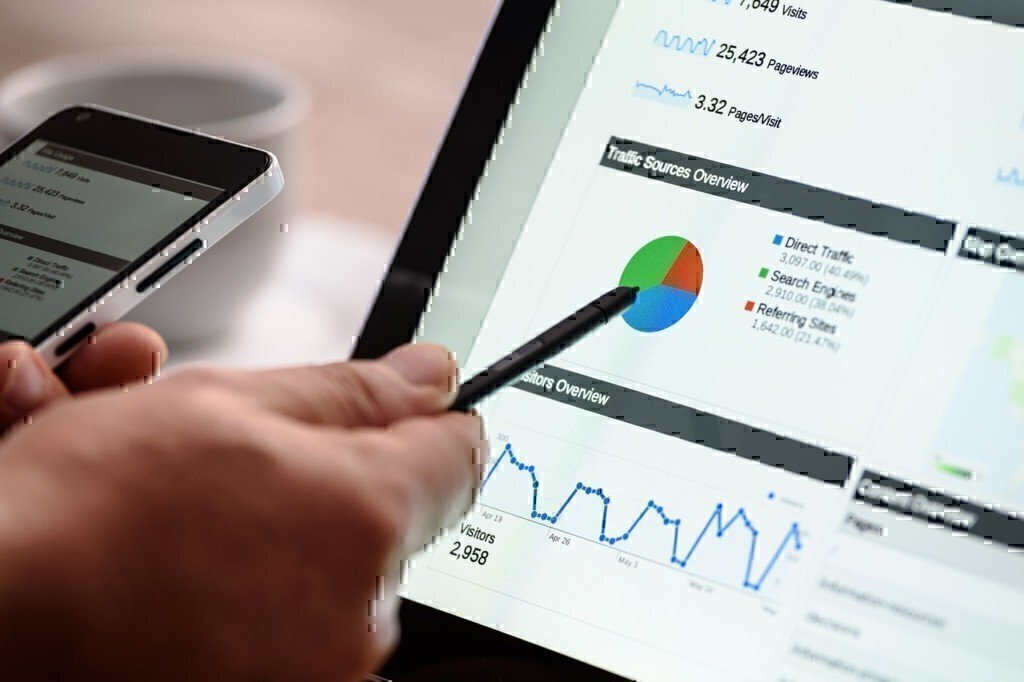 Not to be confused with advertising managers, the marketing manager's role goes beyond just generating a compelling advertisement. They have to first figure out what the actual demand for a given product or service is going to be, and to compare it against others offering a similar item. Then they have to determine a price point at which to sell, something attractive enough to move a lot of goods while also producing a profit for the company.
Often profit margins are razor thin, so it's up to an effective marketing manager to ensure the business stays in the black. Obviously this entails working closely with the sales team, manufacturing (if selling a physical product), and public relations, as needed. A truly stellar marketing manager can even identify a hole in the marketplace, a gap wherein their company might produce something to fill the void and thus be the first on the playing field. Think Microsoft. Or Amazon. You get the picture!
Pay and Job Outlook
With so much hinging on the performance of a company's marketing manager, it only makes sense that such a person should be fairly compensated. In other words, the job pays well!
BLS lists the salary range at $129,380 per year, on average, or $62.20 per hour. This can vary quite a bit, but on the lowest end, the salary is nearly $50,000 and at the top it exceeds $200,000 a year.
The job outlook is strong, with numbers projected to increase 10% over the coming decade. That's higher than average and certainly better than the reverse trend we often see in some sectors, where jobs are being phased out as technology replaces human workers.

With that in mind, it's important to understand that marketing managers aren't immune to the effects of technology on the marketplace. Just the opposite, in fact they need to keep up with modern trends and know how to utilize online tools to not only conduct market research but also to promote their business. Job candidates with demonstrated experience or education in this area will stay more competitive than others, which brings us to…
How to Become a Marketing Manager
As with any role which contains the word "manager," a bachelor's degree is likely a prerequisite to get your foot in the door. But if you are working on that, you can still gain experience working in sales positions in the meantime. 
And as already mentioned, technology is increasingly important, so a few classes in relevant computer science can go a long way. Understanding how the Internet works, how Google drives traffic, how to create effective online advertisements, how to leverage social media…any and all of these things will you ahead of the curve. It's a very multifaceted field to work and play in!
In terms of personal traits, a person with the following should do well in this particular career field:
High degree of analytical skills, i.e. being able to study trends and determine an action plan for marketing based on what's learned.
Creativity! Not everyone has the ability to tap into both sides of their brain and think analytically and creatively. But an effective marketing manager needs this ability, because a boring ad isn't going to attract much attention, and these days it can seem like everything's been tried, and everyone's already seen everything. It's hard to do something unique and original.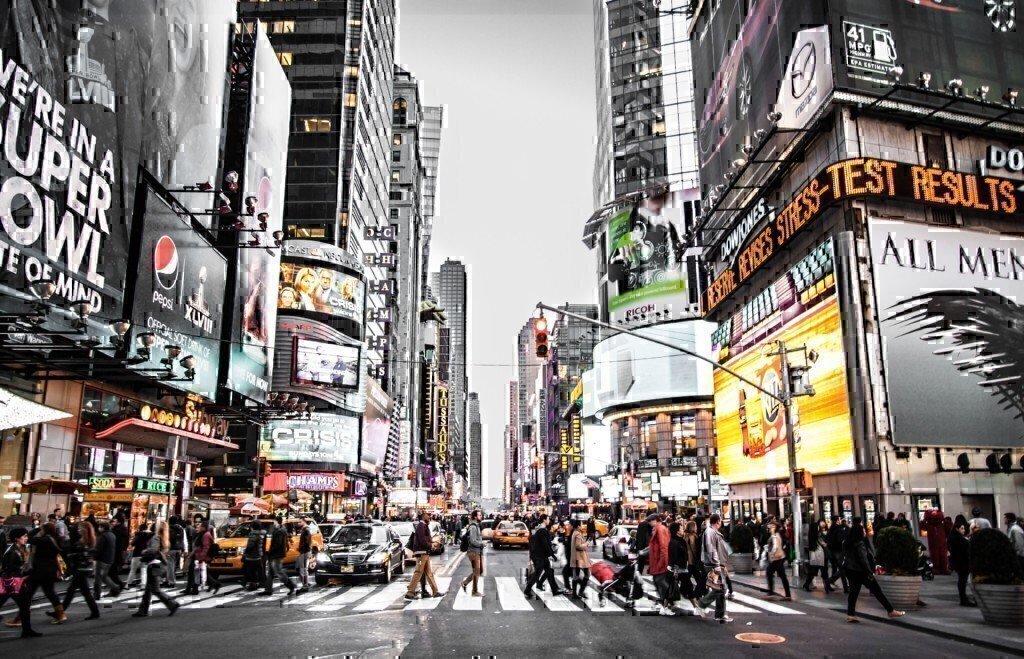 Communication and Interpersonal skills – All managers need to not only be able to express themselves well, but also have the capacity to sell their vision. It does no good to have a great strategy if you aren't able to explain it to the team and get their buy-in. And if you can't pitch to your own crew, how can you expect to sell to strangers?
Making hard decisions – Somebody's got to accept responsibility to make those hard calls! Imagine you have several intriguing marketing proposals on your desk, and one of them seems risky but could potentially either pay off big…or ruin your company's reputation (and your own). That's a ton of pressure, but in the end the buck's gotta stop somewhere.
This list isn't all inclusive but it points out a few of the characteristics needed, and some of the challenges to be faced if a person wants to venture into the exciting world of marketing. It's not for the timid, but then neither is military service! That's why we believe veterans can make great marketing managers.
Companies Hiring For Marketing Manager Jobs
Oracle: At Oracle, our vision is to foster an inclusive environment that leverages the diverse backgrounds and perspectives of all of our employees, suppliers, customers and partners to drive a sustainable global competitive advantage.
VIEW OPEN POSITIONS WITH ORACLE
IBM: From helping transform healthcare to improving the retail shopping experience, it's what IBMers do.
Wells Fargo: Wells Fargo & Company (NYSE: WFC) is a diversified, community-based financial services company with $1.9 trillion in assets.
VIEW OPEN POSITIONS WITH WELLS FARGO
Hilton: Hilton is one of the largest and fastest growing hospitality companies in the world, with more than 4,700 properties comprising more than 775,000 rooms in 104 countries and territories.
VIEW OPEN POSITIONS WITH HILTON
*Companies listed in this article are paying advertisers

Summary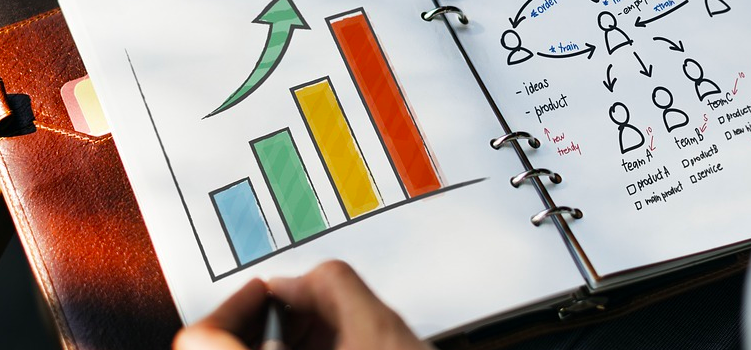 Article Name
Veterans Have Opportunities in Marketing Jobs
Description
Marketing jobs offer a very diverse collection of roles and specialties. If you are creative and have great communication skills, a career in marketing might be perfect for you. Here's what you need to know about marketing "jobs for veterans".
Author
Publisher Name
Publisher Logo