As we've covered before, truck driving is a great career option for veterans who have experience, or even for those who don't have experience. There are many different employment options for somebody who is interested in becoming a truck driver. One option is to become what is called an owner-operator.
So what exactly is an owner-operator, and what do they do?
What is an Owner-Operator?
An owner-operator is somebody who owns their own truck or trucking business. Owner-operators may lease out their services to companies that need to move materials or products, or they may operate under their own authority. If they choose to operate under their own authority they will be required to have a Department of Transportation (DOT) and Motor Carrier (MC) registration number.
You can register with the Federal Motor Carrier Safety Association here.
Many owner-operators have had several years of experience as an employee driver, or a driver who is employed by a company and drives a company owned truck, prior to becoming an owner-operator. It is not a requirement to have been an employee driver, though.
READ NEXT: CDL JOBS FOR VETERANS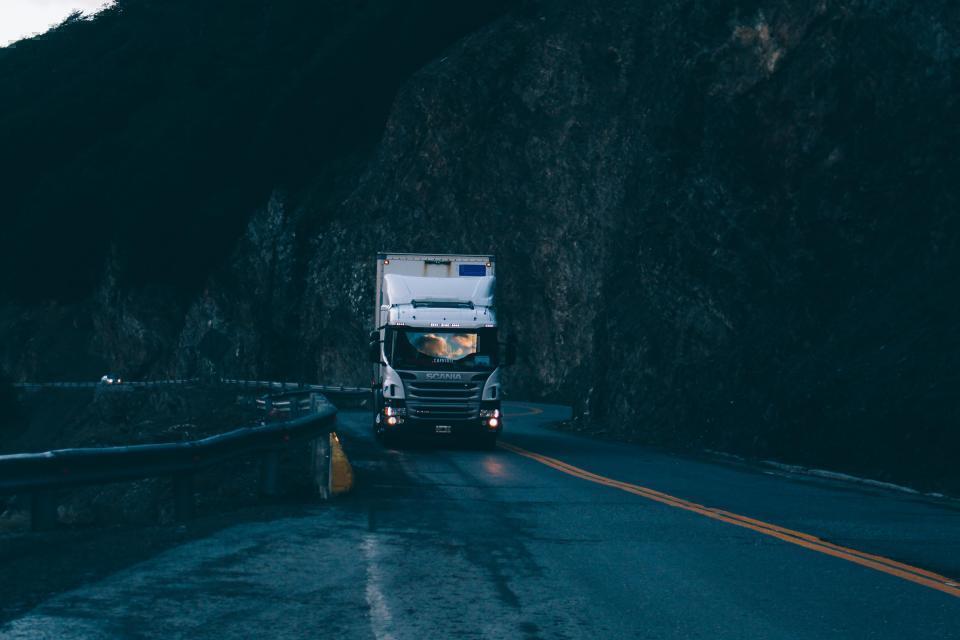 Types of Owner-Operators
There are two main types of owner-operators. First there is the common carrier. Common carriers are owner-operators who are available to be hired by a shipper or broker. Next there is contract carriers. Contract carriers are hired by specific companies for a set amount of time to haul their loads. During these times contract carriers are typically not available to work for other employers.
What to Consider as an Owner-Operator
As with starting any business, there are going to be many hurdles for you to clear before you are up and running smooth. First, there are going to be business expenses that can start to add up quickly.
Buying or leasing a truck is one of the biggest questions you will need to answer when you decide to become an owner-operator. There are options to buy used trucks, which can range from $60,000 – $100,000+, or to lease a truck from an already established company.
Maintenance and operating costs for large trucks is also extremely costly. It has been estimated that the annual cost of operating a tractor trailer is $180,000. Fuel will typically be the biggest operating cost, with truck maintenance typically right behind.
Just as with driving a vehicle that does not require a CDL, you will be required by federal law to be fully insured as an owner-operator. The specific insurance requirements will vary depending on what type of owner-operator you are and also what type of vehicle you will be driving and what type of materials you will be transporting. For example, if you are hauling hazardous materials (HAZMAT) you will be required to have specific insurance covering you. You can view specific insurance requirements here.
READ NEXT: HIGH PAYING CLEARANCE JOBS

Summary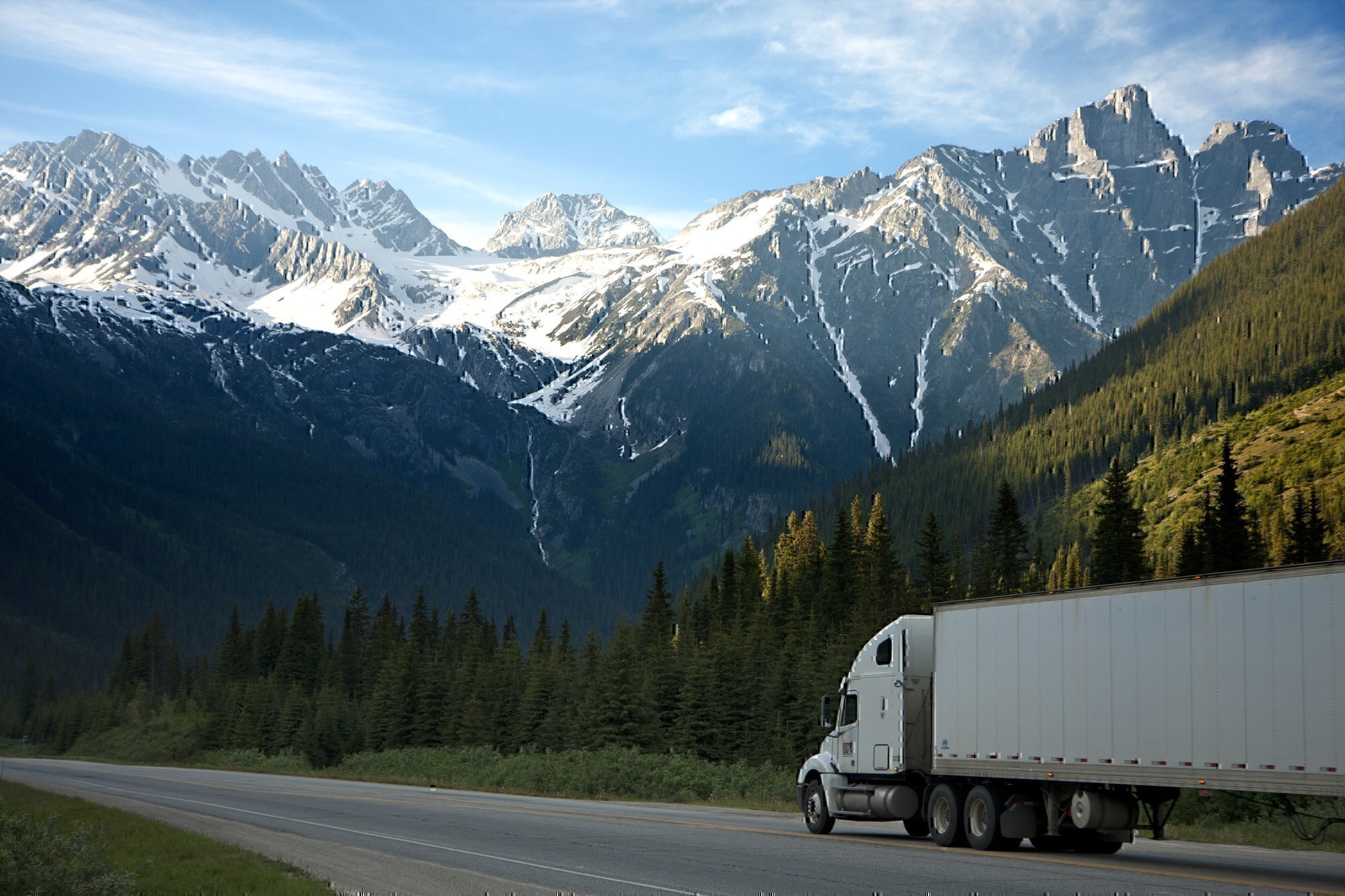 Article Name
What is an Owner-Operator Truck Driver?
Description
Owner-operator truck drivers are much different than employees who are hired to drive for a company. Here's what you need to know about becoming an owner-operator.
Author
Publisher Name
Publisher Logo