Paralegal jobs are part of one of the fastest growing job markets in the country. In fact, paralegal jobs are expected to grow more in the next 10 years than many other jobs in the United States. But that isn't the only reason you should consider becoming a paralegal. You also have the ability to earn a great living without a hefty amount of education.
Here's why paralegal positions are great jobs for veterans.
What Paralegals Do
Paralegals perform many tasks to support lawyers, such as conducting legal research, helping in the preparation of cases and organizing legal files.
Duties of paralegals:
Investigate and gather the facts of a case
Conduct research on relevant laws, regulations, and legal articles
Organize and maintain documents in paper or electronic filing systems
Gather and arrange evidence and other legal documents for attorney review and case preparation
Write or summarize reports to help lawyers prepare for trials
Draft correspondence and legal documents, such as contracts and mortgages
Get affidavits and other formal statements that may be used as evidence in court
Paralegals help lawyers prepare for court hearings, trials and corporate meetings. Many paralegals use computer software to organize and catalogue documents that are obtained in preparation of, and during court hearings and trials. Because of this, many paralegals must be familiar with computers and software used for information discovery.
Paralegals have specific duties based on the type of law they work in. There are several different kinds of paralegals.
Types of paralegals:
Corporate Paralegals: help lawyers prepare employee contracts, shareholder agreements, and annual financial reports. Corporate paralegals may also keep up with new government regulations to ensure their employer is in compliance.
Litigation Paralegals: maintain documents received from clients, conduct research, retrieve and organize evidence for use at depositions and trials, and draft settlement agreements.
Some paralegals specialize in one specific area of law, such as personal injury, criminal law, employee benefits, and immigration.
The size of the law firm may also dictate the duties of a paralegal. For example, in a large firm a paralegal may focus on one particular aspect of the case, whereas in small firms a paralegal may be involved in a case from beginning to end.

READ NEXT: IT Jobs For Veterans: Get Hired Now
Work Environment of Paralegal Jobs
Paralegals tend to do most of their work in an office setting, but may be required to travel to court houses and company sites. They work in teams with attorneys and other paralegals, so quality communication skills are a must. Most paralegals work 40 hours per week, and some may work more than that to meet case deadlines.
How to Become a Paralegal
To become a paralegal you will most likely need at least an associate's degree in paralegal studies, or a bachelor's degree in a related field. Many employers prefer paralegals to have a bachelor's degree, but it does not necessarily have to be in paralegal studies.
Many employers will offer on-the-job training for their paralegals.
Outlook for Paralegal Jobs
According to the Bureau of Labor Statistics, the average annual salary for paralegal jobs as of May 2017 was $50,410. Employment of paralegals is expected to grow 15% by the year 2026, which is much faster than the average occupation is expected to grow over that same time period.
Law firms will continue to try and increase efficiency by hiring more paralegals to handle traditional duties and those previously handled by legal secretaries.
While the majority of paralegals will continue to be employed by law firms, many corporations will develop in-house legal teams that will include paralegals.
Candidates with bachelor's degrees and/or paralegal certifications will have the best opportunity of gaining employment in the future.
VIEW COMPANIES HIRING FOR PARALEGAL JOBS

Summary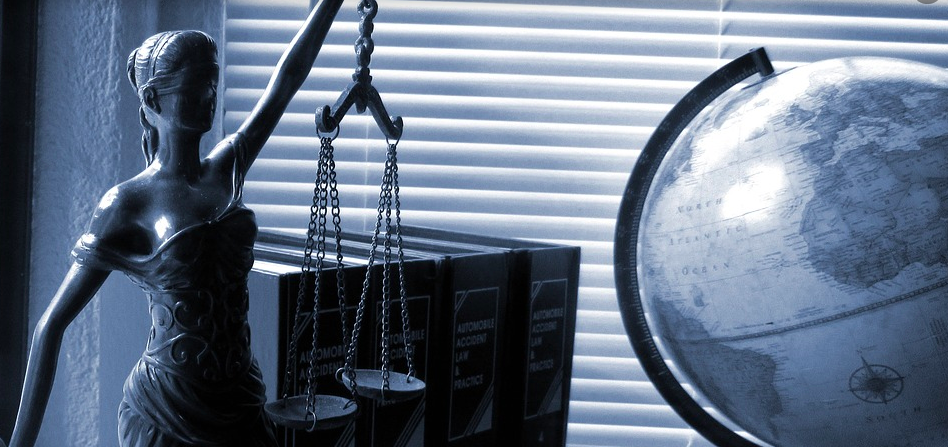 Article Name
Growing Paralegal Jobs Offer Great Pay and Stability
Description
Paralegal jobs are some of the fastest growing jobs in the United States. They offer great pay and may not require a lot of education. Learn more about paralegal jobs for veterans.
Author
Publisher Name
Publisher Logo