Veterans with truck driving experience are qualified for many civilian CDL jobs. Not just because of hours spent on the road, but because of the valuable training provided by the Armed Forces. Skills and qualifications required for CDL jobs that veterans often overlook are marksmanship, secret clearance (or the ability to obtain one), excellent health/physical fitness, and ability to multitask.
SPONSORED
Translating Your Experience to CDL Jobs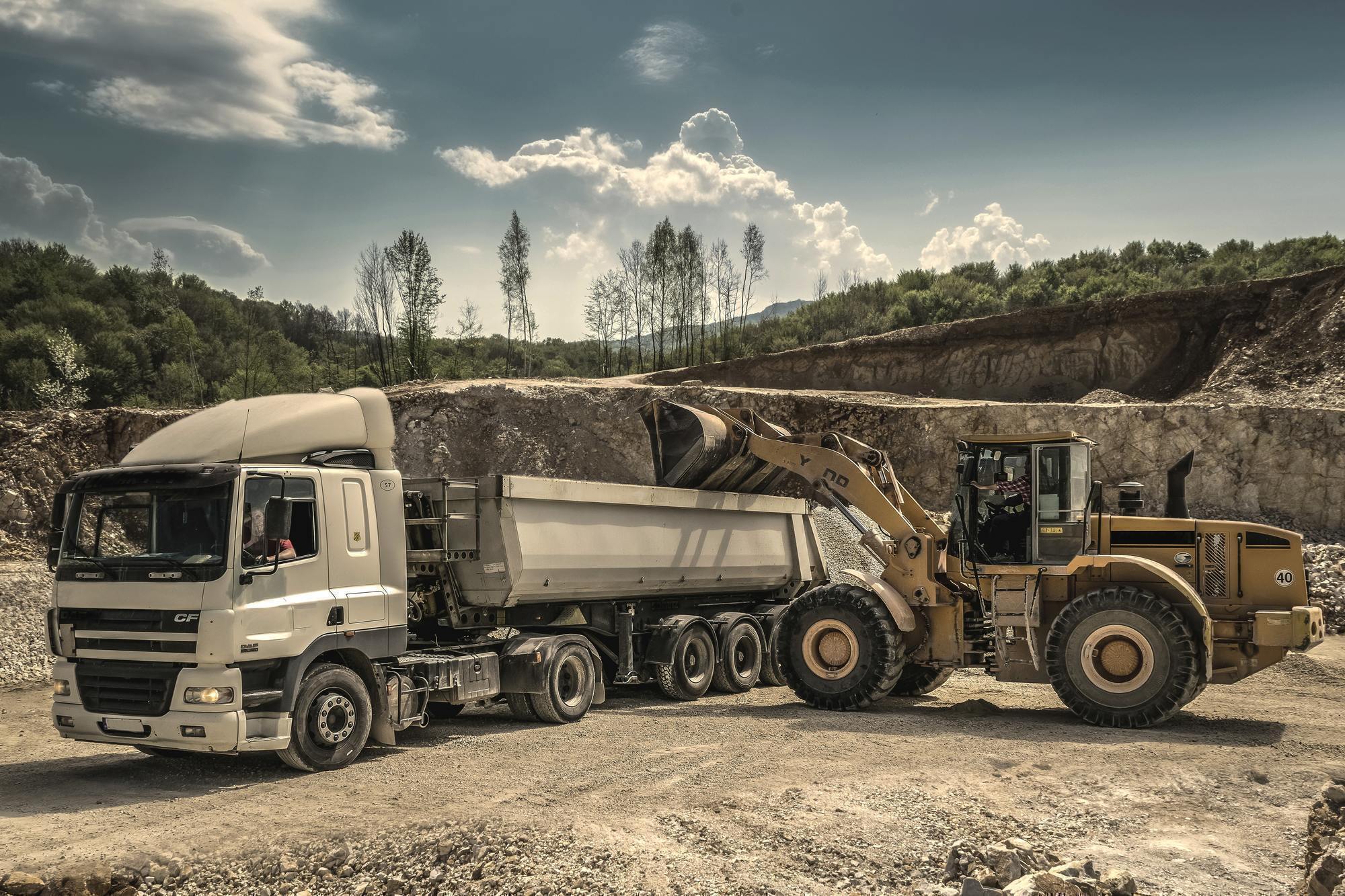 Armored vehicles are often manned by veterans of the Armed Forces. Special skills learned through combat readiness make veterans a valuable asset to any armed vehicle service. Veterans seeking a career in security will find that armored drivers make a decent entry level wage which goes up with experience. These jobs specifically seek out employees with military service by offering incentives and higher pay for veterans.
Many veterans also limit themselves to applying for jobs that are obvious translations of their military occupational specialty. CDL jobs may seem one dimensional, but the opportunities for employment are numerous. Truck drivers with military service have an advantage because of experience maneuvering vehicles different types of heavy vehicles.
Of course, the most obvious avenue of employment for veterans with truck driving experience is truck driving. Veterans can use their G.I. Bill to obtain a Commercial Drivers License, which opens the door for great employment opportunities driving. Trucking companies sometimes offer compensation for CDL training in exchange for a certain period of employment. Veterans with prior truck driving experience will be accustomed to duties demanded from driving, including filing paperwork and conducting safety checks—something all military members should be familiar with.
The Stats Behind CDL Jobs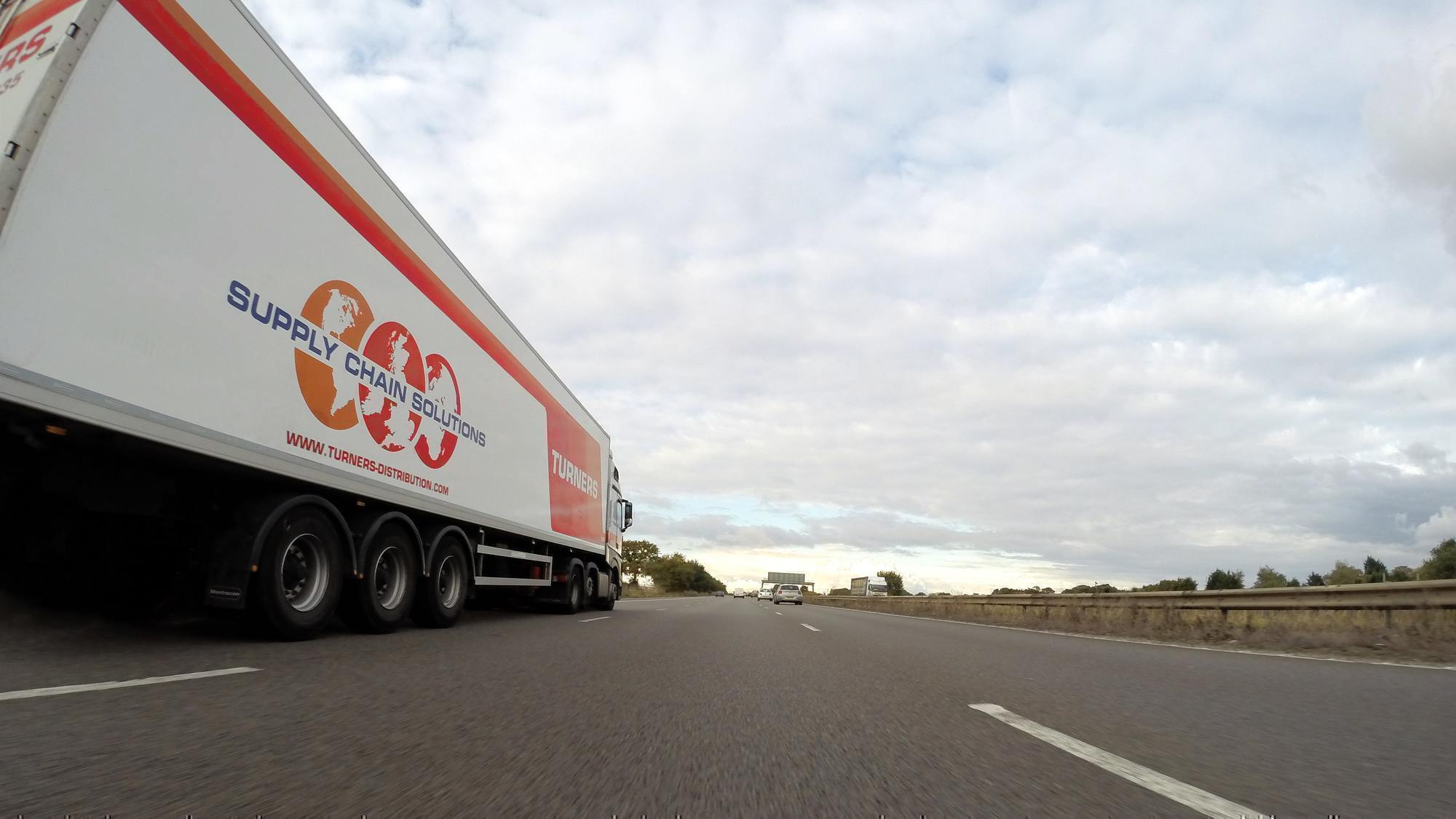 READ NEXT: GREAT PAYING ENGINEERING JOBS FOR VETERANS
Companies may hire locally for short hauls and nationally for long hauls. Entry level truck driving positions offer decent pay (around $41,000 according to the BLS) while experienced drivers can earn a lucrative salary. The downside is a significant amount of hardship might be put on families, something many veterans leave the military in order to avoid. The outlook for CDL jobs is also on the rise, with an increase of about 6% expected through the year 2026.
Because the economy more or less depends on freight and CDL drivers to keep the goods and cargo moving, there will certainly always be a need for these workers. If your schedule is flexible and you don't mind the long hours away from home, there is a great opportunity for you in truck driving.
Other areas of CDL Jobs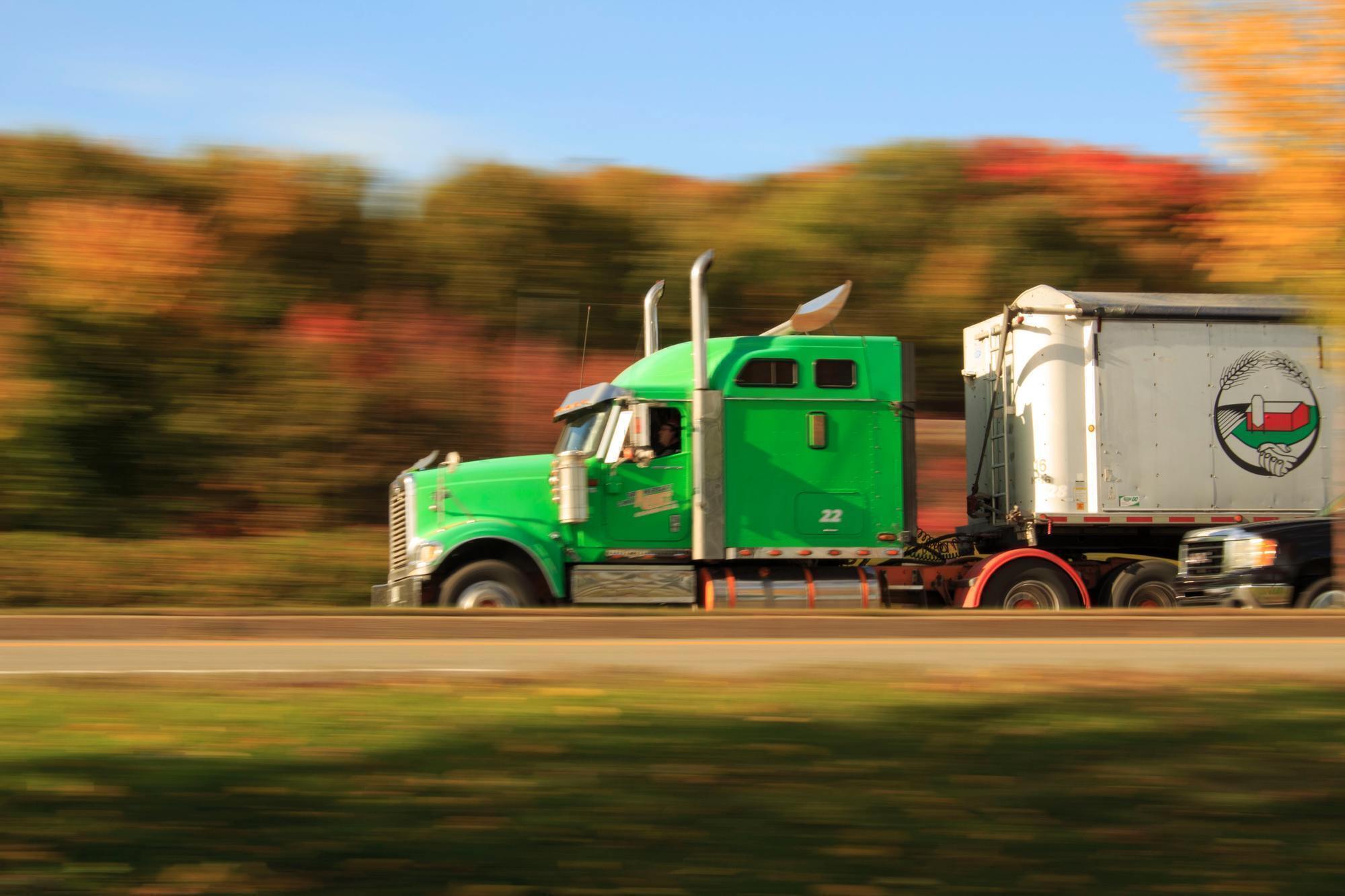 Another alternative to cross country driving can be found in construction. Whether it be structures or road construction, companies and firms seek out heavy equipment operators and truck drivers. Veterans sometimes obtain special licensing and training in vehicle operation while still on active duty, guard, or reserve status. This can assist with the job search when applying for positions operating heavy machinery such as cranes and forklifts, as both of these are examples of equipment service members in truck driving positions are sometimes licensed to operate. Salaries for construction work vary, but are known to be generous.
Transitioning from military to civilian employment isn't without road blocks. While jobs within the military usually don't require special degrees or certifications, their civilian counterparts sometimes ask for further education and training. This is the case with CDL jobs. Some companies, however, may offer their own training programs or certificate programs, which allow veterans to transition straight into the work force.
Companies Hiring for CDL Jobs
Averitt Express: Working at Averitt Express (leading provider of freight transportation and supply chain management) isn't about punching the clock. It's about working with people who trust you, serving people who depend on you, and getting home to people who love you.
Holland: Originally committed to serving the central United States, Holland has expanded farther into the Southeast and Midwest where it continues to provide on-time reliability. Its dedicated employees have earned the prestigious Quest for Quality award from Logistics Management magazine every year since the mid-1980s.
Reddaway: Reddaway, founded in Oregon City, OR, has served the Pacific Northwest since 1919. Through our comprehensive western local service center network, we have built a long-standing tradition of next- and two-day delivery services.
Schneider: Schneider is a leading transportation and logistics services company providing a broad portfolio of premier truckload, intermodal and logistics solutions and operating one of the largest for-hire trucking fleets in North America.
SpartanNash: SpartanNash (SPTN) is a Fortune 400 company and the largest food distributor serving US military commissaries and exchanges in the world, in terms of revenue.
Werner Enterprises: Werner Enterprises, Inc. is an American freight carrier and transportation and logistics company headquartered in Omaha, Nebraska.
*COMPANIES LISTED IN THIS ARTICLE ARE PAID ADVERTISERS.
READ NEXT: HIGH PAYING CONSTRUCTION JOBS FOR VETERANS

Summary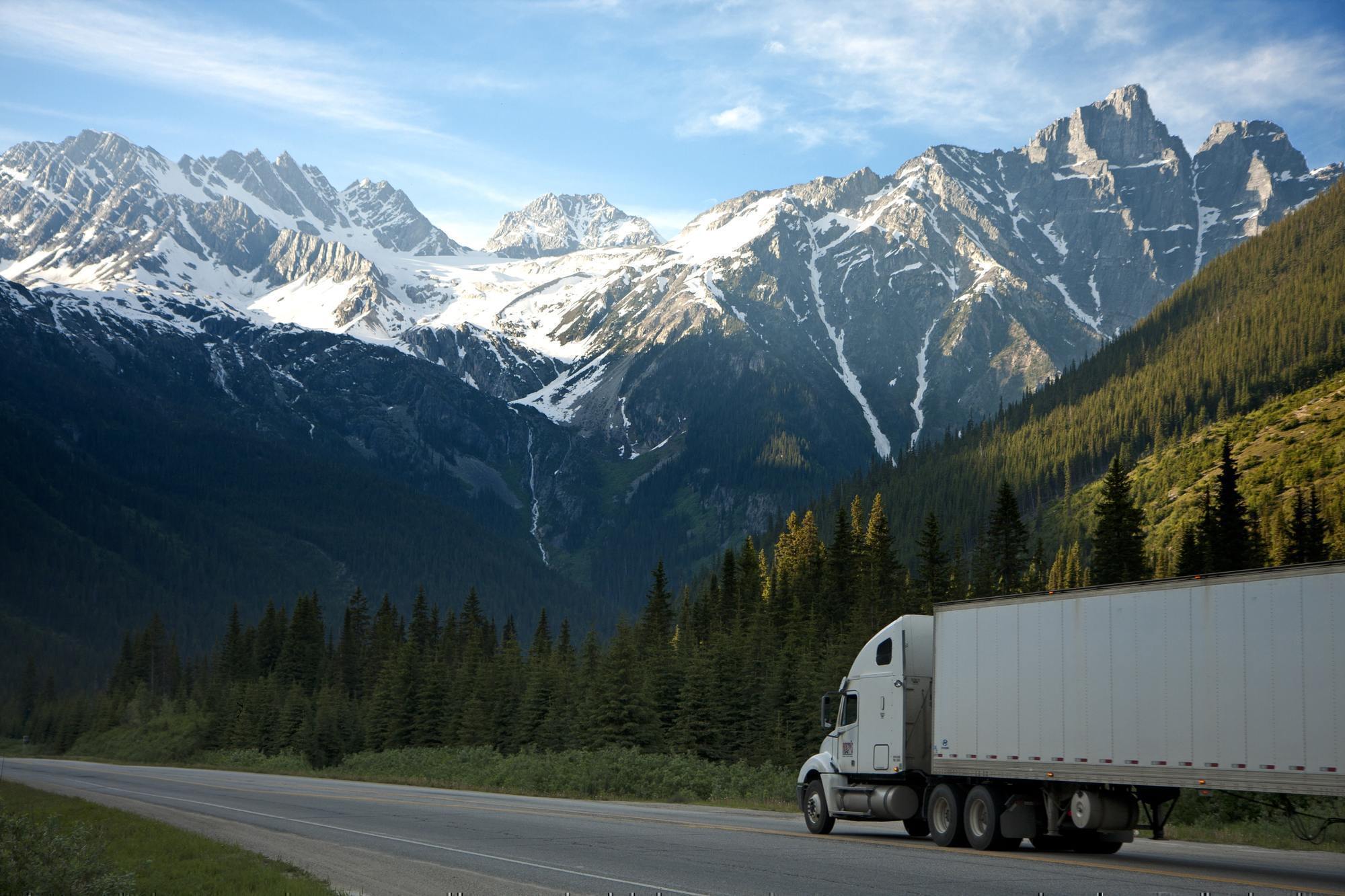 Article Name
Popular CDL Jobs for Veterans
Description
Military veterans are a great fit for CDL jobs because of the unique experience they gained during their service. Learn more about CDL jobs for veterans and what you will need to land the gig now.
Author
Publisher Name
Publisher Logo