SPONSORED
Production management jobs require leadership, organization, time management and technical knowledge, all traits that military veterans have in spades. With the demand getting stronger for production managers, now is a great time for veterans to seek a career in the production management field. High salaries and reshoring trends make it a great career choice.
What Production Managers Do
Production managers oversee daily operations of production and other types of plants and facilities. They plan, coordinate and oversee completion of the production of goods such as cars, computer equipment and paper goods, among many other types of products.
Duties:
Decide how best to use a plant's workers and equipment to meet production goals
Ensure that production stays on schedule and within budget
Hire, train, and evaluate workers
Analyze production data
Write production reports
Monitor a plant's workers and programs to ensure they meet performance and safety requirements
Streamline the production process
Determine whether new machines are needed or whether overtime work is necessary
Fix any production problems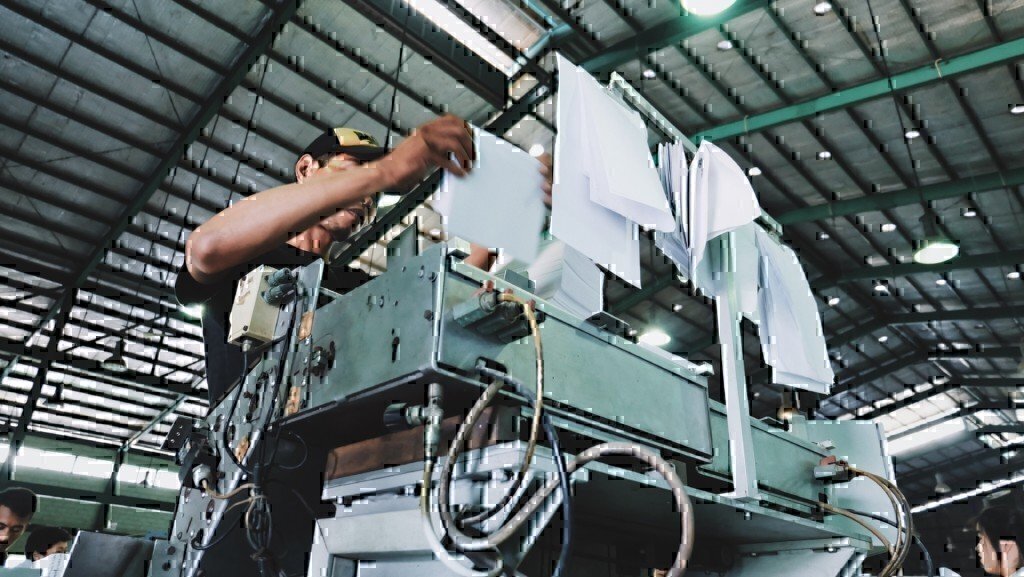 Also, known as plant managers, production managers may oversee and entire plant or manufacturing facility, or oversee a specific part of the manufacturing process. They are also responsible for quality control measures, which ensure that the product that is being produced is up to company and consumer standards.
Production managers must also be in close contact with the managers from other departments. For example, a production manager should have a close relationship with the manager of the procurement department, because they are the ones who buy the materials the production manager uses. In terms of quality control, it is important for the production manager to have a strong relationship with procurement because if there is an issue with materials, the production manager must be able to have that conversation with the procurement department.
How to Become a Production Manager
Many employers prefer that industrial production managers have at least a bachelor's degree. While the degree can technically be in any field, it makes sense for it to be in a field like business administration or industrial engineering. While a degree is a great way to land a production manager gig, years of experience coupled with management classes can also make you a viable candidate. Depending on the size of the company or job, employers may require a master's degree for production management roles.
READ NEXT: THE 4 BEST ENGINEERING JOBS FOR VETERANS

Typically, production workers who manage to move up through the ranks are tapped to become production managers, but it is not a requirement. While this is a natural progression, veterans who may have held a leadership position in some capacity and have a degree in engineering would be a great candidate for the jobs.
Outlook for Production Management Jobs
According to the Bureau of Labor Statistics, as of May 2017, the average annual salary for production management jobs was $100,580. Additionally, there is expected to be little to no change in the demand for production managers. Currently, there are approximately 170,000 production managers in the United States. The majority of managers are employed in various manufacturing industries.
Technology may have an adverse effect on the employment of production managers, but it is not expected to be drastic. Production managers will be forced to adapt their skill set and knowledge of the technology used in the production process. A positive trend is the amount of companies that are "reshoring" their manufacturing processes. In other words, they are bringing these manufacturing processes back to the United States to low labor cost areas.
Companies Hiring Production Managers
Eaton: Eaton is a power management company with 2017 sales of $20.4 billion. We provide energy-efficient solutions that help our customers effectively manage electrical, hydraulic and mechanical power more efficiently, safely and sustainably.
VIEW PRODUCTION MANAGEMENT JOBS WITH EATON
American Water: American Water treats and delivers more than one billion gallons of water to residential, commercial and institutional customers.
VIEW PRODUCTION MANAGEMENT JOBS WITH AMERICAN WATER
Shell: Shell is a global group of energy and petrochemicals companies with over 93,000 employees in more than 70 countries and territories.
VIEW PRODUCTION MANAGEMENT JOBS WITH SHELL
DynCorp International: DynCorp International is a leading global services provider offering unique, tailored solutions for an ever-changing world.
VIEW PRODUCTION MANAGEMENT JOBS WITH DYNCORP INTERNATIONAL
Olympus: Olympus contributes to society by making people's lives healthier, safer and more fulfilling through innovative solutions in: Medical and Surgical Products; Scientific Solutions; and Cameras and Audio Products.
VIEW PRODUCTION MANAGEMENT JOBS WITH OLYMPUS
*Companies appearing in this article are paying advertisers
READ NEXT: WHY YOU SHOULD CONSIDER A CAREER IN PUBLIC RELATIONS

Summary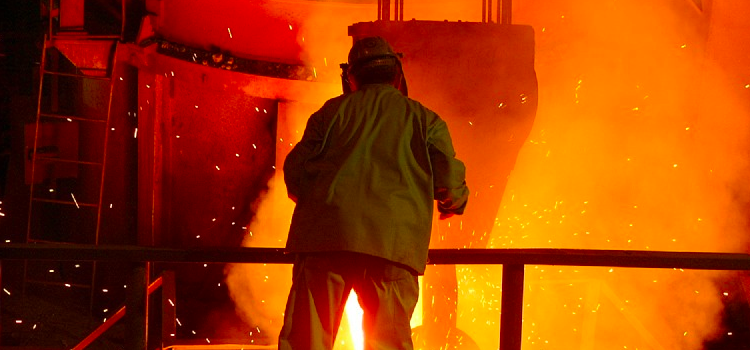 Article Name
$100K Jobs for Veterans in Production Management
Description
Production management jobs are a great option for veterans who have leadership experience. Production managers can earn over $100,000 a year and are in demand. Learn more about production management jobs and see what companies are hiring!
Author
Publisher Name
Publisher Logo