The college experience is such a dynamic time for students. It is conducive to great experiences as well as struggles to learn organization and time management. As veterans, we sometimes set ourselves apart from the traditional college atmosphere. But allowing oneself to fully assimilate into the culture of a college or university can yield extremely positive rewards.
Whether you are trying to balance school life with your responsibilities as a spouse, parent, significant other, or you are simply looking to try to meet a special someone, the struggles of maintaining a multifaceted lifestyle can be difficult.
Finding Time to Date
Finding time to date can be difficult. Classes, work, homework and extracurricular activities can sometimes absorb so much of our schedules that we are left with very little time to date. This is part of the reason why it is so hard to "find" a significant other. Many times a person's best friends will have simply wandered into his or her life by chance. Why should dating be any different? Instead of going out to try to find a suitable partner, consider waiting until it is apparent that you already know one.

Finding time to actually go on a date or even spend some time together can be difficult. Sometimes hectic schedules simply do not line up. Consider scrapping the idea of a traditional date and settle for meeting up at a school lounge, doing homework together, or grabbing a coffee. Not only will this allow you both to get more work done, but you will feel a sense of accomplishment with the other person.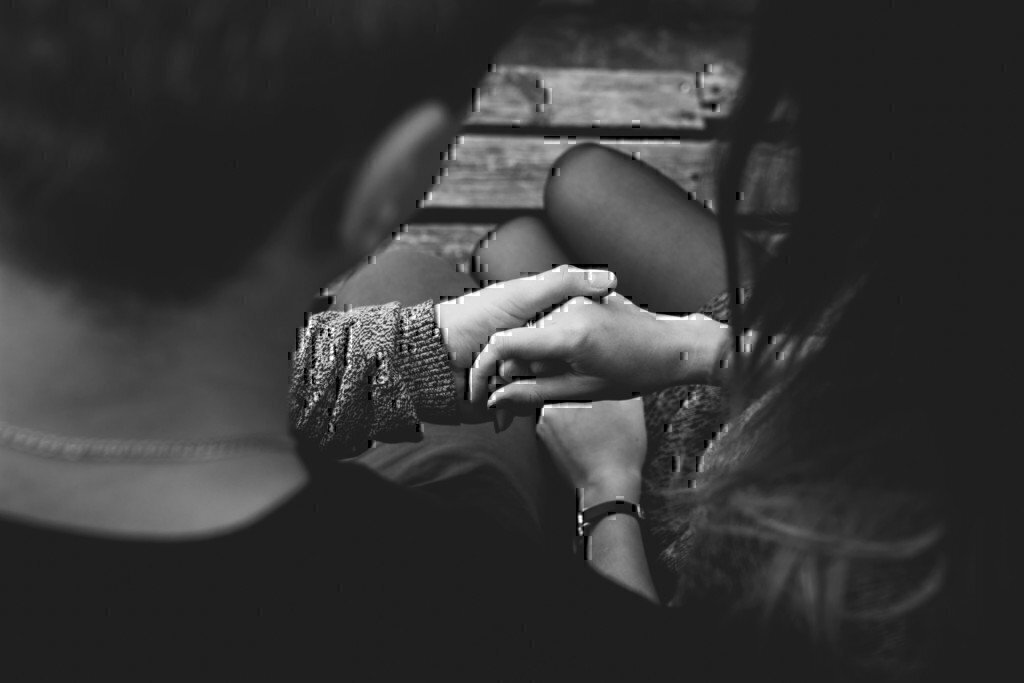 Finding Time to Balance Family Life and School
For those of you who are married or have children, priorities are in quite a different order. While college is a great way to better yourself and ultimately provide your family with a better life, it is important to prioritize well. If you are in a relationship, try to set aside some time each week for you and your partner. This means trying to get away from school, work, (and yes, even the kids) for a few hours. This special time will help you both decompress as well as remind each other that although you spend a great deal of time apart, your priorities have not shifted. For those of you who may be single parents, try to work with your college or university. Many commuter schools have daycares on site.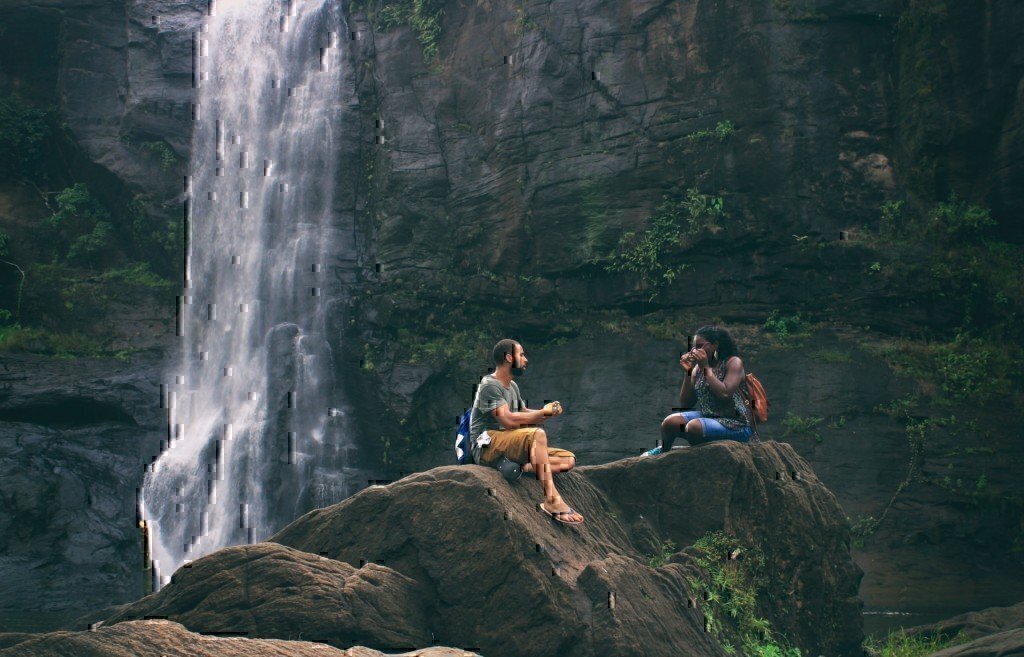 Some MYTHS of Dating on Campus as a Veteran
I'm too old. Many campuses have very diverse populations, including students of all ages. If you are set on dating someone the same age as you, then you can always try to meet other students your age in classes or in extracurricular activities.
I'm damaged goods. We certainly tend to have a lot more experience than traditional students, and sometimes that experience can be difficult to deal with. But with it comes wisdom. Finding a mature partner who can understand this correlation between experience and wisdom is key.
READ NEXT
(VIDEO) Submit to G.I. Jobs Today!
6 Veteran Influencers to Follow into 2019