#Sponsored
What's better than free training? Getting paid while you train, and that's a key distinction that sets Roehl Transport's Get Your CDL program apart. Roehl has been recognized as a Military Friendly® Employer every year since 2013, and the last two years Roehl has been designated in the Top 10.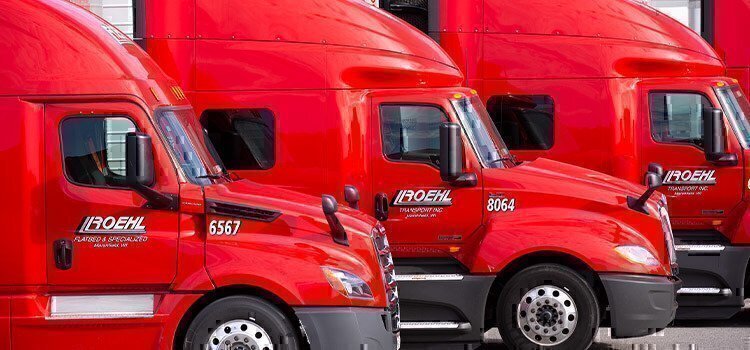 Here are the basics of the program: Roehl will pay you to get your CDL—the license you need to be a professional over the road heavy duty truck driver—in our Get Your CDL Program.
Training to obtain your CDL is part of the job.

You are hired and paid as an employee on Day 1.

You'll be paid $500 when you work a full week while you get your CDL™.

The CDL training is four weeks and is available in multiple locations.

After you have your CDL, you'll continue on the job training as a long-haul truck driver.

Roehl is a stable company that provides full benefits so you don't have to worry about where your next pay is coming from. We invest in you!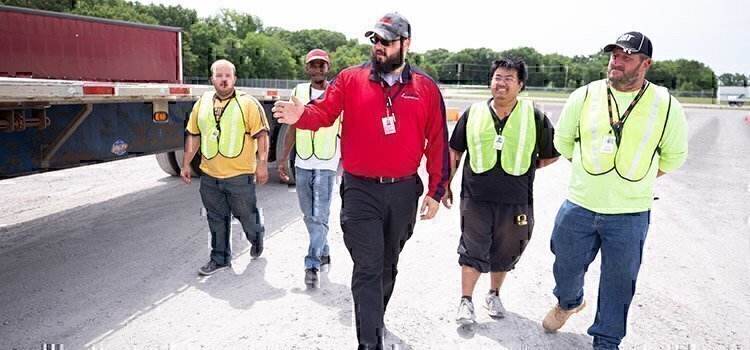 For military members who drove while serving our country, we offer support to help you transfer your military CDL to our civilian truck driver job using a military service waiver.
In both cases, you can enroll in our two-year Apprenticeship Program—designed to give you advance training and additional career path options. The program is approved by the U.S. Departments of Labor and Veterans Affairs. The Apprenticeship Program also allows you to take advantage of your GI Bill benefits.
For former military members that are already experienced class A truck drivers, the Roehl Honor Program™ gives you the recognition you deserve. The Roehl Honor Program™ is open to veterans regardless of truck driving experience level.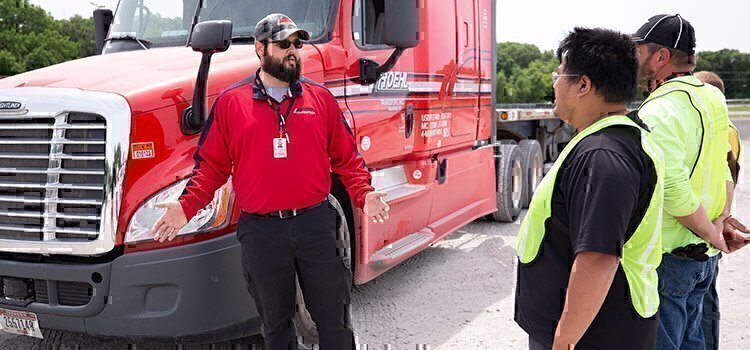 Roehl Transport is one of the largest and safest trucking companies in North America, and Roehl's been training new truck drivers for nearly 30 years with great success. In fact, Joseph Campbell, a retired Marine and US Army veteran, recently won the national Transition Trucking: Driving to Excellence Award.
To learn more about how you can get paid while you get your CDL, how you can leverage your GI Bill benefits, or to understand the programs that have helped make Roehl a destination for military veterans (and a repeatedly awarded Military Friendly® company) visit Roehl.Jobs or call 715-591-7050 to speak with a Roehl Employment Advisor.
READ NEXT