Military veterans can sometimes struggle with the void that is left after they leave a job in which they served a very distinct purpose. It can be hard to find a career that makes them feel like they are making a difference in the civilian world. Social worker jobs offer military veterans the opportunity to continue making a difference in their communities.
Here's the rundown on social workers.
What Social Workers Do
Social workers help people solve and cope with problems, big and small, in their everyday lives. Clinical social workers will also diagnose and treat mental and behavioral issues and illnesses.
Duties:
Identify people and communities in need of help
Assess clients' needs, situations, strengths, and support networks to determine their goals
Help clients adjust to changes and challenges in their lives, such as illness, divorce, or unemployment
Research, refer, and advocate for community resources, such as food stamps, childcare, and healthcare to assist and improve a client's well-being
Respond to crisis situations such as child abuse and mental health emergencies
Follow up with clients to ensure that their situations have improved
Maintain case files and records
Develop and evaluate programs and services to ensure that basic client needs are met
Provide psychotherapy services
Social workers may help a family looking to adopt a child or a person who has recently been diagnosed with a terminal illness cope with their mental and physical struggles. Social workers work as advocates to bring to light issues on behalf of individuals and communities.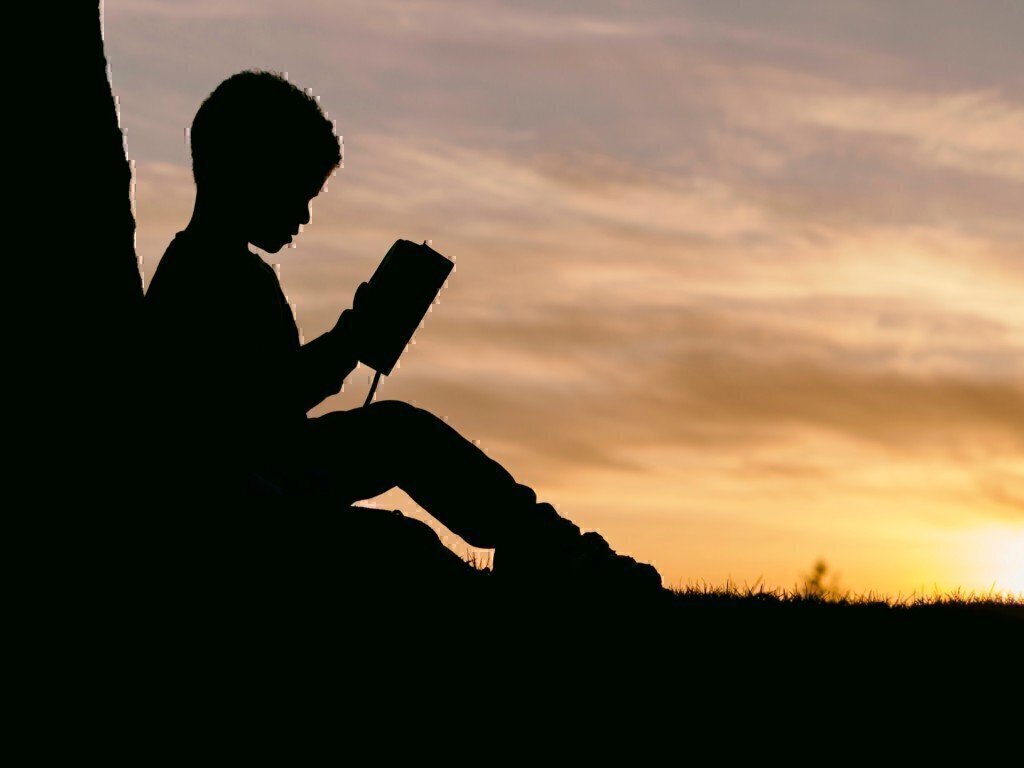 Types of Social Workers
Bachelor's Social Workers (BSW): Work with groups, policymakers and organizations to improve services, programs, policies and social conditions within a community.
Clinical Social Workers (CSW): Clinical Social Workers, sometimes referred to as Licensed Clinical Social Workers, are licensed to treat and diagnose mental issues and illnesses. They may work with groups, families, couples and individuals to discuss issues and map out solutions.
Child and Family Social Workers: Protect vulnerable children and families in need of assistance.
School Social Workers: Work with teachers, counselors and administrators to develop strategies in order to improve students' academic performance and social development.
Healthcare Social Workers: Work with patients to understand and cope with their diagnoses. They also advise patients on lifestyle changes, housing updates and healthcare needs.
Work Environment of Social Worker Jobs
Social workers will split their time working in an office and visiting patients at healthcare facilities and their homes. School social workers may work at multiple schools, while healthcare social workers may work at several different healthcare facilities. The work schedule may vary depending on the needs of their subjects and patients.
READ NEXT: JOBS FOR VETERANS IN HUMAN RESOURCES

How to Become a Social Worker
To become a social worker you will need at least a bachelor's degree in social work or a related field like psychology, while clinical social workers are required to have a master's degree and at least two years of supervised clinical experience. State licensure is also required to become a clinical social worker. In fact, many states require licensure for social workers in general, not only clinical social workers.
Licensure varies by state, so those interested in pursuing a career in social work should contact their state social work board. You can find more information at their website.
Outlook for Social Worker Jobs
The good news for those interested in social work is that it is a rapidly growing and important occupation. According to the Bureau of Labor Statistics, the average annual salary for a social worker as of May 2017 was $47,980. Social worker jobs are also expected to grow a whopping 16% by the year 2026, which is significantly faster than the average occupation is expected to grow over that same time period. Specifically, child and school social worker jobs are expected to grow 14%, while healthcare social worker jobs are expected to see a 20% increase.
Job prospects for social workers will be very good, but they will be especially promising for clinical social workers. Social workers who do not offer treatment services will not see the same increase in job openings, most likely because there will be a continued rise in healthcare spending and healthcare facilities.
VIEW SOCIAL WORKER JOBS ON OUR JOBS FOR VETERANS JOB BOARD
READ NEXT: LOGISTICS JOBS ARE PERFECT FOR VETERANS

Summary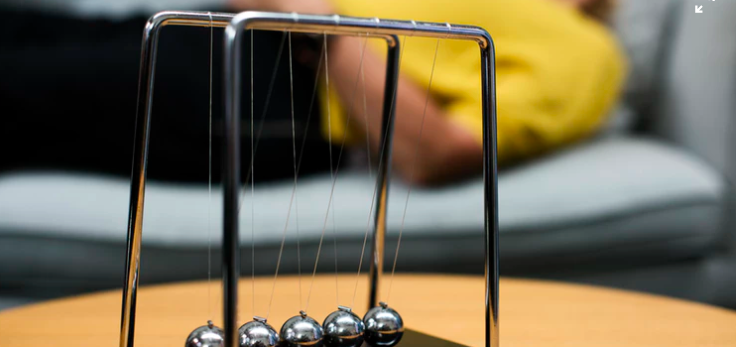 Article Name
Social Worker Jobs for Veterans: Continue Serving
Description
Social worker jobs are growing at an incredibly fast rate and will be in high demand in the future. Learn more about social worker jobs for veterans now!
Author
Publisher Name
Publisher Logo